First Look, a new feature on Rocket Science, aims to give the readers the opportunity to look at a body of work that is still being made. The project is not done, the photographer is still at work. It is a glimpse, a short peek. A first look.
Born and raised in the island of Jamaica, Al Thompson moved to the United States at the age of 16. Shortly after graduating college, he would work as a graphic designer and art director throughout the tri-state for most of his professional life. He eventually transitioned into fashion and commercial photography until 2015 where he refocused his effort towards visual storytelling. A devotee to the science of psychology and photography, Thompson attempts to show the importance of subtlety inside the human experience. His work is influenced by his own childhood, community, and race.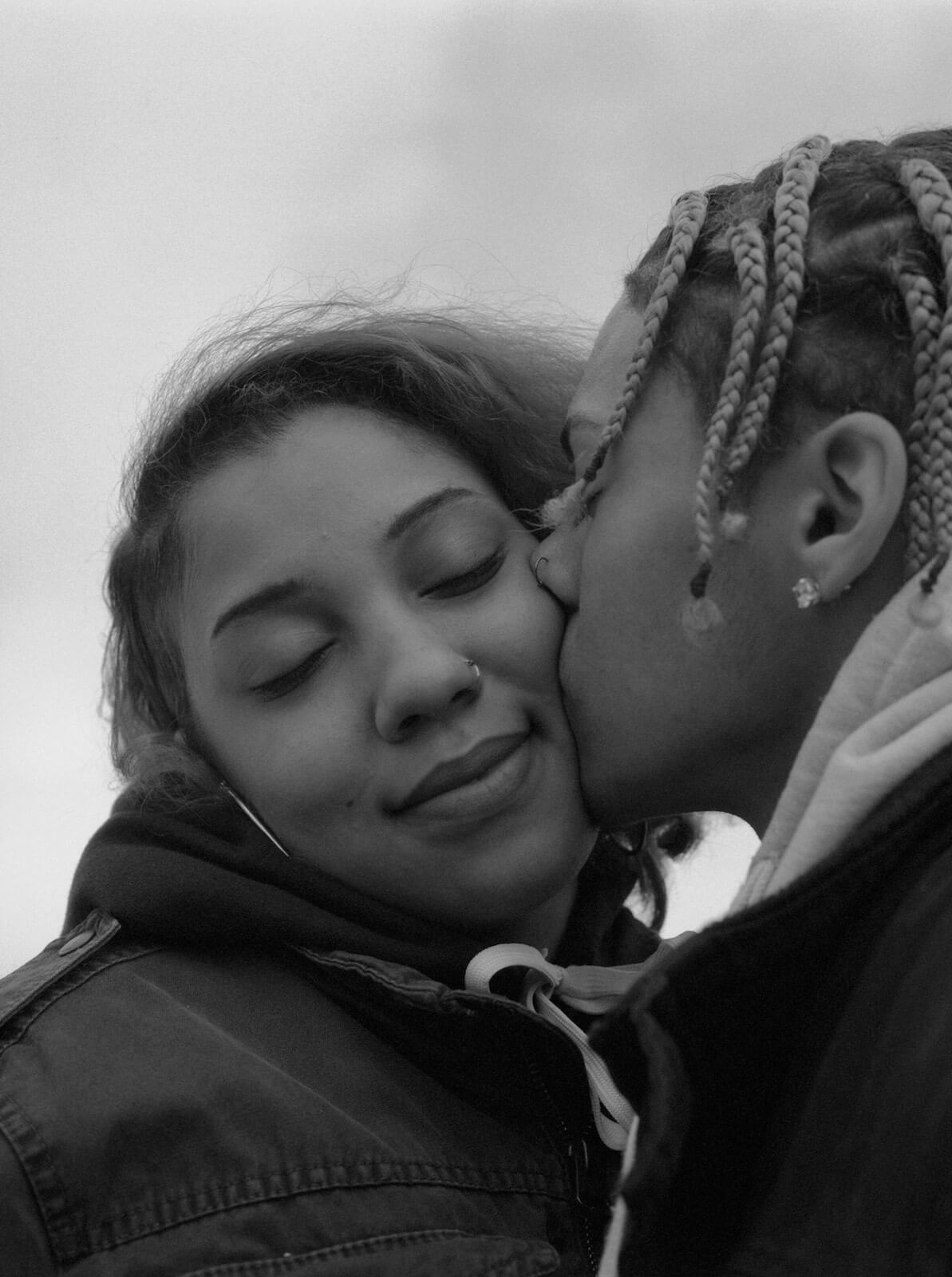 Remnants of an Exodus
Flanked by a creek on the east side of the park in Spring Valley, New York, the town of Monsey has seen the transformation of a culture that bares little resemblance of what it once was. To the west of the park is Main Street where gentrification took hold. Just south are two churches; one in which helps feed the homeless, and the other seeing its congregations dwindle. Drugs, guns and violence have been plaguing the community since the 80's resulting in the decimation of the young black family. Most of the blame was congruously laid on mayors tethered with corruption as people of color either began to move out or were put behind bars. The Jewish religious community has exponentially outgrown the city of Monsey as businessmen continue to steadily buy up properties surrounding the park. As a result the overdevelopment of land has become an epidemic, causing tensions between ultra-Orthodox Jews and people of the African Diaspora. As a former childhood resident, and having witnessed the immediate effects of gentrification, I decided to air; through the image making process, the psychological conditions of those negatively affected in Spring Valley – a suburban town just 40 minutes out of New York City. Remnants of an Exodus establishes a sophisticated outlook on those with a sense of loss and rejection. Yet, it rewards the viewer a glimpse of hope projected on the faces of others immersed in the slow death of an immigrant community caused by isolationism and political expediency.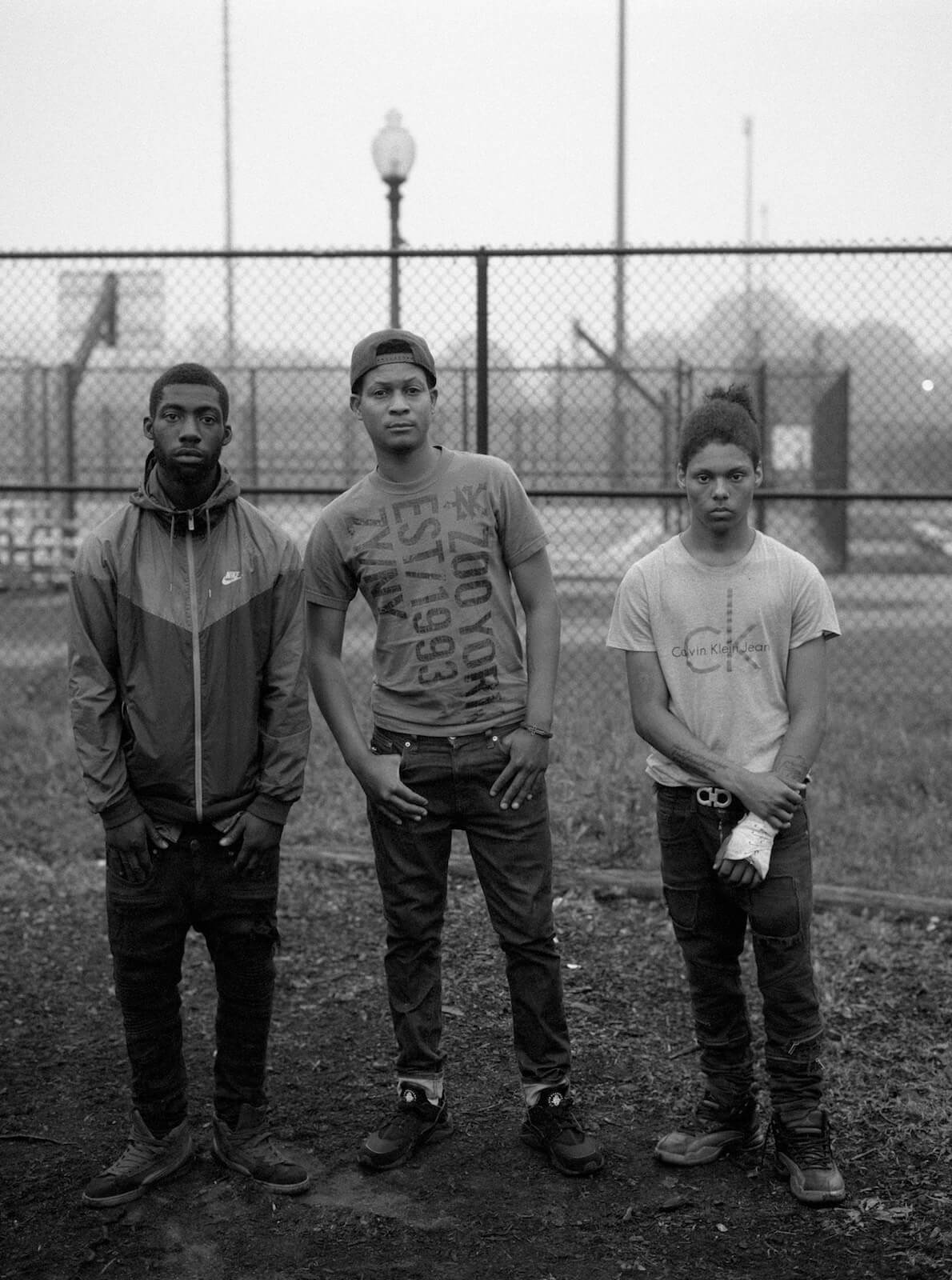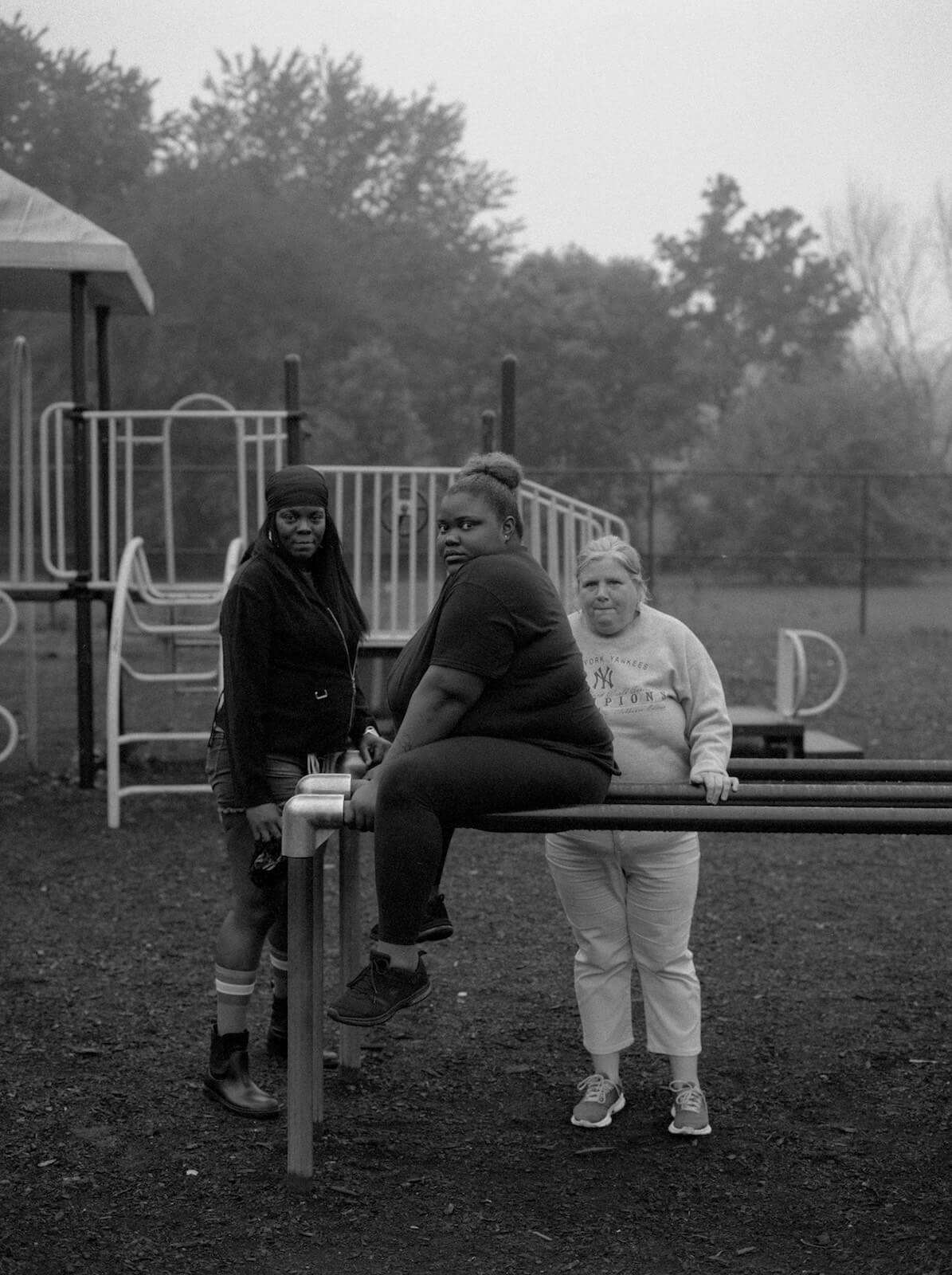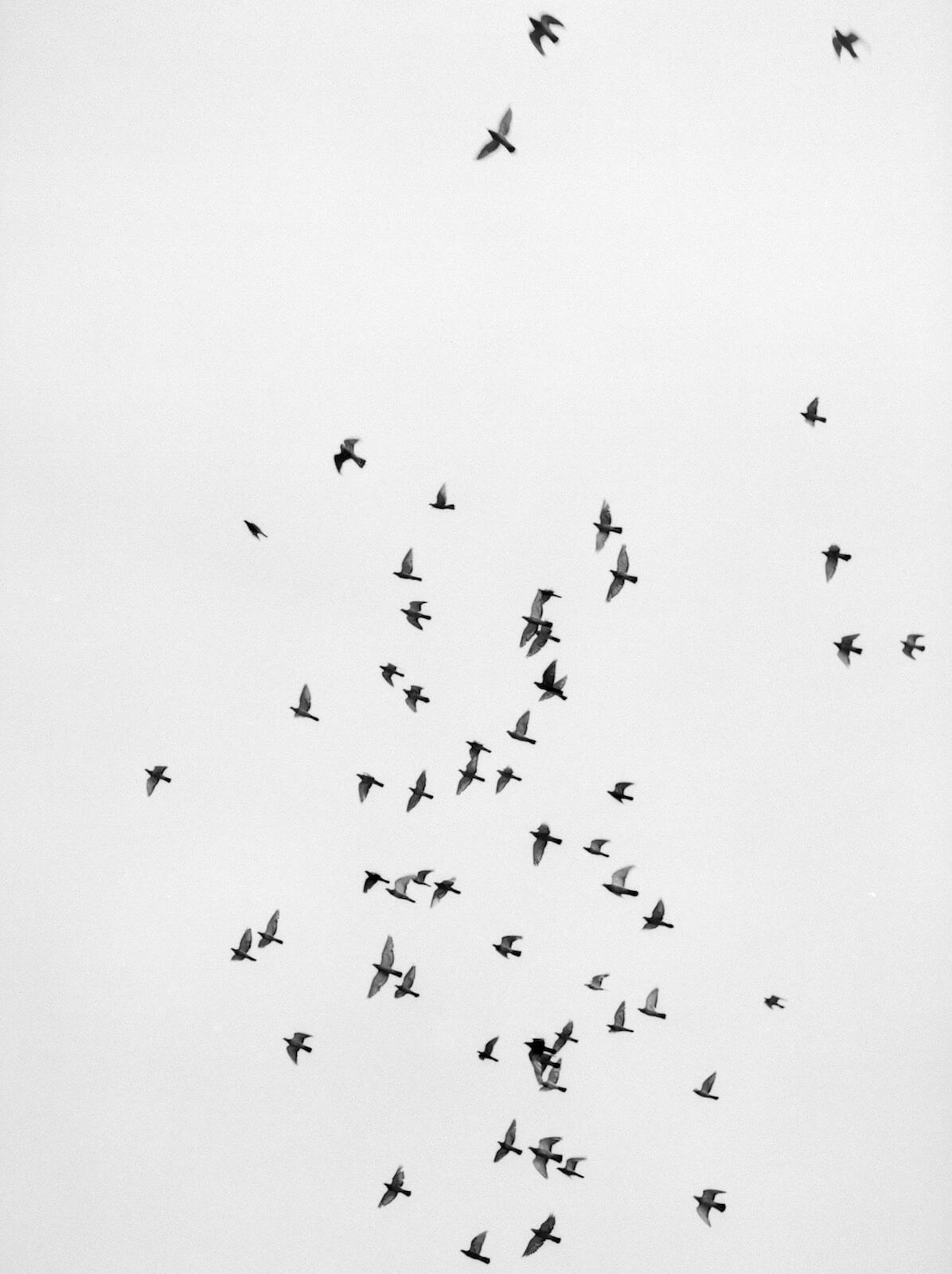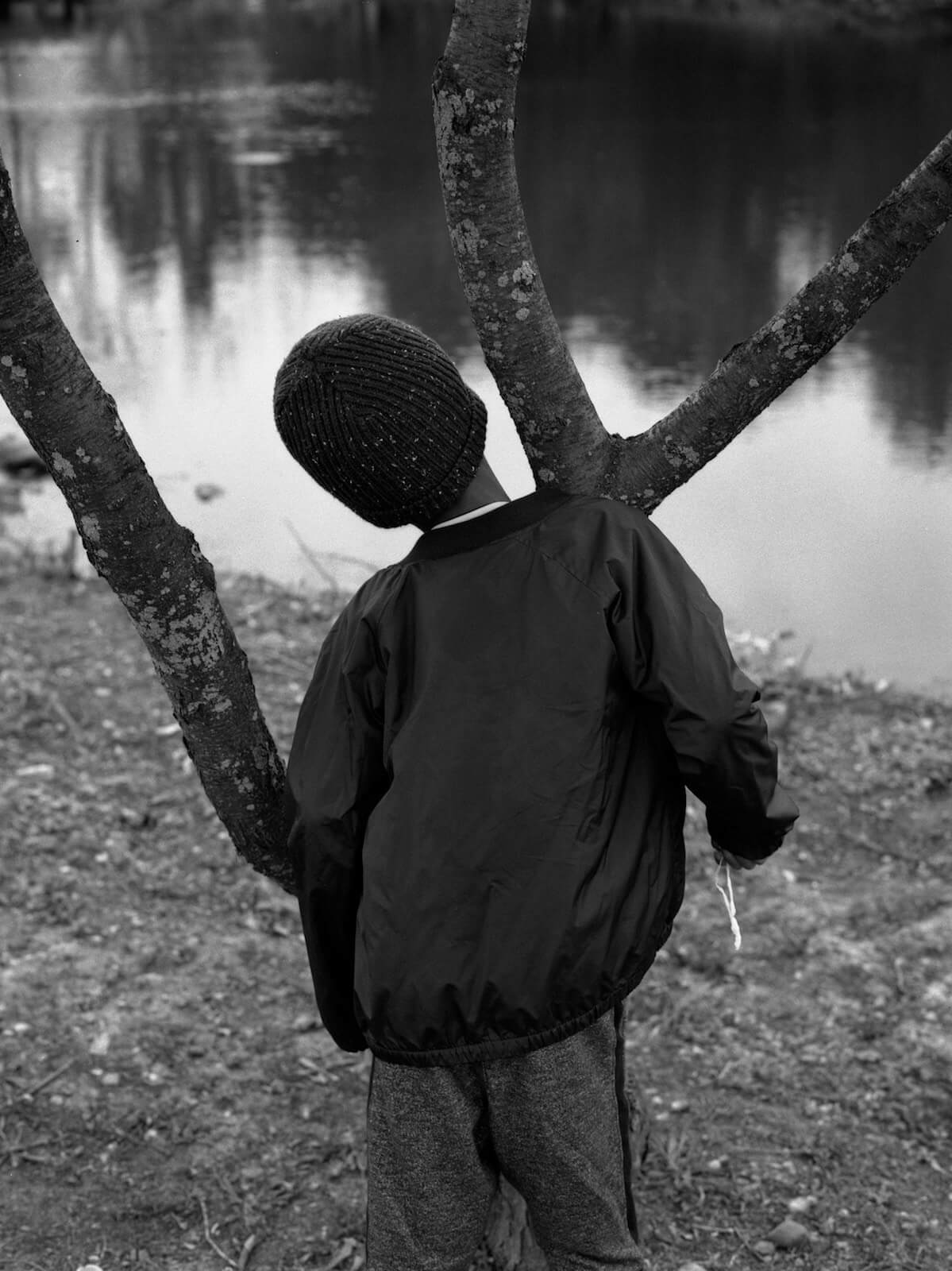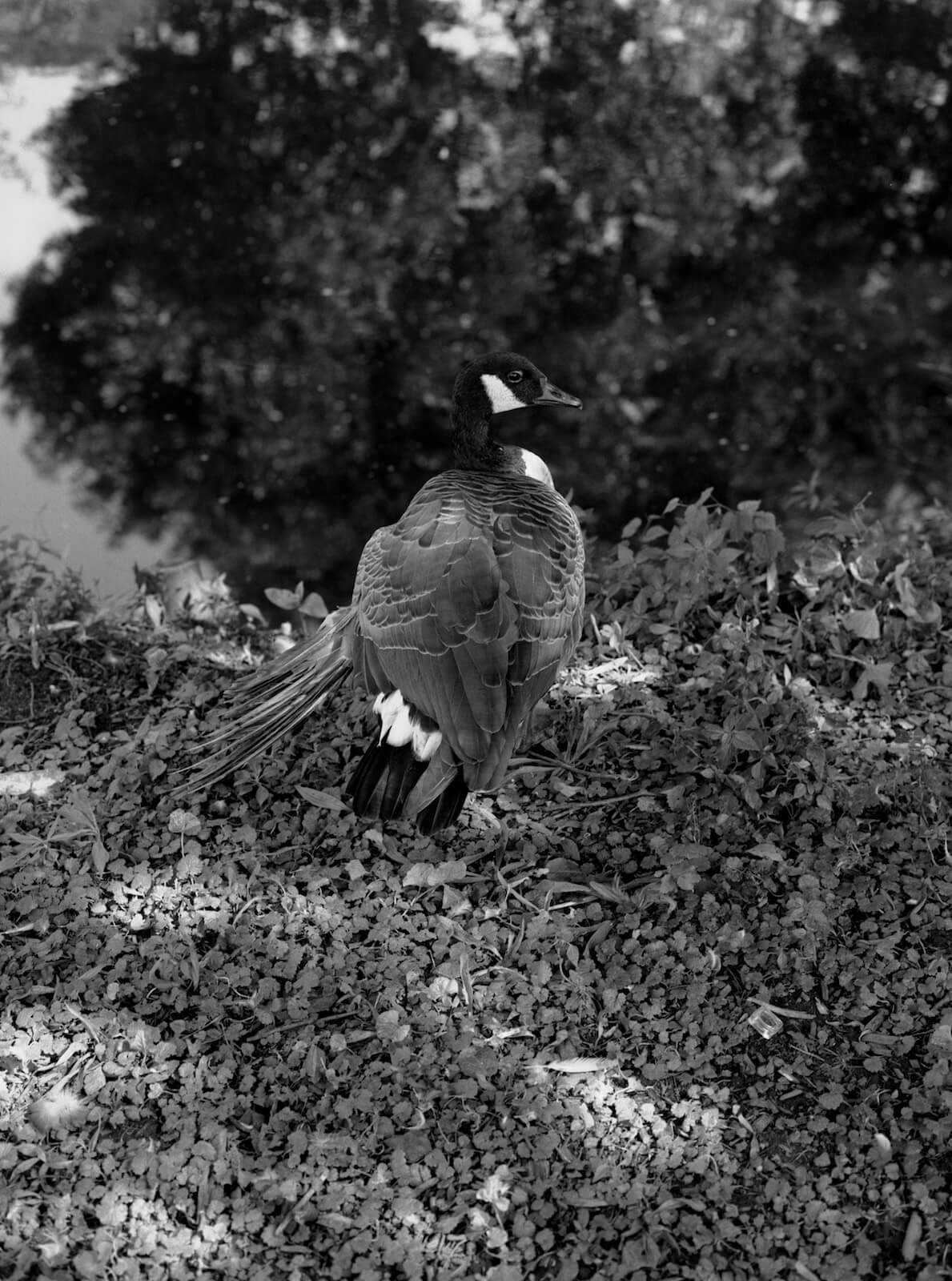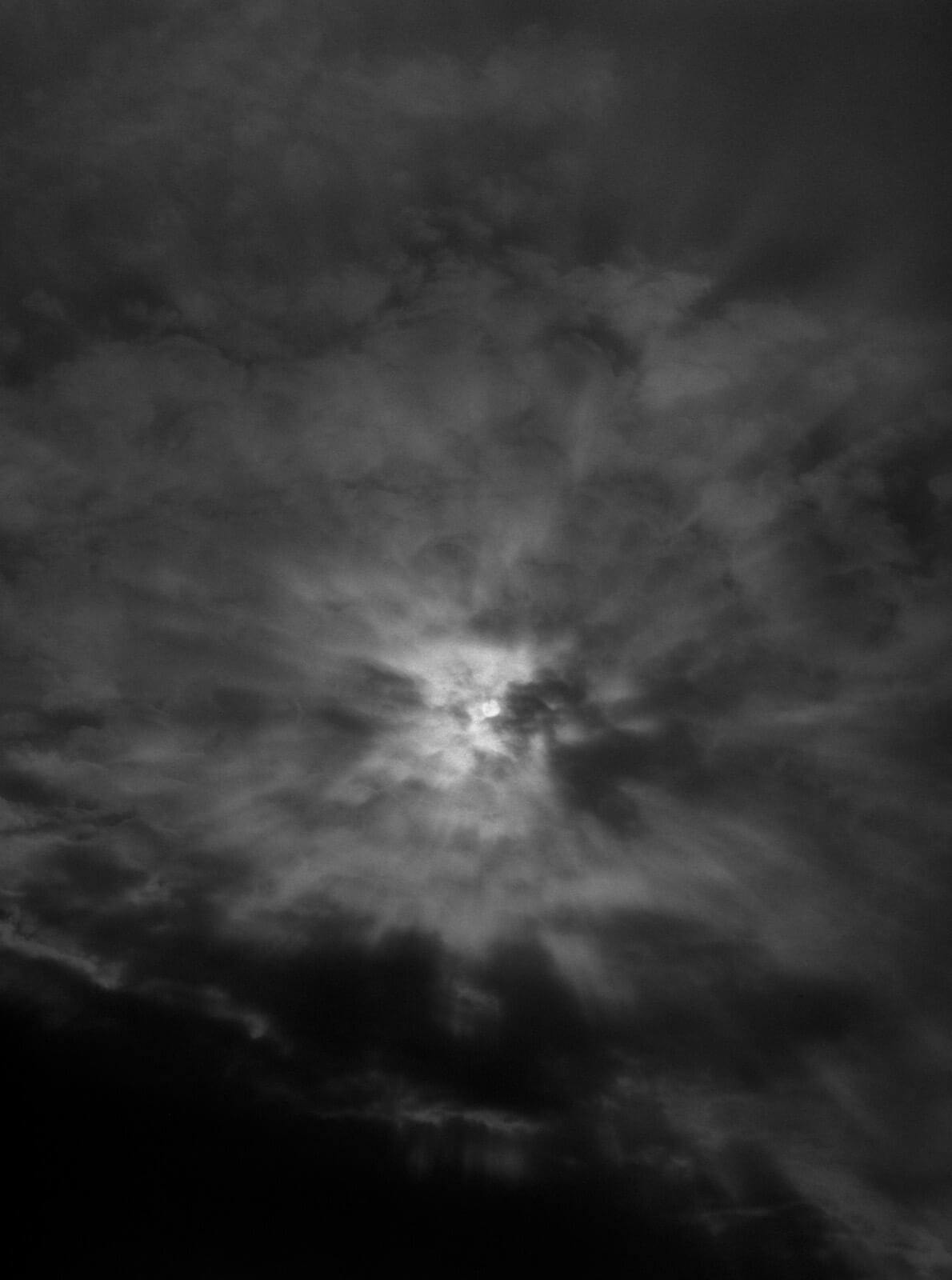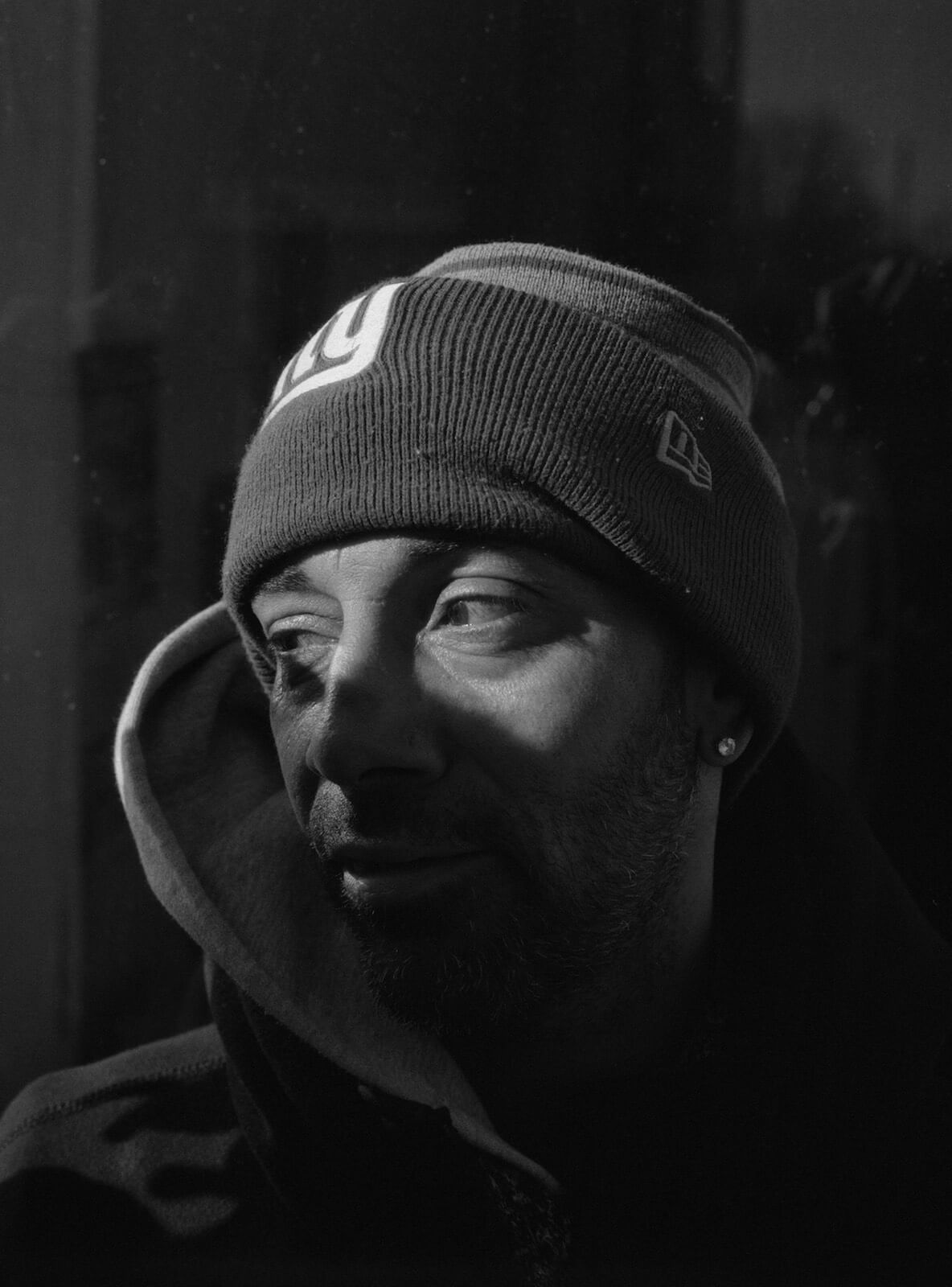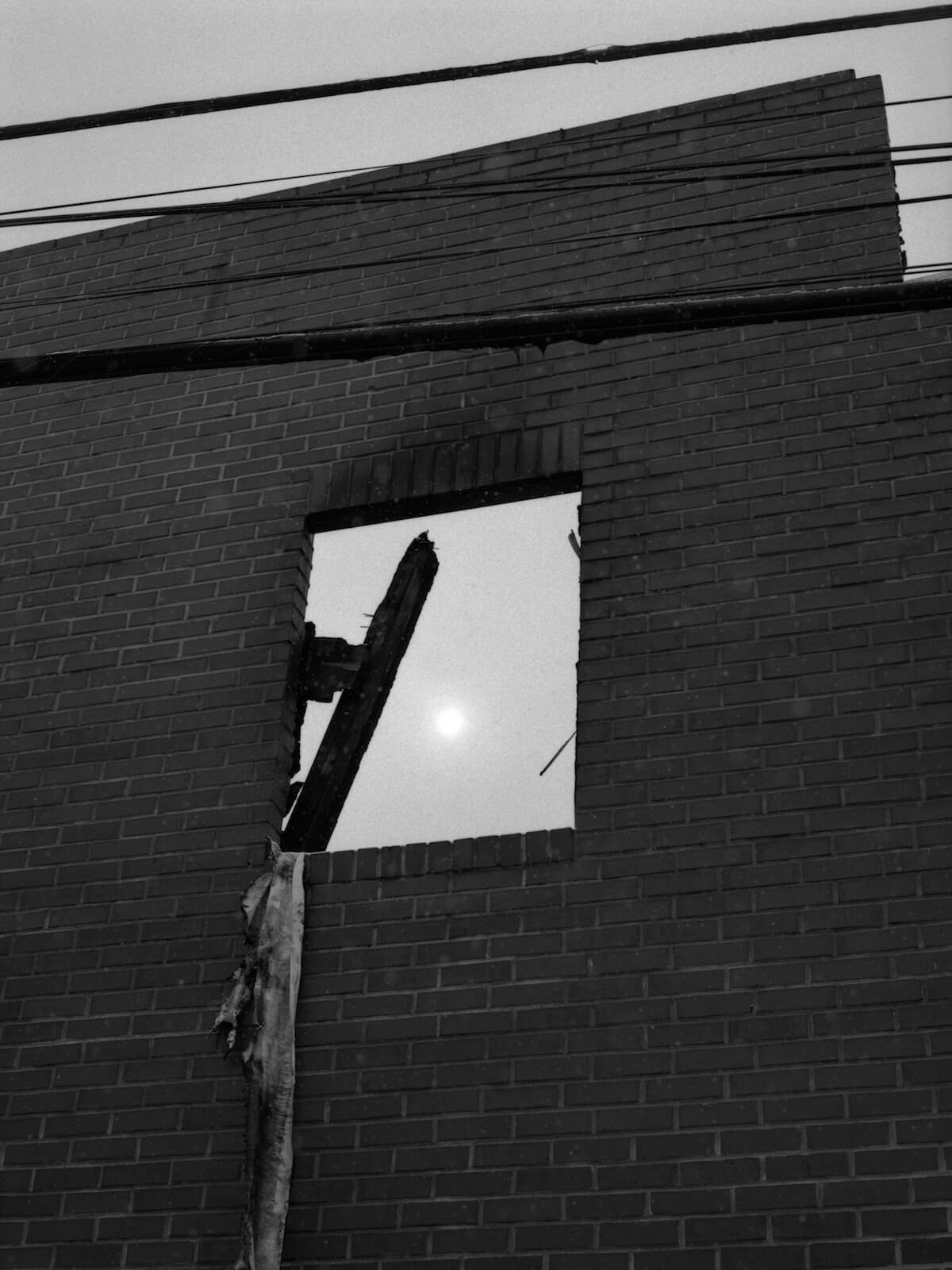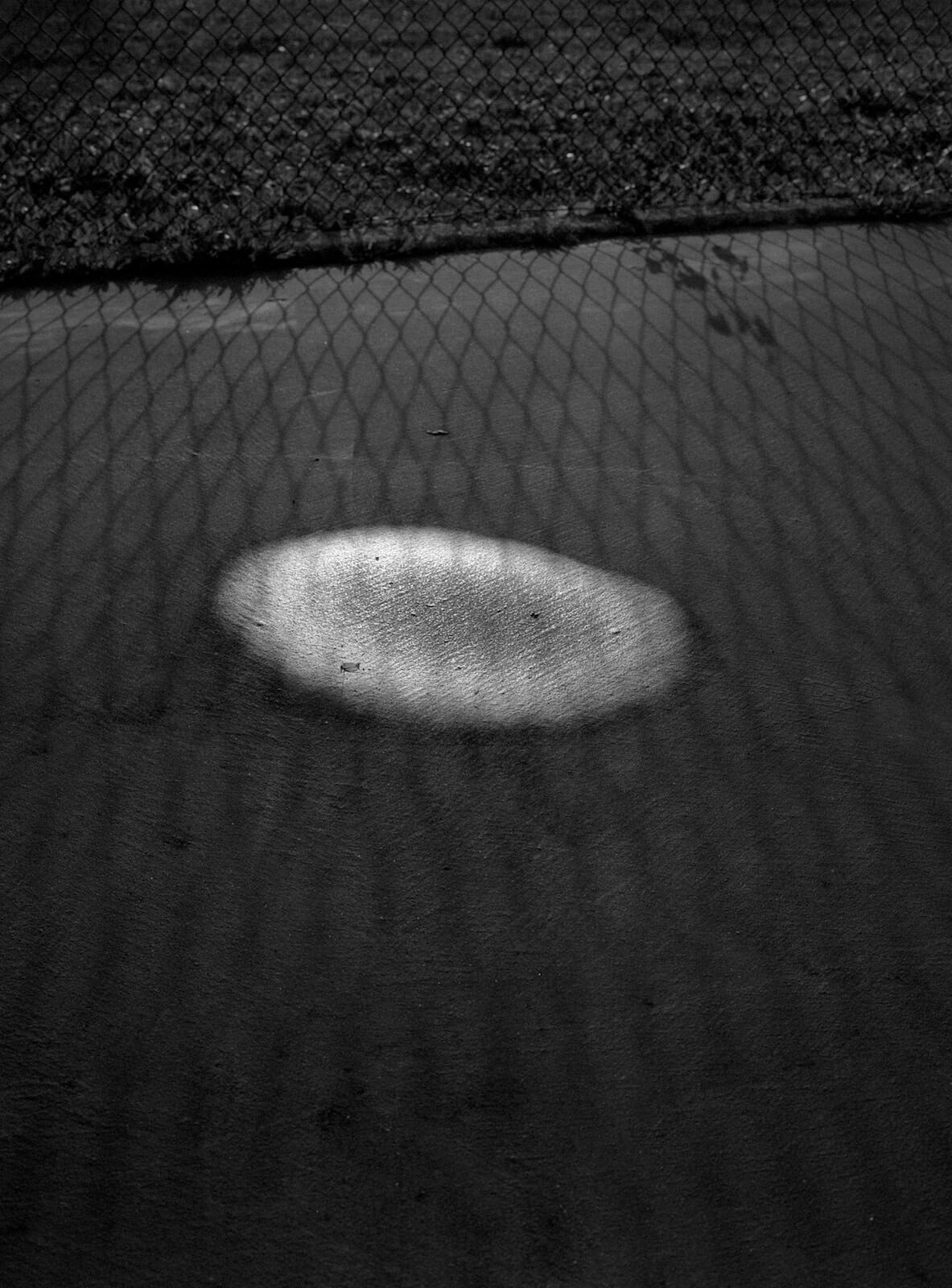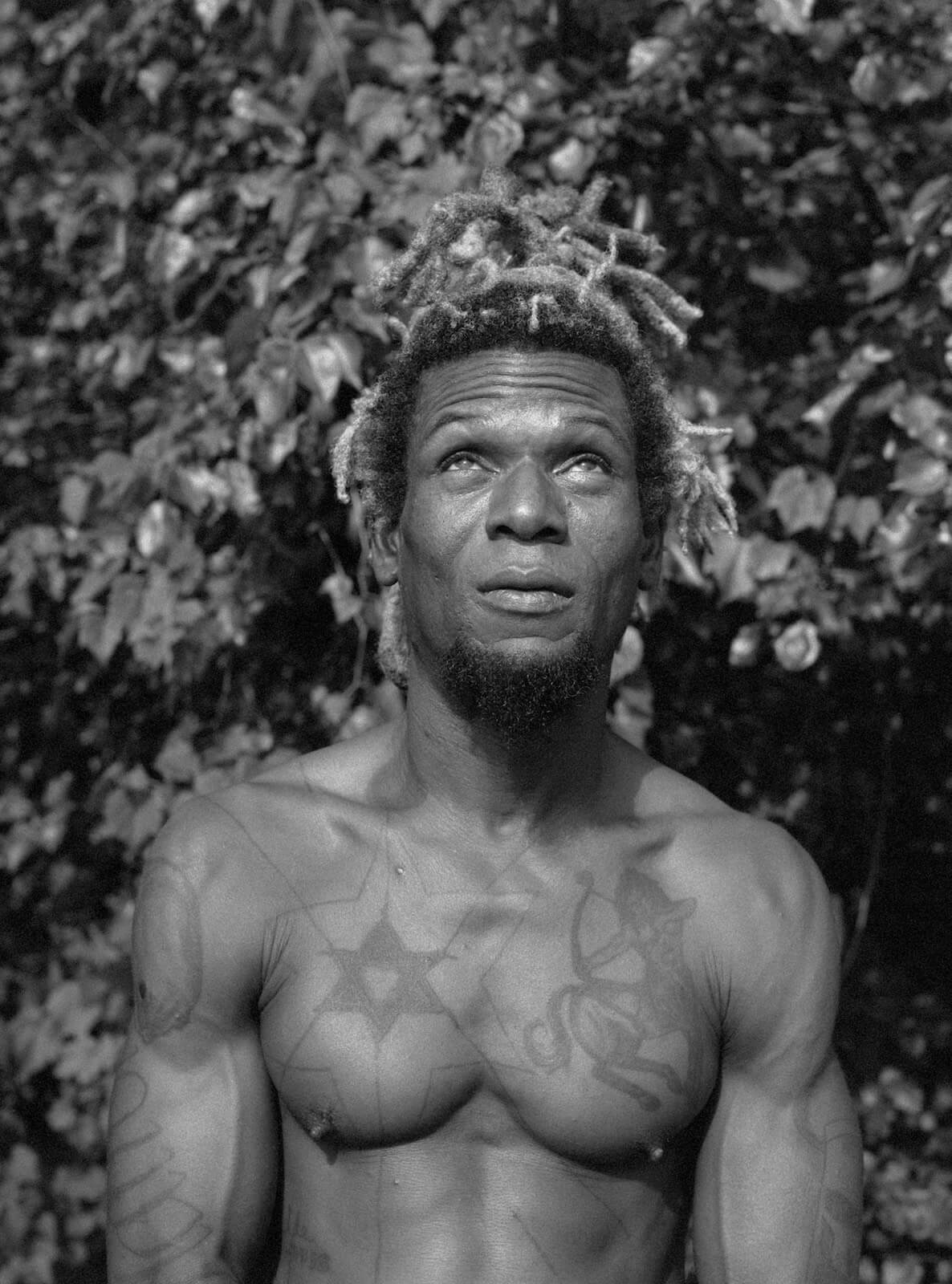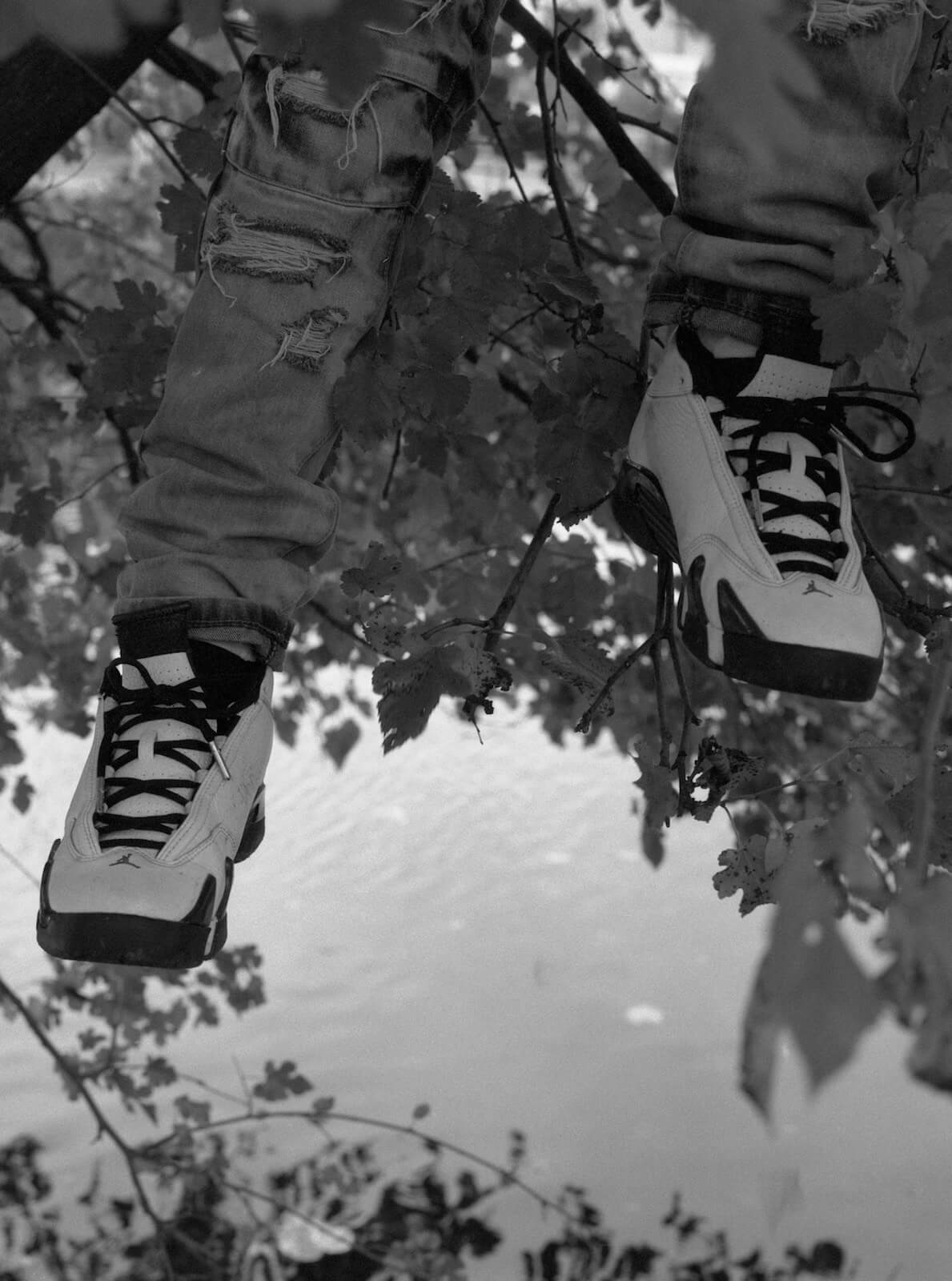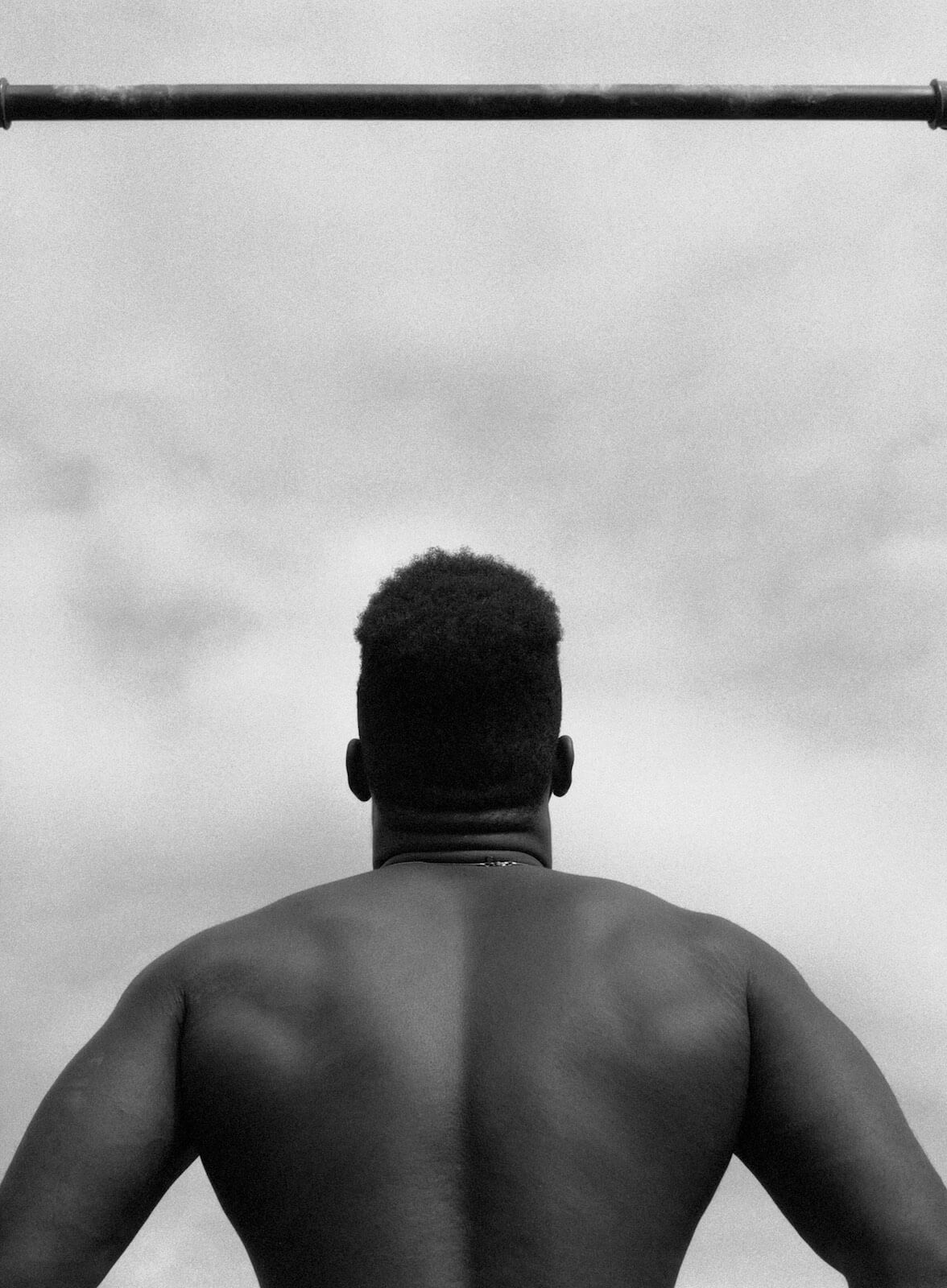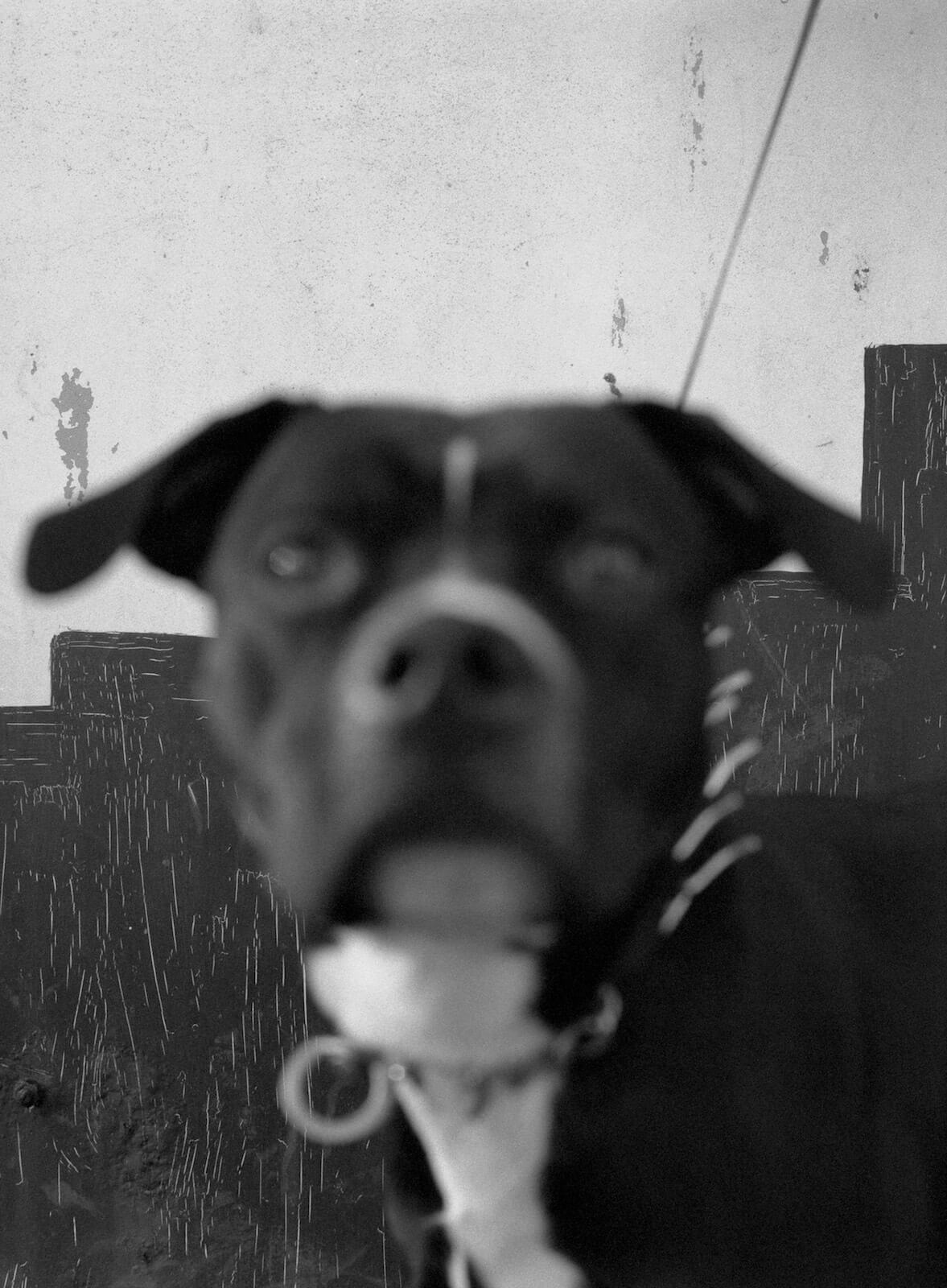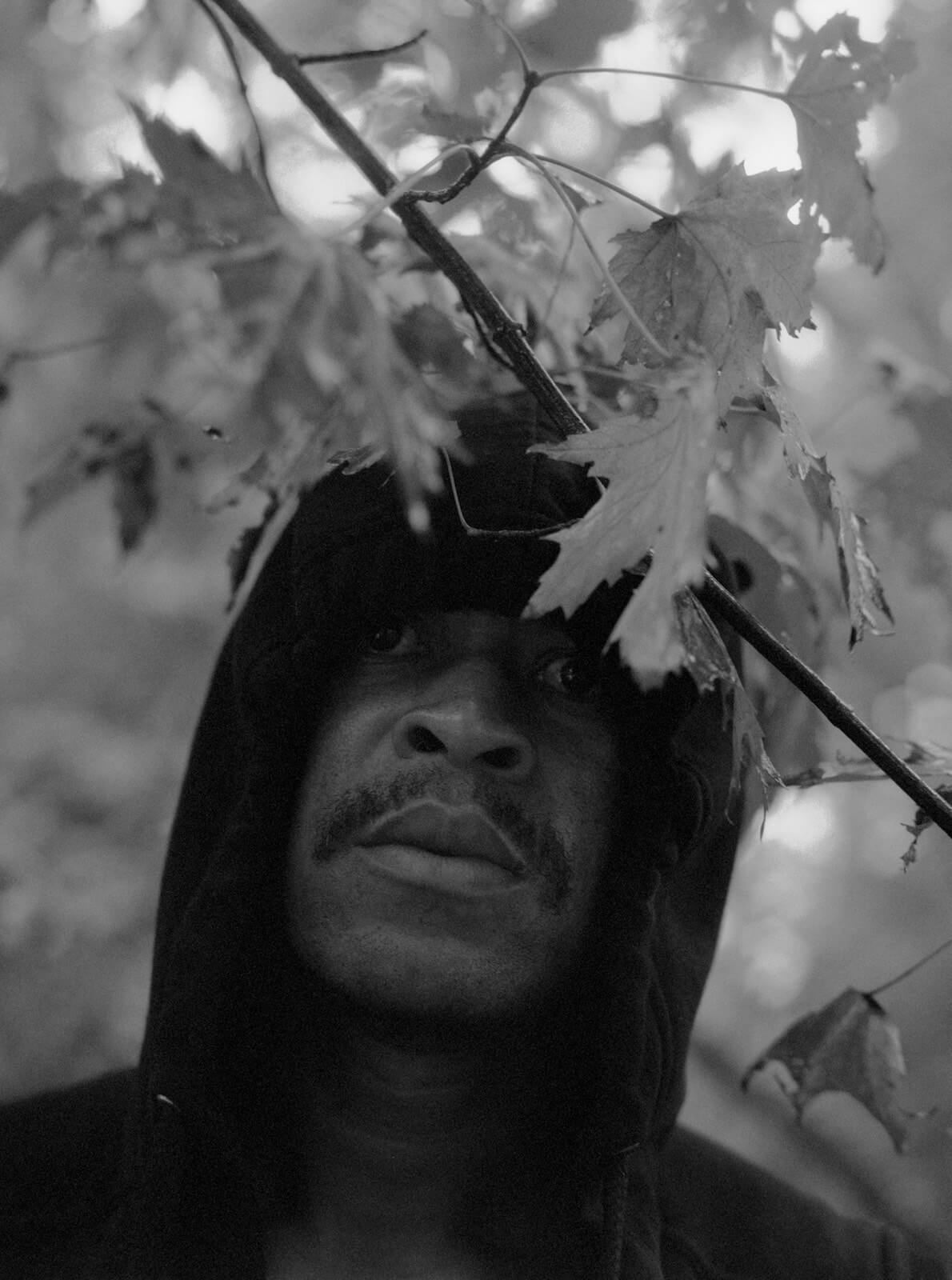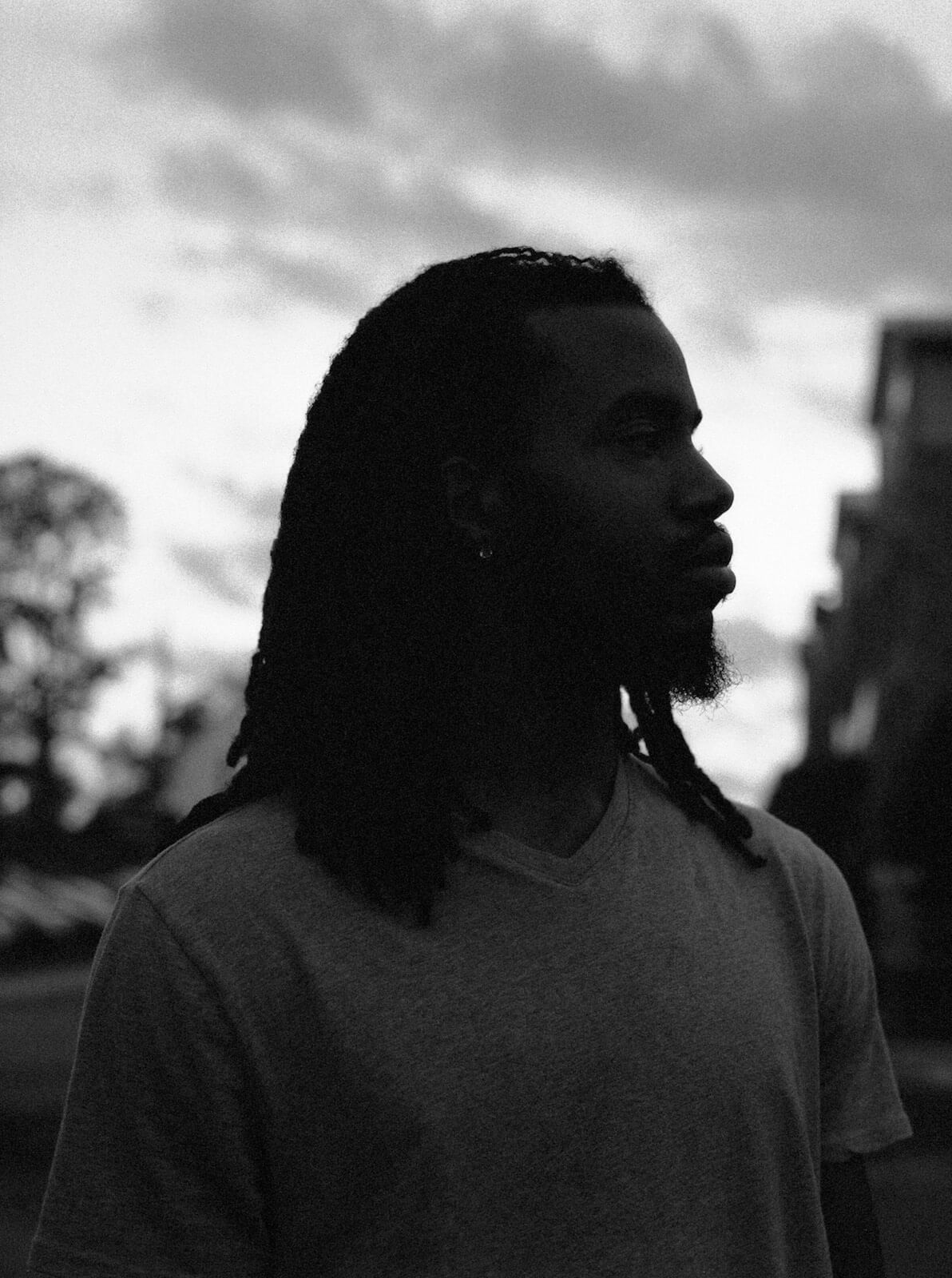 ---
Rocket Science has been featuring the best in contemporary photography since 2016 through interviews, conversations, studio visits and essays by photographers, writers and artists. Your donation to Rocket Science directly supports new artistic content in the pages of Rocket Science and helps 
us pay our contributors fairly.