Born in NYC in 1987 and raised in Western Massachusetts, Ali now resides in Brooklyn with her dog Felix Cherkis. Felix has kissed both Hugh Jackman and Nan Goldin. This year, Ali has shot for The New York Times, The Wall Street Journal, and MerryJane.com. She loves to tie dye, make granola, and burn copal and she knows exactly how this looks (she's cool with it).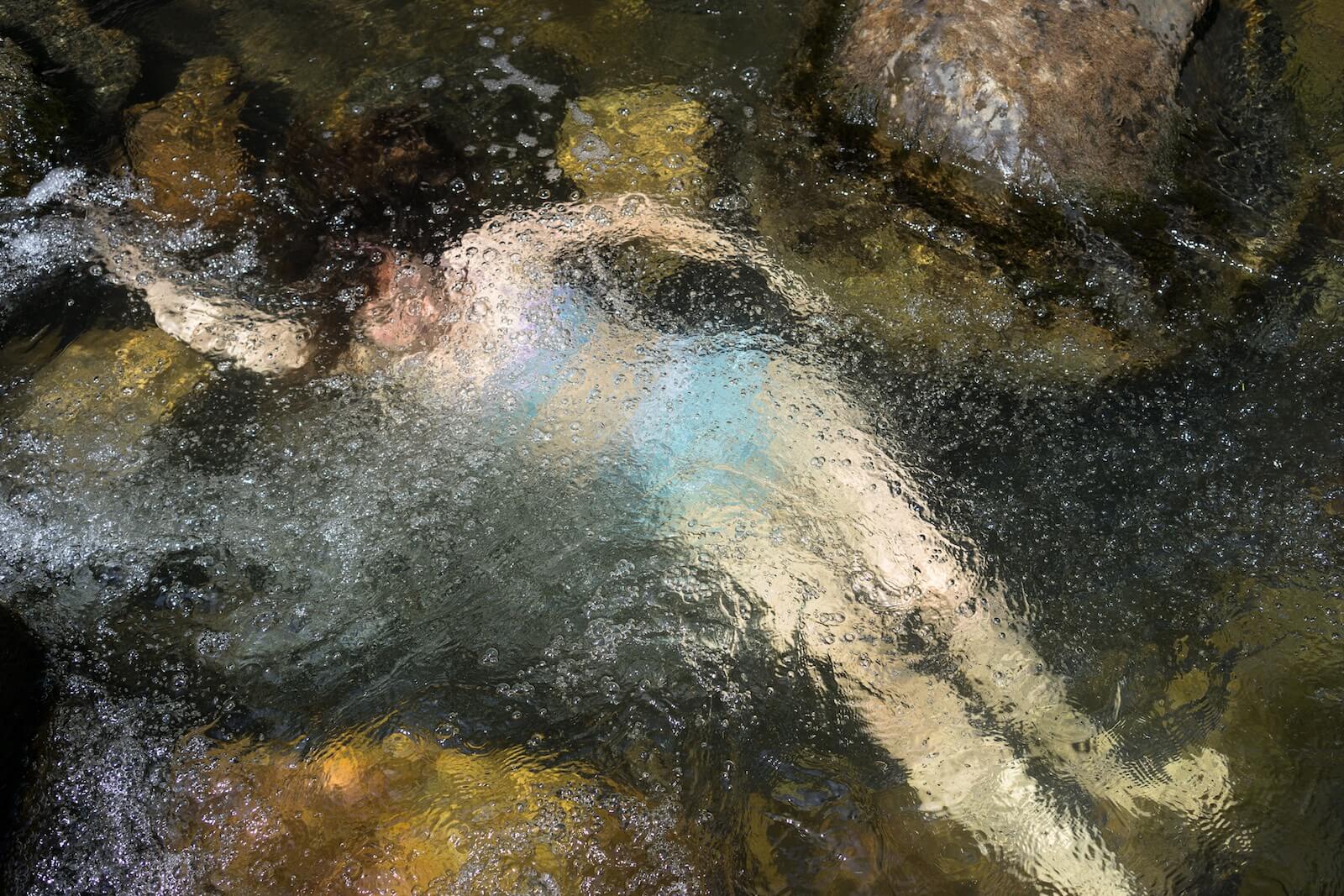 When I was trailing behind the ambulance on that morning in late May, winding through the same tree-lined road where I had first learned to drive a car, I found myself more present than I had been in years. Painfully present. One of my best friends, Alex, was in that ambulance, just as my other friend, Mikki, had been 10 years earlier. The day before, I was staring out at the mountains of Western Massachusetts with a group of girlfriends. The very same mountains that had cradled me in my youth. I was marveling at the way the greens shifted in shade, and how the light streaked golden on the Hopper Trail as the sun took its leave for the day. I meditated on Mikki, and how she used to regularly gasp in awe at this very view. Later on, Alex told me, unprompted, that Mikki was my guardian angel. I very much believe this to be true.
This last year of my life was a lesson in both fragility and strength. It was a year marked by death and heartbreak. A year in which I truly began to understand the power of community, what it truly means to be held by one's friends. I lost Mikki, and soon after, my partner walked away. I decided to leave my home in London. One-way tickets were astronomically more expensive, so I picked a random return date and bought a roundtrip ticket from Heathrow to JFK.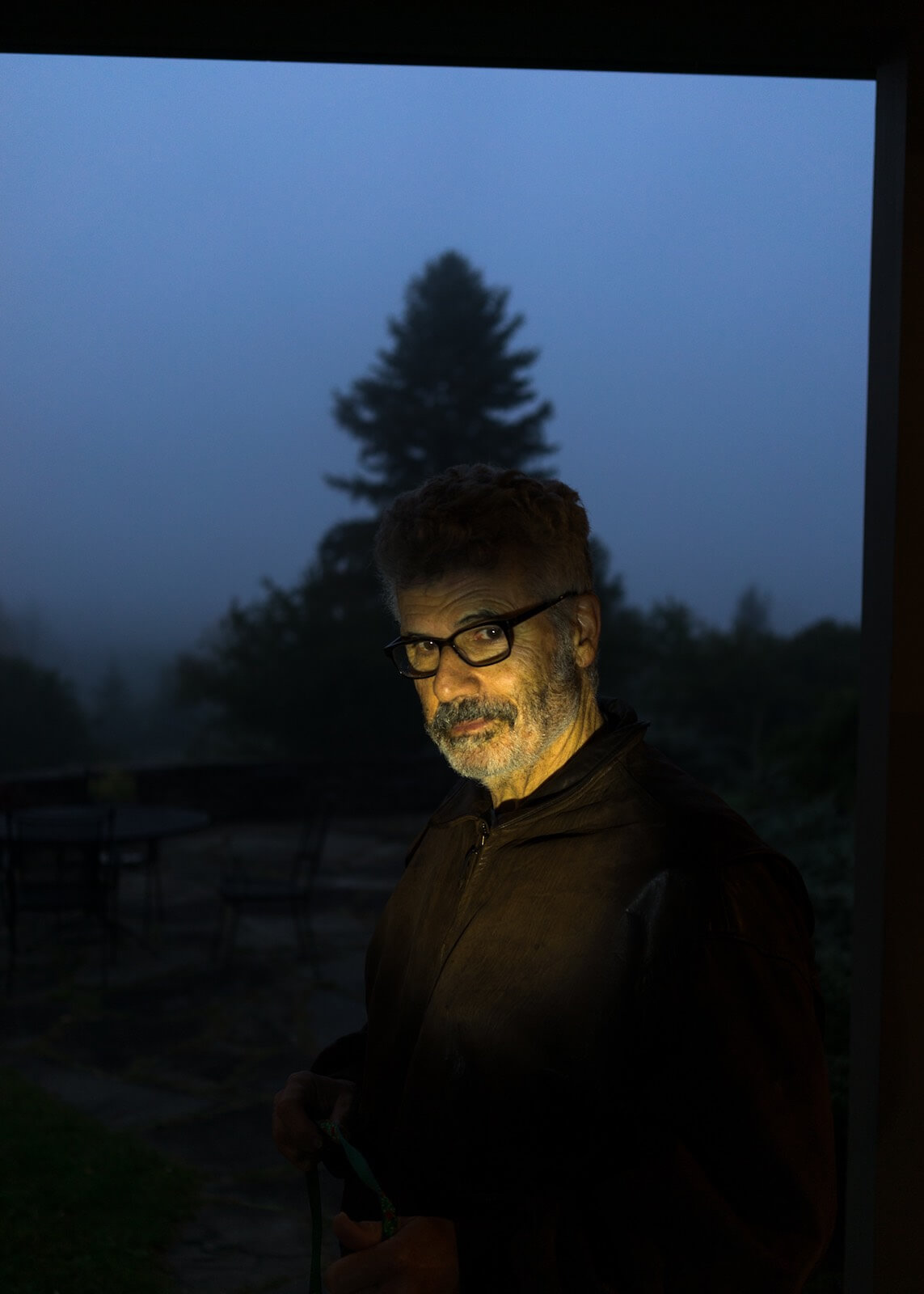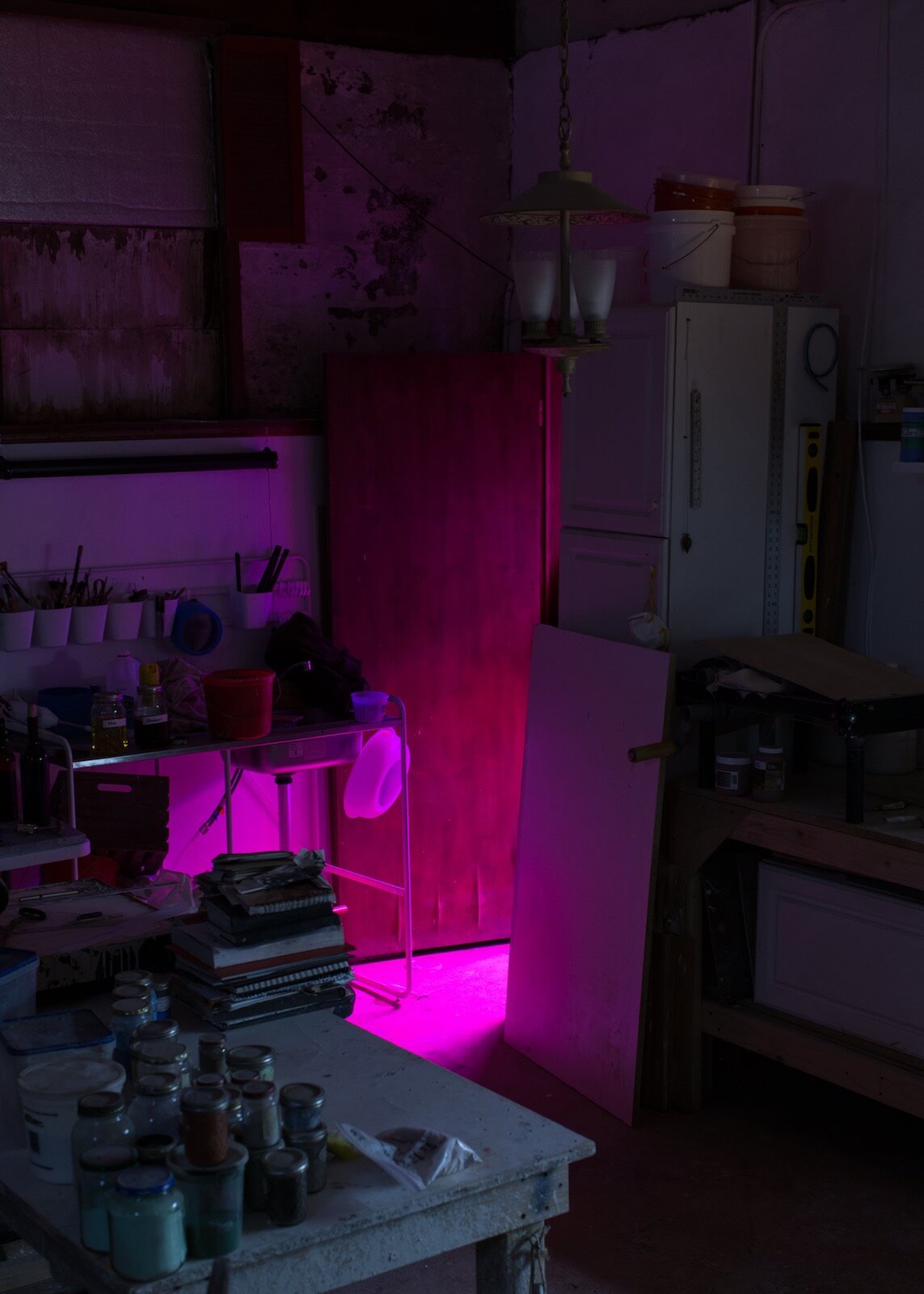 I went back to Western Massachusetts and spent much of the winter alone in the woods. I drove past the Trump lawn signs, the pro-life billboards, Mass MoCA, the new weed dispensaries and the hairpin turn up the Mohawk Trail. I drove past Mikki's old apartment. I wrote about the anti-semitism I faced at the local high school. I ruminated on the convergence of left and right, all the pain I had endured in this place, and the stillness I found in these woods. The familiarity of this quiet was comforting. It was home.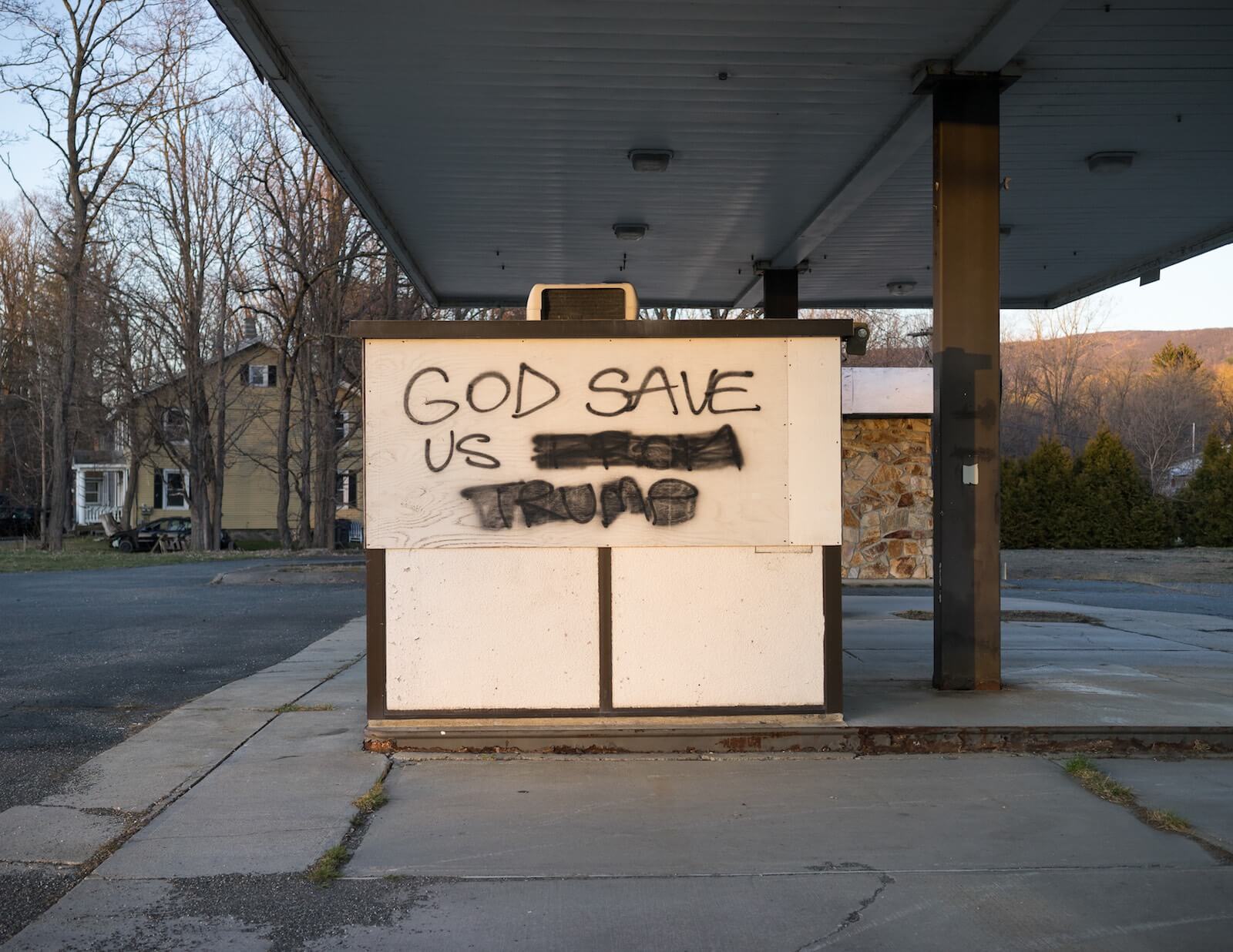 But also, I didn't make a lot of photographs. Sometimes, for me, photography is knowing when not to make a photograph, when it's necessary to just exist in that very moment. Photography is a tool I use to remain present. To check in. To slow down. To process and understand. It's a shared meditation with the subject and the viewer.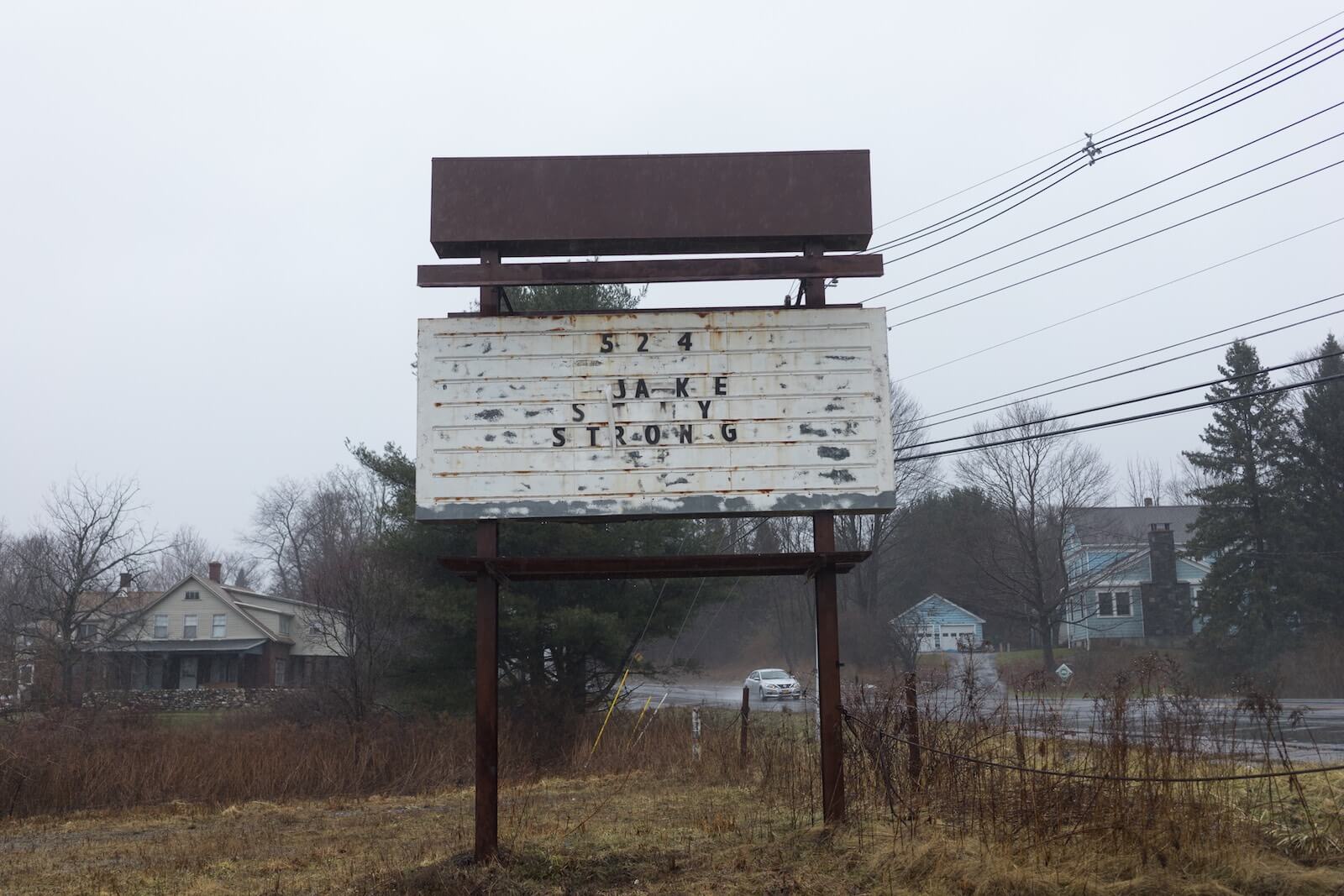 So there I was again in late May, back up in the Berkshires. I had manifested this gathering, and we were staring at these mountains. I turned to my friend Anna, and saw her sitting, child in belly, the late afternoon light on her beautiful moon face. I thought about birth and renewal and the fragility of it all and made a portrait of her.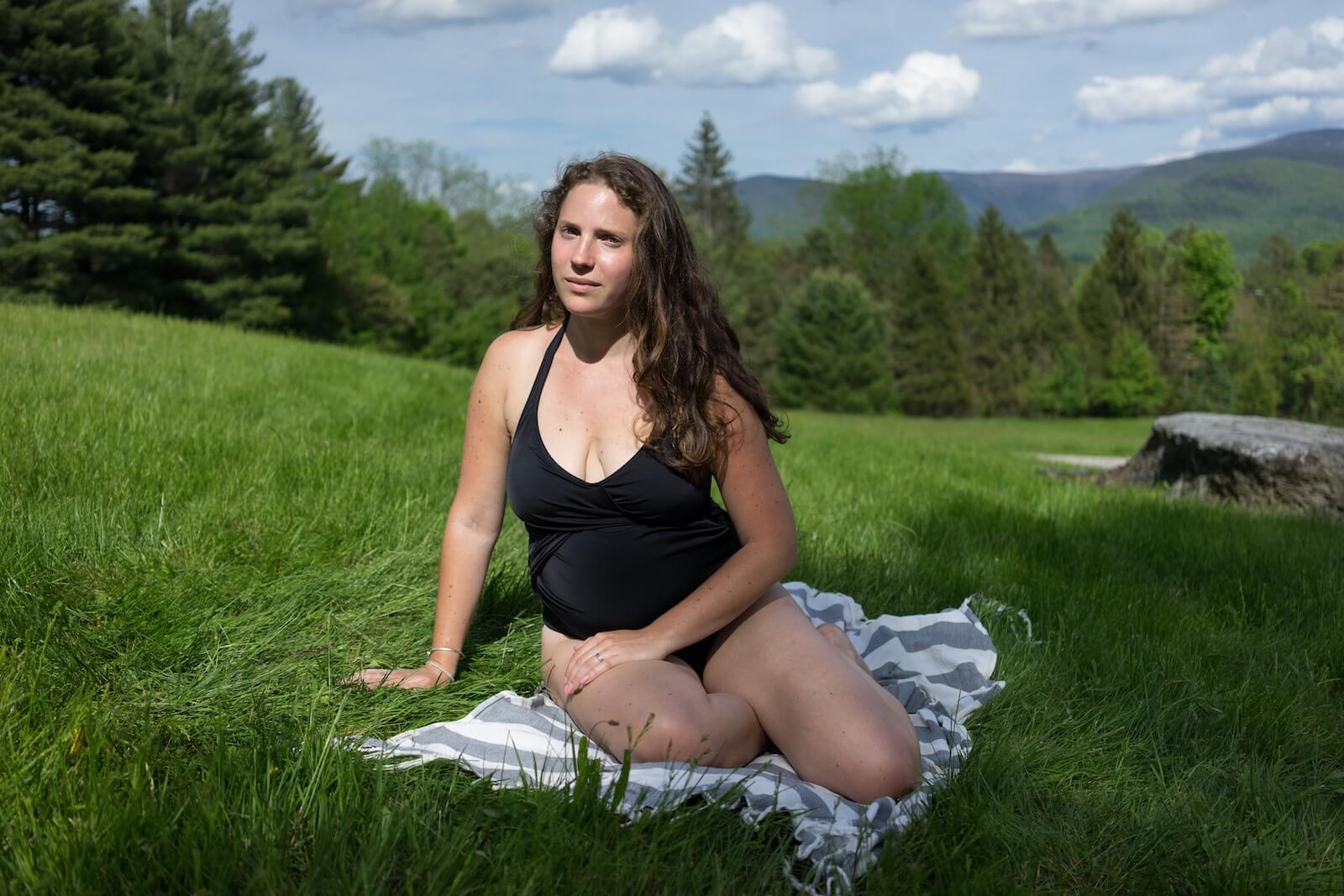 Soon after, my phone buzzed. It was a reminder that my random return flight to London was in a few hours. I looked around at where I was, where I had come from, and what I had built. I was right there, precisely where I was meant to be.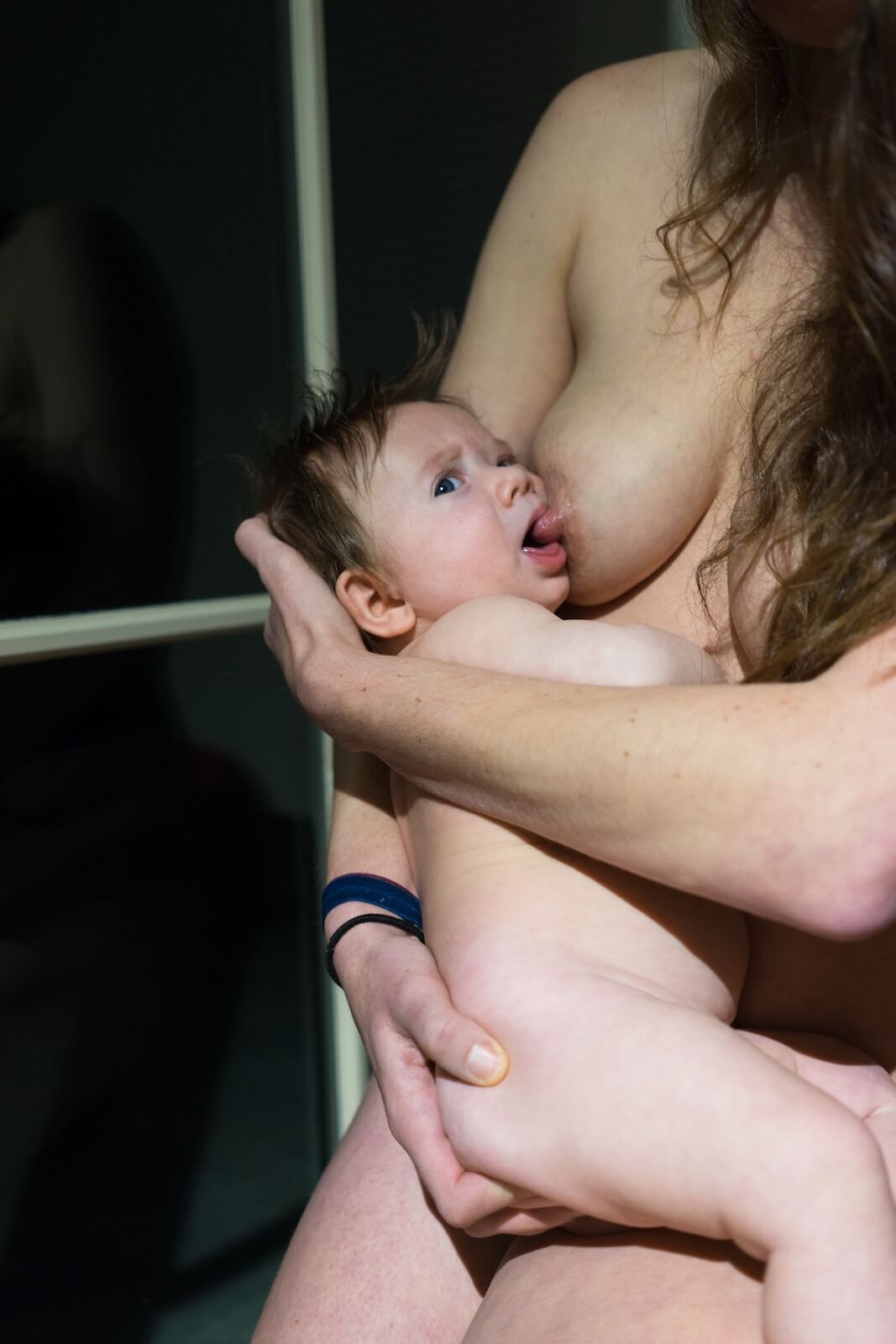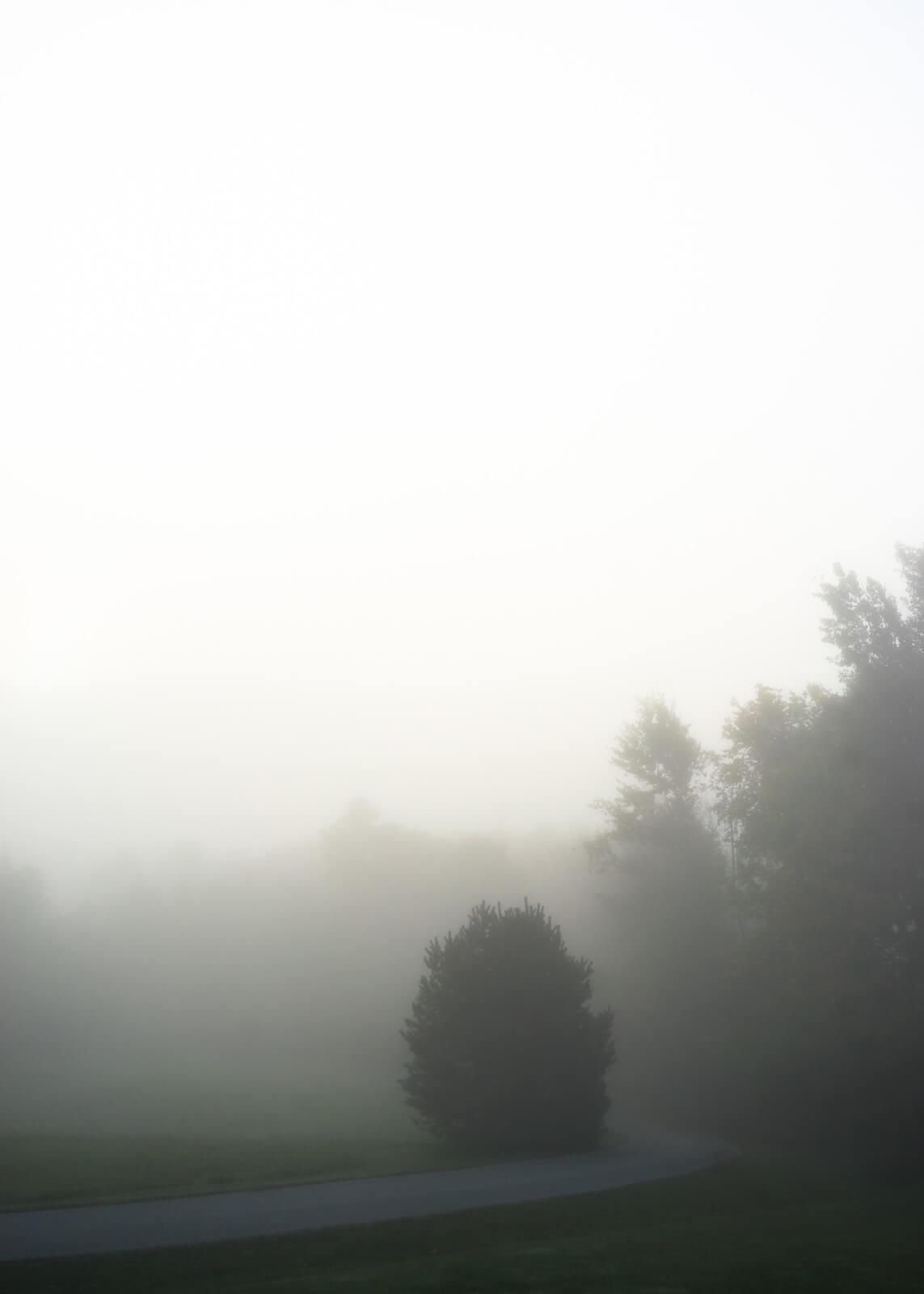 Alex was discharged from the hospital, and I took her home and built a fire. I could feel Mikki's presence there, and knew that I could carry her with me by loving and caring for others in the same way she had. By thinking of her when I look upon these mountains and walk through these woods. By pouring my heart into my photographs in her honor.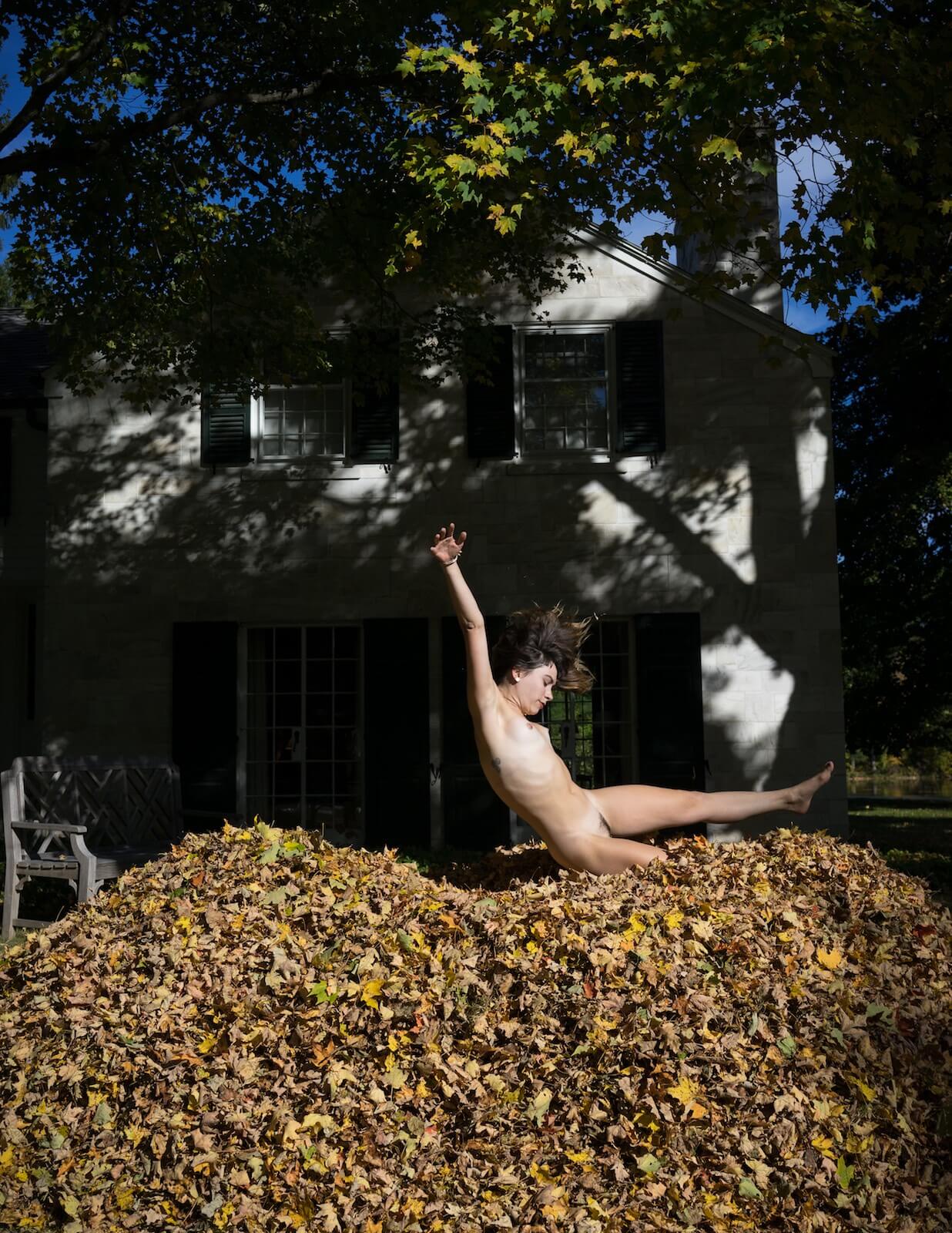 ---
Rocket Science has been featuring the best in contemporary photography since 2016 through interviews, conversations, studio visits and essays by photographers, writers and artists. Your donation to Rocket Science directly supports new artistic content in the pages of Rocket Science and helps 
us pay our contributors fairly.