Cole Barash on Graeme Mitchell
Cole Barash (b. 1987) is a visual artist based is Brooklyn, NY. Barash's work is quite experimental and often focusing on the conversation of color and composition between two objects or moments. Which he often aims to further each dialogue in book form or installation compositions. His latest exhibition, Grimsey, is on view at the National Museum of Iceland until June 6, 2017.
Graeme Mitchell (b. 1980, Brandon, Manitoba) grew up in rural areas of Manitoba and Oregon. Mitchell's artwork is focused on painted and photographic pictures. Alongside his art practice, Mitchell is also widely recognized for his editorial portrait photography. He and his wife, Molly, currently live in Los Angeles. His work will be exhibited at Wilding Cran Gallery, opening April 1st through May 28th.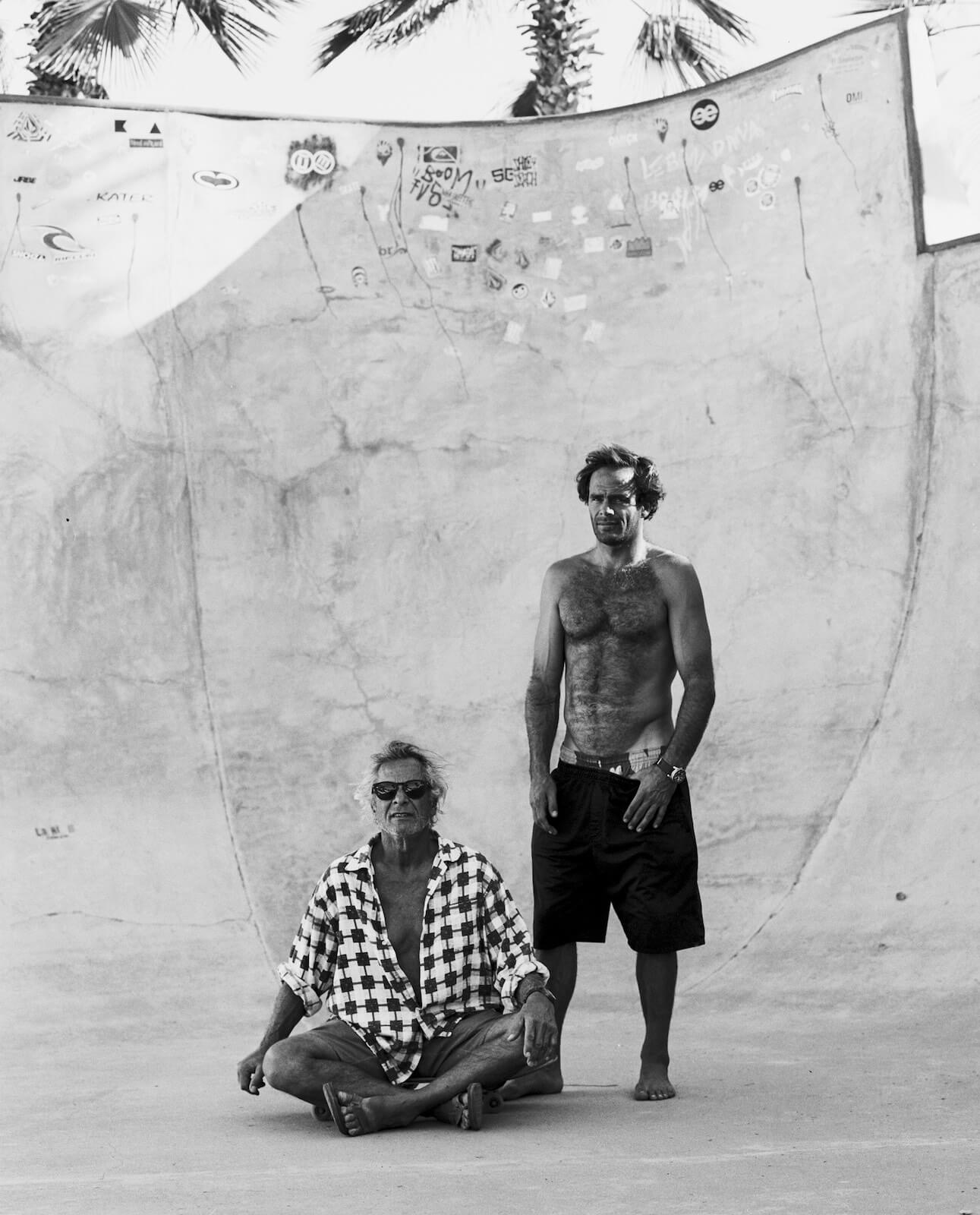 Graeme and I first met I believe when i was about 16, full adolescent problems, growing pains and confused about almost everything. We were both on a panel for Kodak Film in Germany talking about photography and why we will bring Tri-X to our graves. We quickly ditched the super dry, utterly boring, new product flexing trade show and went into the city to explore and ultimately end up at a bar. We soon became good friends, however I rather quickly realized how incredibly intelligent and talented Graeme was, so it turned into much more of me listening and asking question/picking his brain.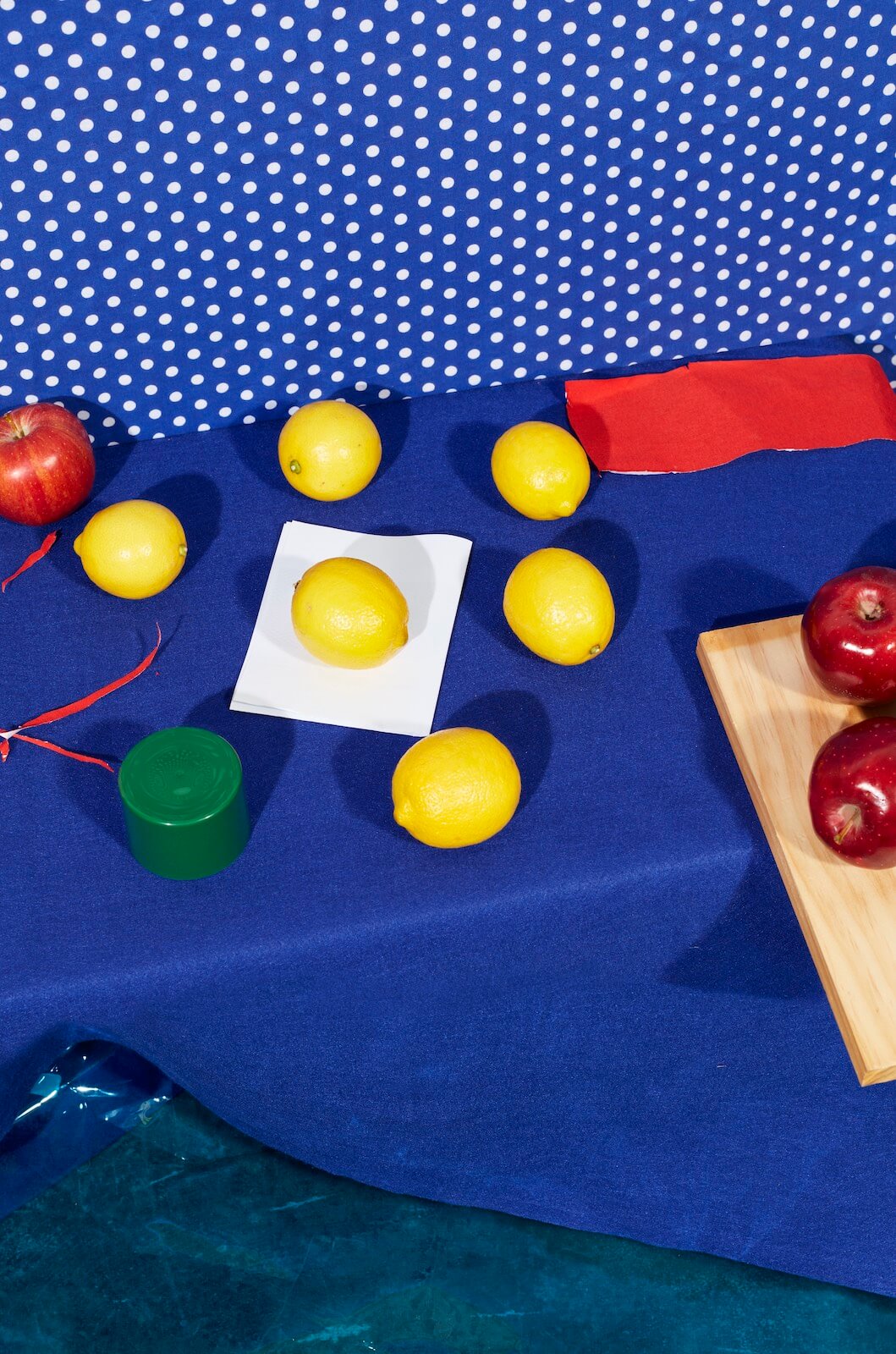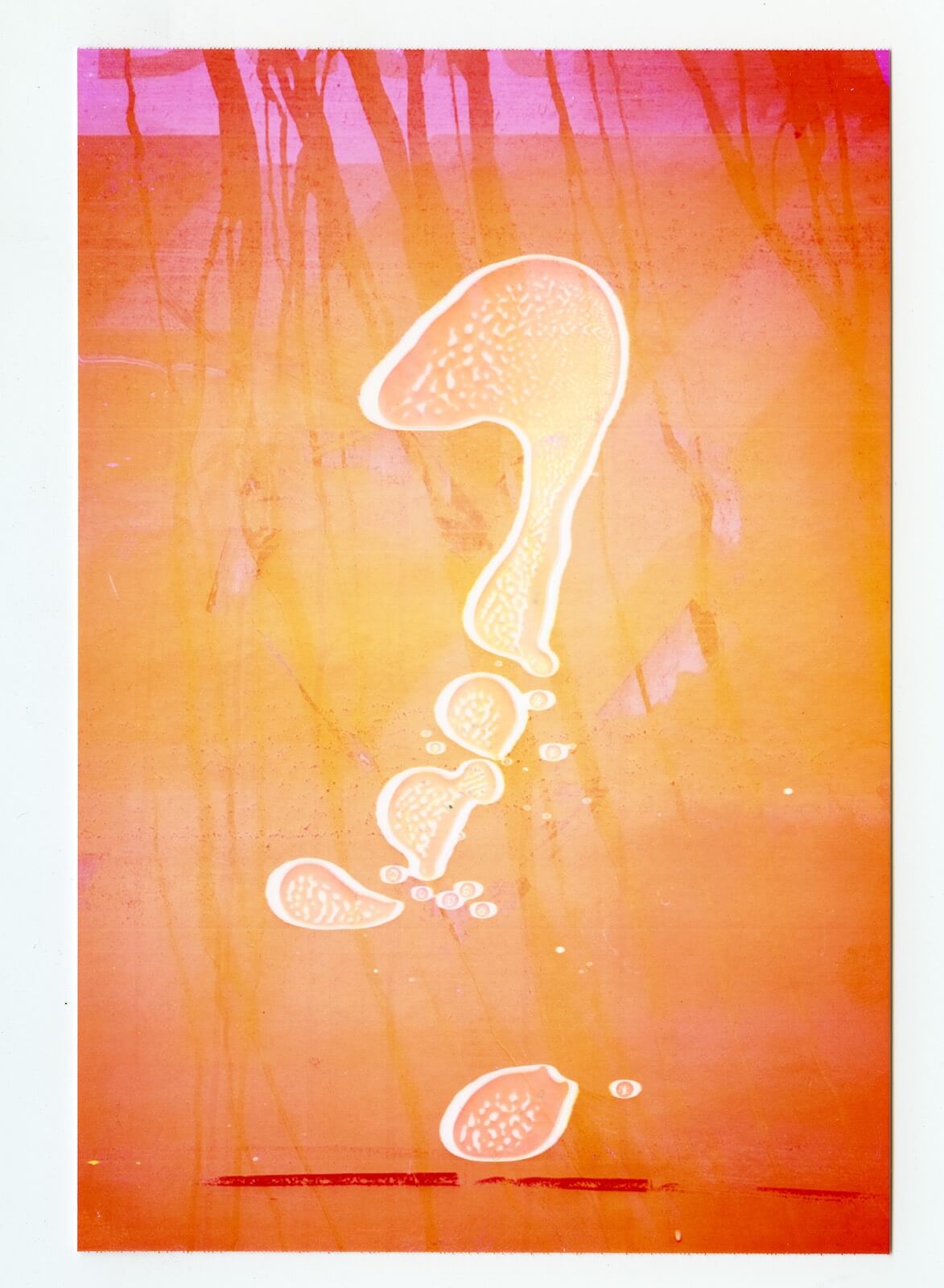 From there we stayed in touch and I eventually moved to NYC where he had been posted strong for several years. His studio became a sanctuary for me, where I would skate over as often as once every other week to have a coffee and just talk. Often digging through his intensive library of the greats, the weird and the unknown. He would constantly be turning me on to new works, and explaining to me who and why and when was important. I learned about such people like Gerhard Richter, Lee Friedlander, Ralph Gibson, and Wolfgang Tillmans. Ones that will have forever changed the way I see and think.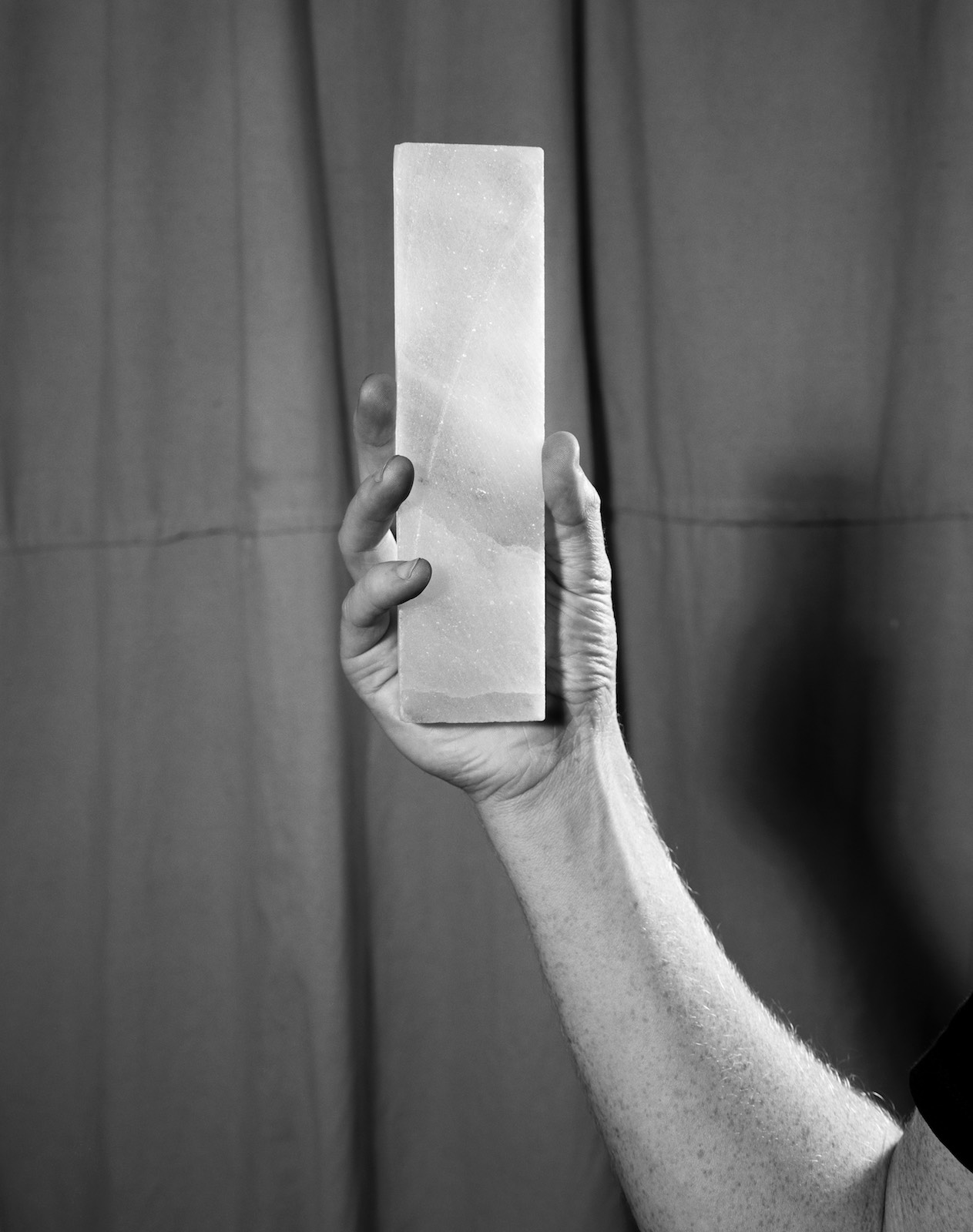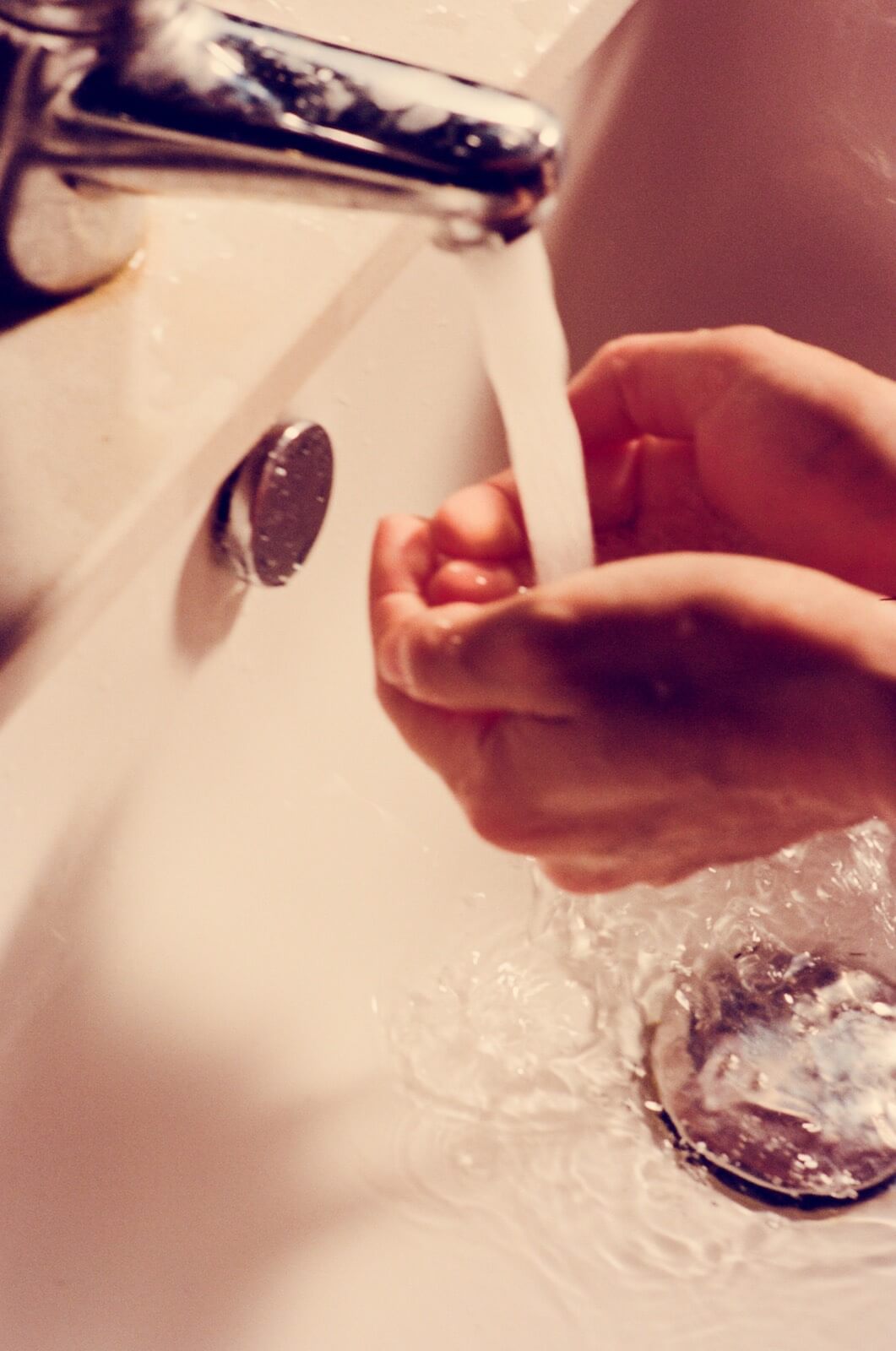 Graeme was also constantly challenging me with questions especially once our hangs turned into showing recent works or edits of new work. He was the first to really drill into my head; the importance of making "real work", as commissioned work should come second. I would have phrases stuck in my head in the realms of "none of this for hire work matters, in a year no one will remember it. Make sure you're making work that is truly about you, with a statement, not replicating someone else's style or thoughts. Something that someone can reference in 50 years." This stuck hard with me as it is now the reason I wake up every day and start grinding early in the overall attempt to contribute something to the above.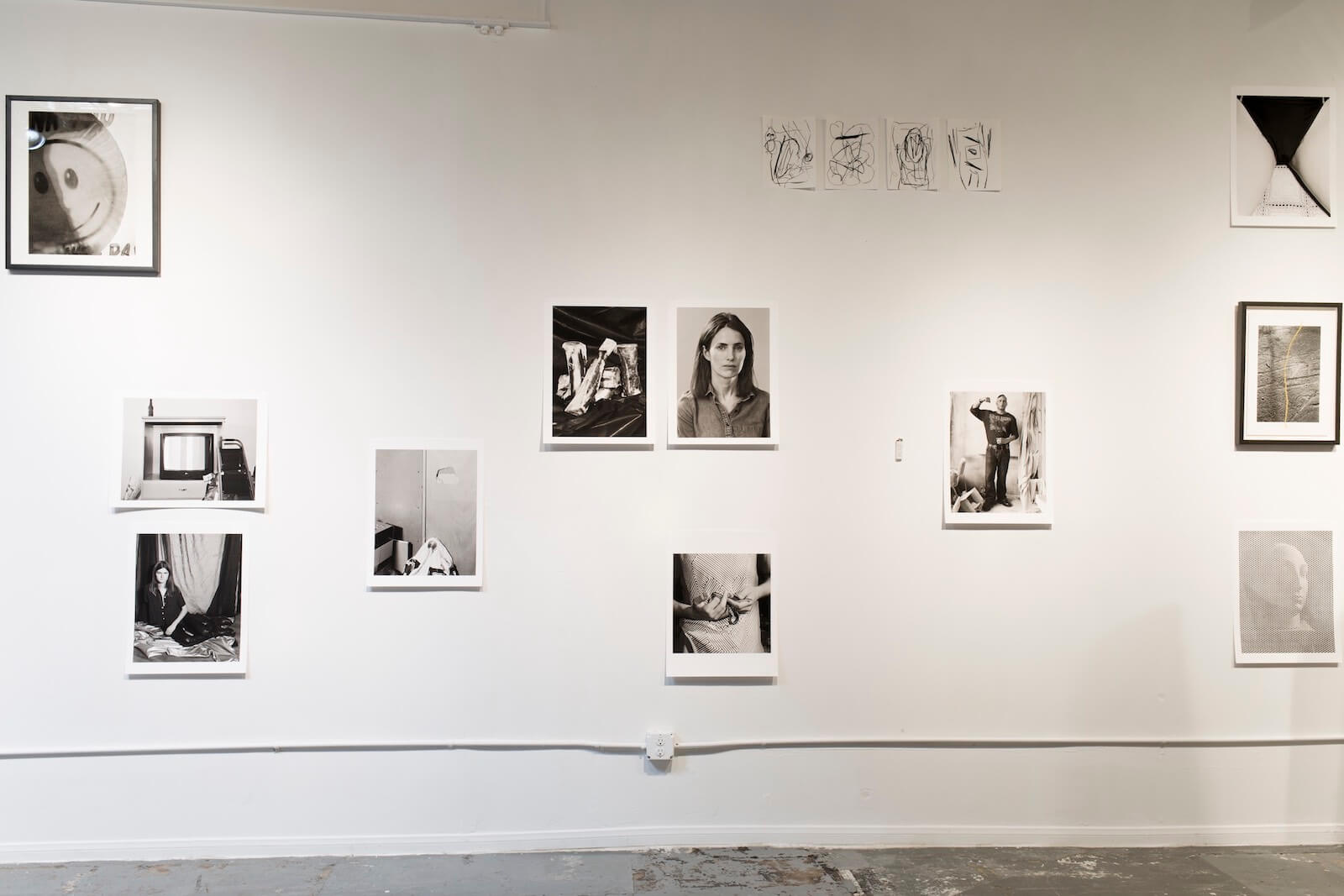 Through the years Graeme would be constantly printing in his dark room. As well as processing his film, he had so much knowledge on that end as well as a lot of different paths in life. It was like going to hang out with a heart-beating wikipedia – my brain always hurt when I left his spot. I actually think that is why he makes such good portraits of such opposite ends of the spectrum. He can connect with just about anyone on anything. For example, photographing Neil Young on his ranch in California, I remember he said they talked about a particular genre of old cars, or when he photographed A$AP Rocky, they talked about James Brown. I took that tip of being a good listener, letting people talk about themselves, and to approach these sessions with great humbleness but confidence which ultimately leads to trust and genuine moments.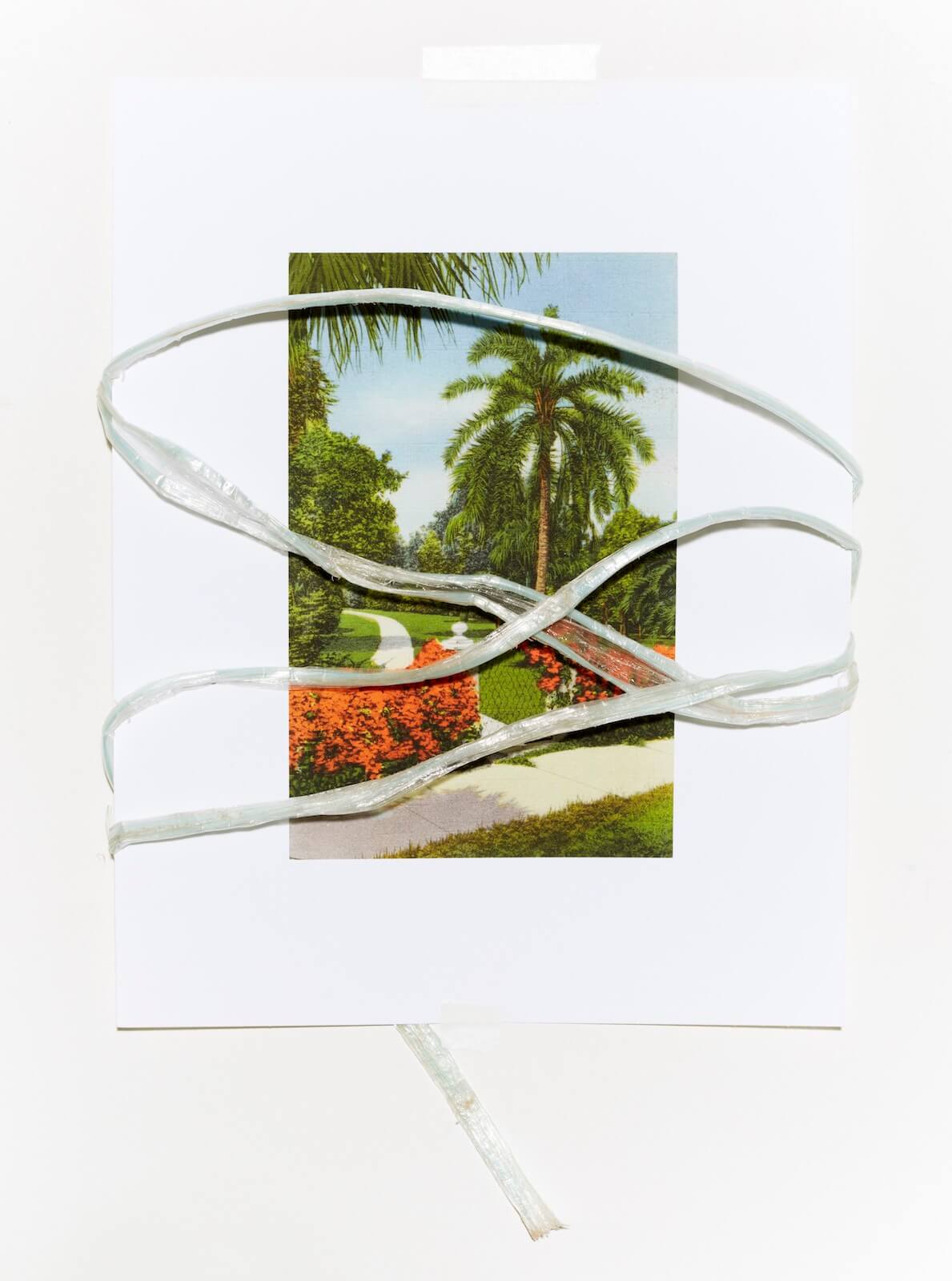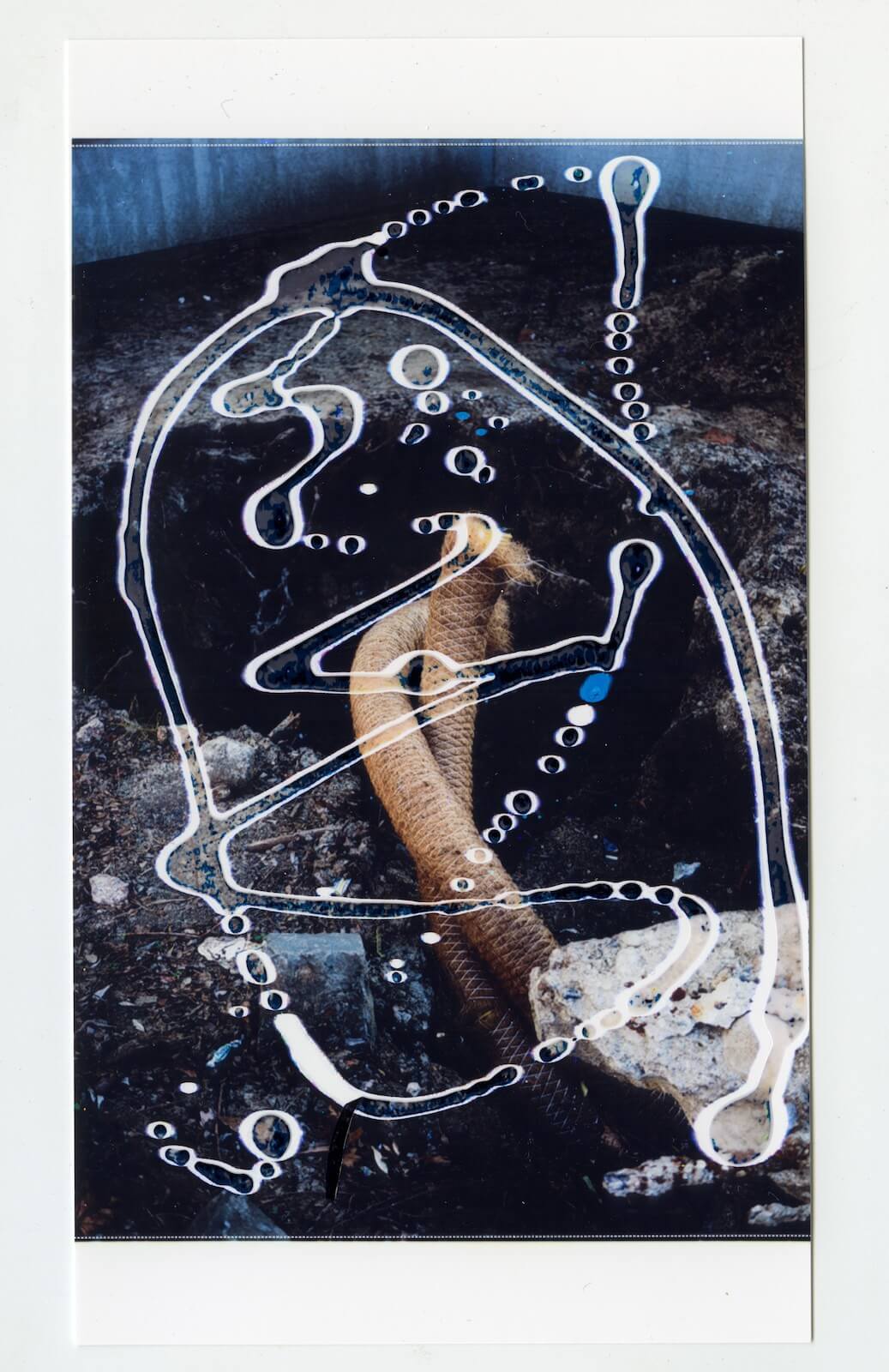 Now Graeme is based in Los Angeles, painting almost full-time and putting together full brilliant solo exhibitions of his works. Once he transitioned into working into different mediums as an artist, my eyes really opened. I realised that it was much more about the dialogues through thoughts and imagery than it was about the actual method. He was having the same level of conversations from his years of the personal photographs he was making with the new current drawings and paintings. As well as it was ok to go and try new things or altered ways. Showing him new sequences for a book, or new experiments of a total left field that I have been working on, he hones me in and gives me direct feedback – good or bad. Short or at length.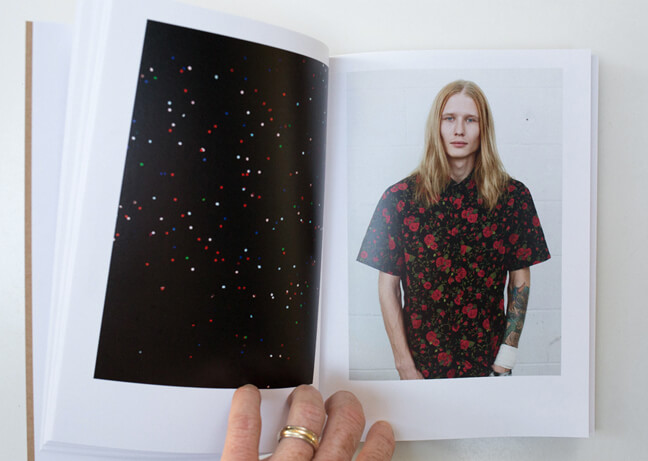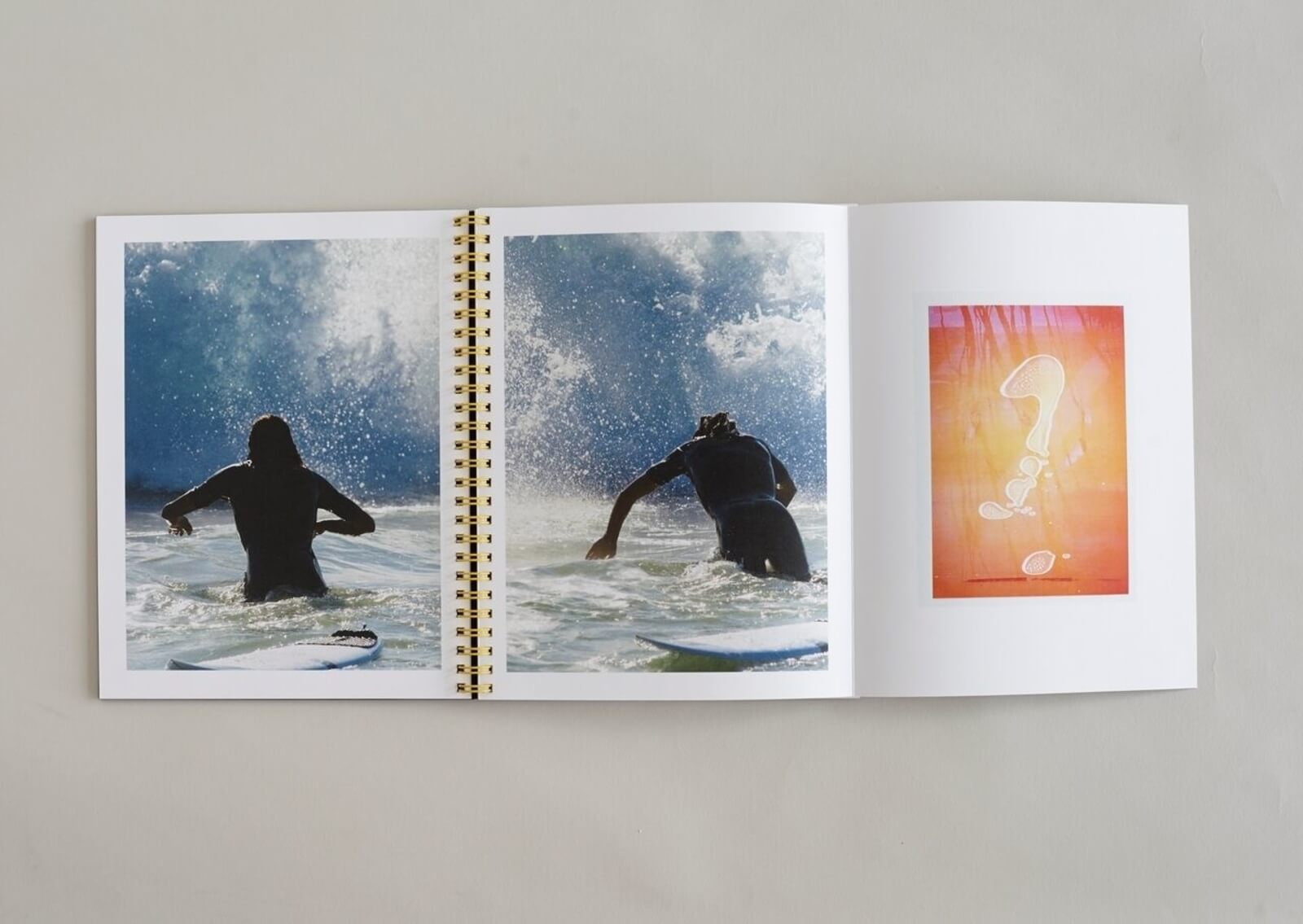 To me Graeme represents three things – First, a good friend whom I share beers and laughs with about life and the importance of solo time. Second, a mentor to give guidance or alter my current direction on wherever I may be. As well as introducing me to new work, whether it be past or present. Lastly, a person whose taste I truly respect, to show new work to and hear in depth or not, thoughts on it – helping me push through to the next level or steps. I personally feel this is as huge as it's important as you have maybe three to five people in your life that you truly trust and can count on for properly viewing. More than that to me at least is irrelevant.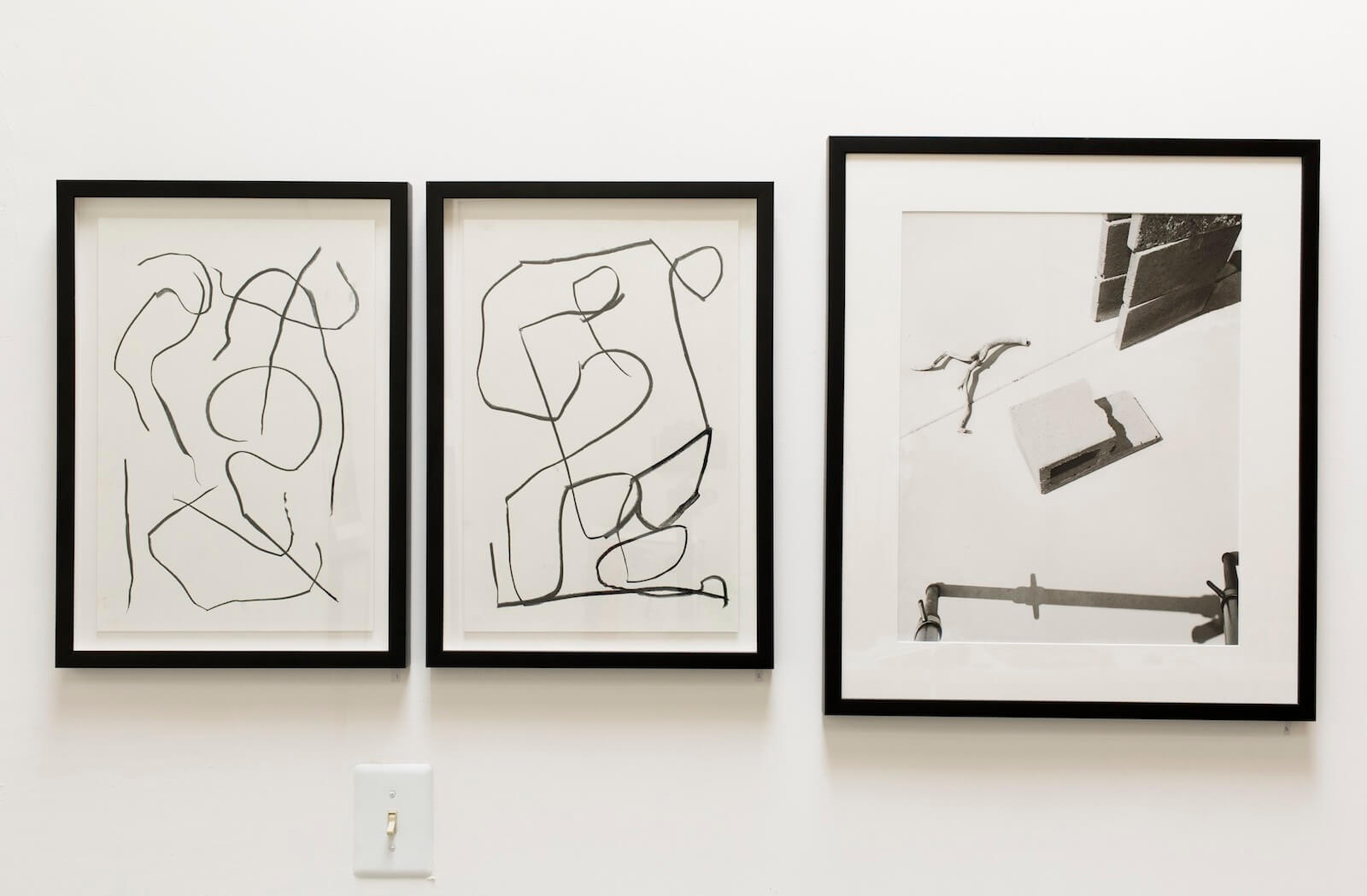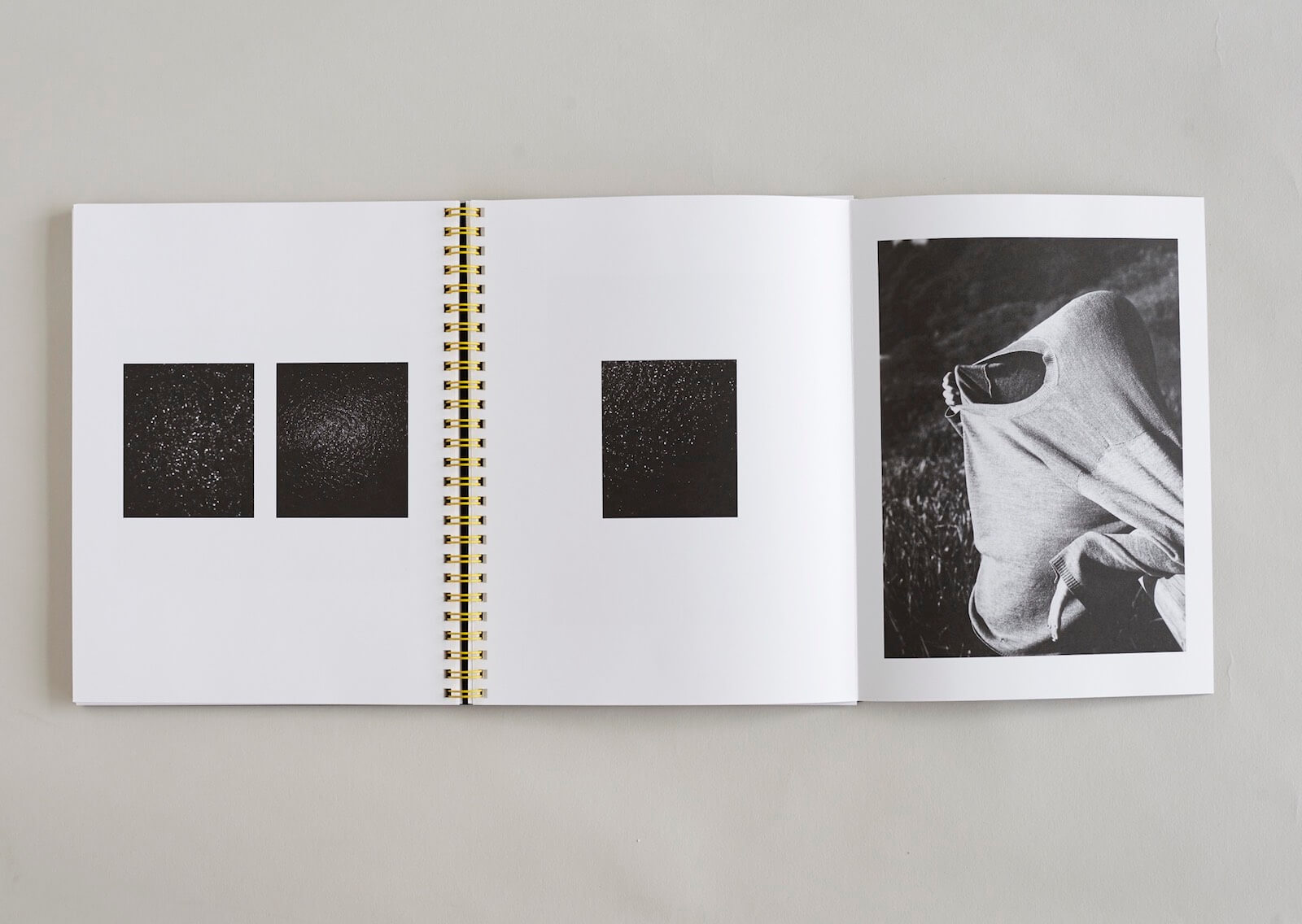 Besides influencing me on properly educating past specific works of others, he has taught me the importance of staying true to yourself to your voice and vision and pushing it further. The importance of experimenting and not being "locked in" to one specific style, or output which is so heavily taught. Finally, the largest piece he has left on me is to only really care about if it works for you, if you see it, if you feel it within, from the deep bones and heart. As if you do, and you consistently use that method of making work than the outcome will not only be satisfactory it will also possibly prove to be a success. As Graeme doesn't make "images" or "works" for anyone but himself, at least that he is concerned with.
This will keep me going – for what I hope to be – forever.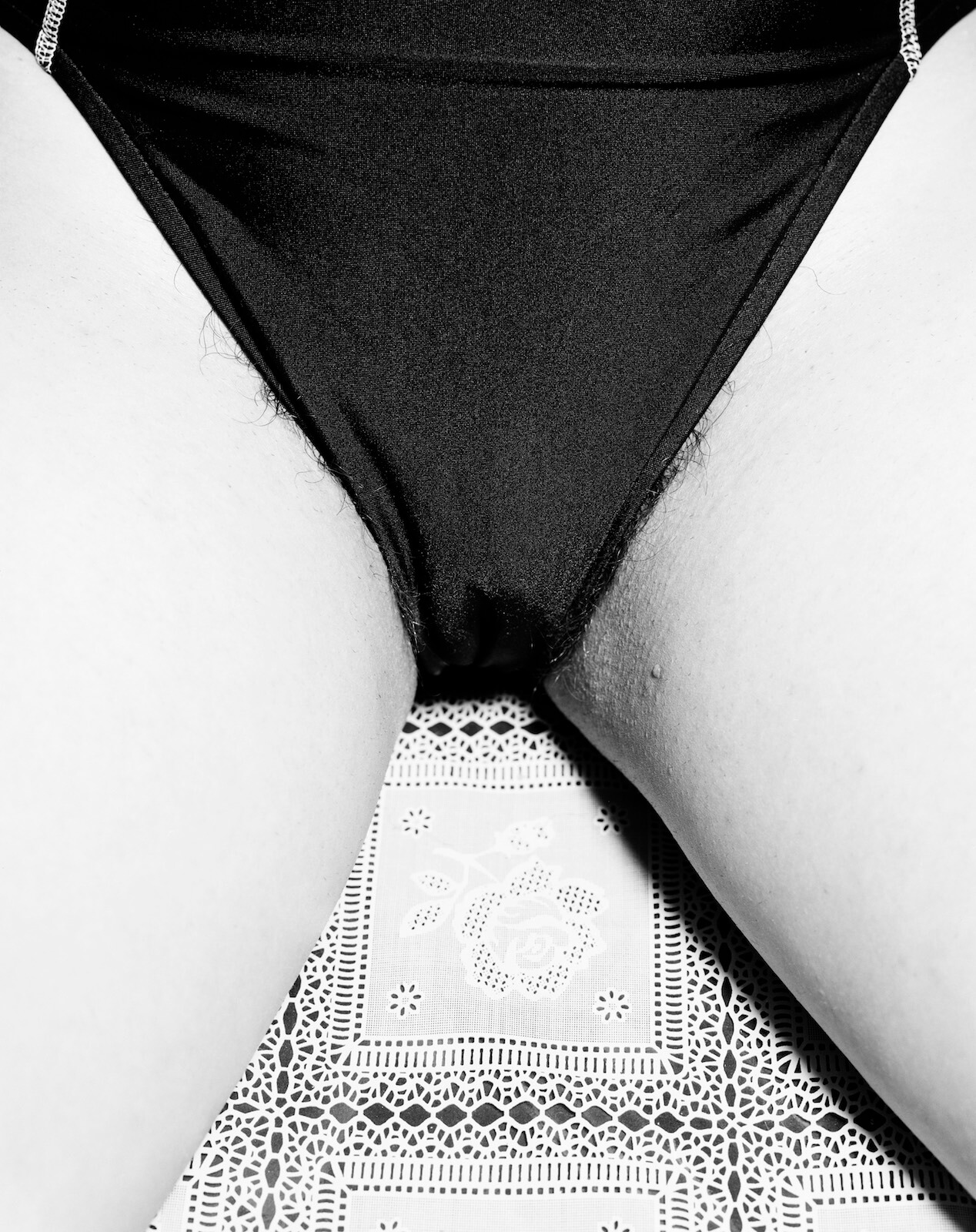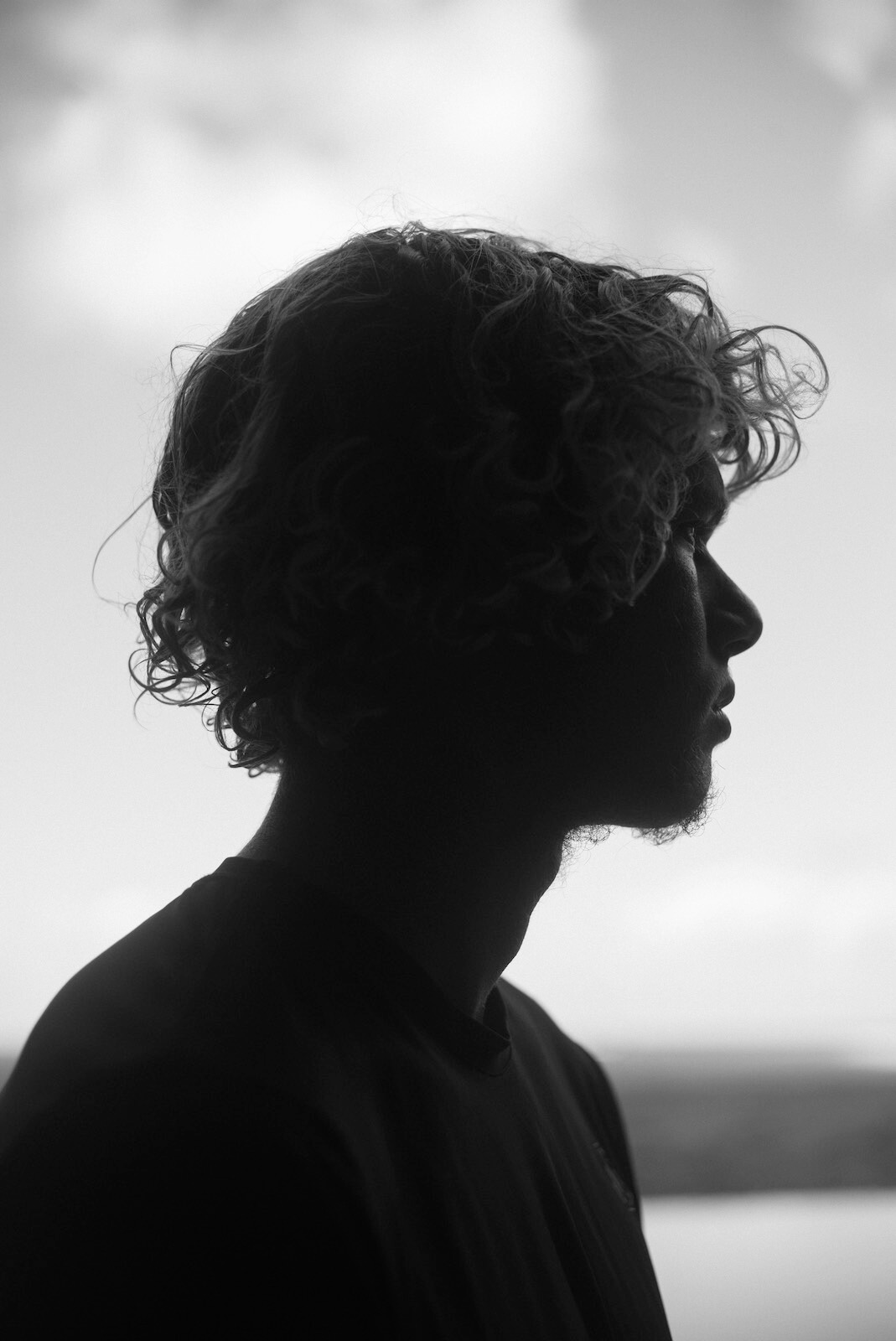 ---
Rocket Science has been featuring the best in contemporary photography since 2016 through interviews, conversations, studio visits and essays by photographers, writers and artists. Your donation to Rocket Science directly supports new artistic content in the pages of Rocket Science and helps 
us pay our contributors fairly.