Izzy de Wattripont is a graduate of the BA Hons Photography programme at The University of the West of England. Primarily interested in youth and identity, her work to date has focused on three different groups: a team of university water polo players, the RAF Air Cadets and a Sea Scout troop that she attended during her childhood. In the last few years, she has been a part of the following; Student Focus of the Sony World Photography Wwards '18, Portrait Salon exhibition, and the Pylot Magazine exhibition at the Truman's Brewery.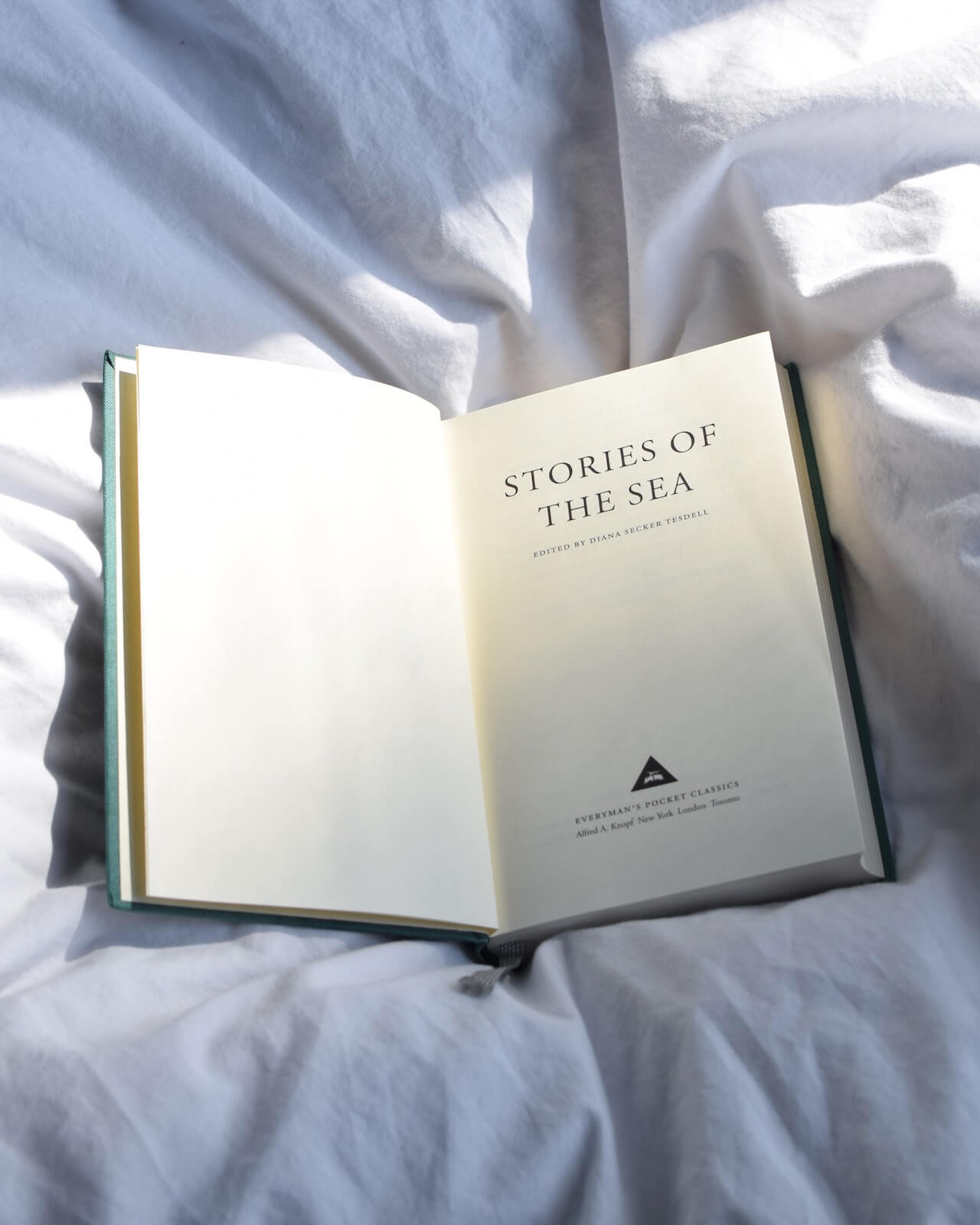 Stories of The Sea – Various authors, Everyman's Pocket Classics
I recently began accumulating books written about the sea or that have some relation to that vast expanse of water in one way or another. Part in research for my current project and part because I am fascinated by it. The first short story in this book goes by the name of The Fog Horn, by Ray Bradbury and it is amazing. It follows an evening with two lighthouse keepers and a creature from the depths and boy, is it enthralling.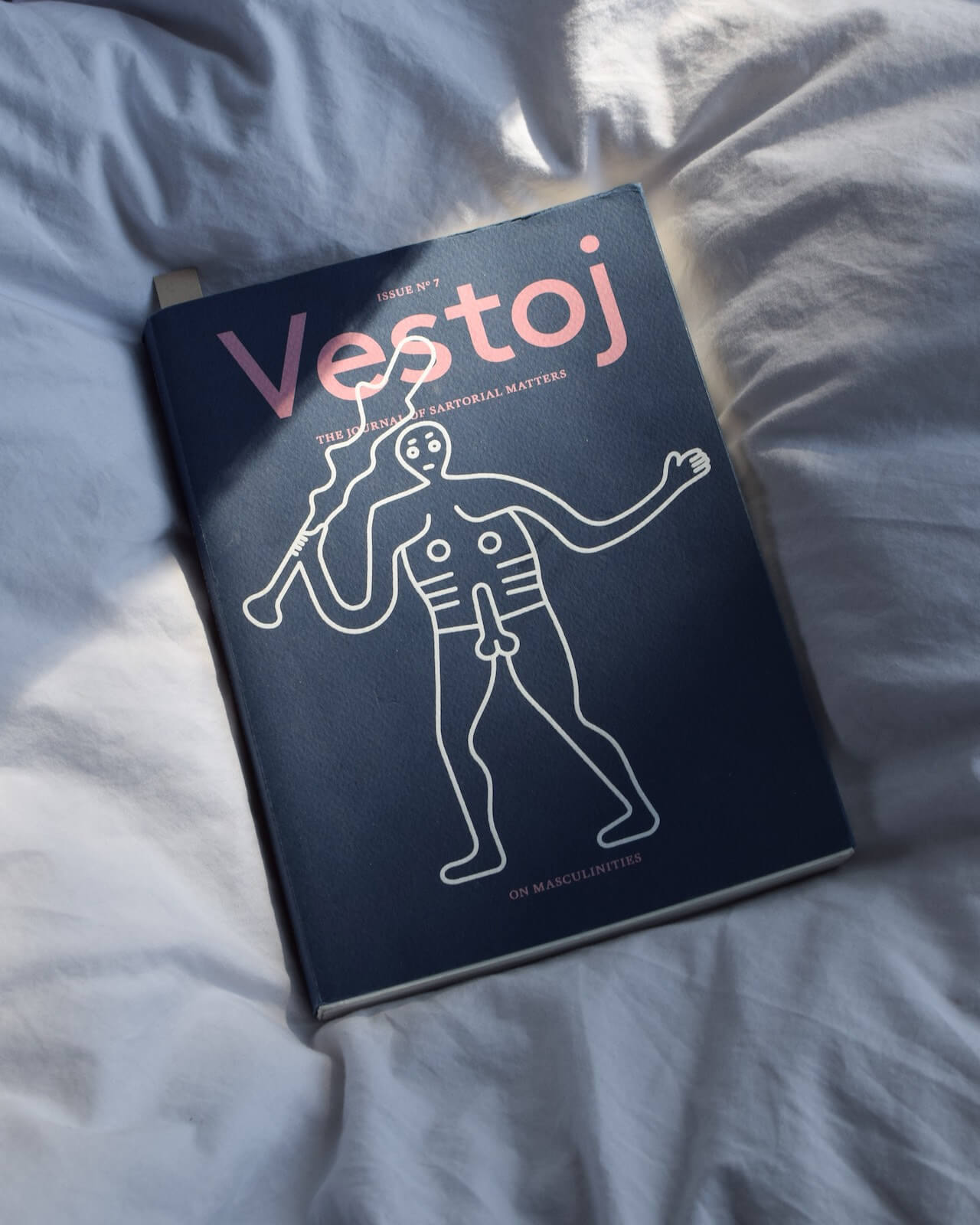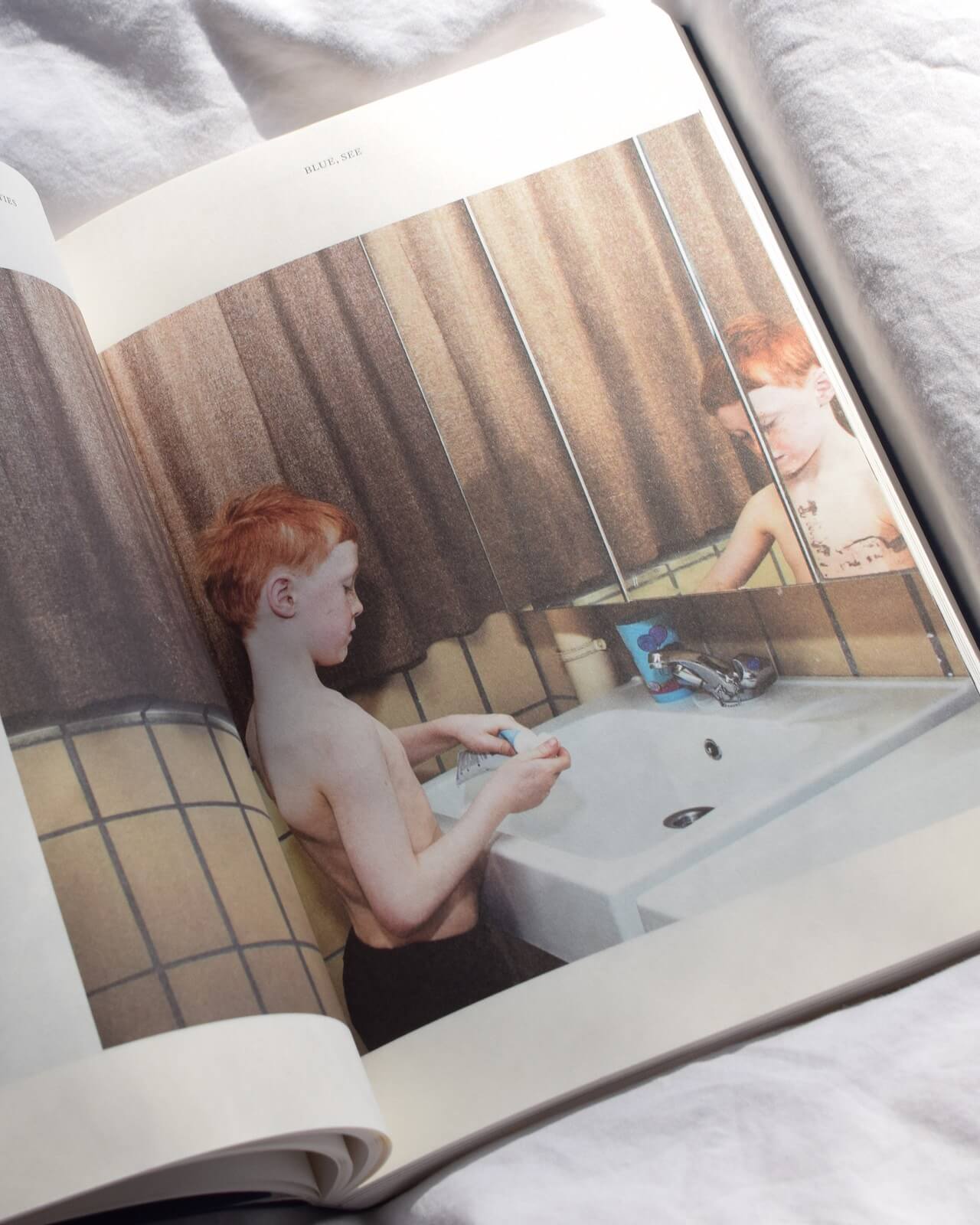 Vestoj, Issue 7 – Vestoj Publications
A journal featuring academic theory based essays, prose, photographic essays, fiction, and interviews, all in relation to the topic of masculinities. I stumbled across this journal two years ago in the Art Words bookshop, Shoreditch. At the time I had never seen anything like Vestoj. Fanning the pages I was greeted by essays and stories and pictures, all rolled in one. Printed on a similar paper to that of which novels are printed on. Based on sartorial matters, everything in the journal links to fashion in one way or another, and the way it is presented is like nothing else. There are some really great essays in this issue such as Clothes Make the Boy by Jo Barraclough Paoletti and American Manhood in a suburban Pastoral by Dr Christina Moon. And some equally great pictures featured, such as an edit from Titus Simoens' Blue, See and Wolfgang Tillman's Central Nervous System as well as a visual essay of sorts from Jason Fulford.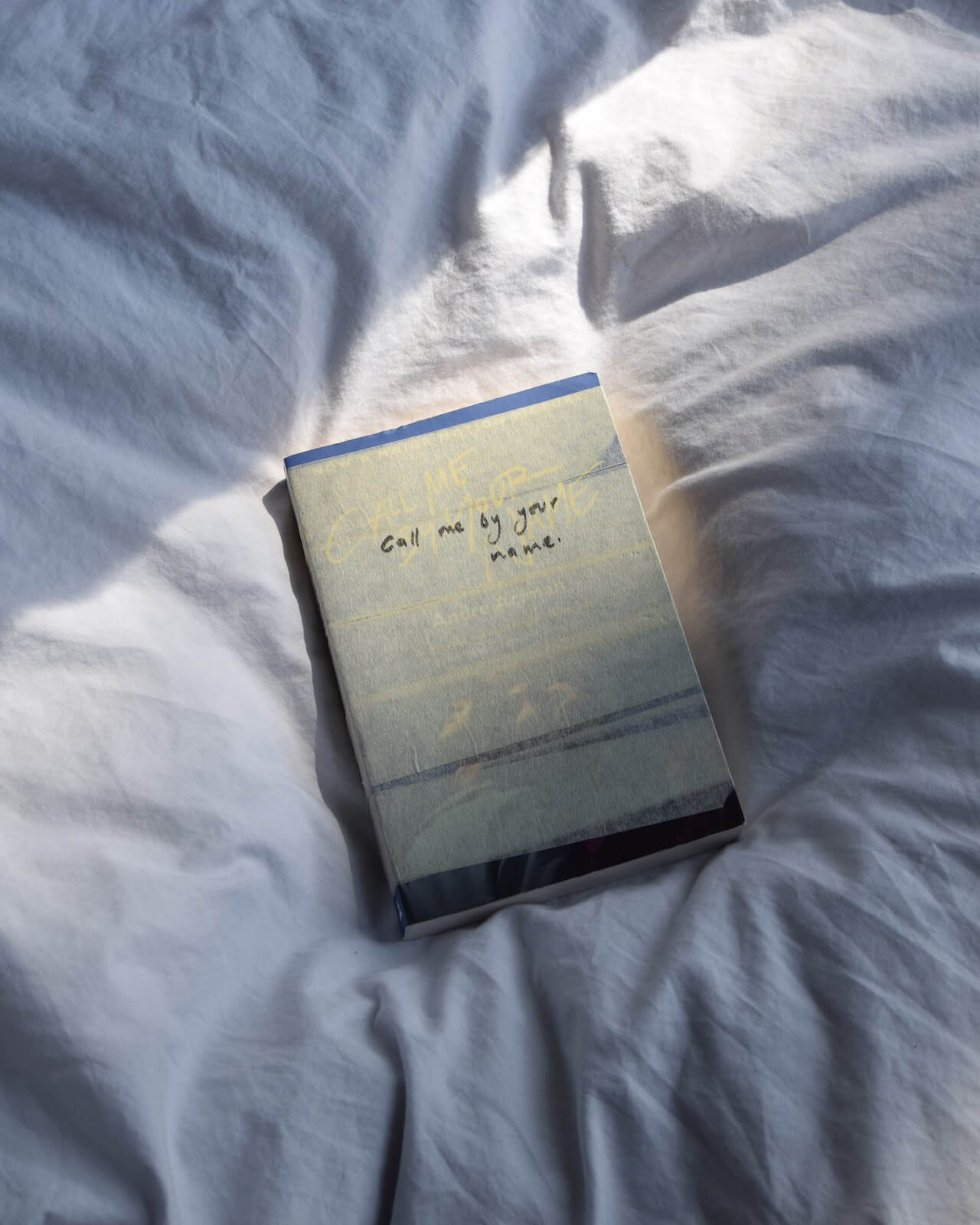 Call Me by Your Name – Andre Aciman, Atlantic Books
"There they were, the legacy of youth, the two mascots of my life, hunger and fear, watching over me, saying so many people before you have taken the chance and been rewarded, why can't you?"
This quote defines the book for me. The adolescent angst of first loves. The wanting mixed in with the sheer fear of being rejected and the host of emotions that entirely takes over your mind and body. Everything is to be felt much deeper and more passionately. It's all new and fresh and exciting, yet equally as paralyzing. Set on the Italian Riviera in the mid 1980's, the story follows the coming of age of 17-year-old Elio, who falls achingly in love with Oliver, a grad student who has come to stay in their house (picture a huge mansion equipped with orchards) for the summer. The tale of these two characters is utterly intertwined with that endless summer feeling.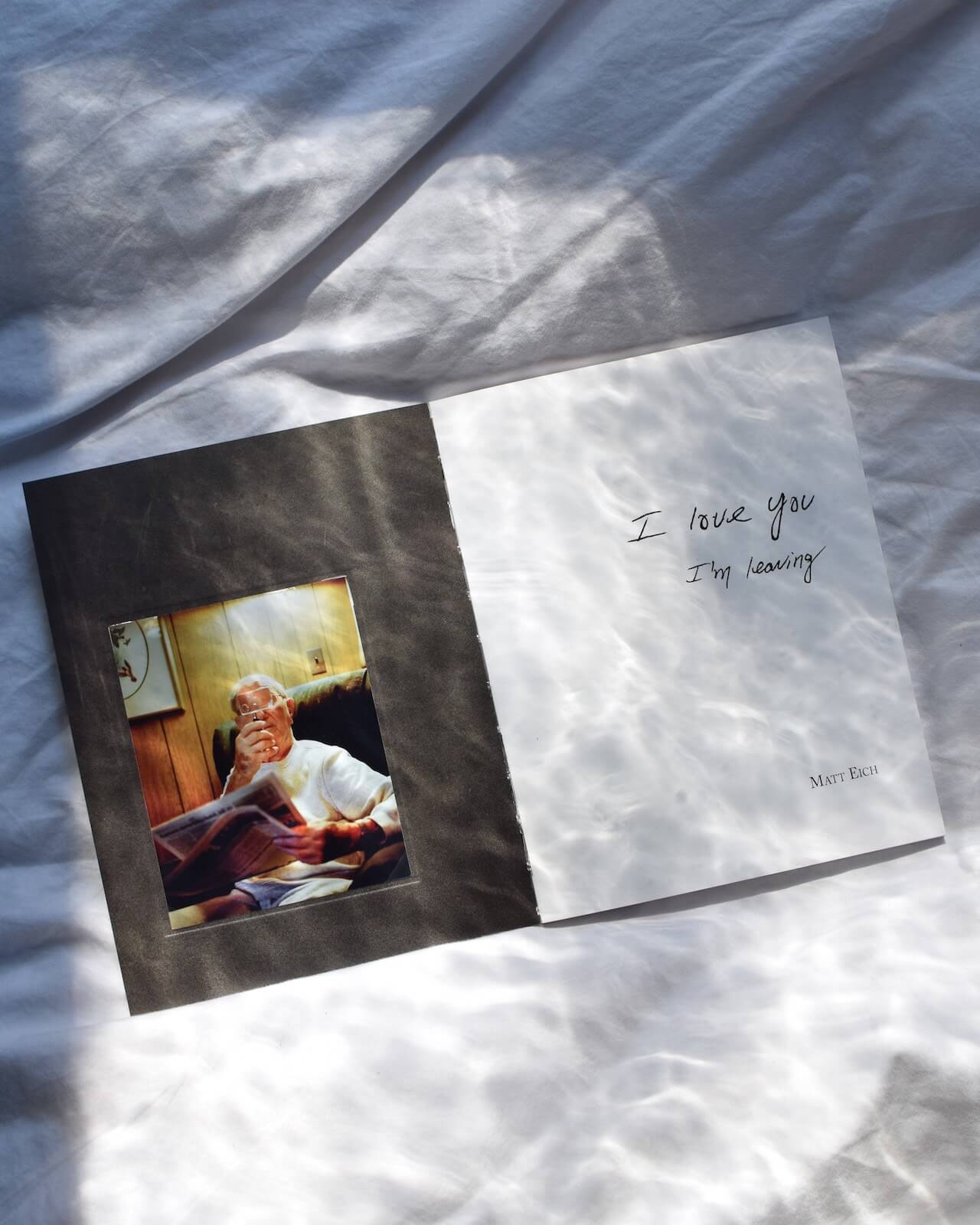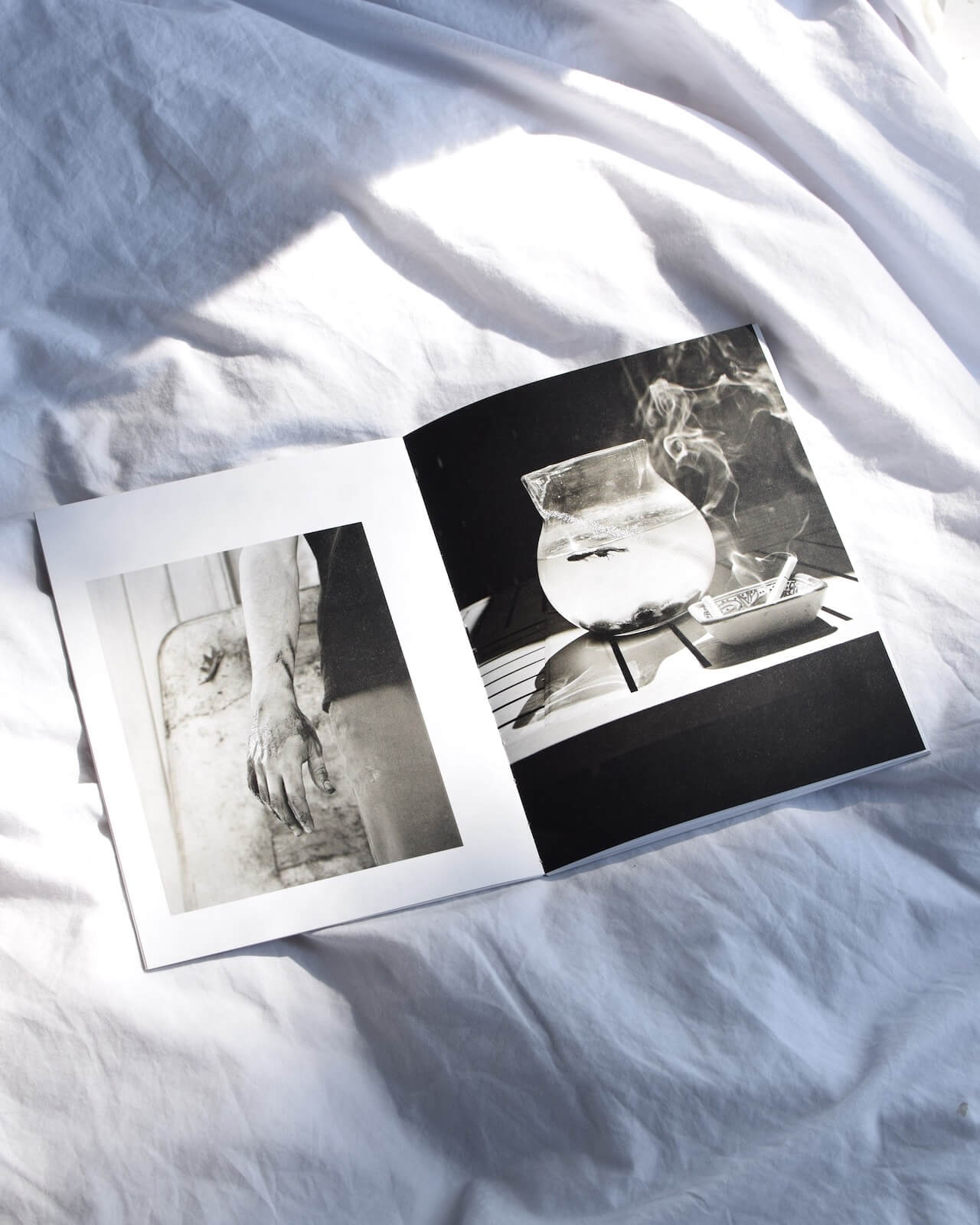 I Love You, I'm Leaving – Matt Eich, ceiba
I adore and treasure my copy of Matt Eich's I Love You I'm Leaving. The pictures have such a powerful and emotional quality to them. The book itself leaves me never wanting to put it down. It's utterly beautiful.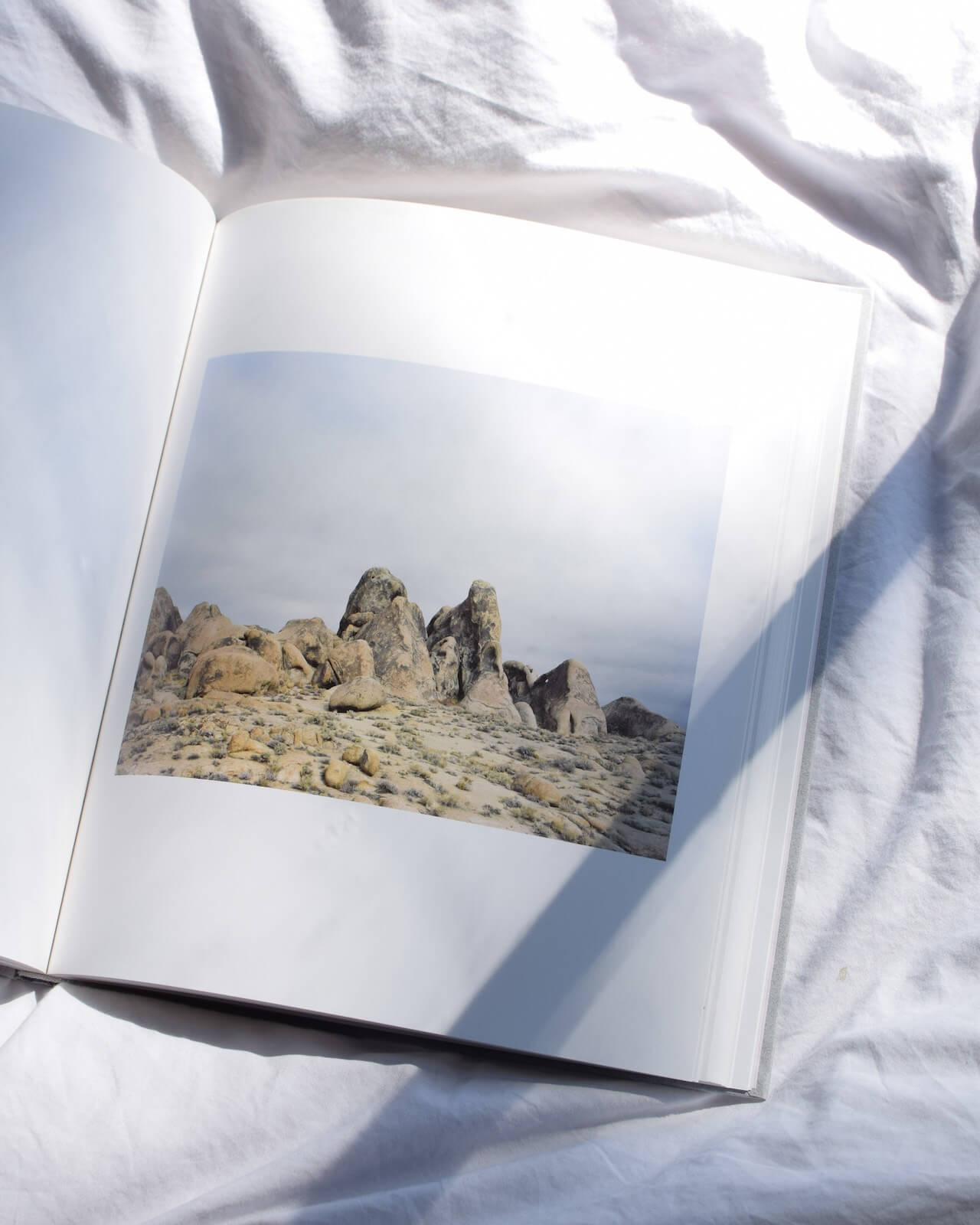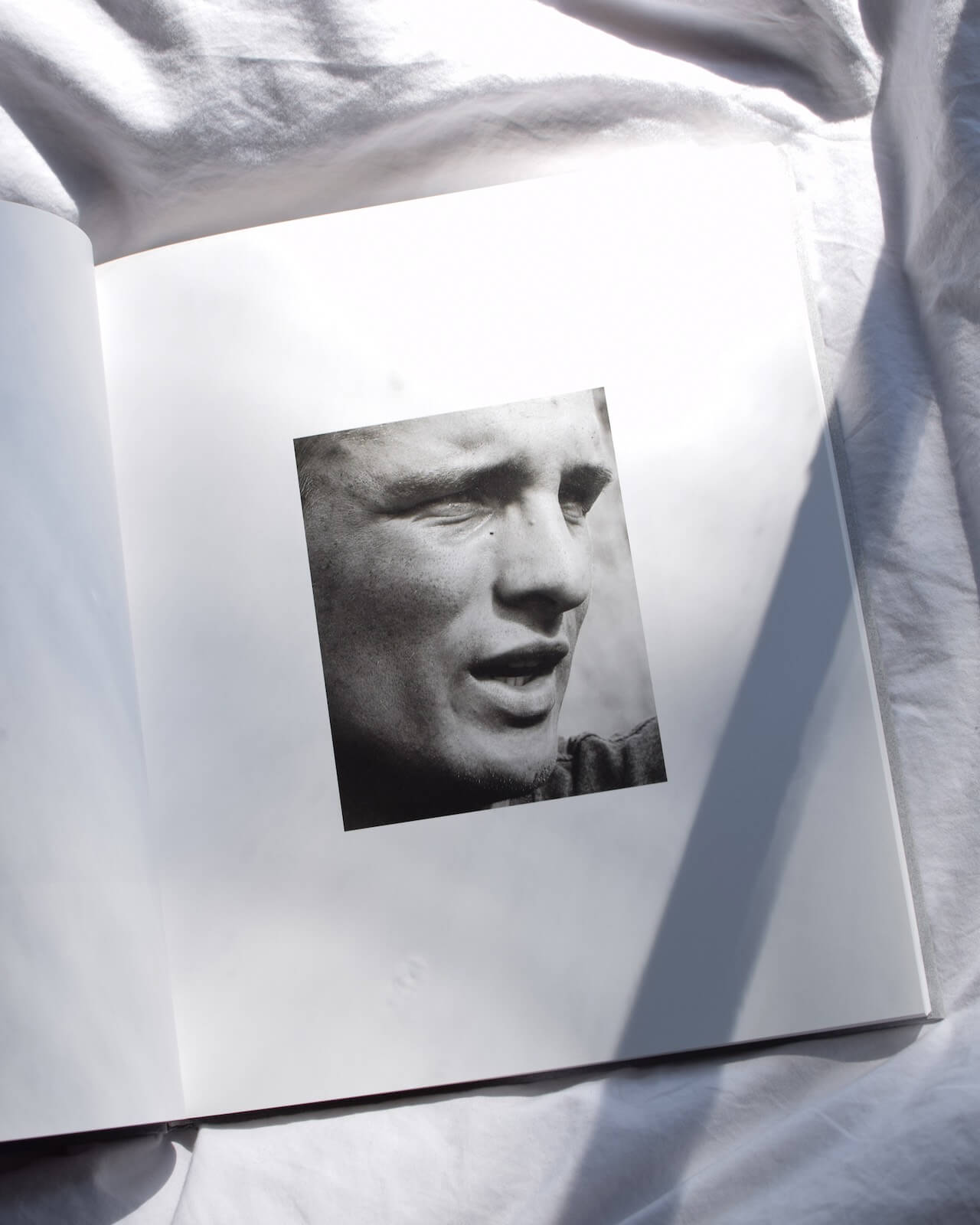 Deep Springs – Sam Contis, MACK
I picked this up at Paris Photo on a field trip two years ago. Thinking back properly, this may have been the first photo book I ever bought, with real sincerity and attention that is. I find myself frustrated when people ask me what the first CD or album I ever purchased was, I can never remember. It obviously just wasn't a pivotal moment for me… Or it was something not dissimilar to Westlife, so thus not worth remembering. Deep Springs, however, is definitely worth remembering. Upon arriving back home, after the trip, I spent some serious time with this book. It changed the way I saw photography from there on out. It was something of a eureka moment.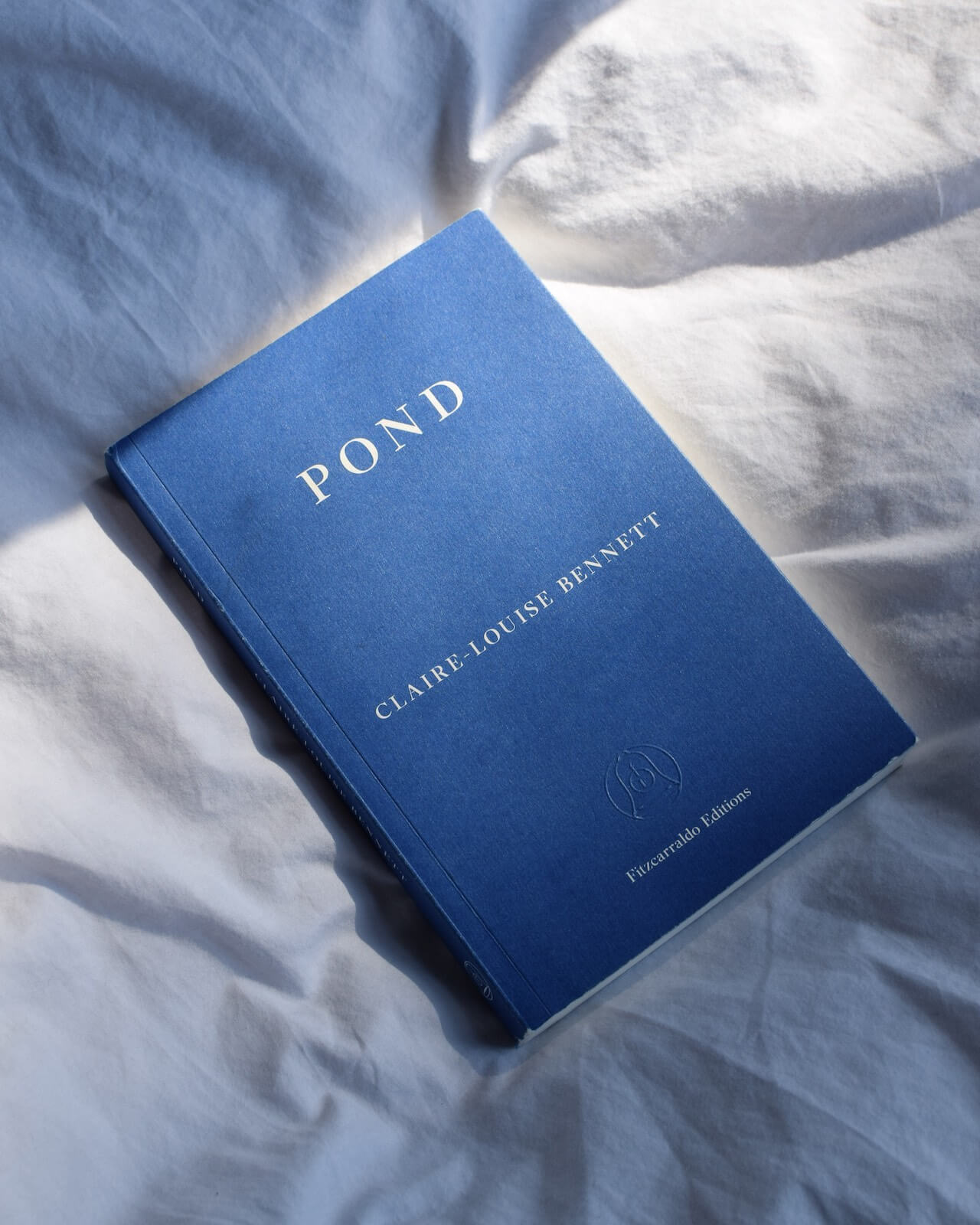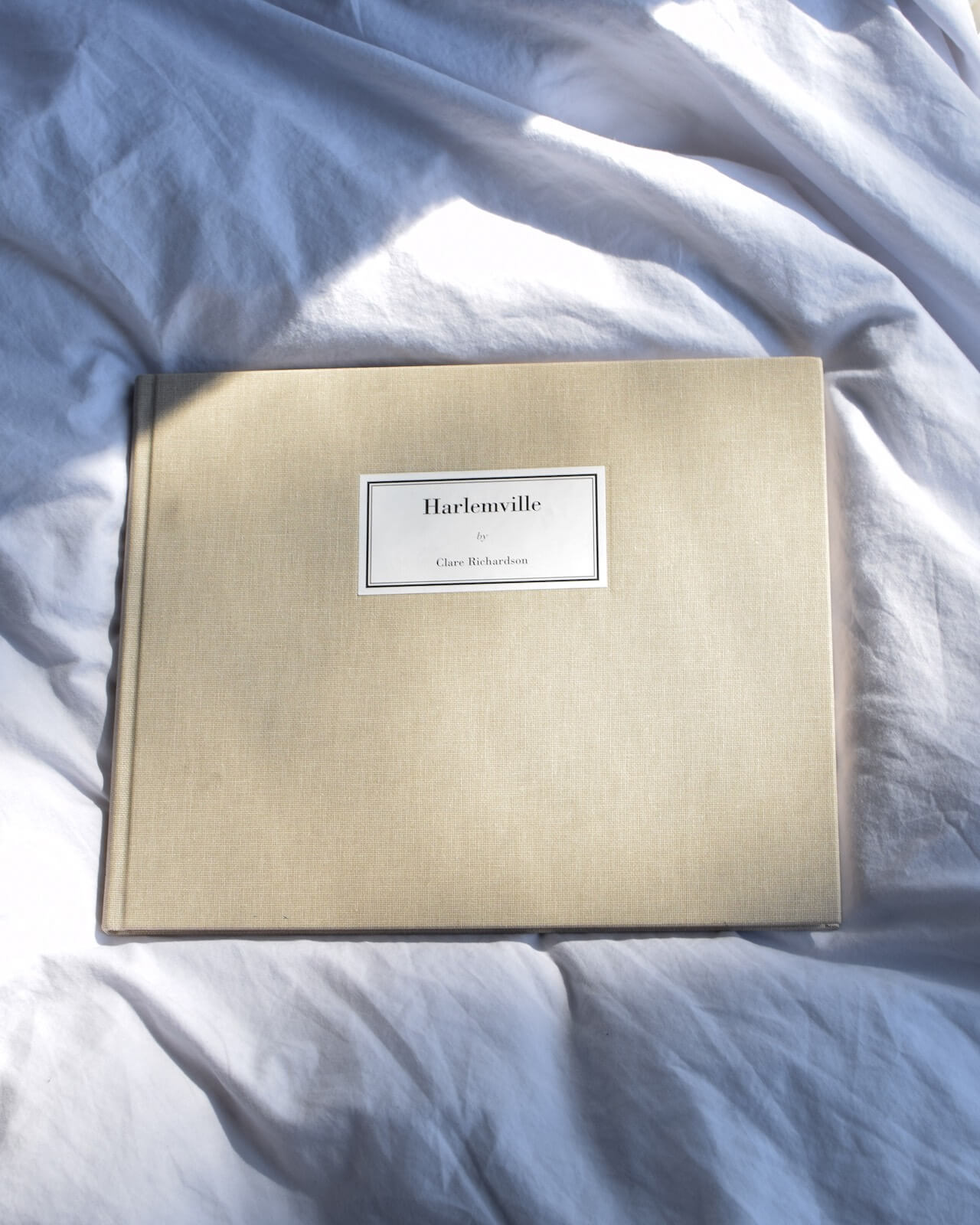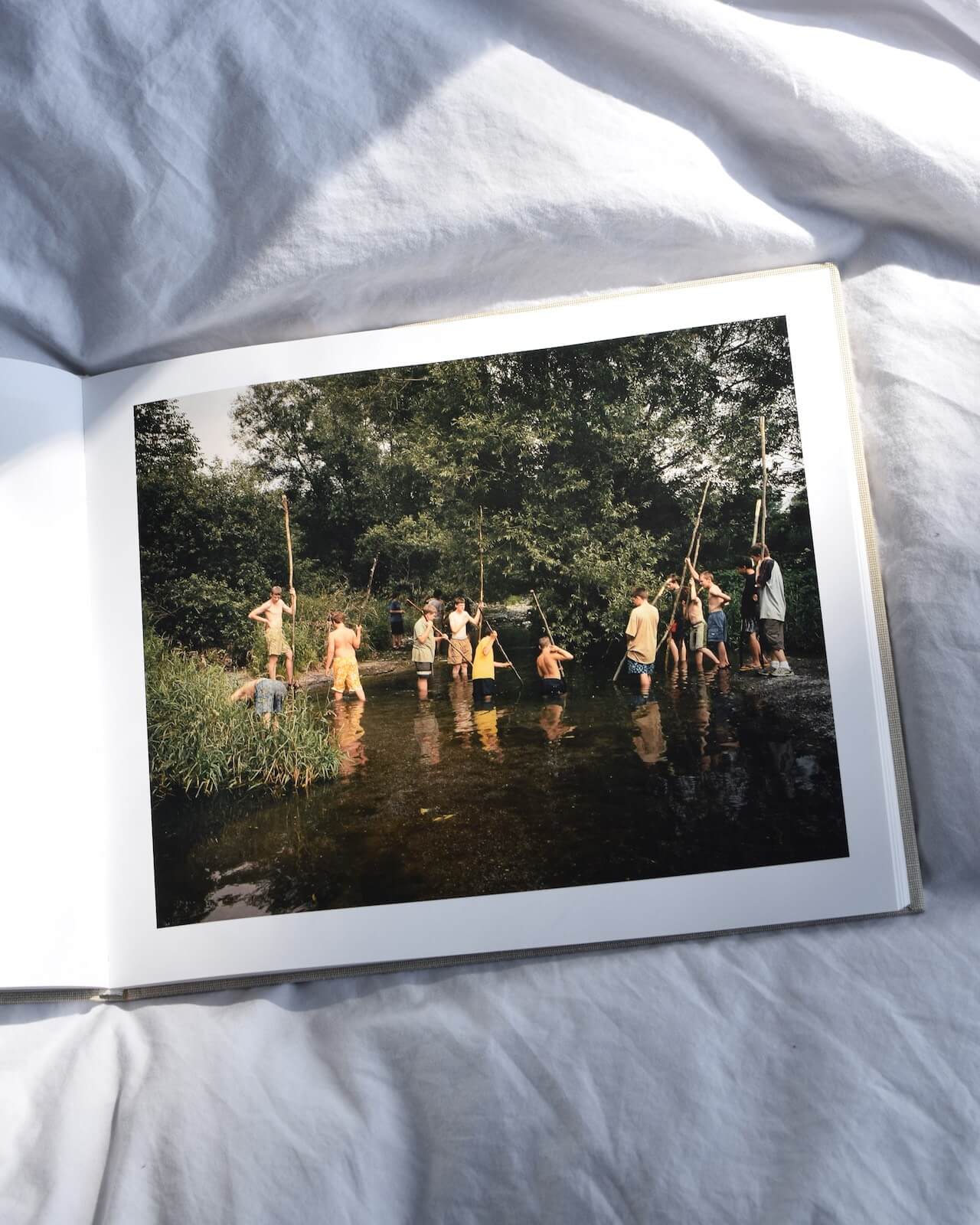 Harlemville – Clare Richardson, MACK
A feeling of youth emanates from these photographs. A sense of adventure and freedom, of spending all day outside in the open air. Maybe just half in the air, the other half underwater. Memories spring to mind of long summer days running around in the forest catching butterflies, without a care in the world. Mud stuck under my fingernails, grass stained knees, and cuts and scrapes up my legs given to me by a variety of trips and falls. Time was limitless as a child in the summer. It would go on forever. Hours would drift past my brothers, and I with our heads in a pond fishing for newts.
---
Rocket Science has been featuring the best in contemporary photography since 2016 through interviews, conversations, studio visits and essays by photographers, writers and artists. Your donation to Rocket Science directly supports new artistic content in the pages of Rocket Science and helps 
us pay our contributors fairly.