First Look, a new feature on Rocket Science, aims to give the readers the opportunity to look at a body of work that is still being made. The project is not done, the photographer is still at work. It is a glimpse, a short peek. A first look.
Ross Landenberger is a photographer based in Atlanta, Georgia. His work currently explores the intersections of queer identity and skateboarding and for the last two years he has been photographing queer skateboarders around the United States and England. His photographs have been featured on NBC News, Aint-Bad and in Xem Skaters Genderqueer Skate Zine.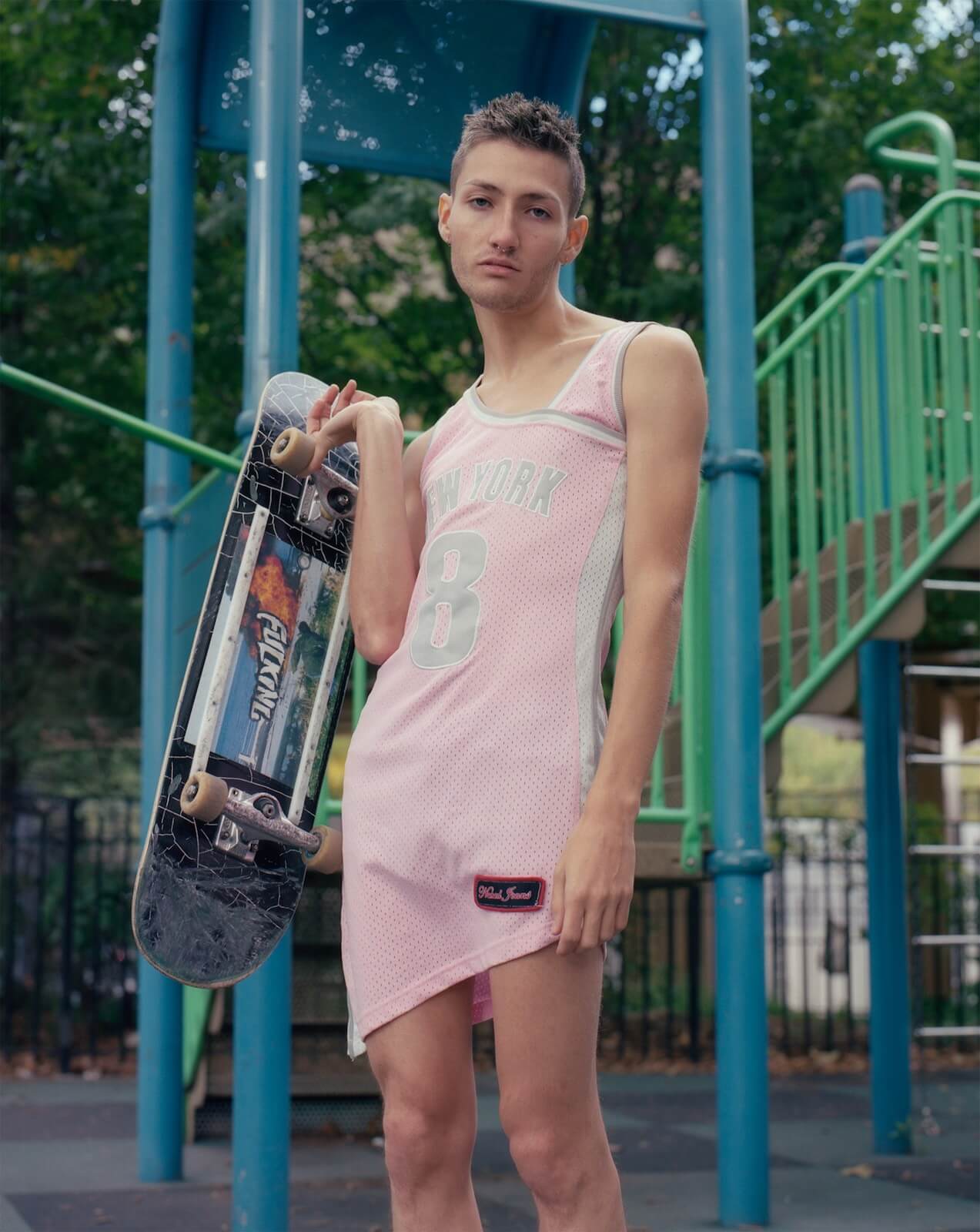 Only in recent years, the intersection between skateboarding and queerness has emerged. This subculture is becoming a new paradigm for diversity and acceptance in a predominantly masculine sport. Growing up queer around skateboarders, it was apparent that as a subculture they opposed many aspects of tradition and popular culture. Skateboarders support alternative timelines. They are not living for birth, marriage, reproduction and death. From my observation, skateboarders are living for something other than longevity; they are living with the urgency of now in mind. Skateboarders, much like queer people, are living a life unscripted by tradition. However, skateboarders fail to support this comparison because of the ingrained homophobia and sexism within the sport.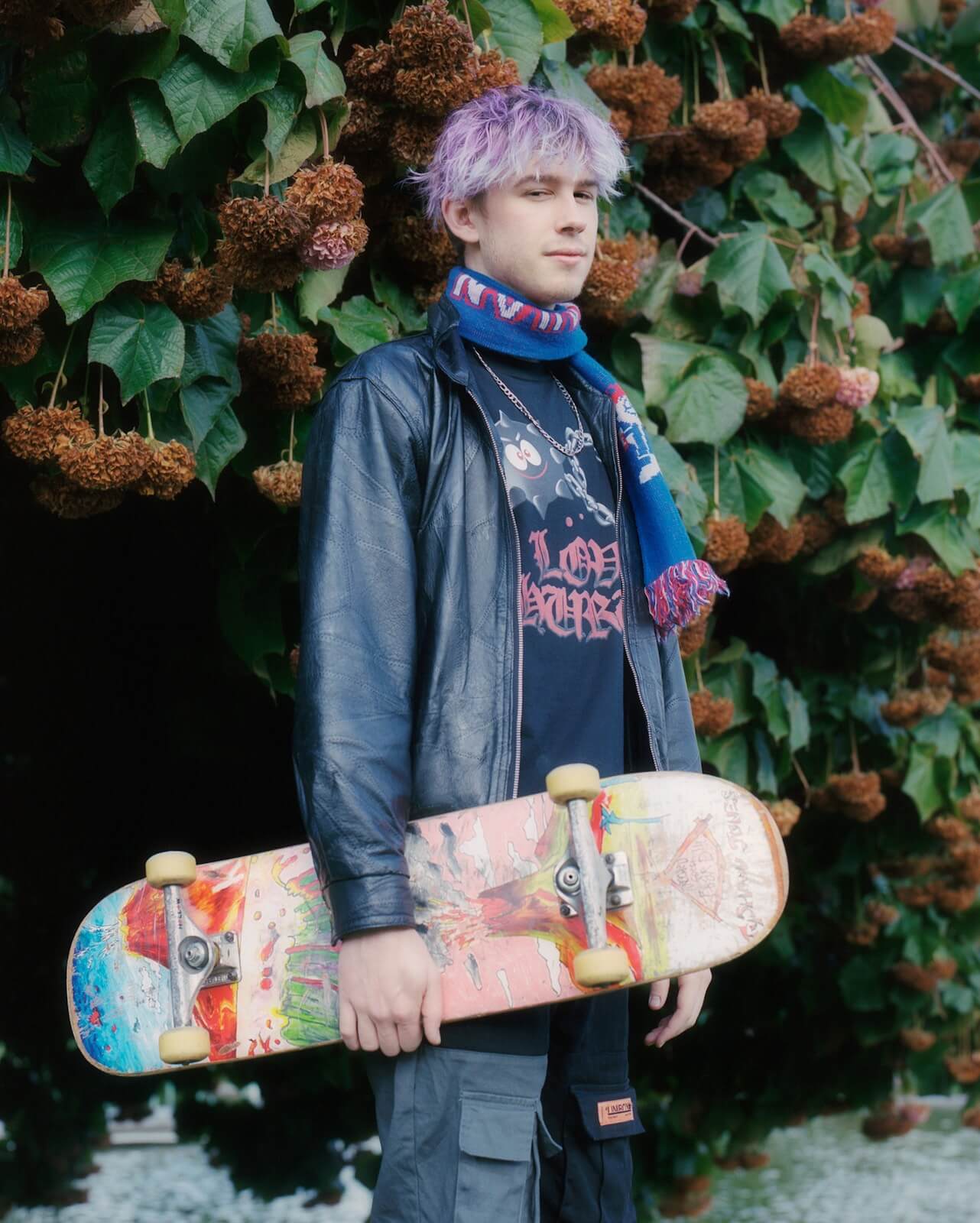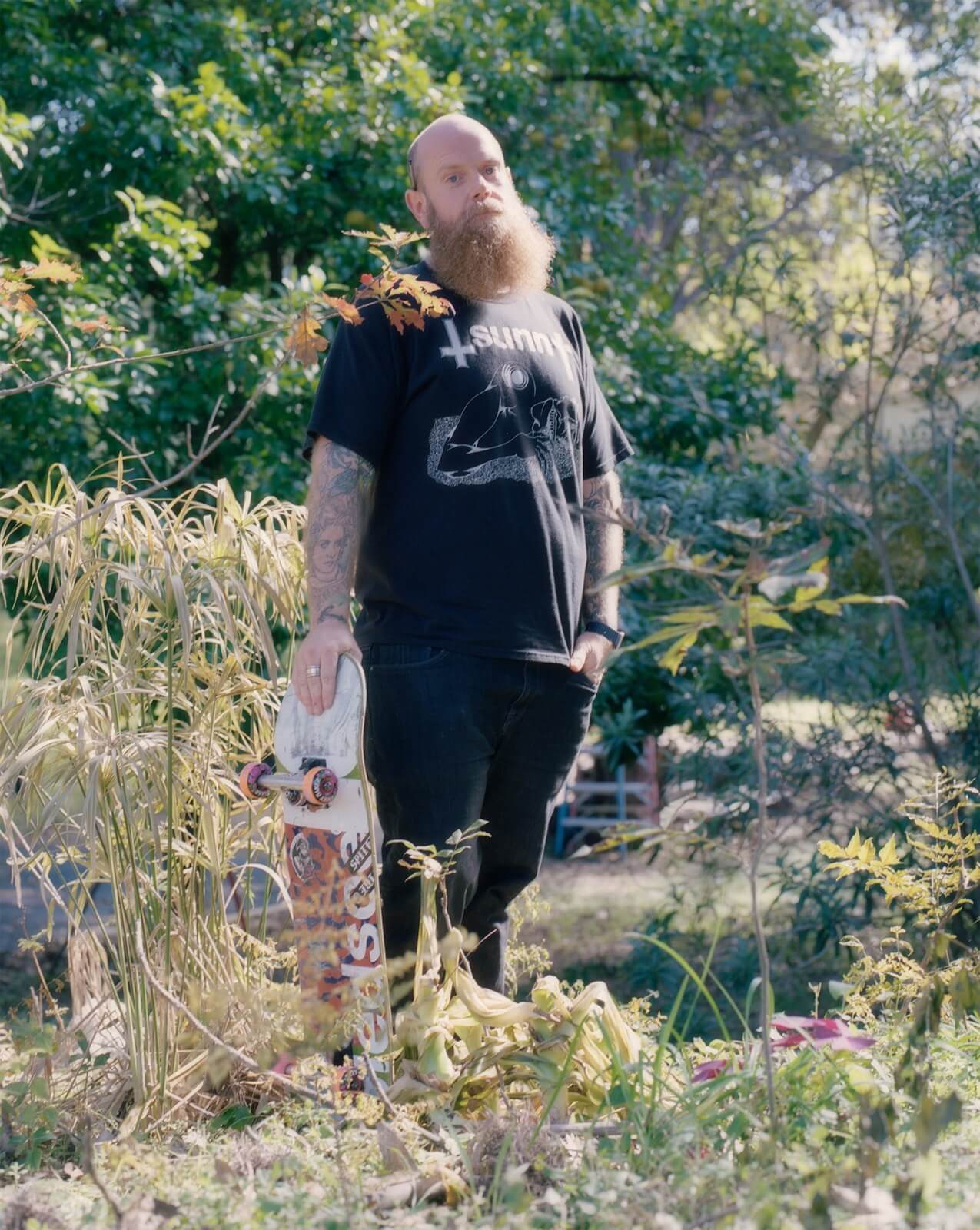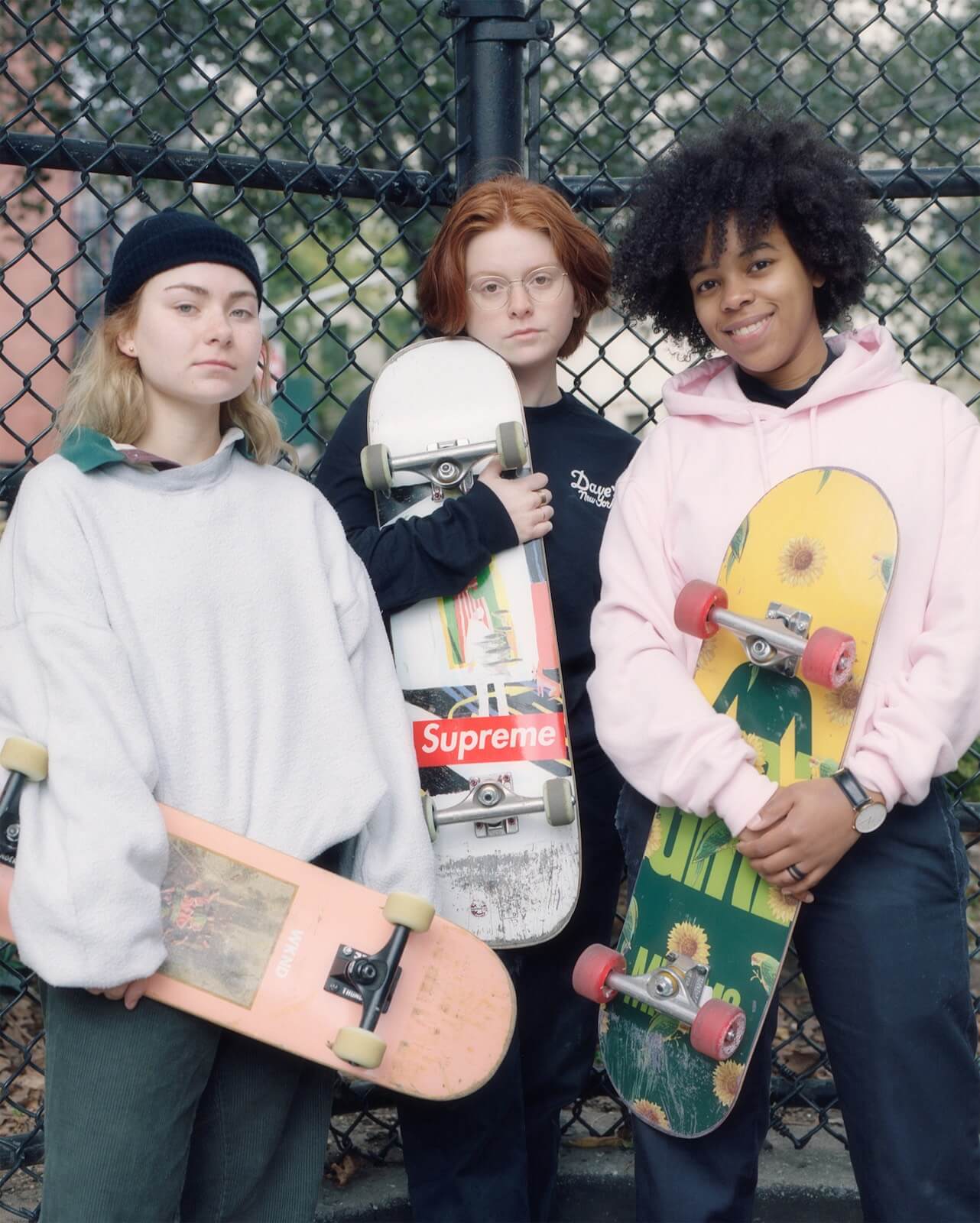 These attitudes in skateboarding made myself and many other queer people feel isolated, causing most to never begin learning. It was not until the last few years when queer skateboarding groups began emerging, through social media, that formal spaces were being created within skateboarding for queer people by queer people. Skateboarding is an extremely prolific and visual culture. Skaters have always identified themselves as skaters by their art, music, clothes, language, hair, and bodies. So what is this new generation of queer skateboarders supposed to do? Are they supposed to wear brands and adopt a vernacular from a subculture that did not always welcome them? As a response, they are developing their own visual identifiers like skateboard graphics and clothing. These groups are subverting objects that belong to and were created by skateboarding and are using them to signal to other queer people that skateboarding is for them too.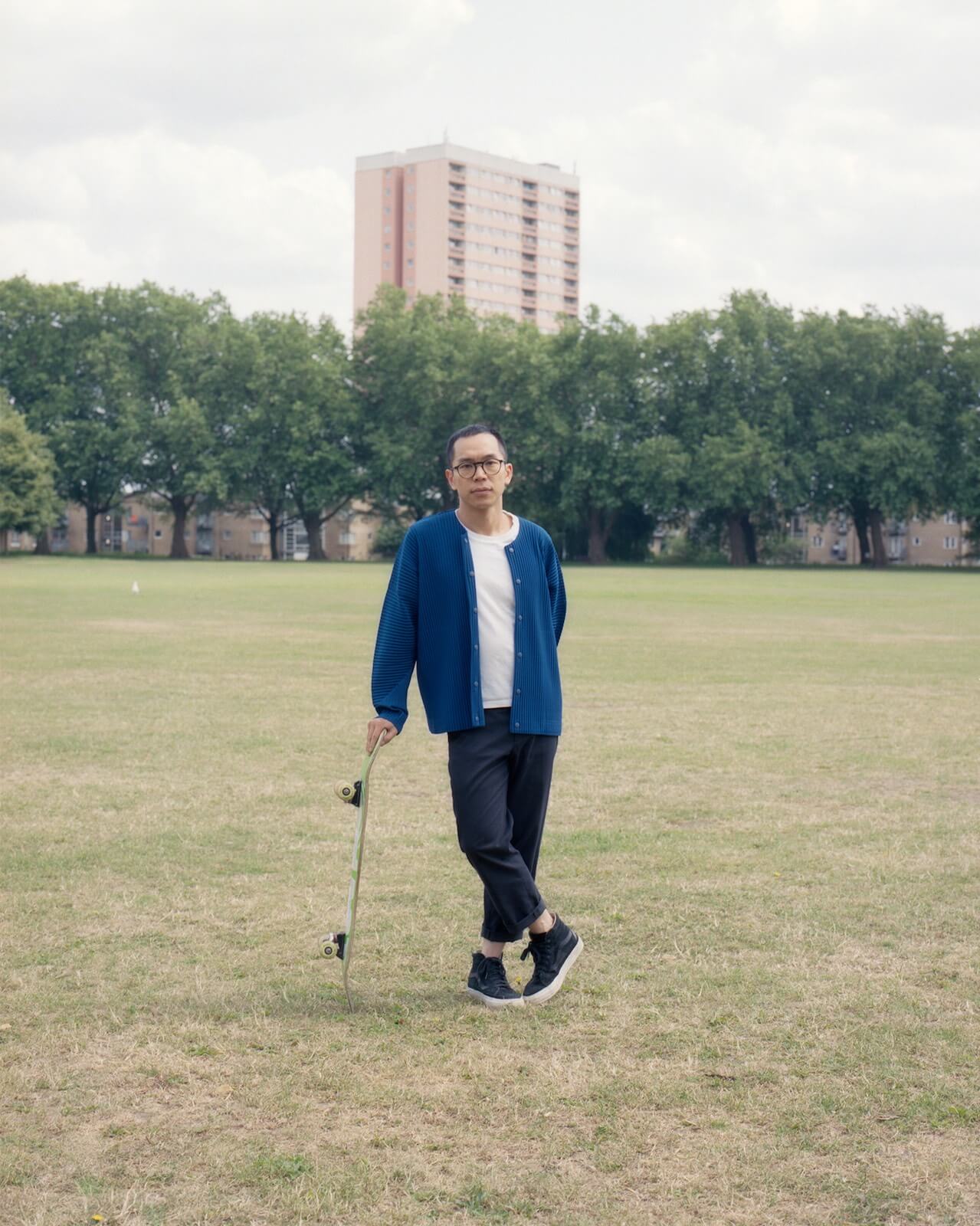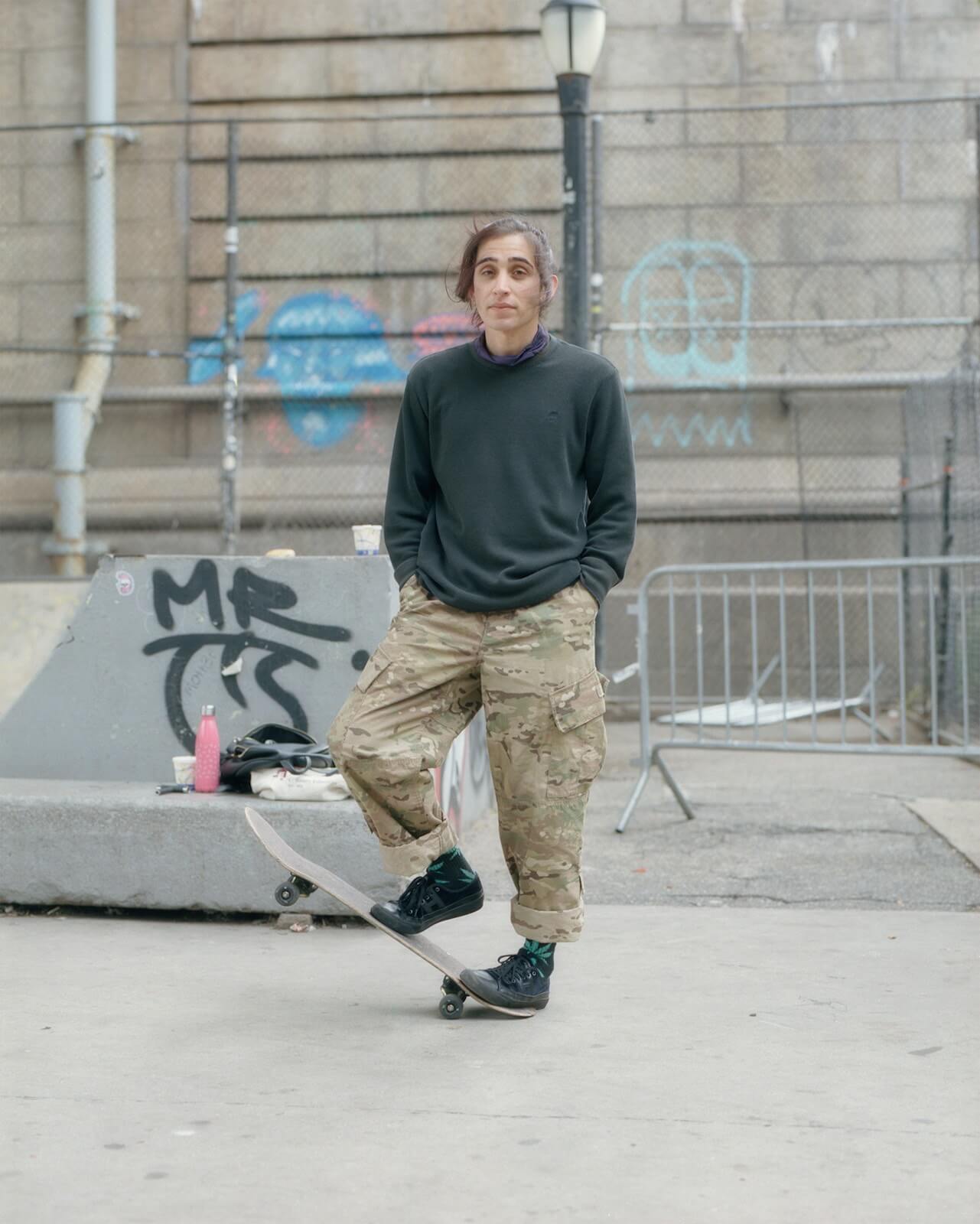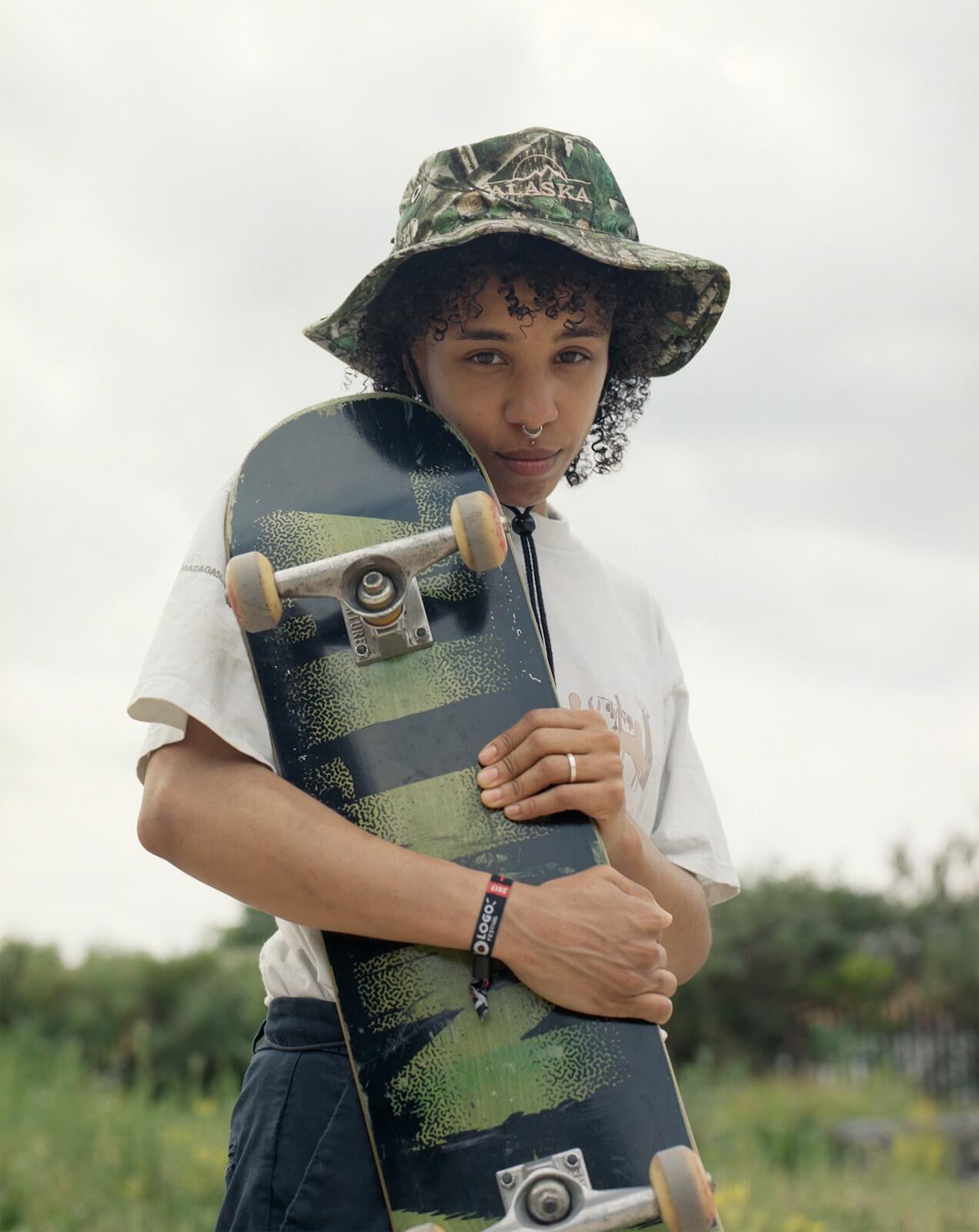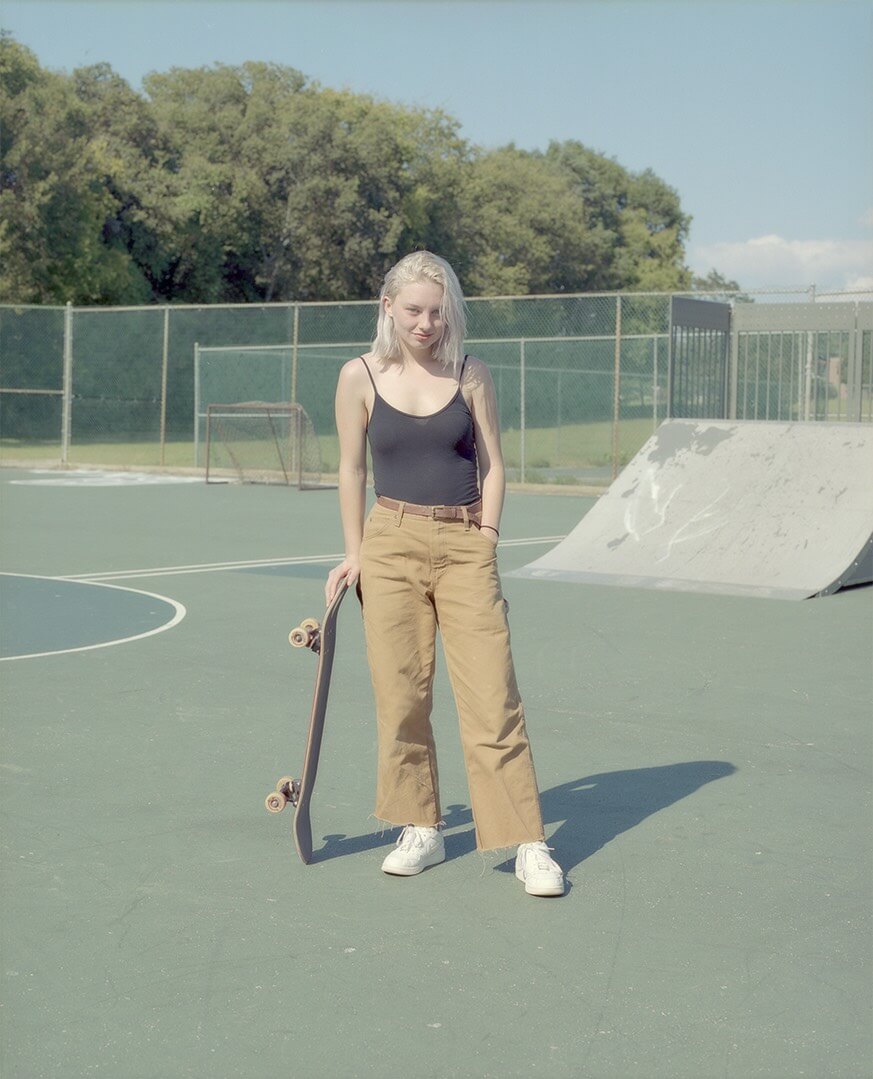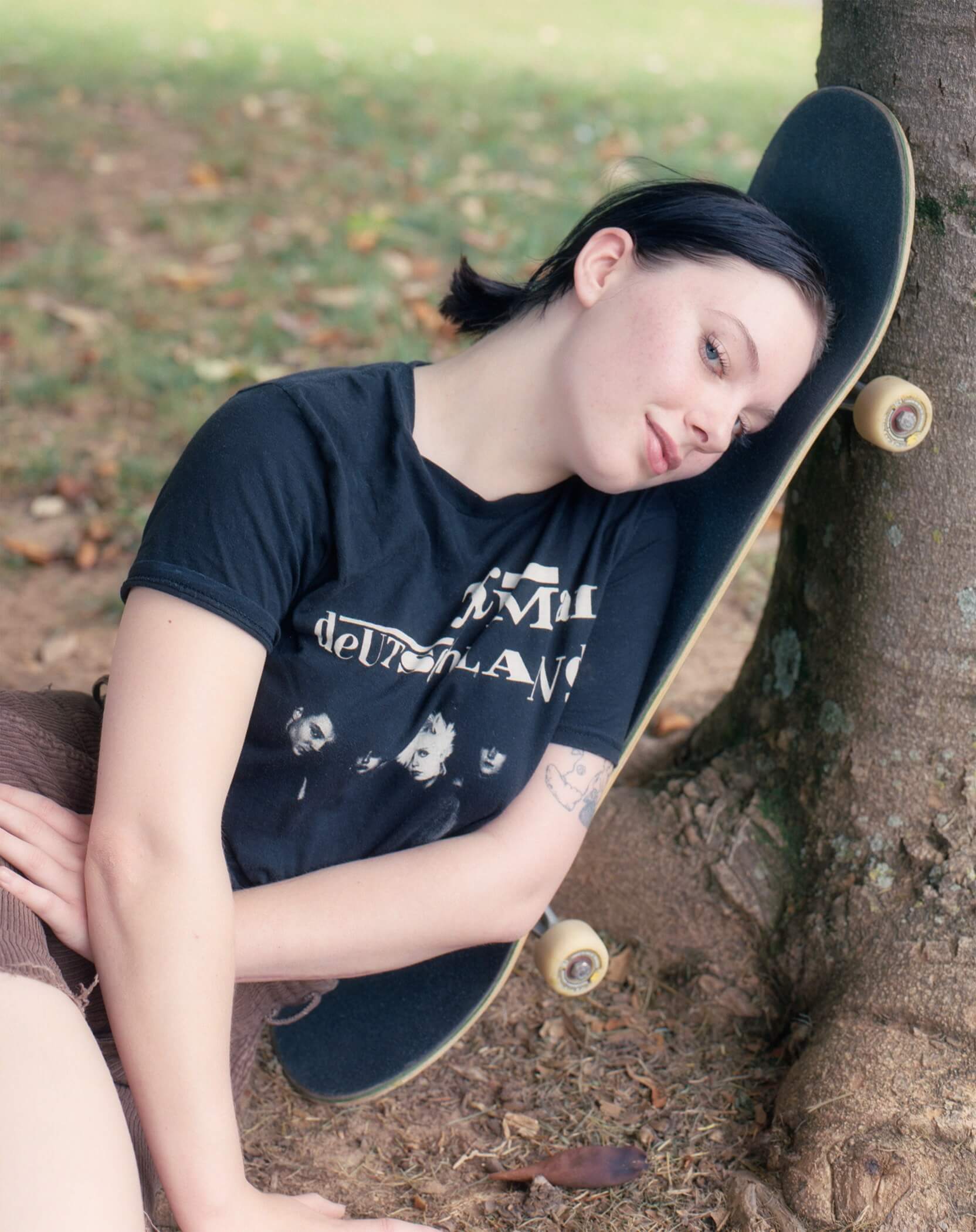 Skateboarding was founded with counter hegemonic ideals, yet the subculture possesses contradictions to that because of the homophobia and sexism present. With this project, I hope to empower marginalized people, to show them that they are not alone in trying to carve out a place for themselves in an activity or subculture that was created without them in mind.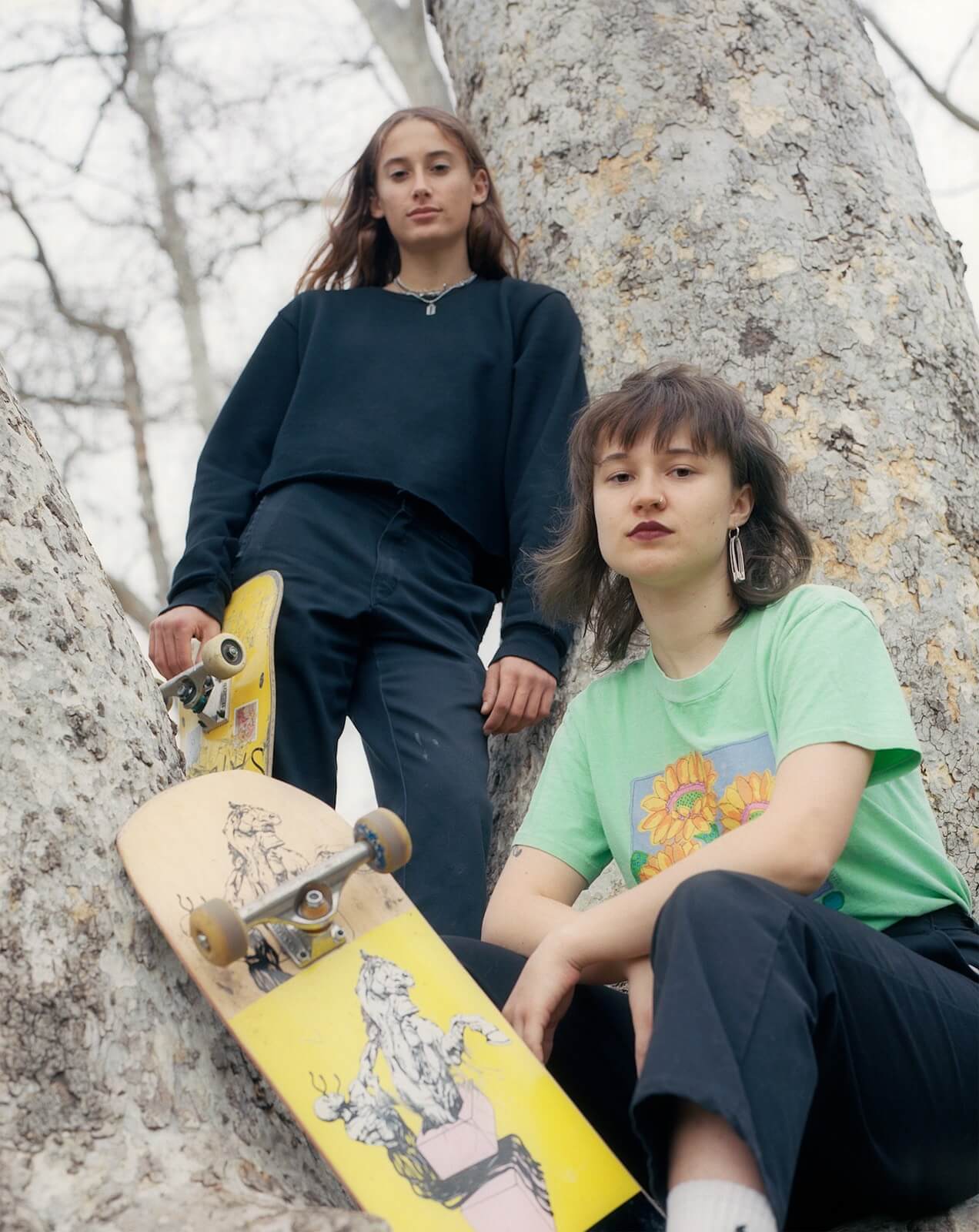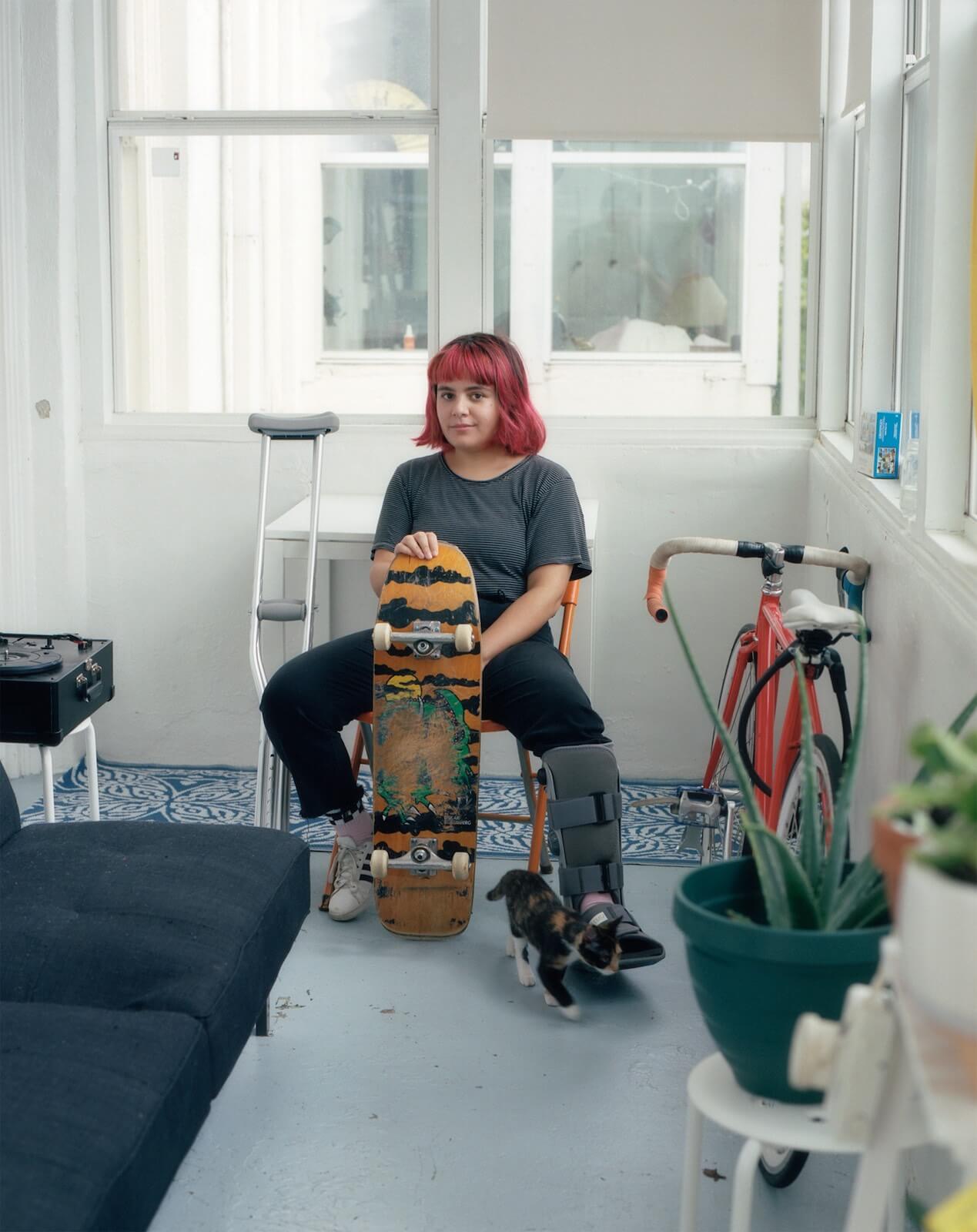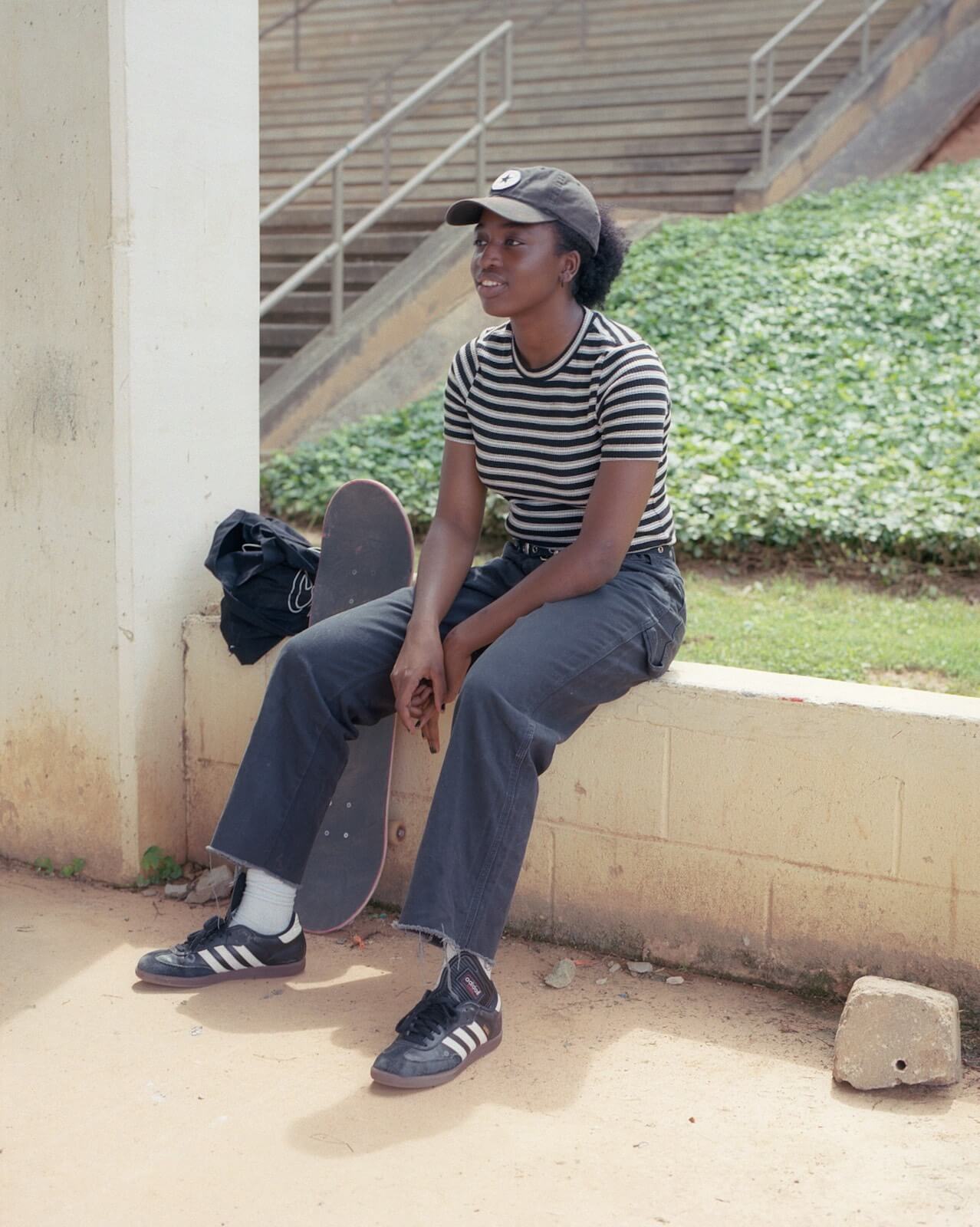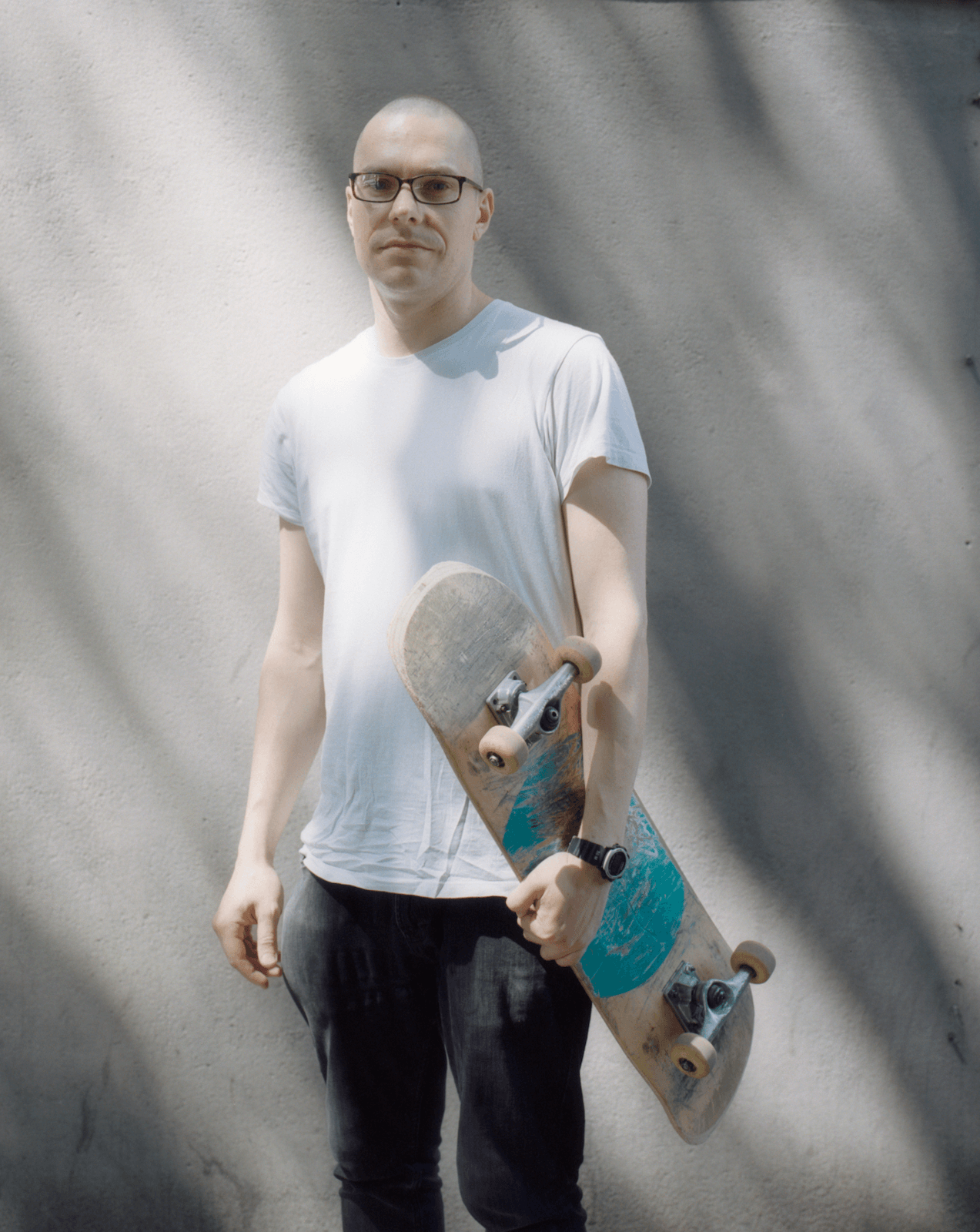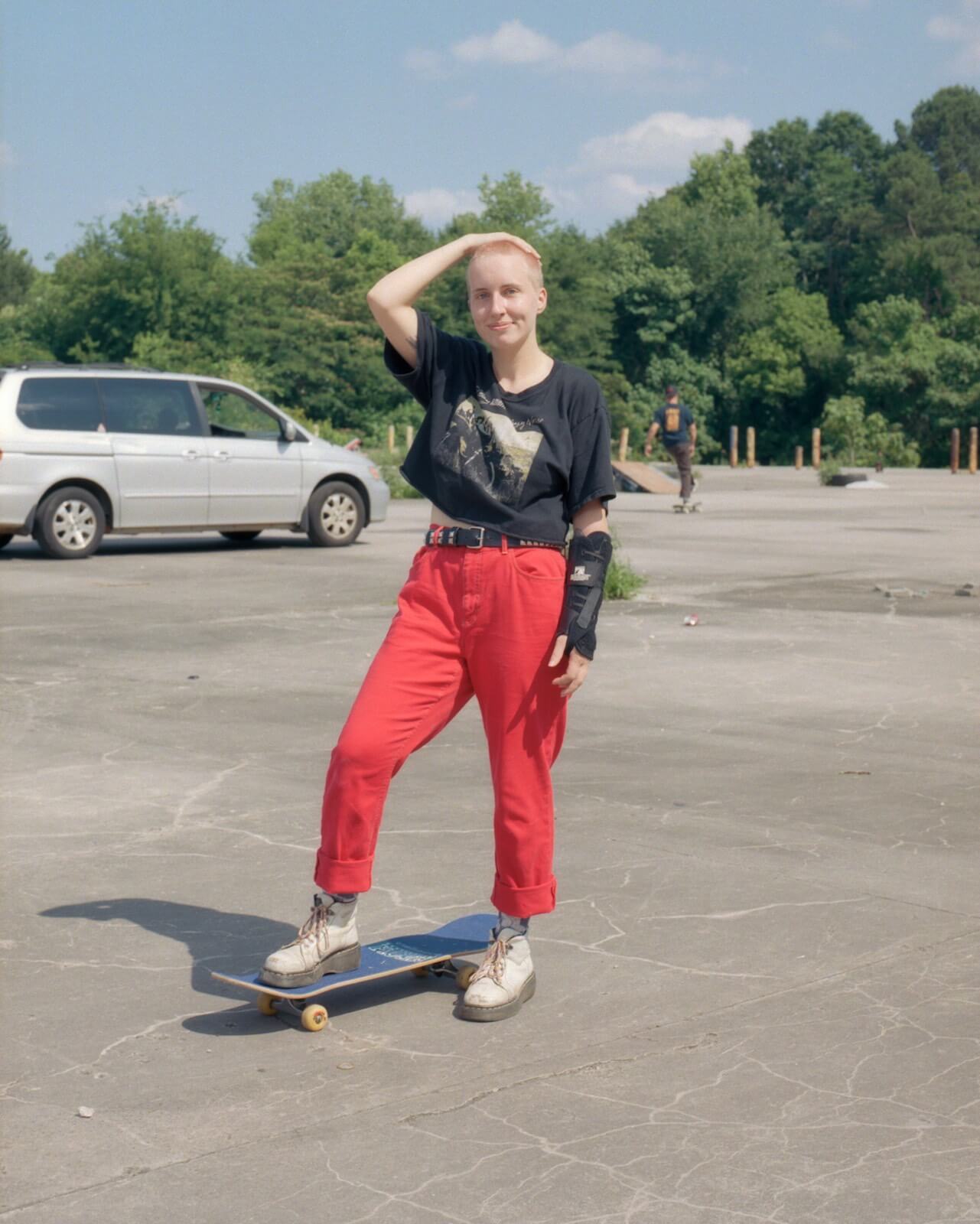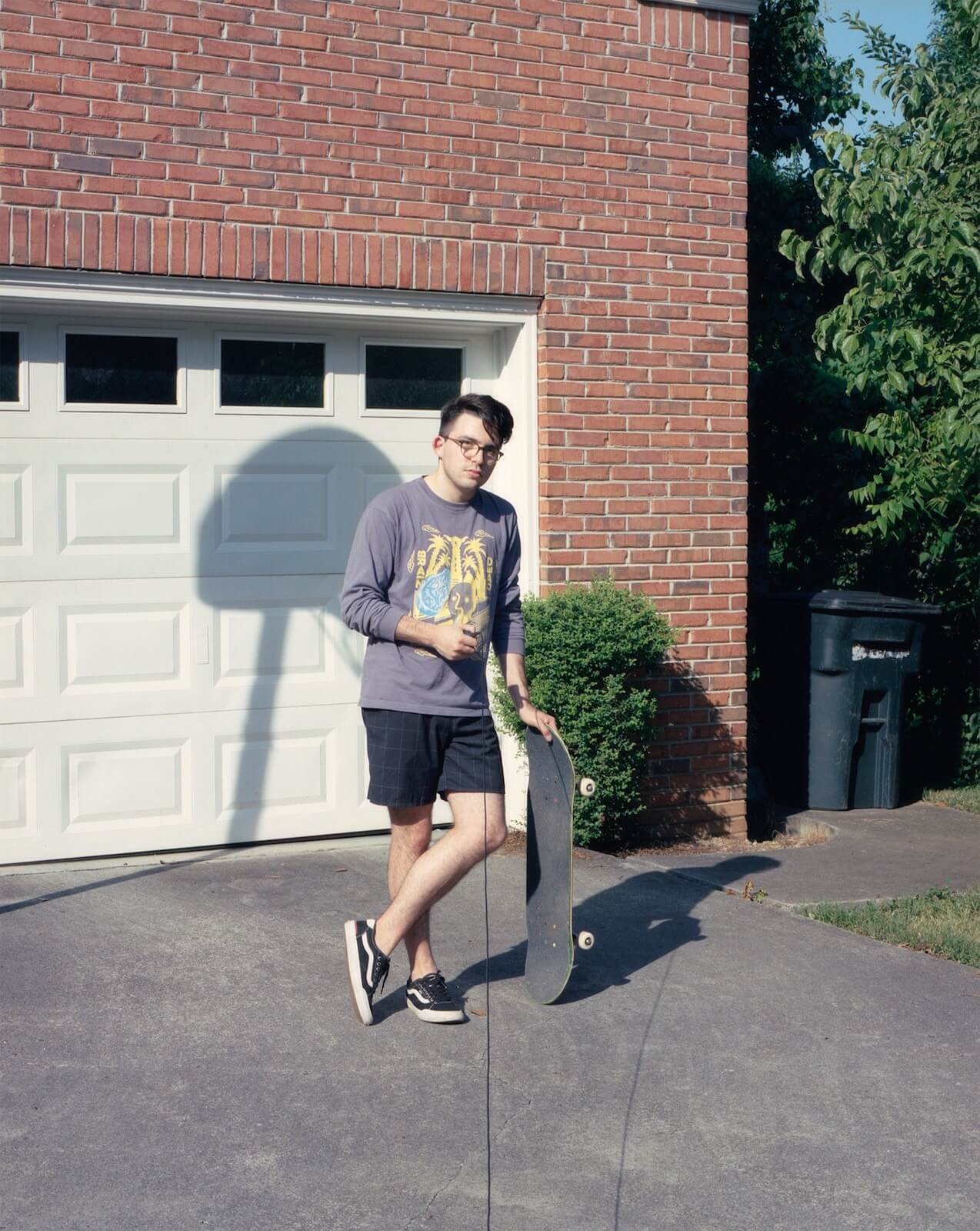 ---
Rocket Science has been featuring the best in contemporary photography since 2016 through interviews, conversations, studio visits and essays by photographers, writers and artists. Your donation to Rocket Science directly supports new artistic content in the pages of Rocket Science and helps 
us pay our contributors fairly.