Studio visit with Laura Pannack
Laura Pannack is a London-based, award-winning photographer. Renowned for her recognizable portraiture and social documentary artwork, she often seeks to explore the complex relationship between subject and photographer. Her work heavily focuses on the youth. She was educated at the University of Brighton, Central Saint Martins College of Art and LCP. Pannack's work has been extensively exhibited throughout the UK and abroad, including at The National Portrait Gallery, Somerset House, the Royal Festival Hall and the Houses of Parliament. Her artwork has received much acclaim and won numerous awards, among which are the John Kobal Award , Vic Odden prize,World Photo Press Awards and the HSBC Prix de la Photographie prize. She is represented by Francesca Maffeo Gallery.
Sam Bush is an editorial and commercial photographer based in London. He shoots for various magazines and design studios and very much enjoys photographing people and things within their natural setting. When not photographing stuff he can usually be found playing video games, trying to keep his desk tidy or sleeping.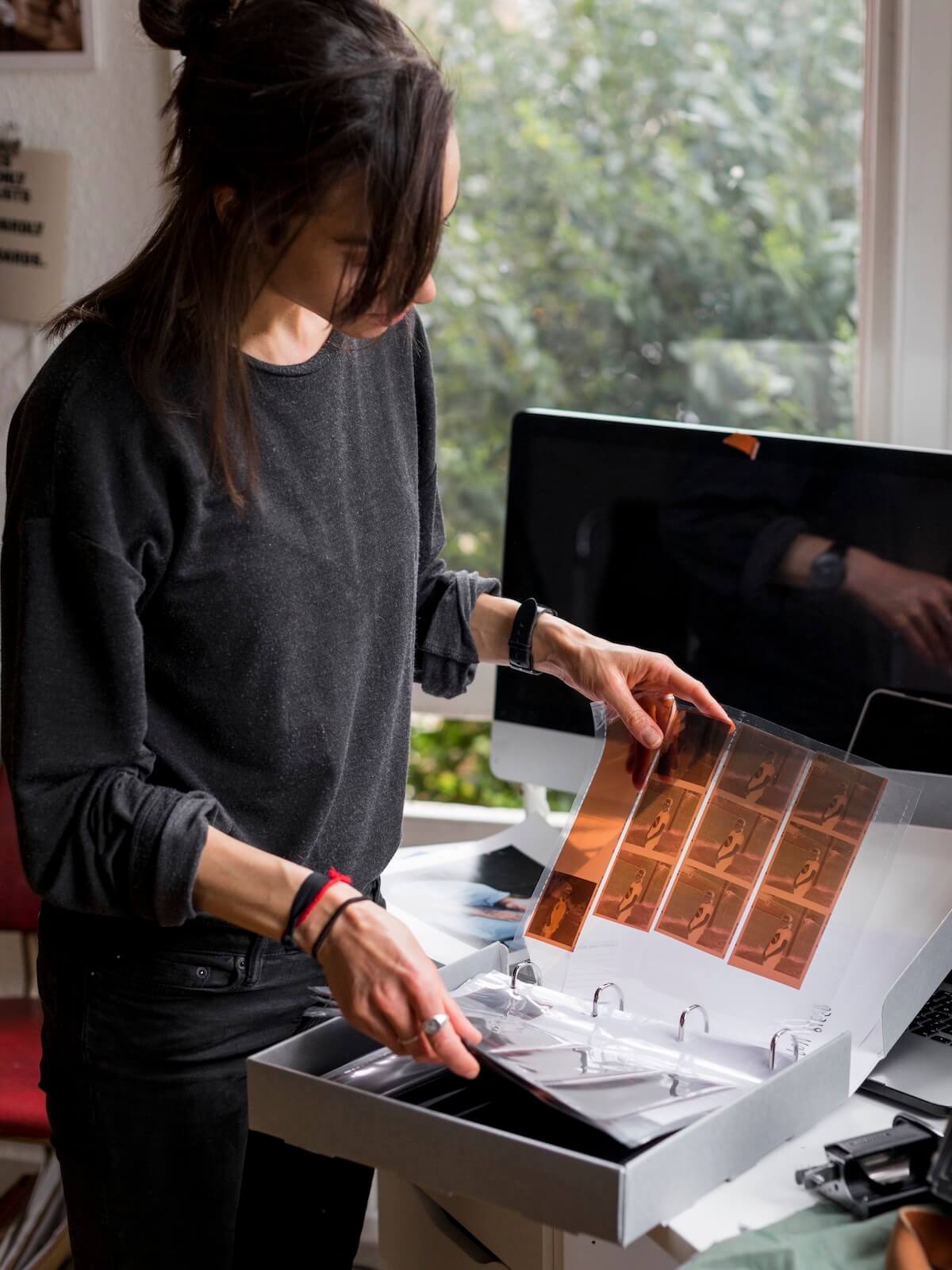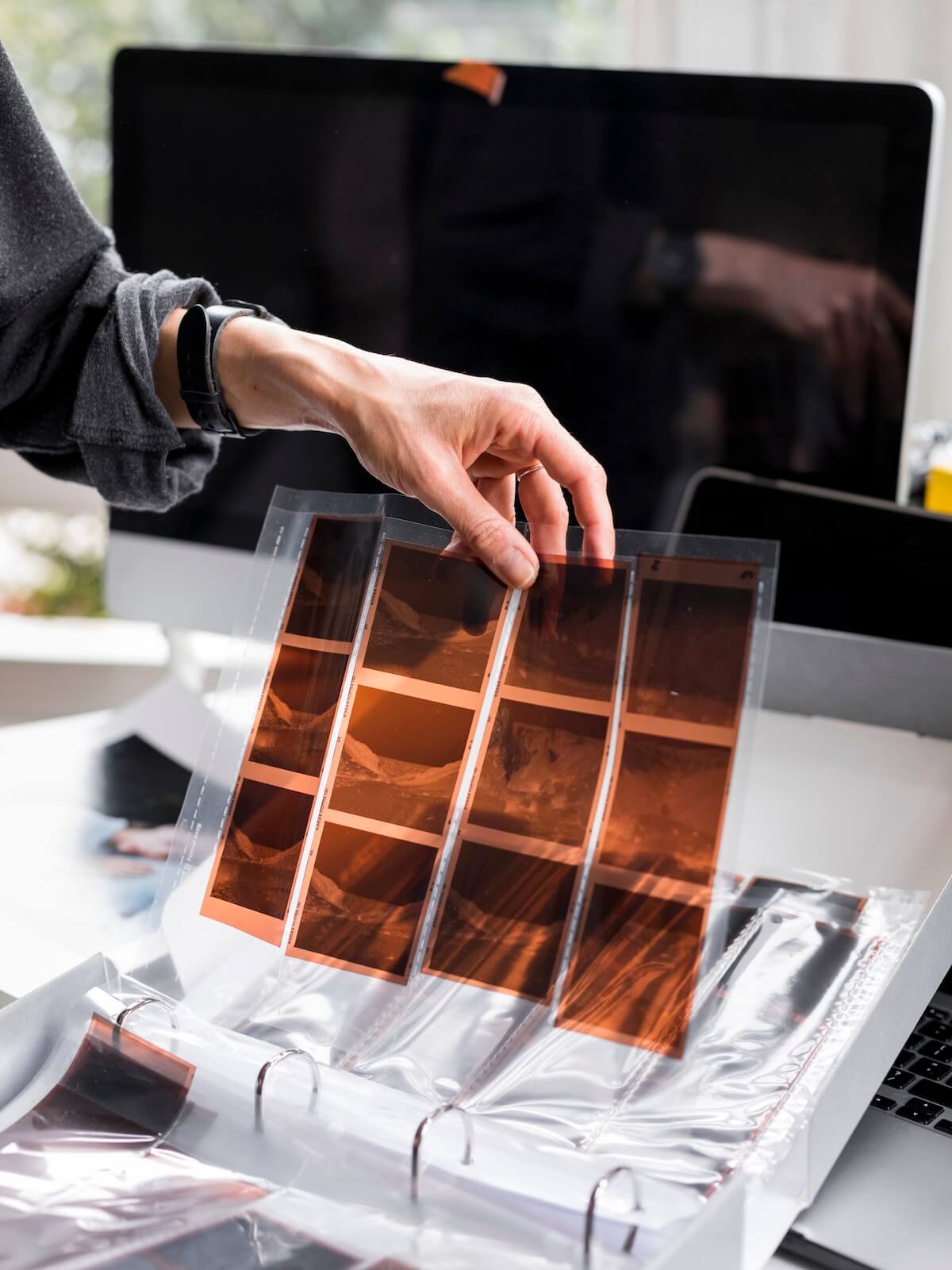 Pauline Magnenat: Where is your studio exactly and how long have you been working there?
Laura Pannack: My bedroom – it's been my studio all my life, ha!
PM: What are the pros and cons of your studio?
LR: Pros – It's cheap, a fast commute and open all hours. Cons – it's limited in space, it gets suffocating at times, I have to move out soon.
PM: How much do you shoot on a weekly basis?
LR: No rule, sometimes I won't shoot for weeks, sometimes I shoot every day, all the time.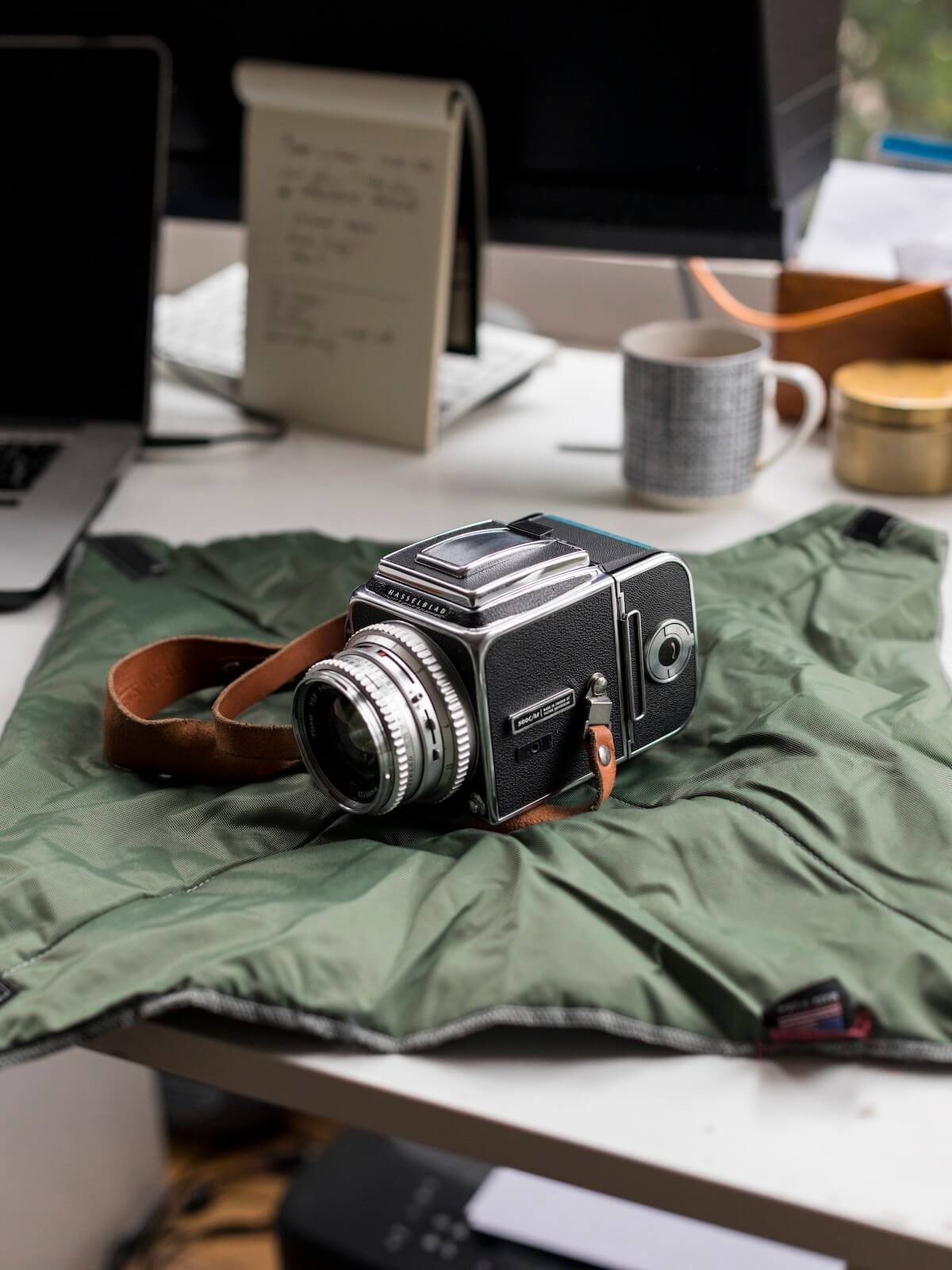 PM: You're known for your beautiful portraits – what do you think drew you to portraiture in the first place?
LR: I get bored easily and love how unpredictable people are. The collaboration is more sensitive and the dynamic and complex relationship is dependent on infinite factors. I like that I am on a journey.
PM: You've often worked with communities – or groups of people, whether it's with young British naturists, teenagers in love or London-based couples facing Brexit. How do you approach your subjects – and do you need to feel accepted by your subjects in order to make a good photograph, or is that not necessary?
LR: The opposite , I am always an outsider or feel like one. I want to connect with those I photograph and always try and find common ground. However I always make it incredibly clear that I am who I am, I don't pretend to be anything to blend in or feel accepted by those I shoot. I am respectful and curious in the way I present myself but openly ignorant and naive.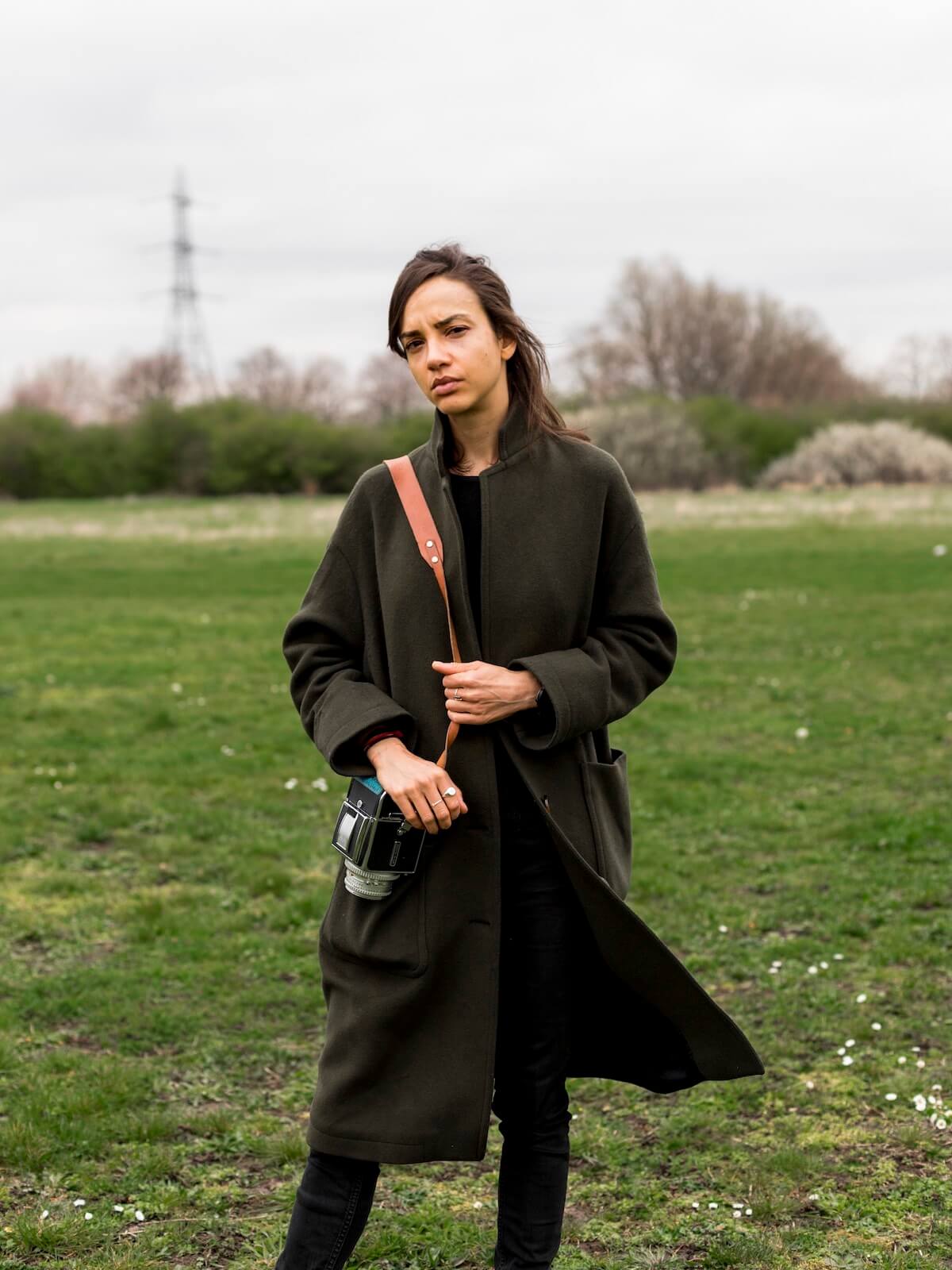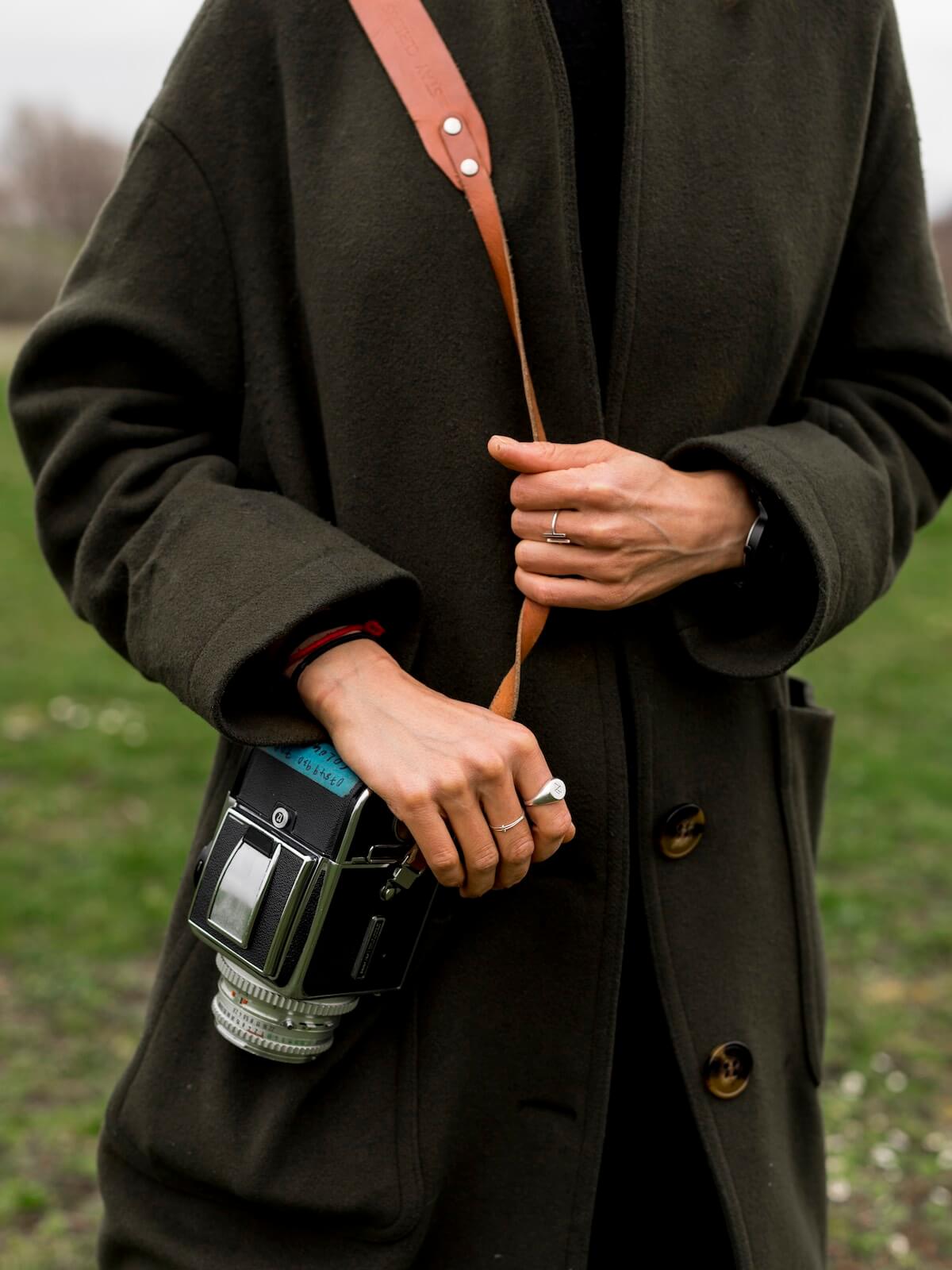 PM: Does editing your work comes naturally to you?
LR: Yes, but I hate it when it is enforced for a deadline.
PM: What do you look for in an image?
LR: Engagement , emotion, beauty and something that keeps me looking.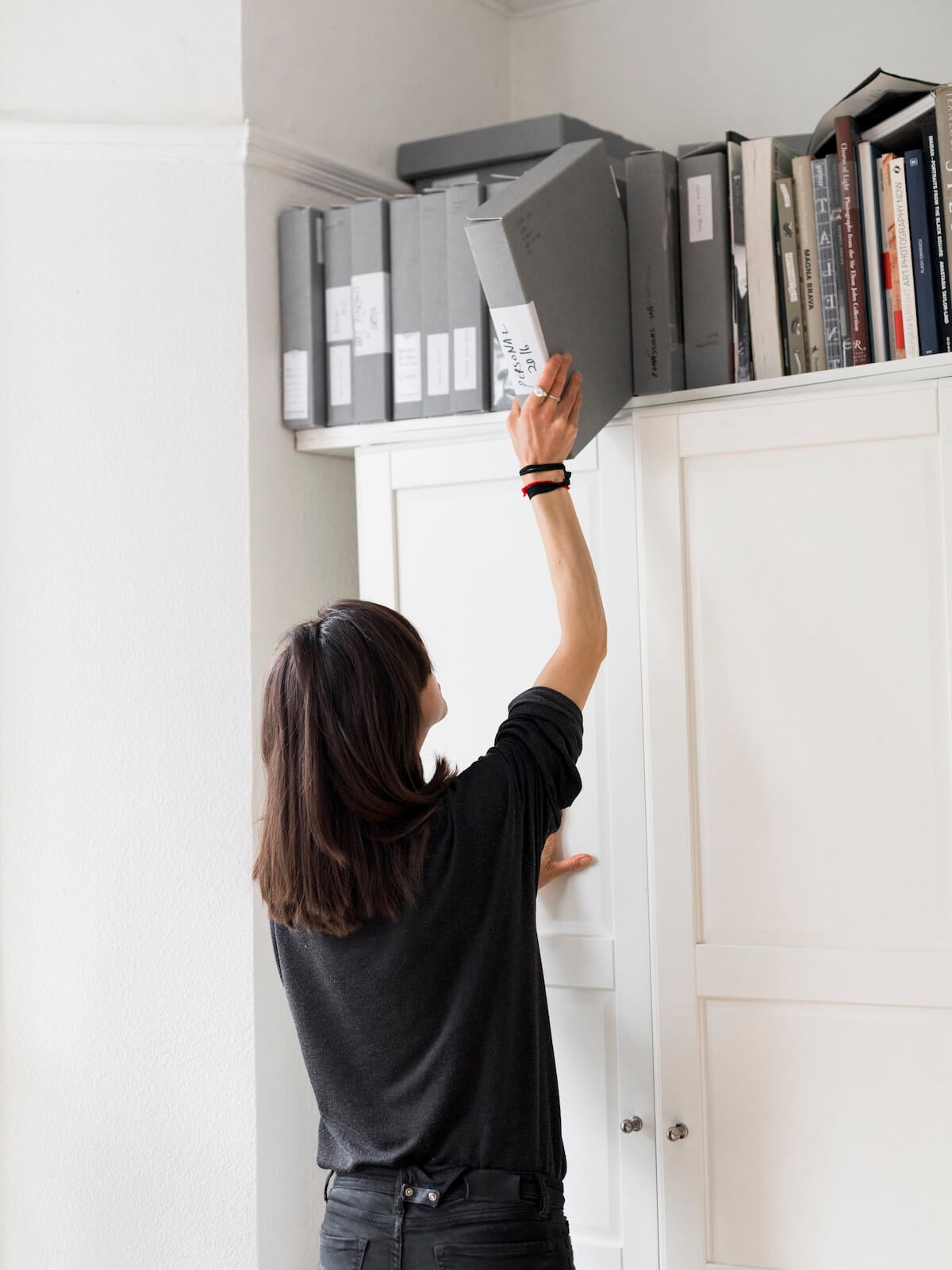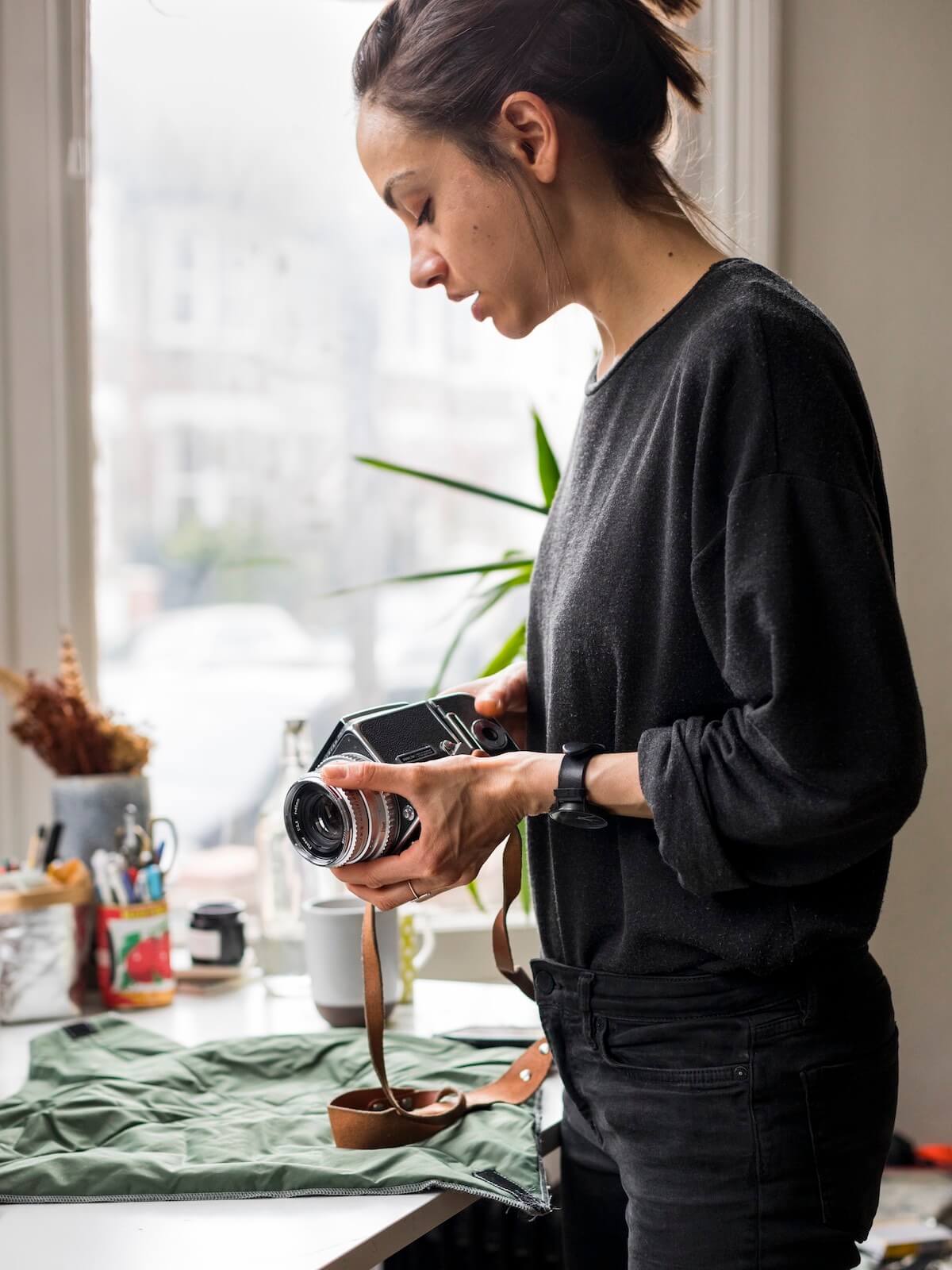 PM: What would be your dream assignment?
LR: Photographing teens around the world with a massive budget.
PM: What excites you most about photography?
LR: The unknown.
PM: Do you think one can learn a way of seeing?
LR: Yes but it's like your voice. You can train it but it will always be unique.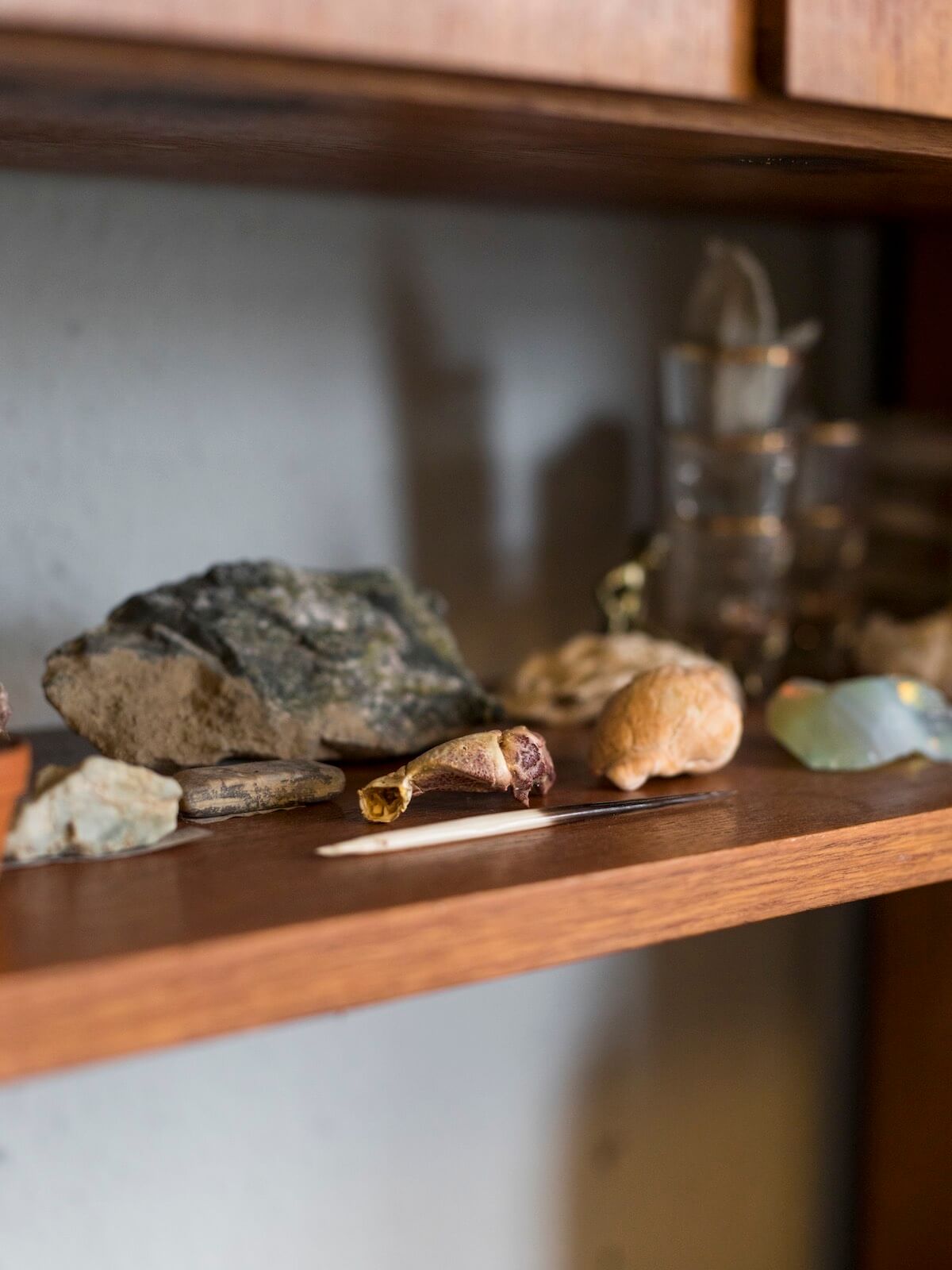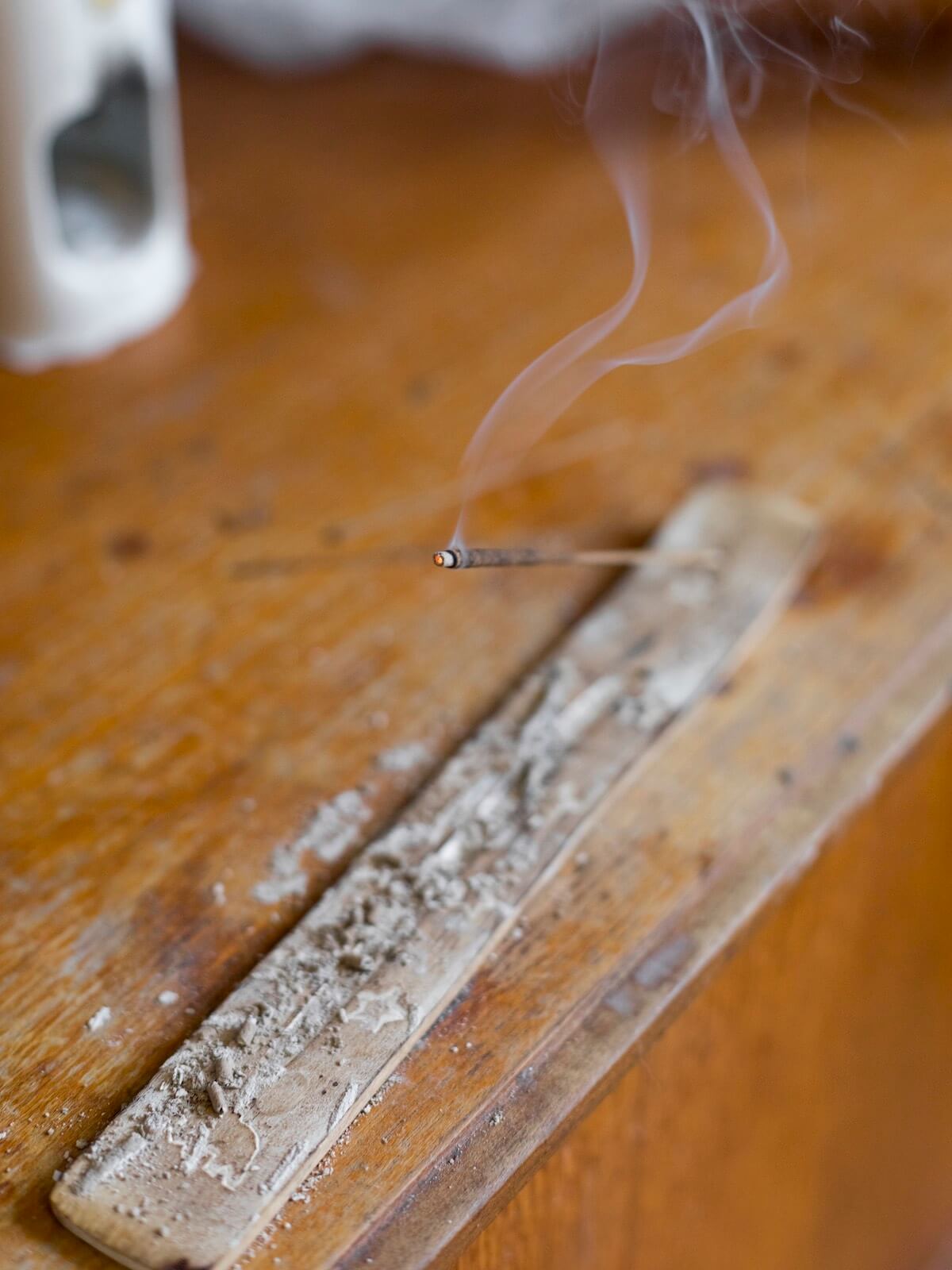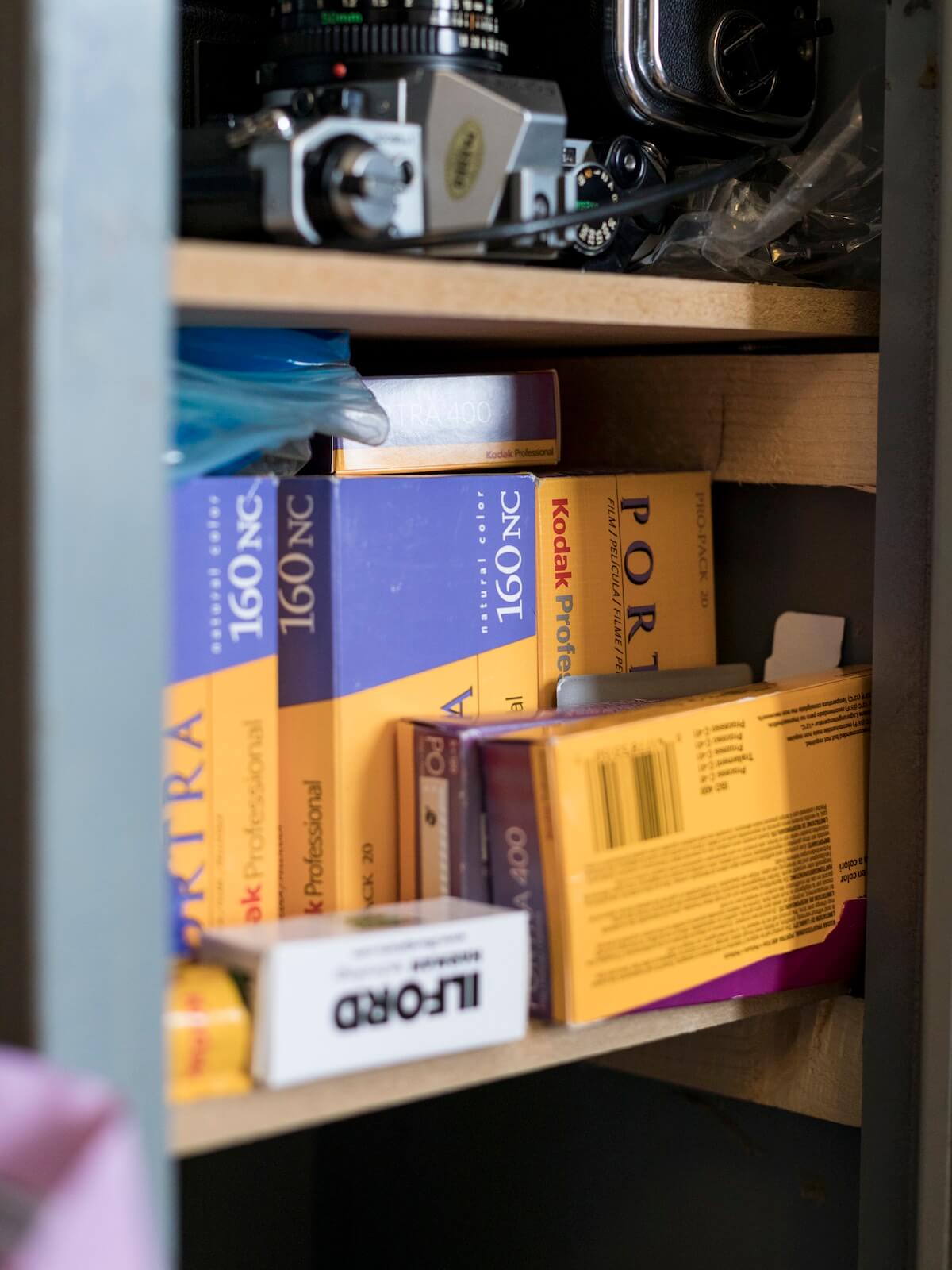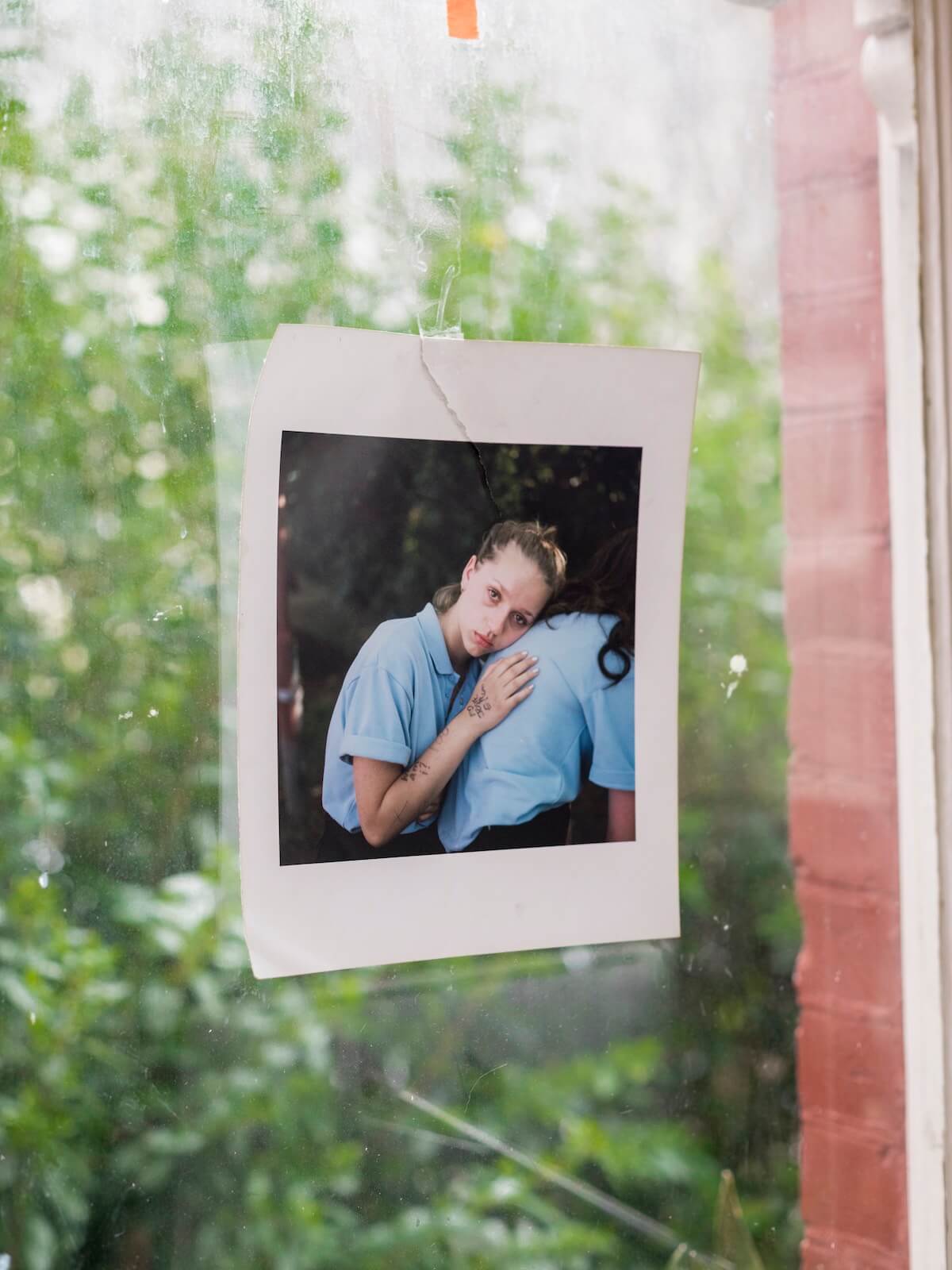 PM: Do you think people understand photography?
LR: I have no idea… I feel like if I was stoned, this question would blow my mind.
PM: What's next?
LR: Tasmania!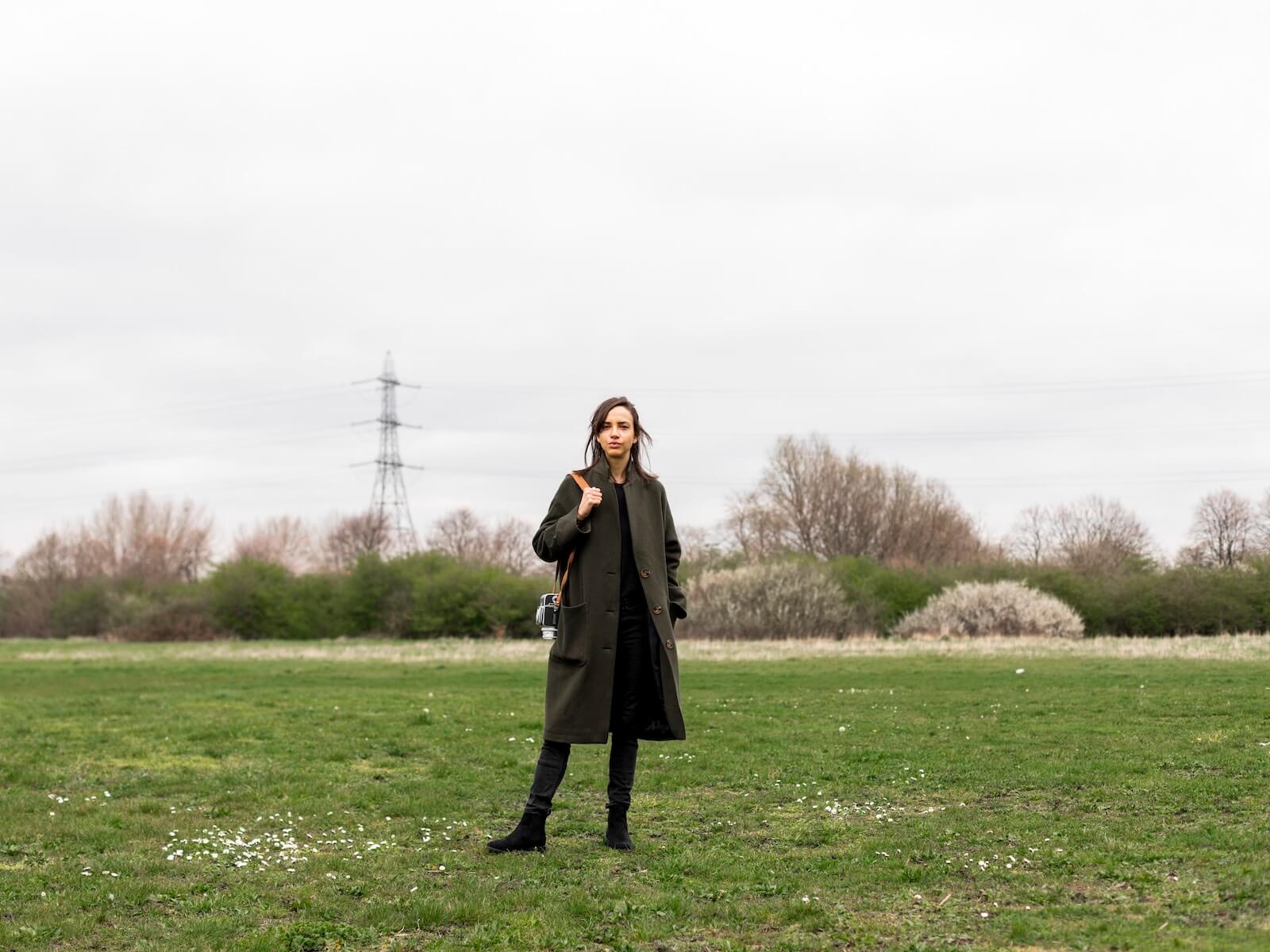 ---
Rocket Science has been featuring the best in contemporary photography since 2016 through interviews, conversations, studio visits and essays by photographers, writers and artists. Your donation to Rocket Science directly supports new artistic content in the pages of Rocket Science and helps 
us pay our contributors fairly.