As a devotee to the science of Psychology and Visual Arts, Thompson sets out to convey the nuances that he believes are circumstances of societal turmoil. His rhythmic approach to photography, at times envelopes people, places, and things that often generate poetic dialogue with subtlety — one that he perceives is consistent to the impression that all things relate. Thompson is set to release his first monograph, Remnants of an Exodus, in early 2021 published under Gnomic Book. His work has been featured in galleries and magazine outlets such as Rocket Science, PDN, Lenscratch, Booooooom, The New Yorker, National Geographic, The New York Times, New York Times Mag, Palm Studios, Buzzfeed, among others.
I wonder about the arrangement of a set of images printed with diversity. I wonder about the paper weight, the ink, the voice of a page rippling as it turns. I wonder about the complexity of a piece of art that does not require battery. Does that not make our engagements far more compelling? There's a thrill to watching the glow of an image beyond the pixel counts on a device. That's why I find it difficult to resist collecting books these days. Below are some favorite books I always keep in rotation.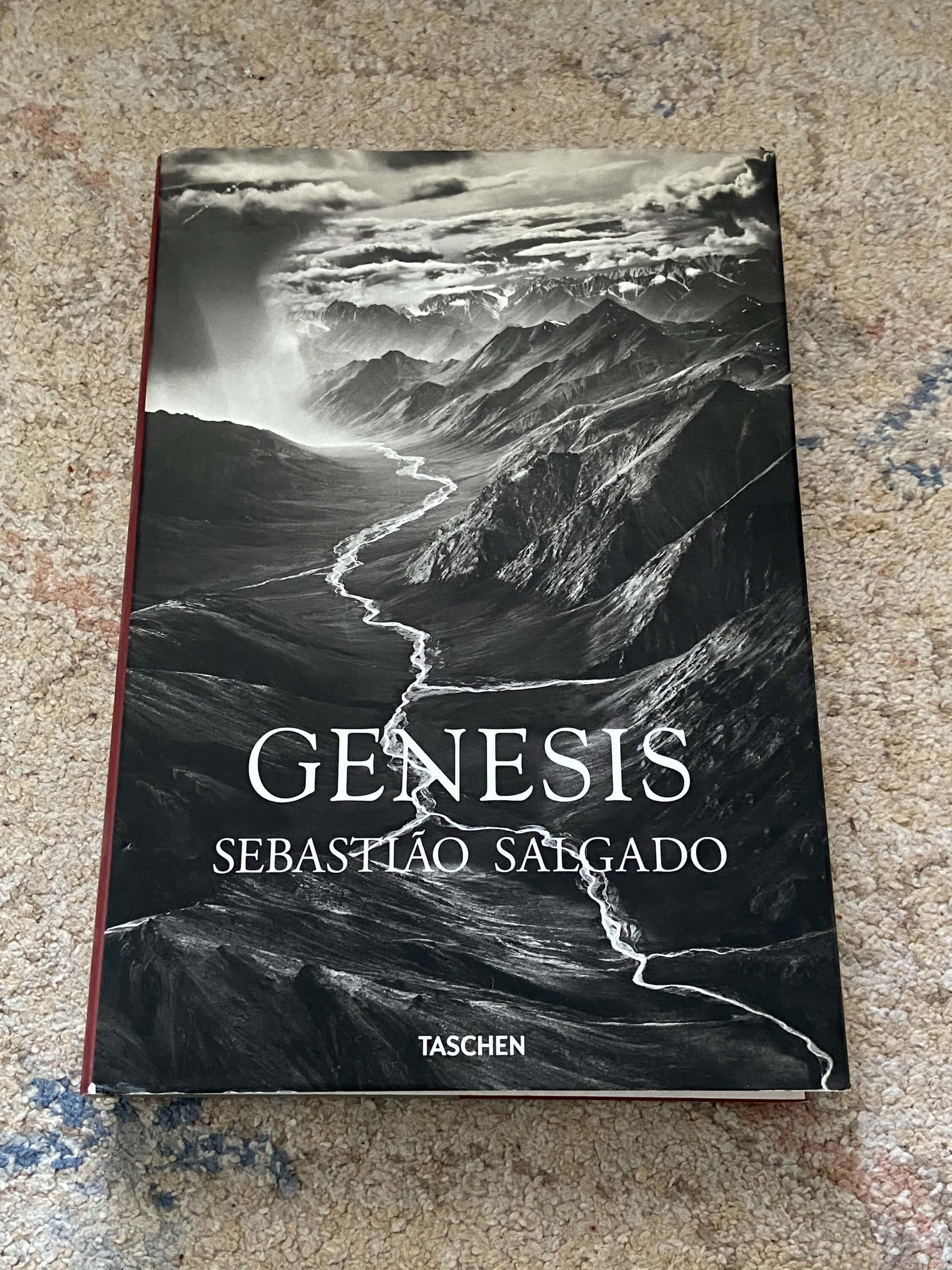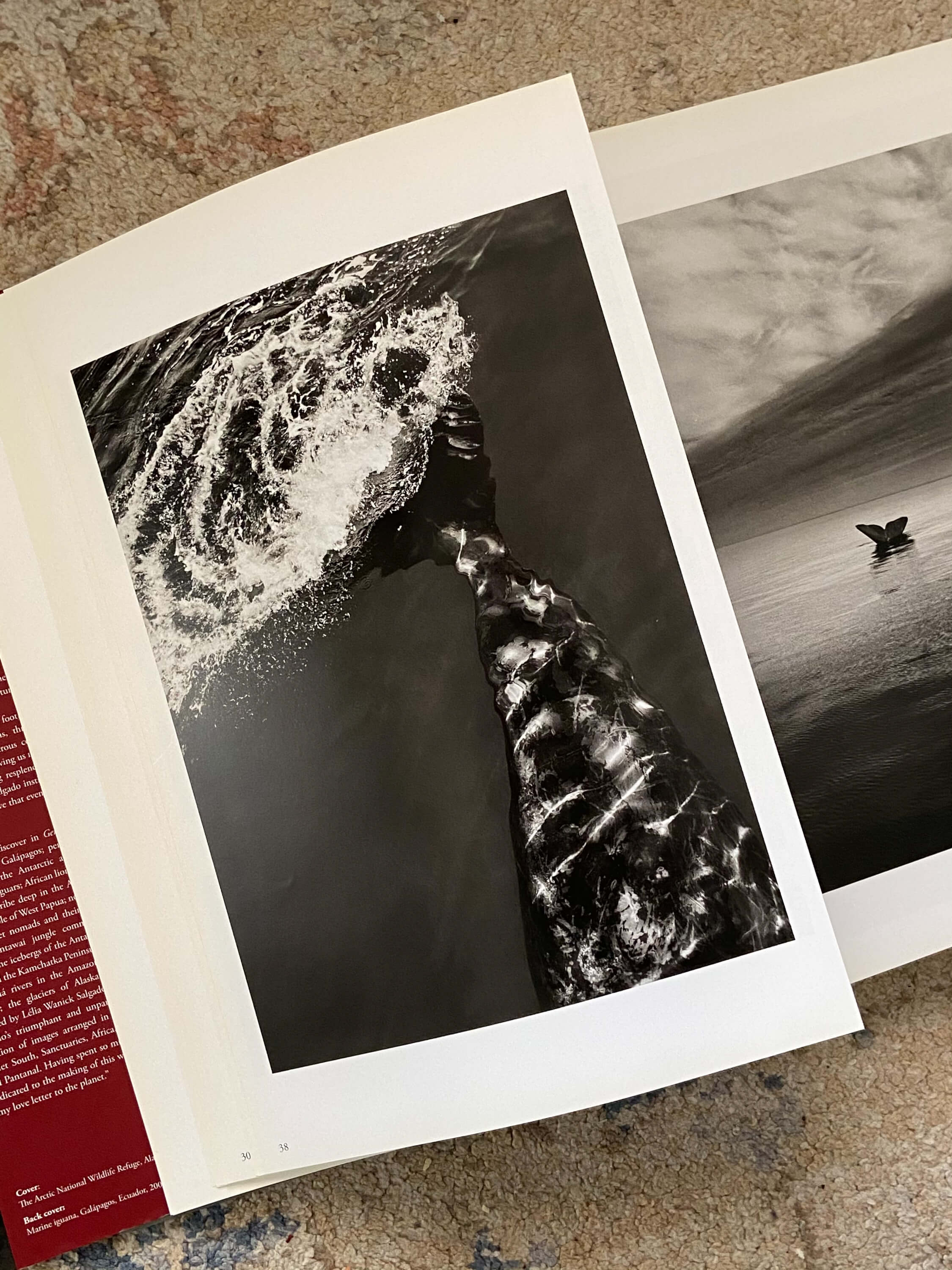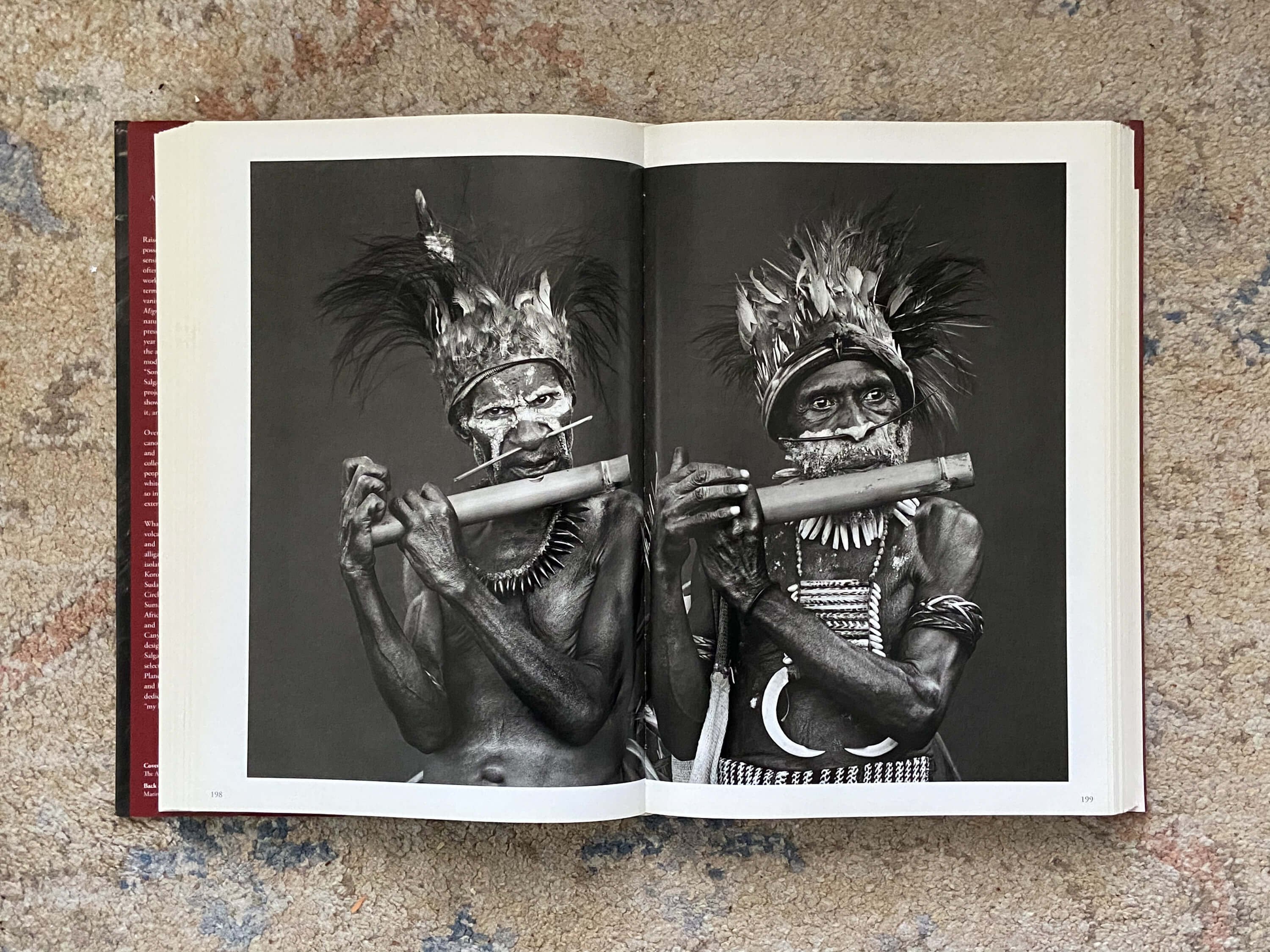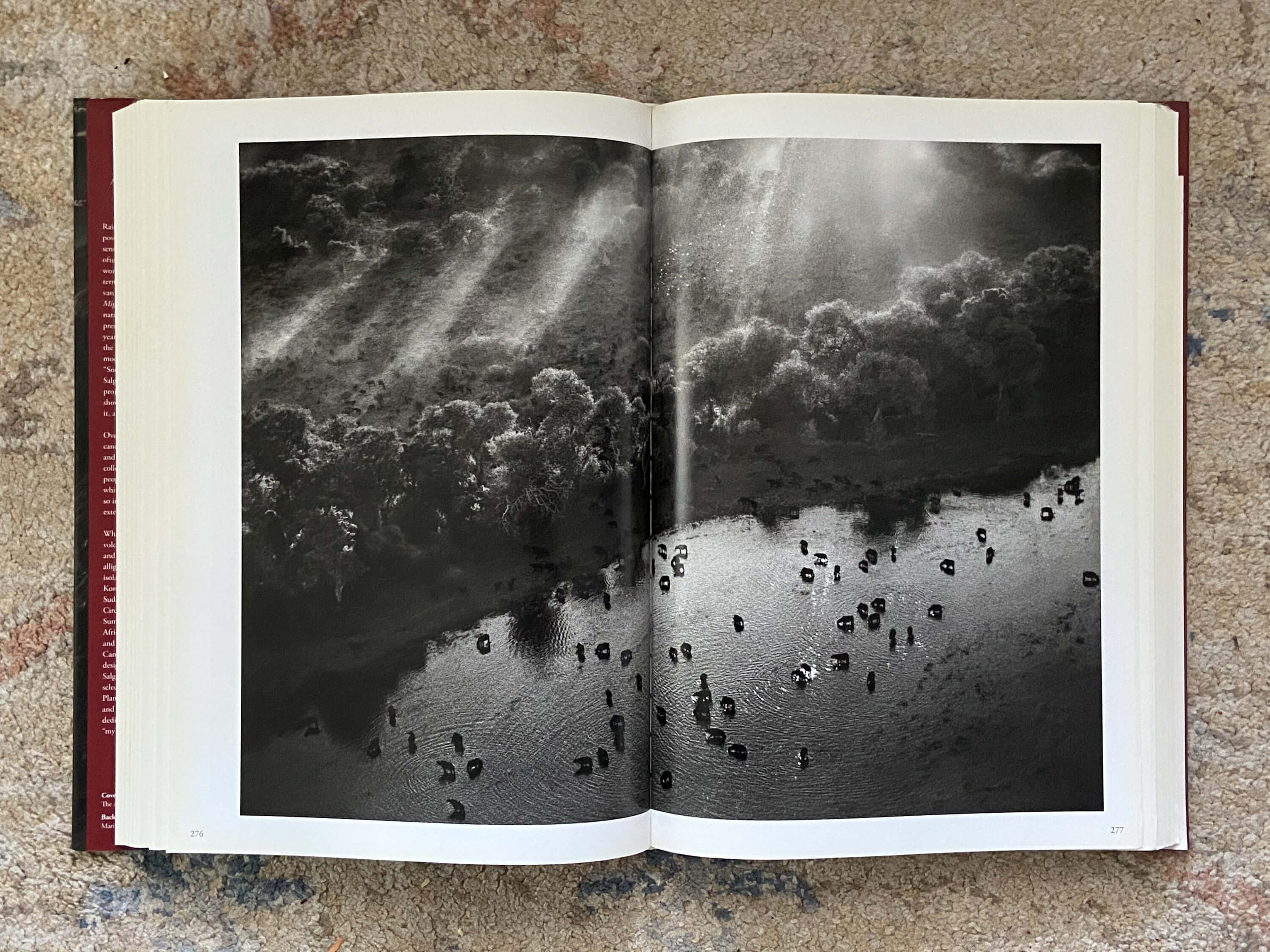 Genesis – Sebastião Salgado, Taschen
I've been collecting books since my fashion/portrait days. If my house ever catches on fire, the first things I'd take with me would be my backup hard drive, ID's, and cameras. Second? My books. I first heard of Salgado in 2013 upon the release of his book at a gallery exhibit. He had two sizes; one boasting a whopping 123.20 lbs, the other weighed far less. It would be the one that I'd purchase although it still feels as heavy as a 20 pound dumbbell. Genesis is a time capsule, allowing the viewer to reimagine an escape to the most remote places on earth where Salgado photographed the relationships between animals, humans, and nature.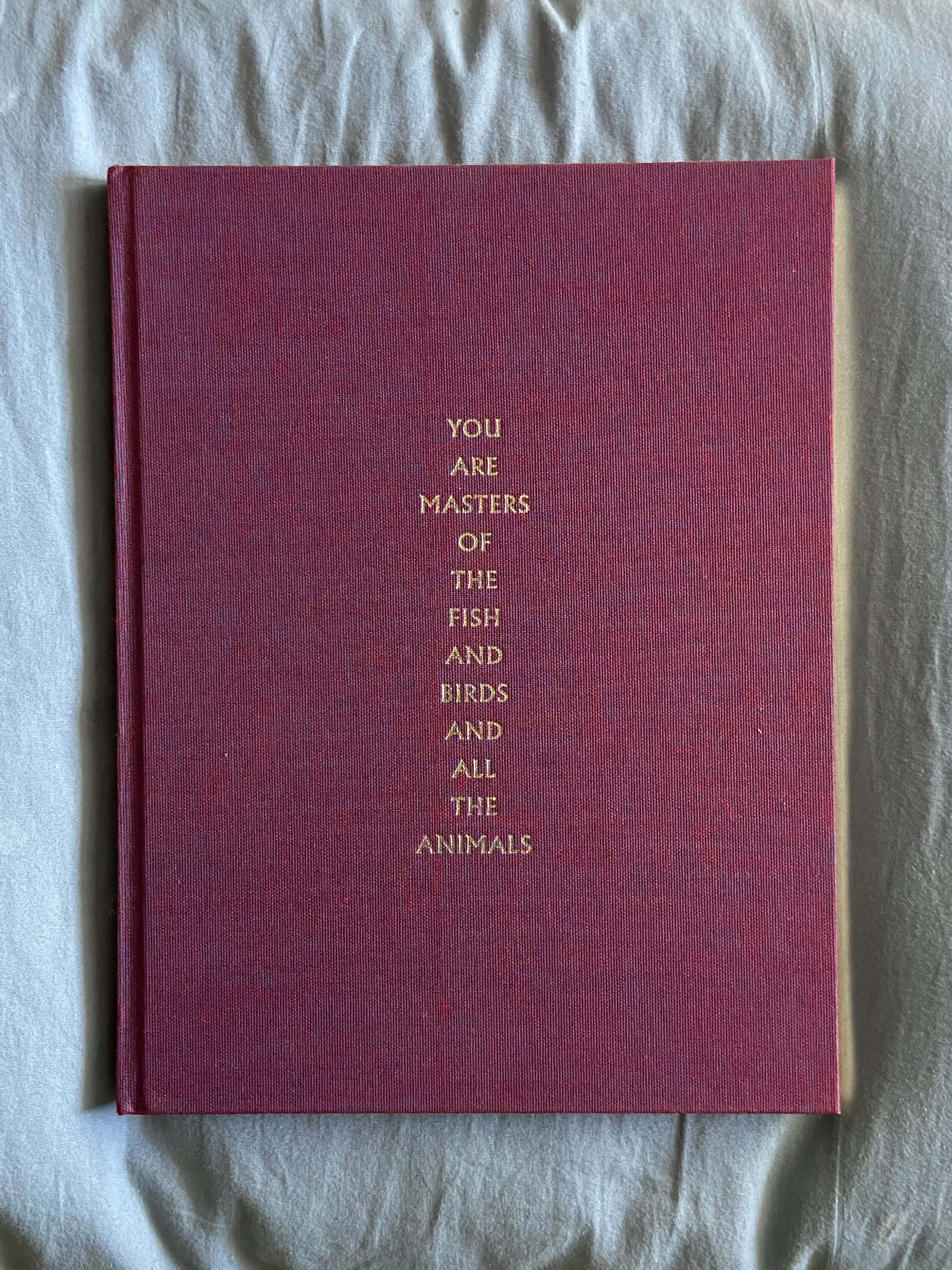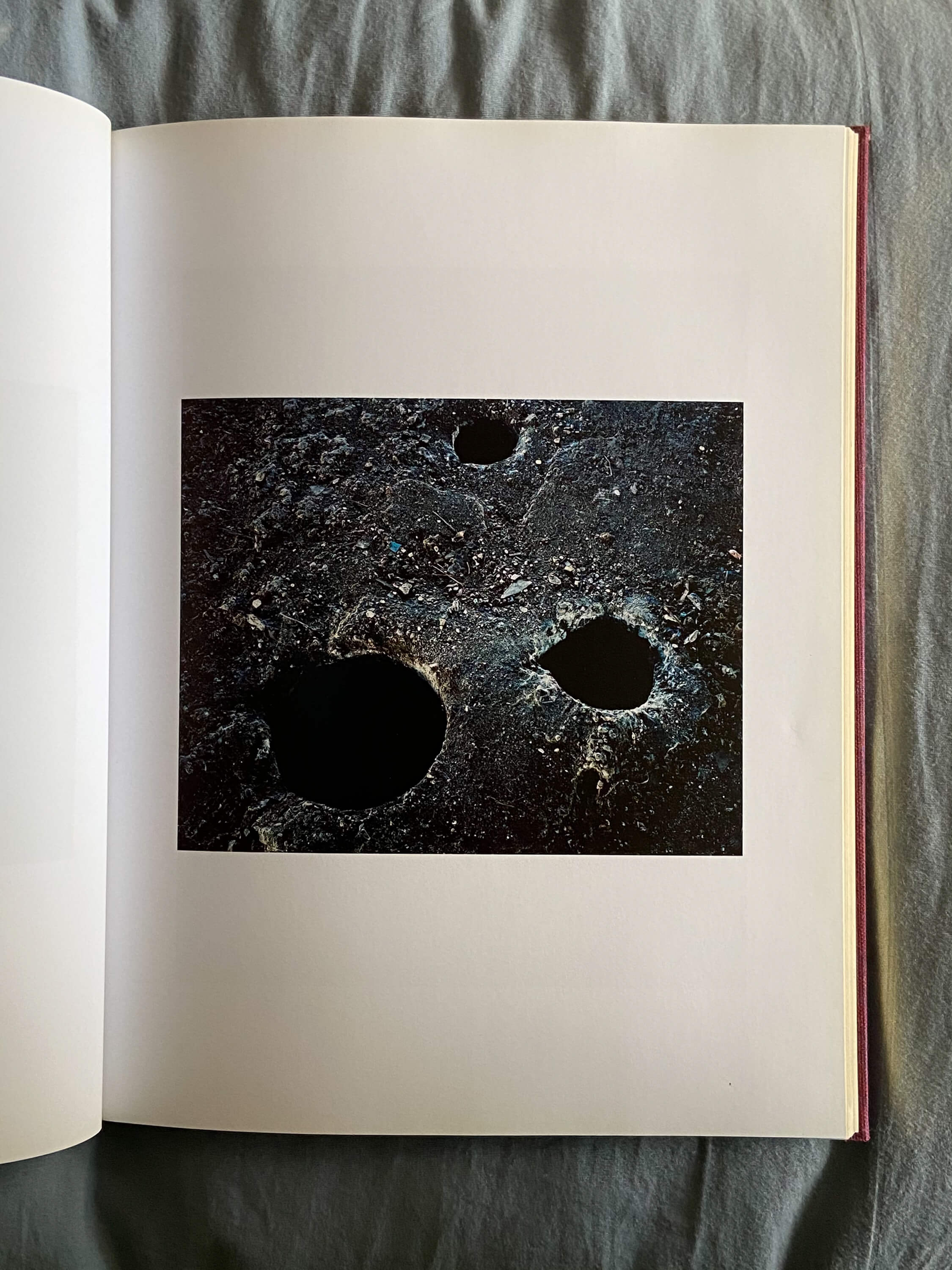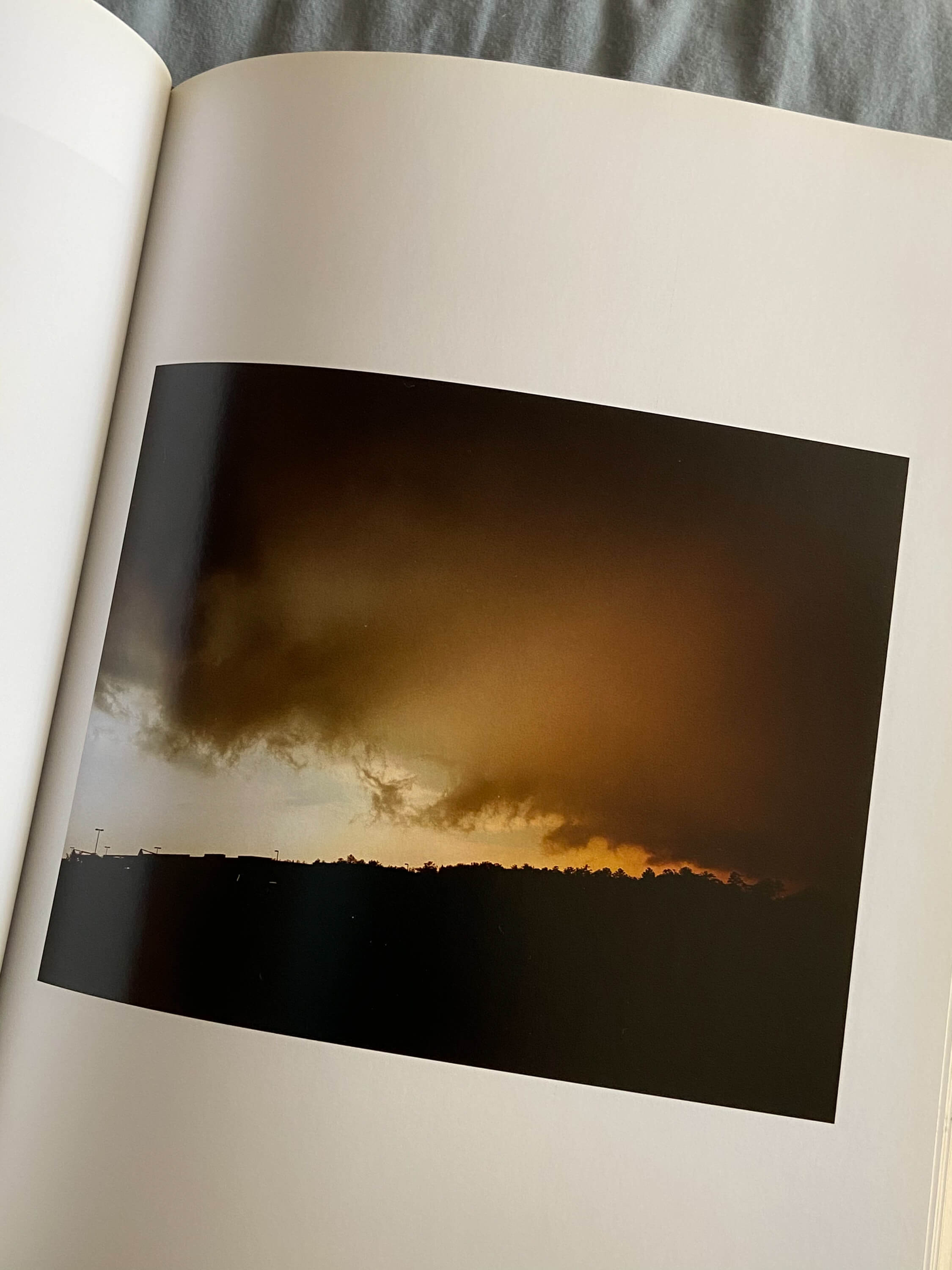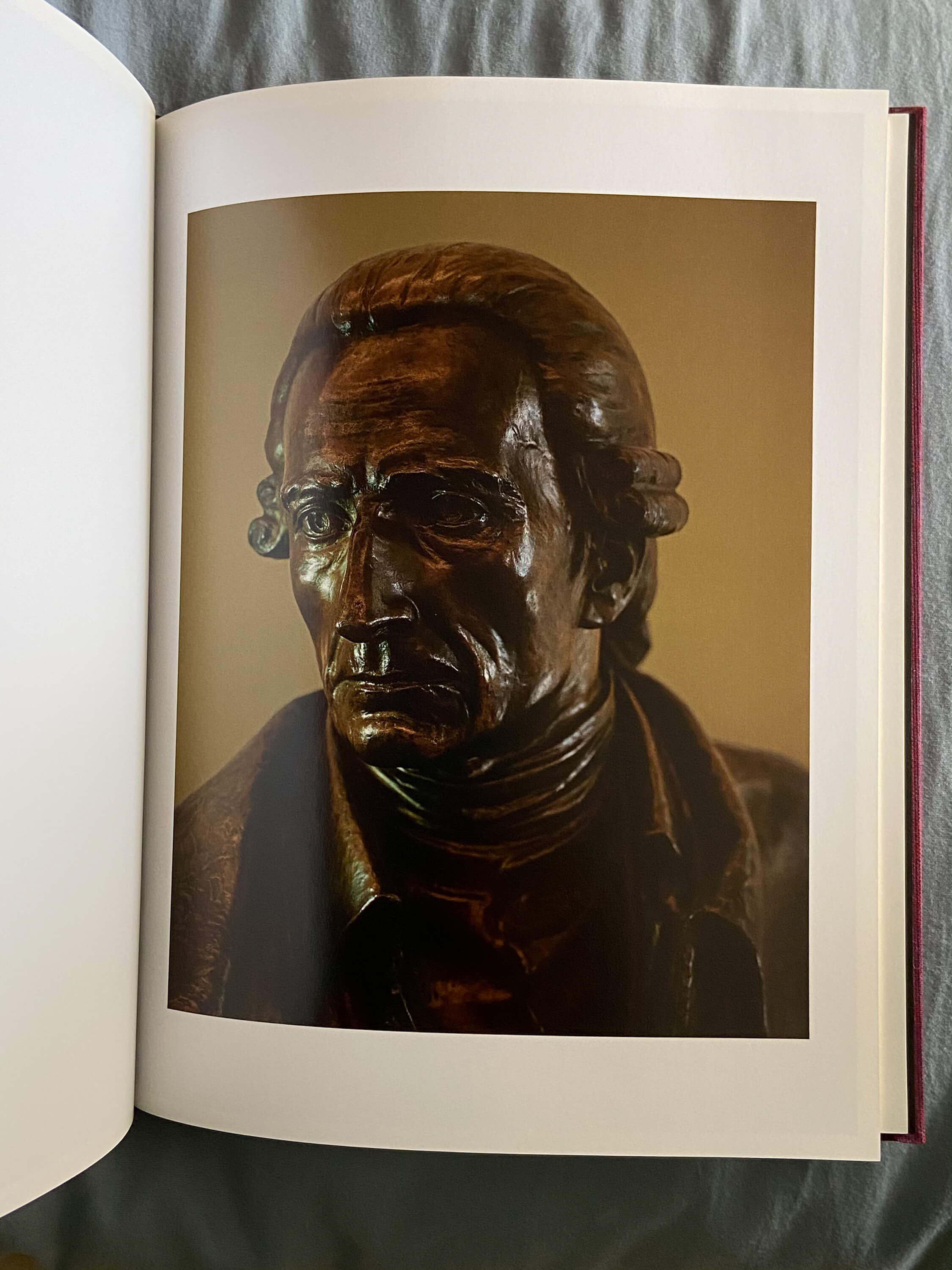 You Are Masters of the Fish and Birds and All the Animals – Shane Rocheleau, Gnomic Book
Whenever I speak of a photographic influence Shane Rocheleau's debut book is one that I view as having a remarkable presence of self dialogue. His images are carefully curated with all eyes demonstrating the root cause of death and destruction. Some would consider this as 'white fragility'. I consider it as stripping down the self to the barebones, and tackling the ego that too often overcompensate.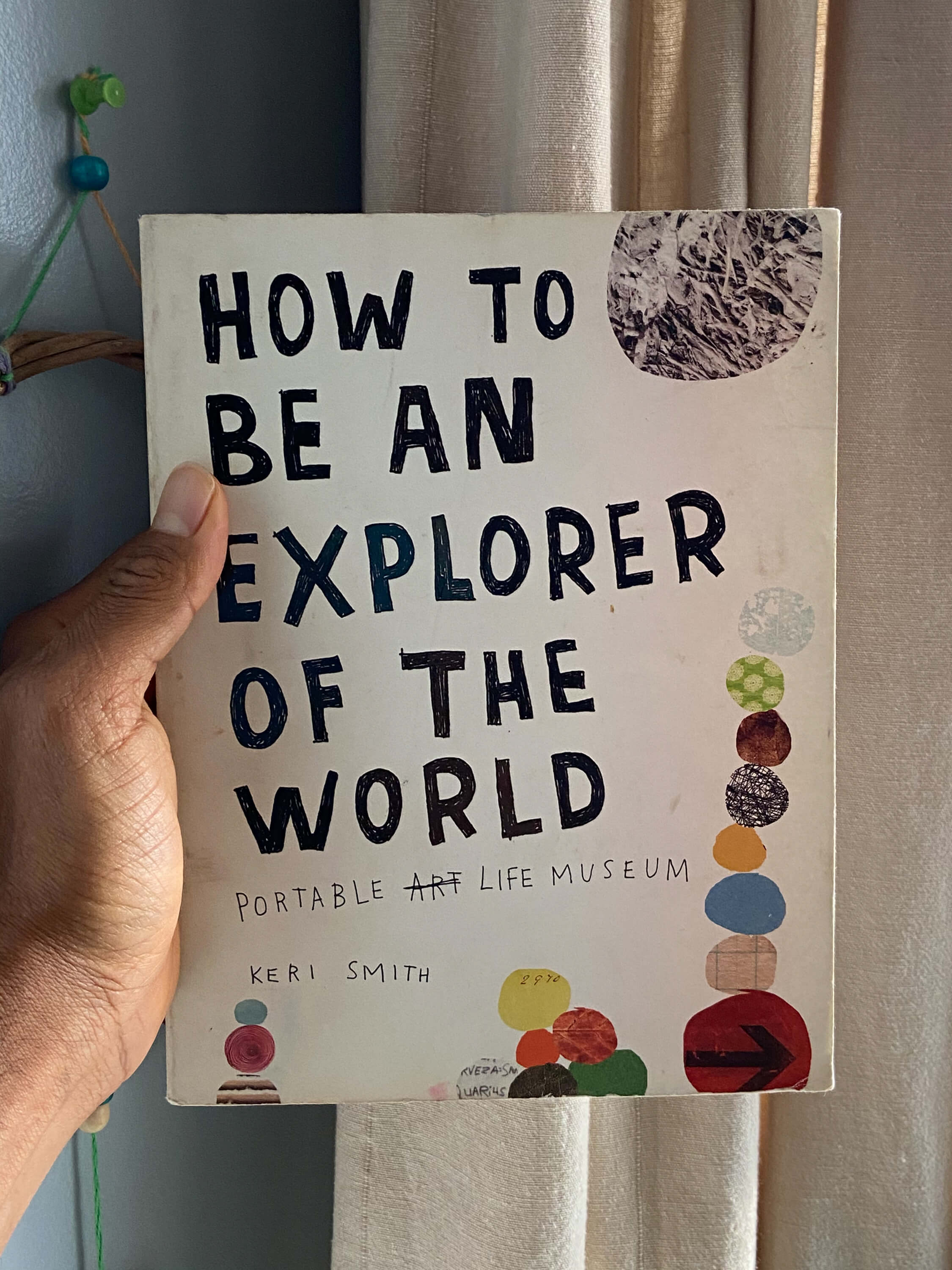 How to Be an Explorer of the World Portable Life Museum – Keri Smith, Perigee Trade
This book was given to me as a gift by a graphic artist friend of mine in 2013. I've since then used it as a companion on most of my longer road trips and hikes. What if you wanted to sharpen your eyes for details? What if you wanted to explore the world around you to collect memories? What if all you had was… Well, the little ordinary things that stare you in the face? This fine piece of art shares ways in which one can mingle and jot down notes on everyday life that we often take for granted.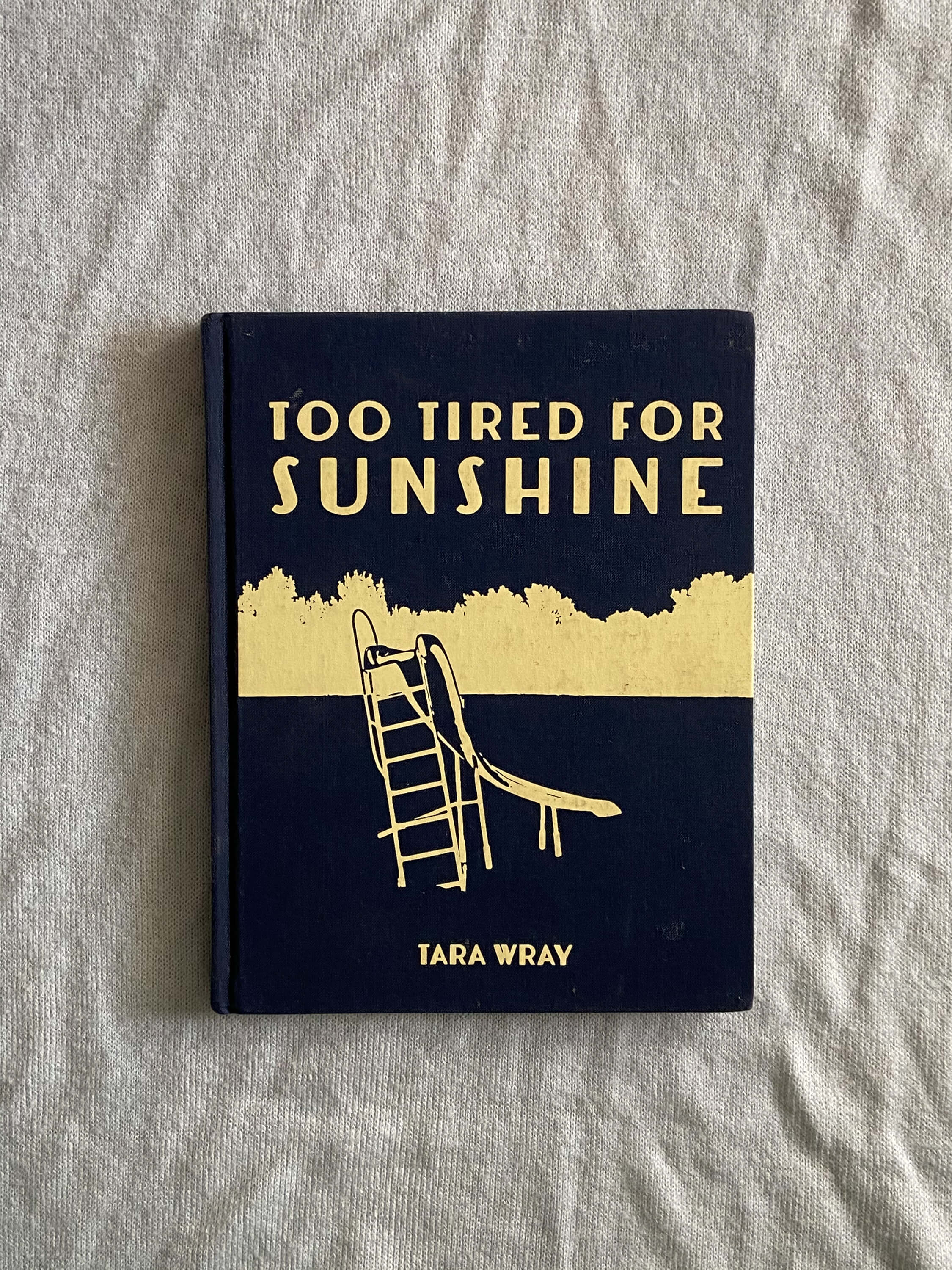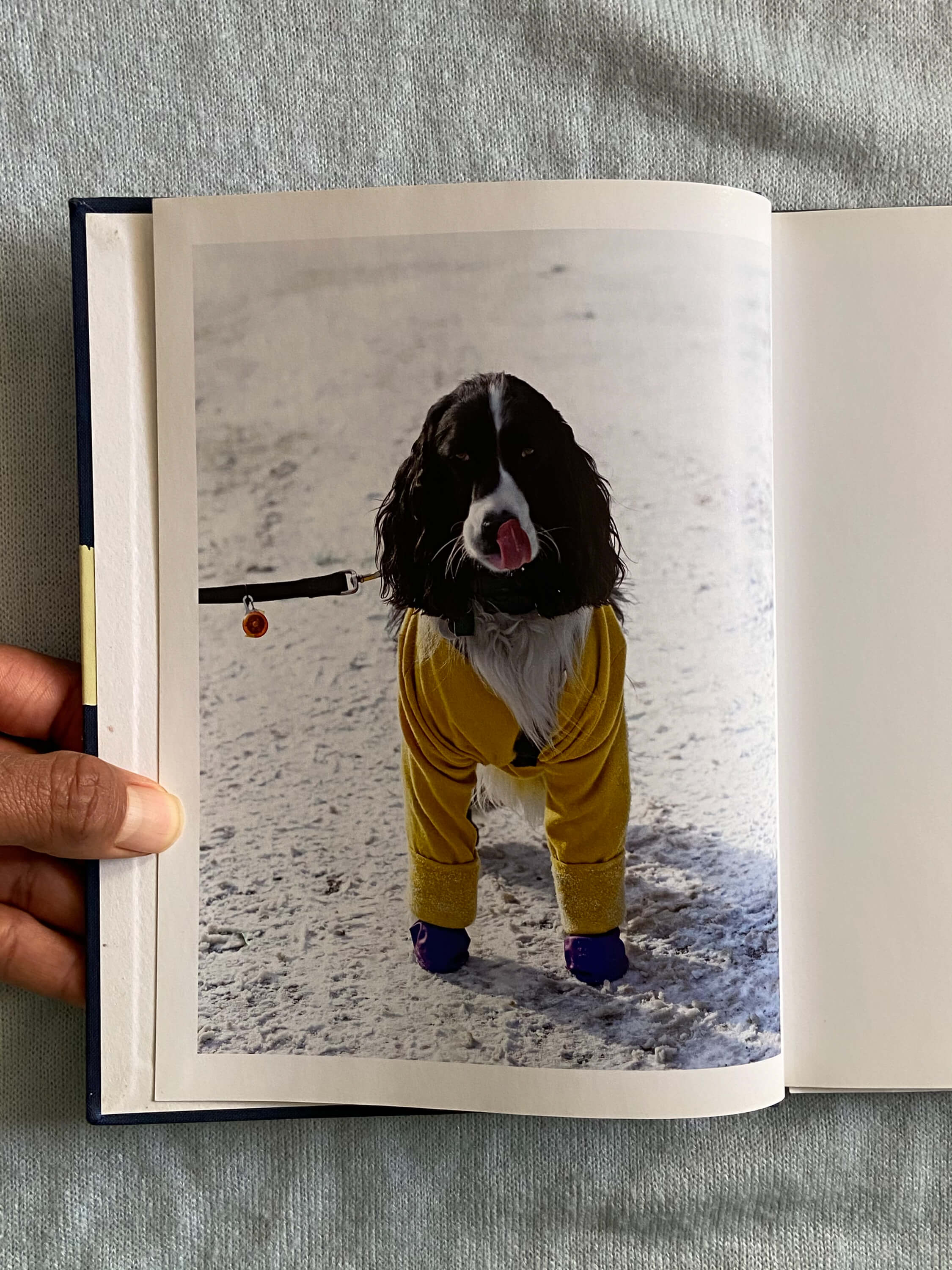 Too Tired for Sunshine – Tara Wray, Yoffy Press
I can't recall one particular favorite image I love from Wray's book, Too Tired for Sunshine. That's because I have so many. With everyday life wagging its tail, wanting to play the same script over and over again, there must be a way out; right? Her well crafted book speaks of her own depression. As you analyze it you'll notice there's a special place for the unassuming dark humor finding ways to strike balance. Overall, it's about Wray's way of confronting darkness with comedic value and lots of colors. We need some of those these days.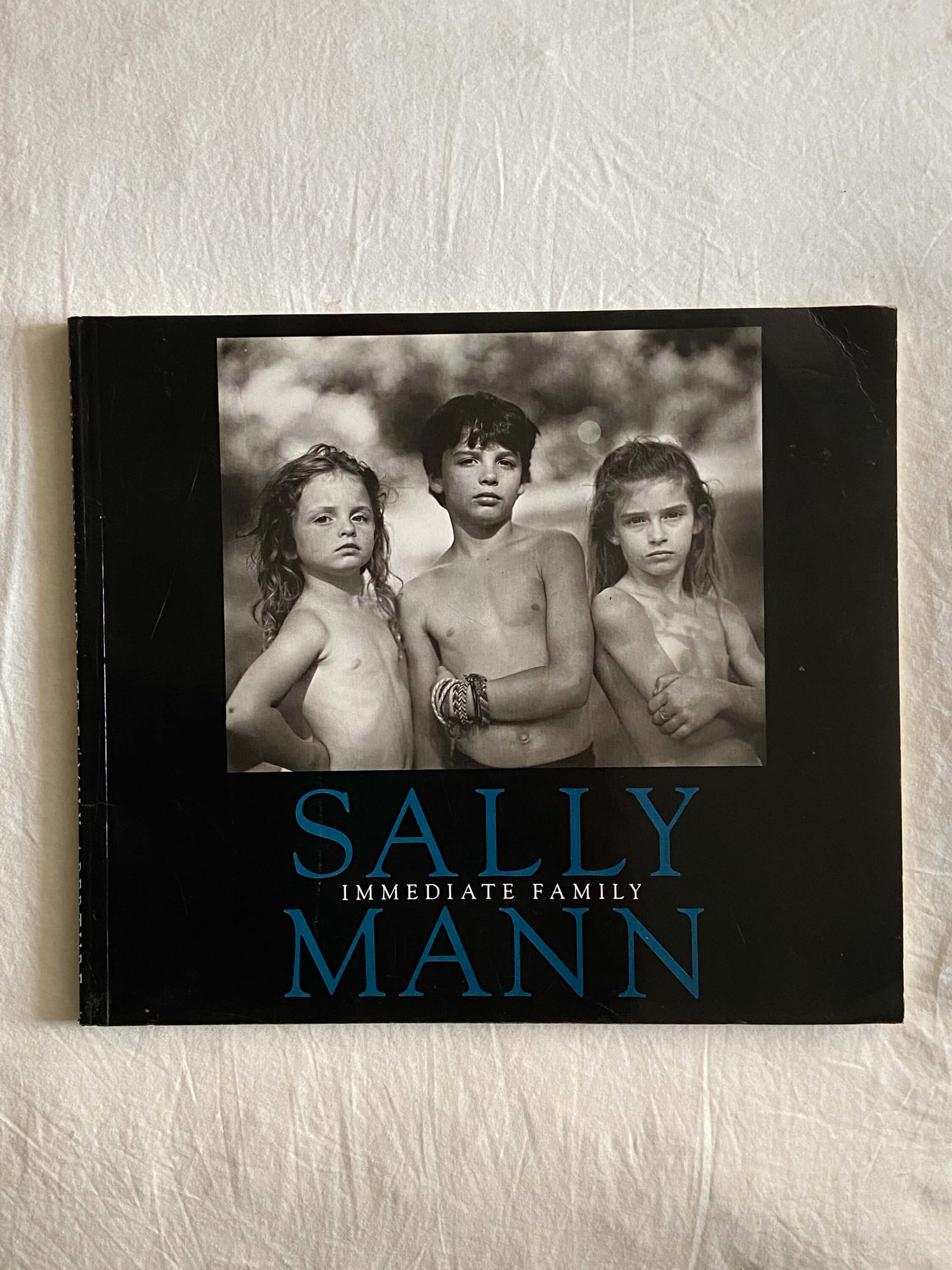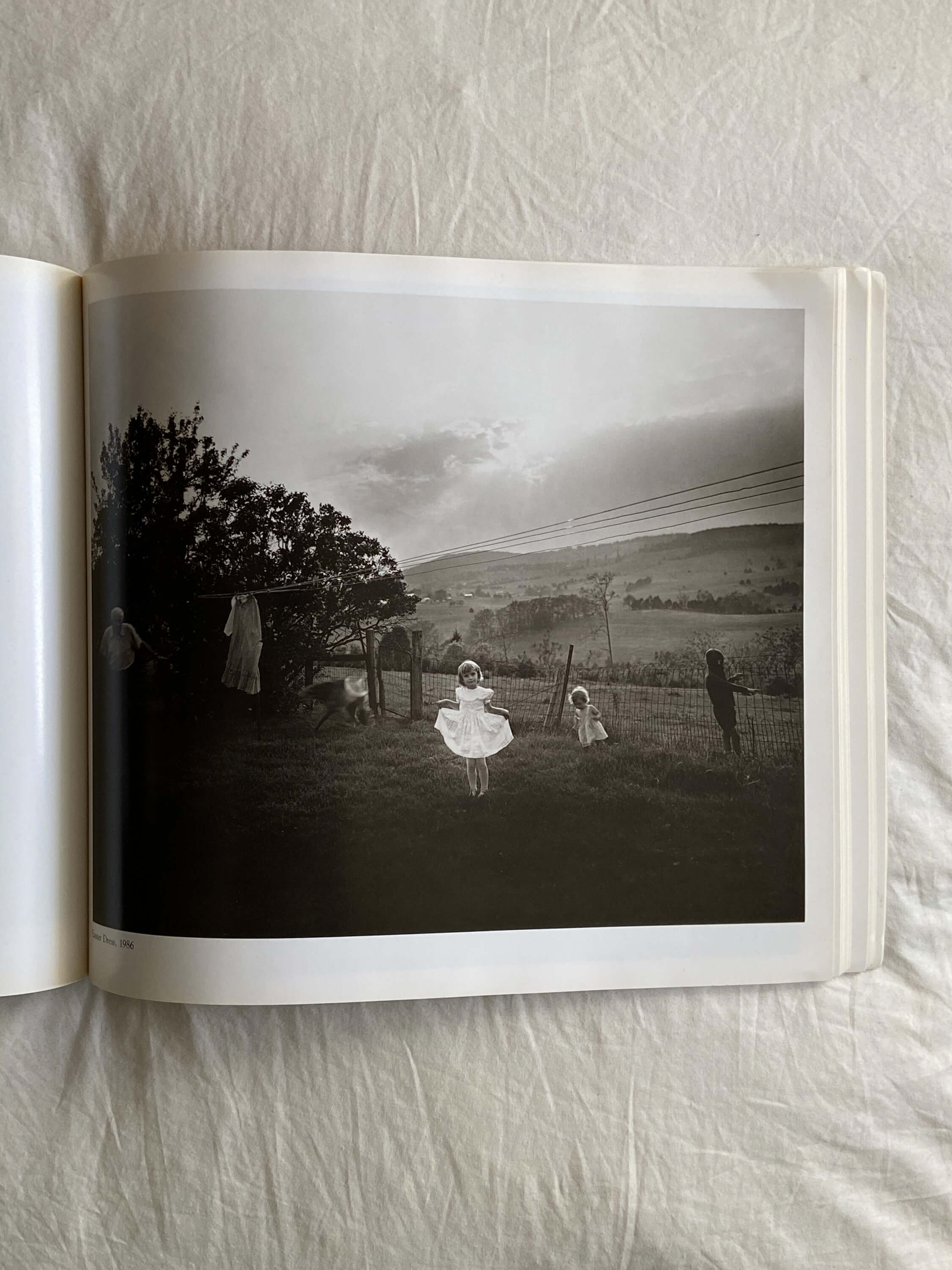 Immediate Family – Sally Mann, Aperture
When I think of some of the most impactful photographers that ever lived, Sally Mann is without a doubt, in my top 20. As a father of two I can relate to her, somewhat. These photographs of her children are engrained with adventure; as it should. There are some dark elements to Mann's book, which is what gravitated me to her in the first place. And I can't forget groups of people finding offense in what they deem as parading "soft porn" of her own children. What do they know about the relentless union between art and self expression anyway? And where do you draw the [censorship] line? This book continues to be one of my all time favorites.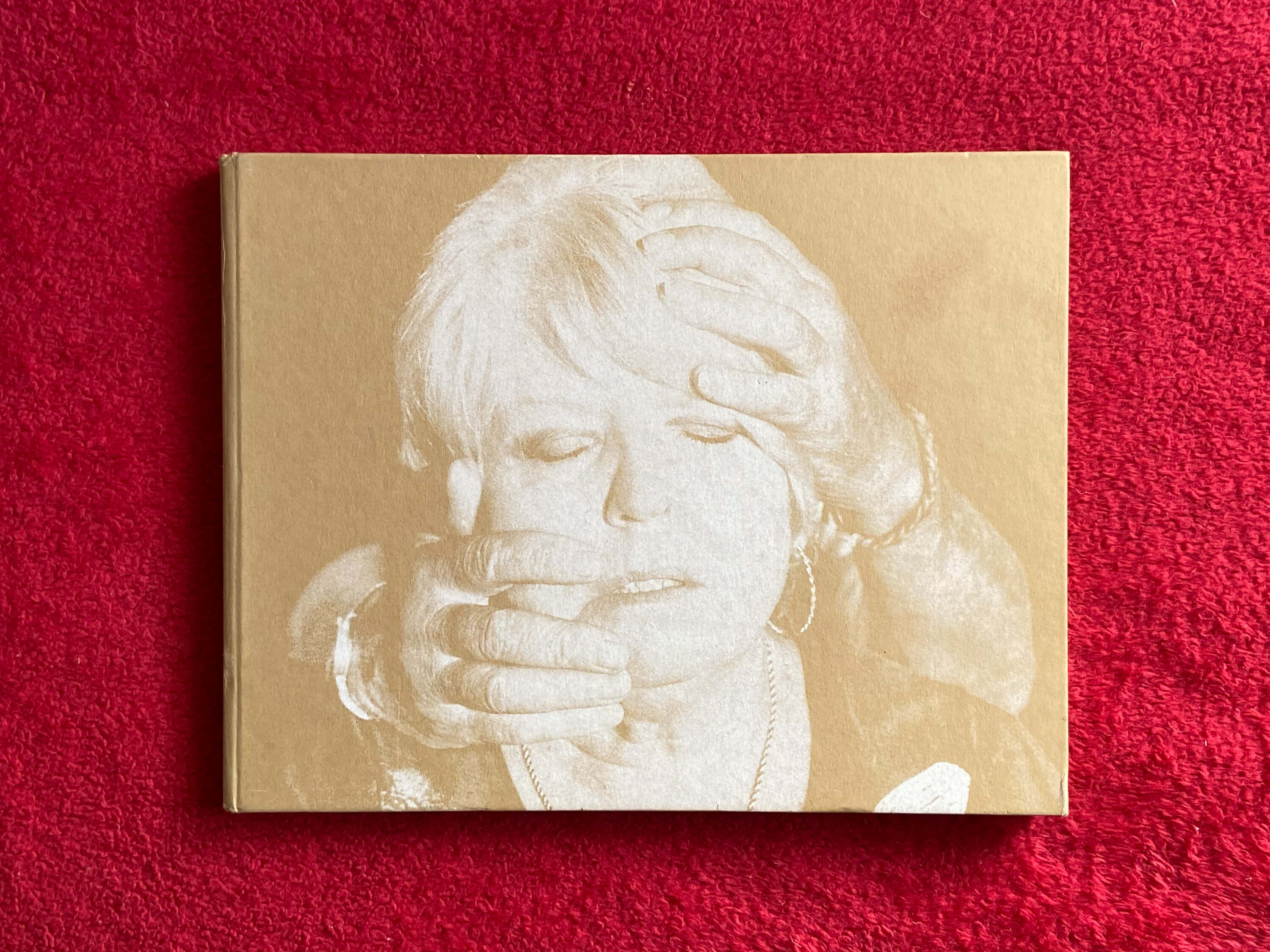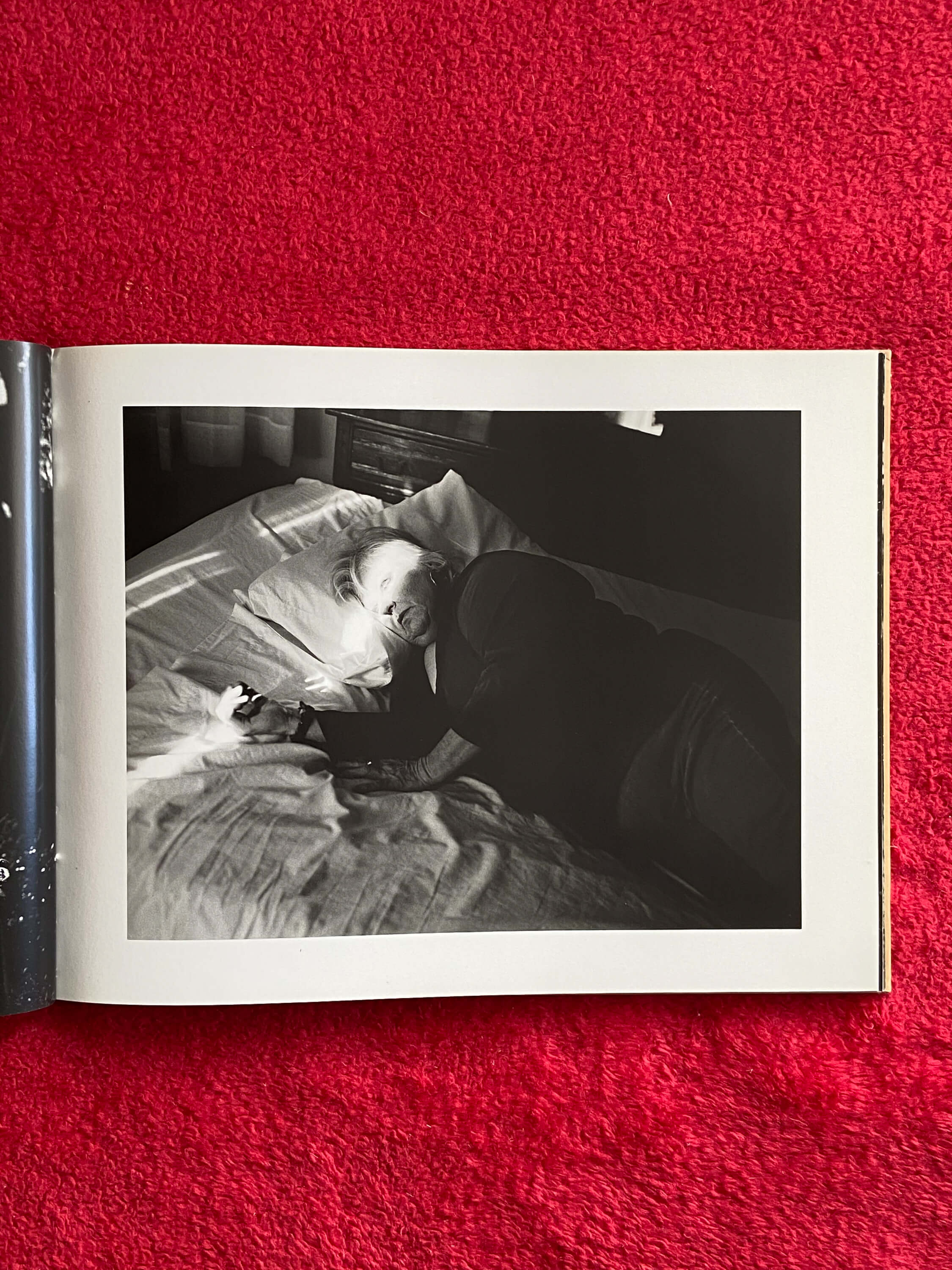 The Hereditary Estate – Daniel Coburn, Kehrer Verlag
I first heard of Daniel Coburn just over five years ago. At the time I was already documenting my two kids. Through my experience, aiming a camera in front of a family member of mine, was a long and extraordinary process. Viewing Daniel's book explores the intricacies and darker side of family-hood. It is uncanny, no doubt; but that makes it even far more attractive as his mastery of light assumes the major role of depicting his own relatives.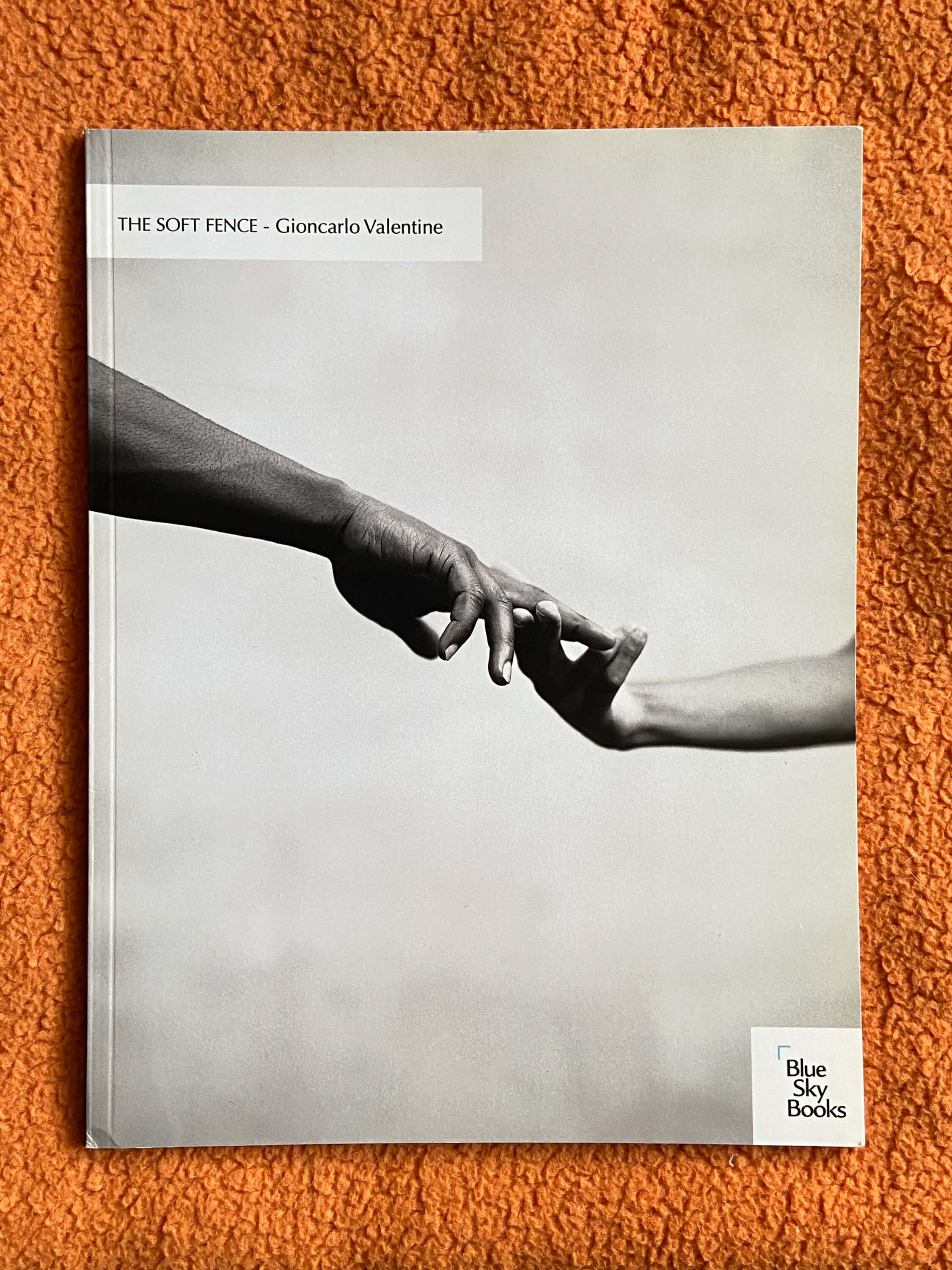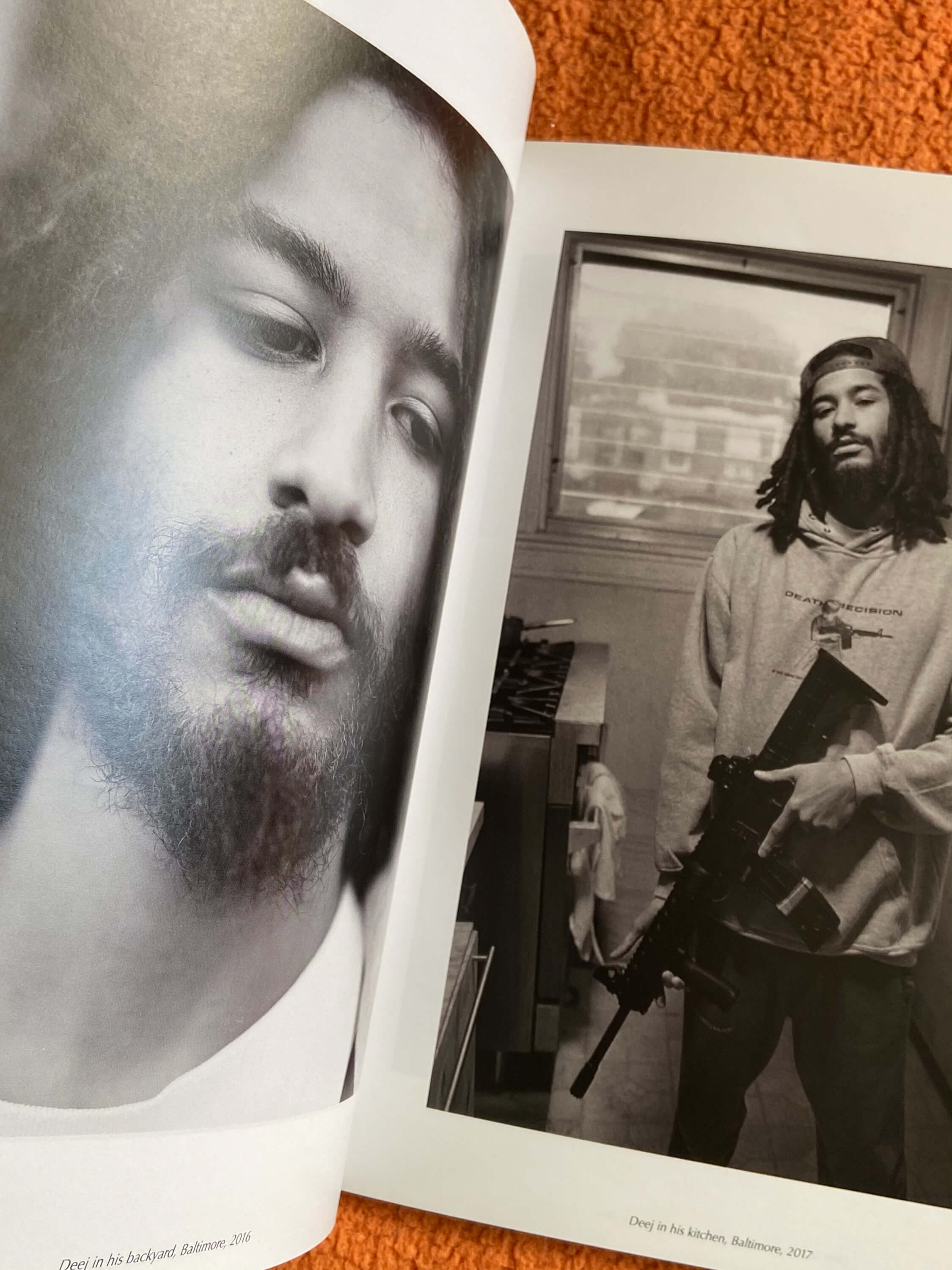 The Soft Fence – Gioncarlo Valentine, Blue Sky Books
I remembered seeing Valentine's announcement about their new book. Too often we see minority voices diminished by those who simply pass through the community with a camera. They have not lived the life of those they photographed. That's not to say there's ever a wrong or right. This issue has been a top priority in Valentine's to-do-list for years. The Soft Fence is their first monograph that has a mixture of black and white, and color portraits — a homage to communities of darker skin.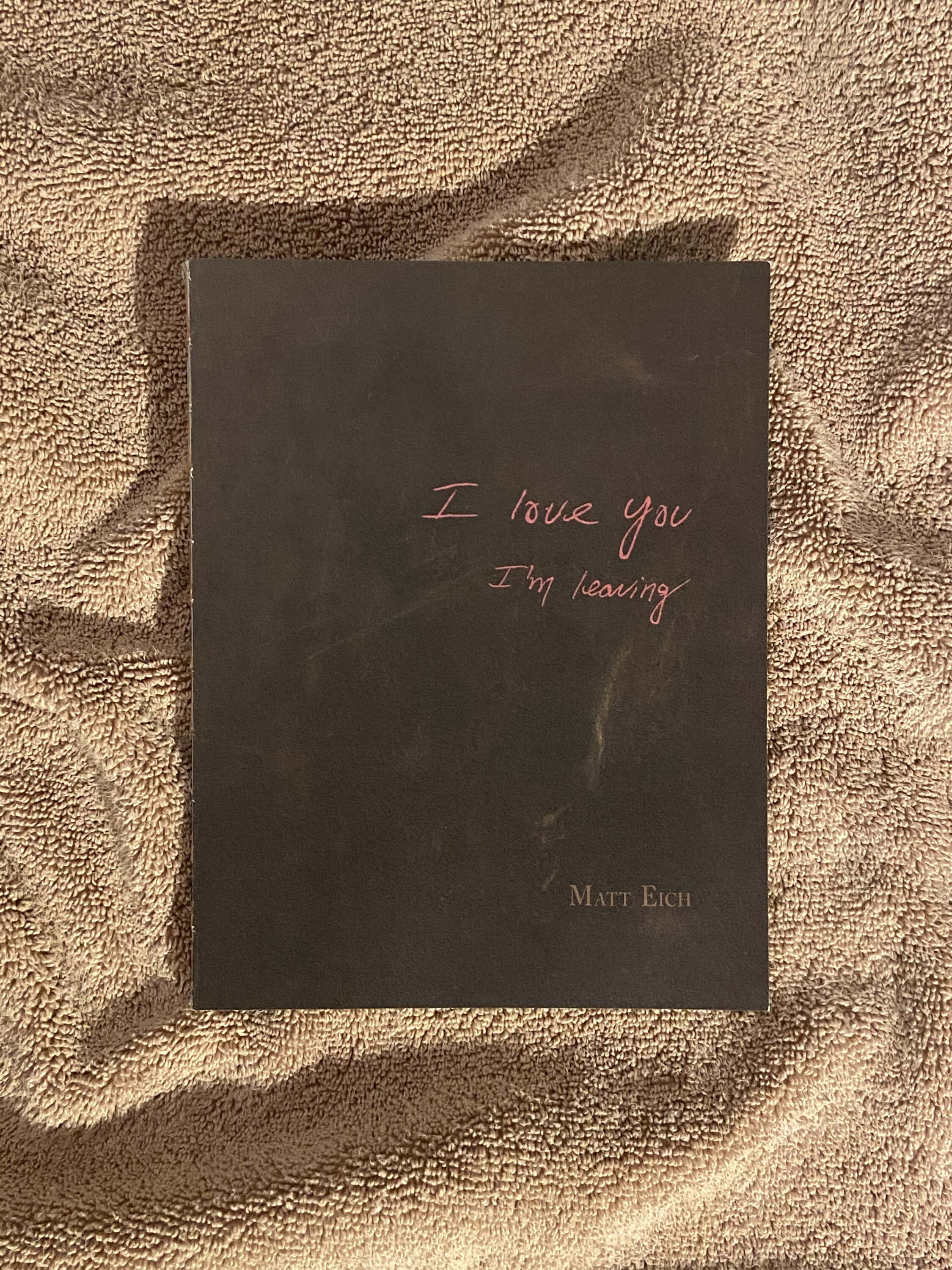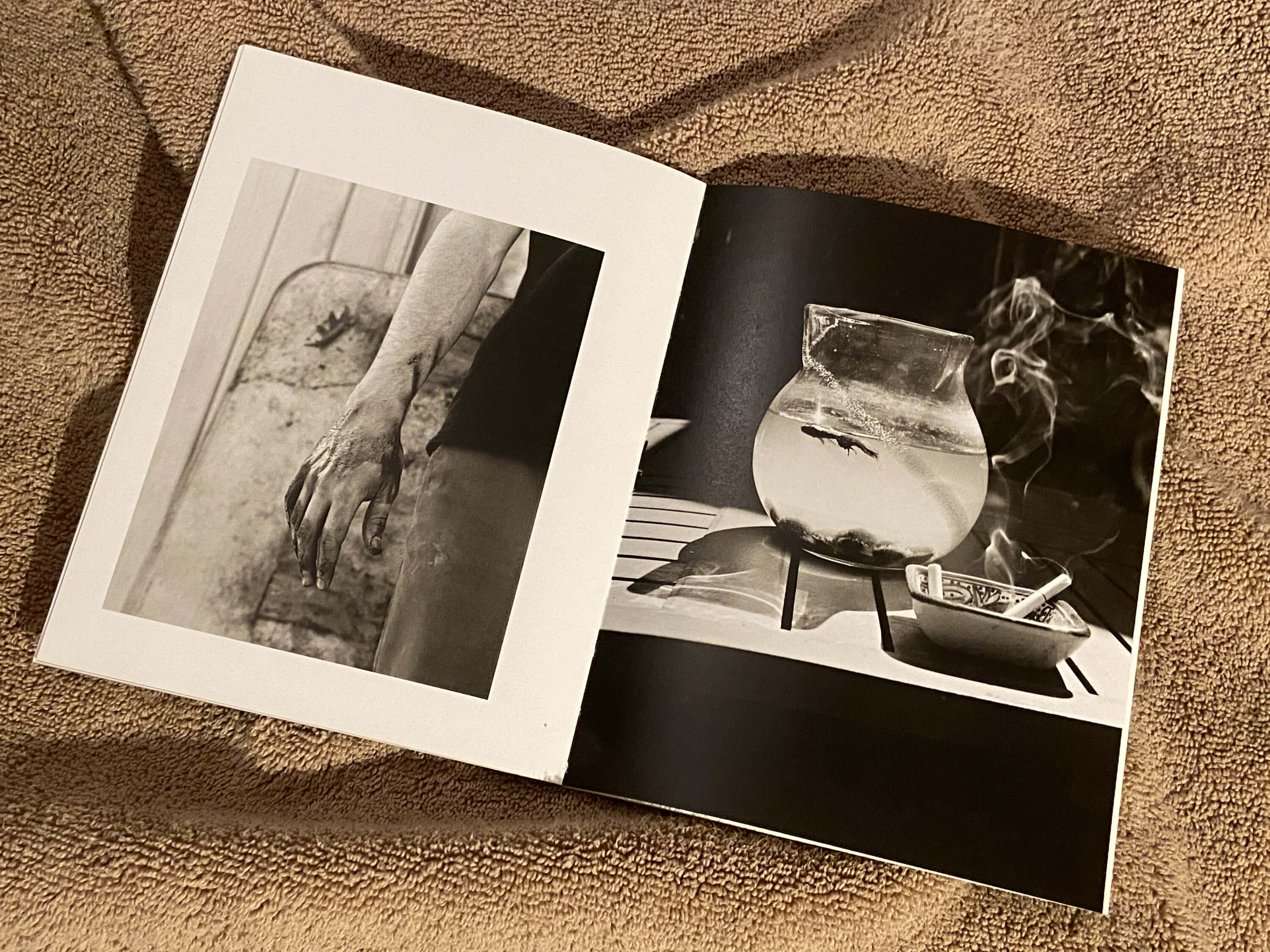 I Love You, I'm Leaving – Matt Eich, Ceiba Editions
But 2017 was just down the road! That was my first thought revisiting this perfectly organized and delicate monograph by Eich. His work revolves around memory, family, community, and the American condition. And that's what this particular book is about — all the above. His careful use of a variety of lighting techniques as he photographs, where he effortlessly sowed them all together to create cohesiveness is successfully bold, if not admirable. Eich seems to have channeled a lot of us photographer-father-figures that find ourselves too many times on the road, away from our immediate families. It's about the risks of the photo industry and the messy truth of time being our worst enemy. With each day passed and having being away, another crack shows itself inside of our own little bubble. In my opinion he succeeded in slowing down time with this particular book. I Love you, I'm Leaving continues to be my favorite book of his.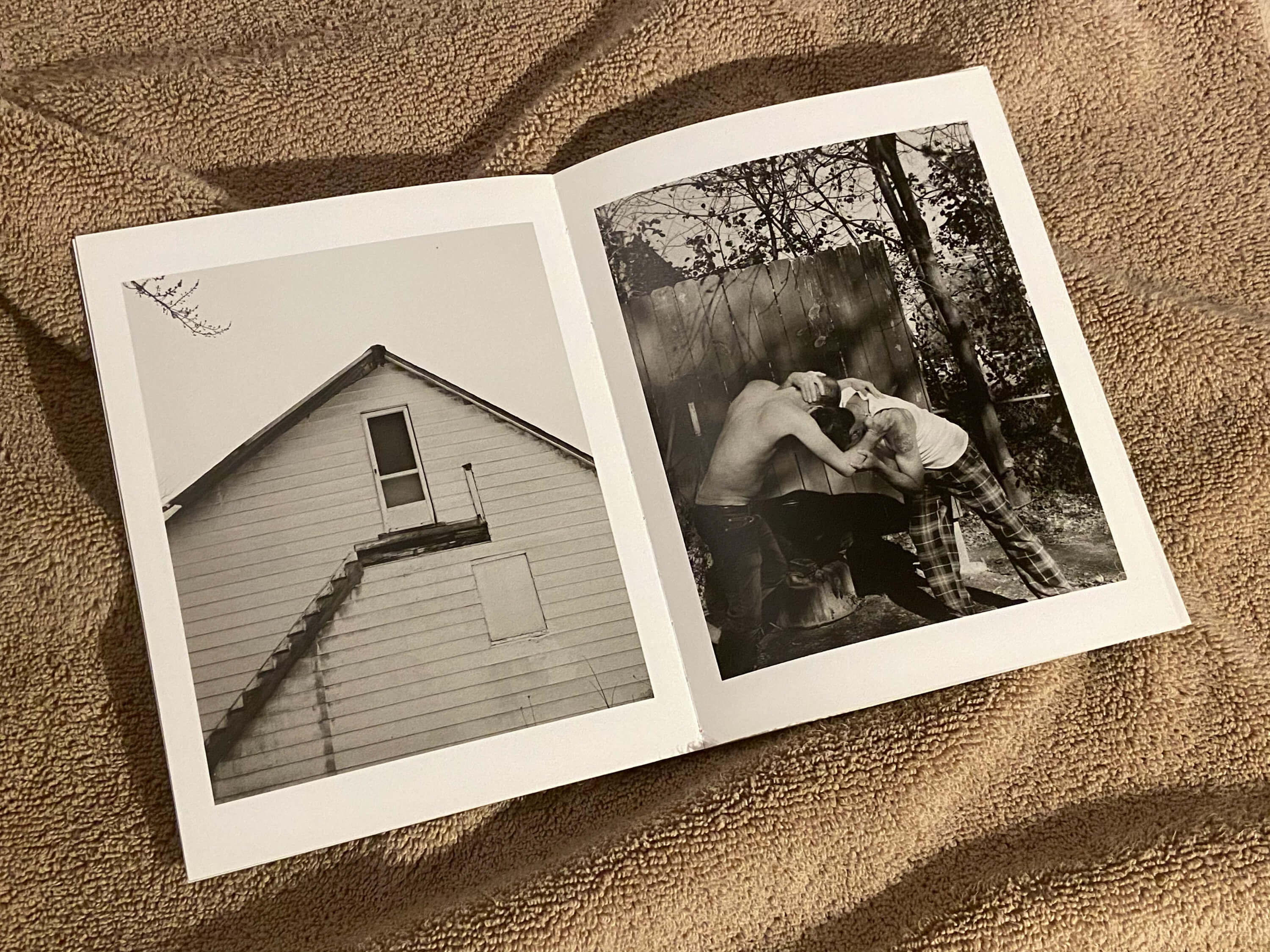 ---
Rocket Science has been featuring the best in contemporary photography since 2016 through interviews, conversations, studio visits and essays by photographers, writers and artists. Your donation to Rocket Science directly supports new artistic content in the pages of Rocket Science and helps 
us pay our contributors fairly.