Amy Harrity on Jim Golden
Amy Harrity is a freelance photographer living on the West Coast specializing in the space where art and fashion merge. Harrity's compositions embody a deep emotional context and self-awareness. With a keen eye for natural lighting, Harrity's subjects are rendered in their most human moments, inhibiting a space between the real and imaginary.
Jim Golden is an award-winning photographer specializing in still life and products. He strives to capture the pared-down essence of his subjects, rather than impose a false sense of beauty upon them. The viewer is invited to enjoy an often-inanimate object for its stark simplicity and quiet quality.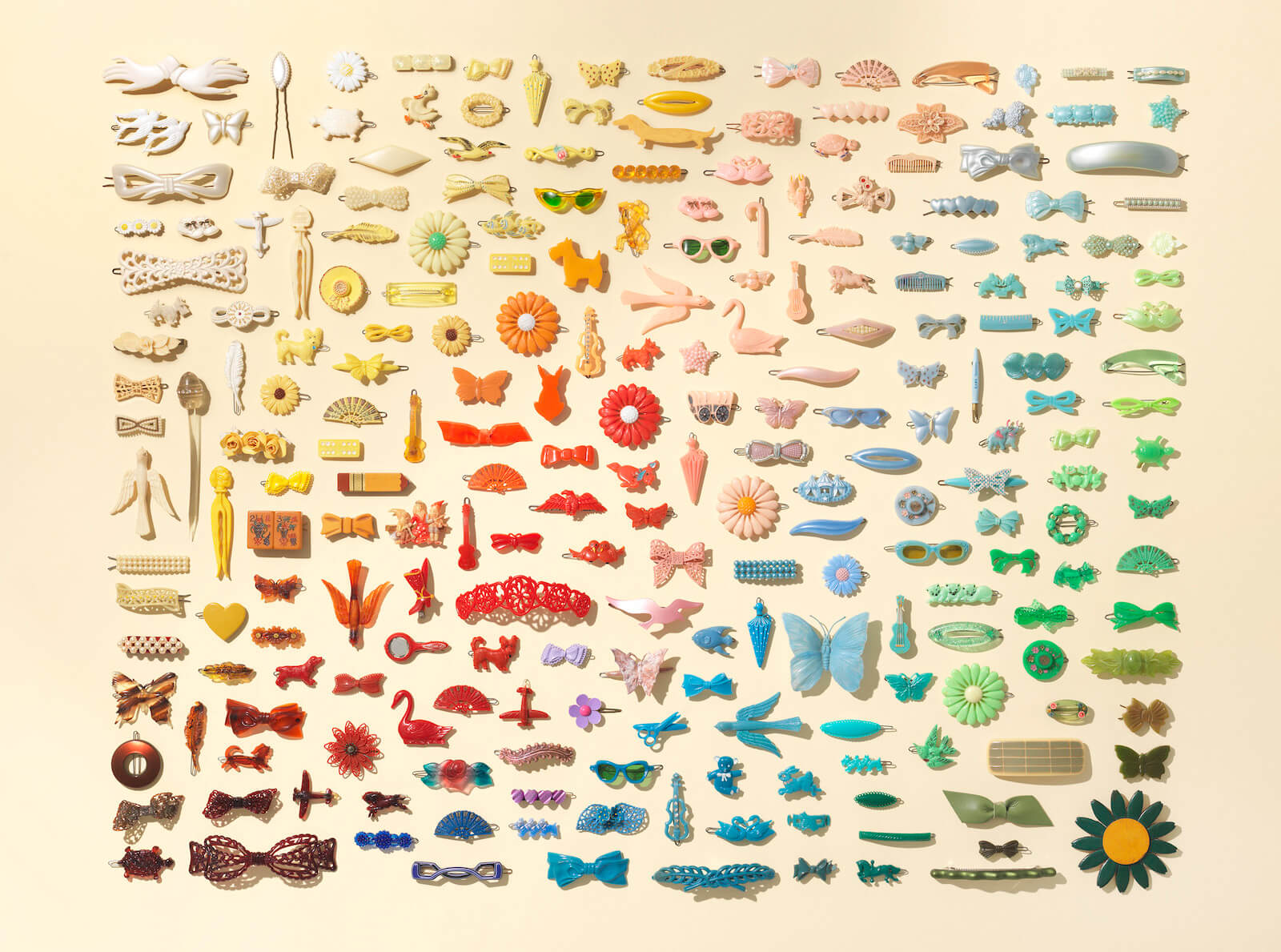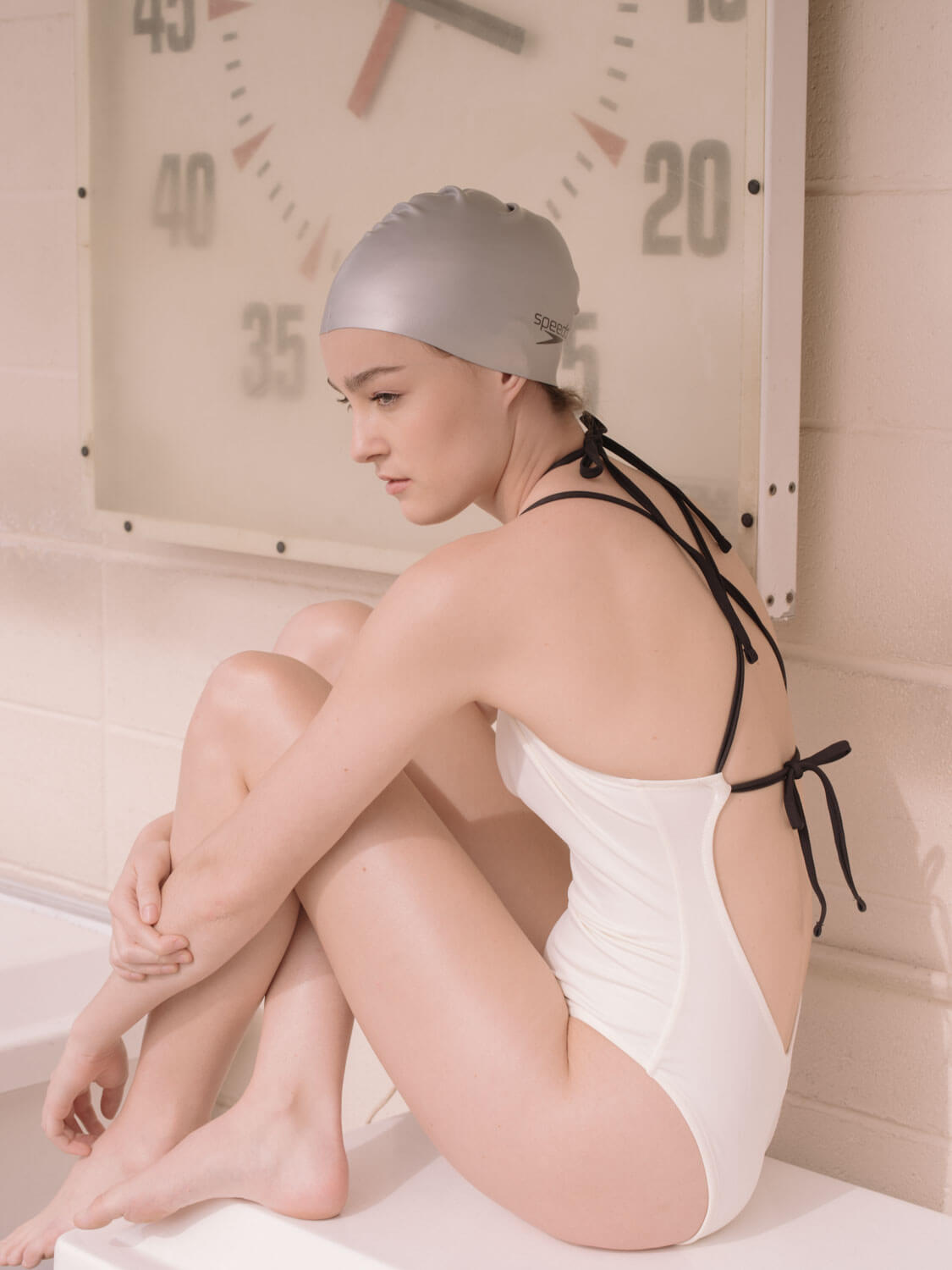 My mentor came into my life at a very early age, childhood to be exact. Jim and I are cousins, 11 years apart. Our family is Italian American from North Jersey. My relationship with Jim as a kid was mostly a distant observation. Family Christmas parties with 4 course pasta dinners, my angsty older cousins locked in a backroom listen to Grandmaster Flash on vinyl.
Life took its turns and Jim and I both ended up on the West Coast – me in San Francisco, he in Portland. After settled in the Bay, I began experimenting with photography and reached out to Jim for advice. He became my outlet for all the cringe worthy beginner questions : "Should I send potential clients my resume? What's a test shoot? What lens do you use?". He always fielded these questions directly and with amiable patience. He encouraged to me first figure out *what* I wanted to take pictures of, then only show that work.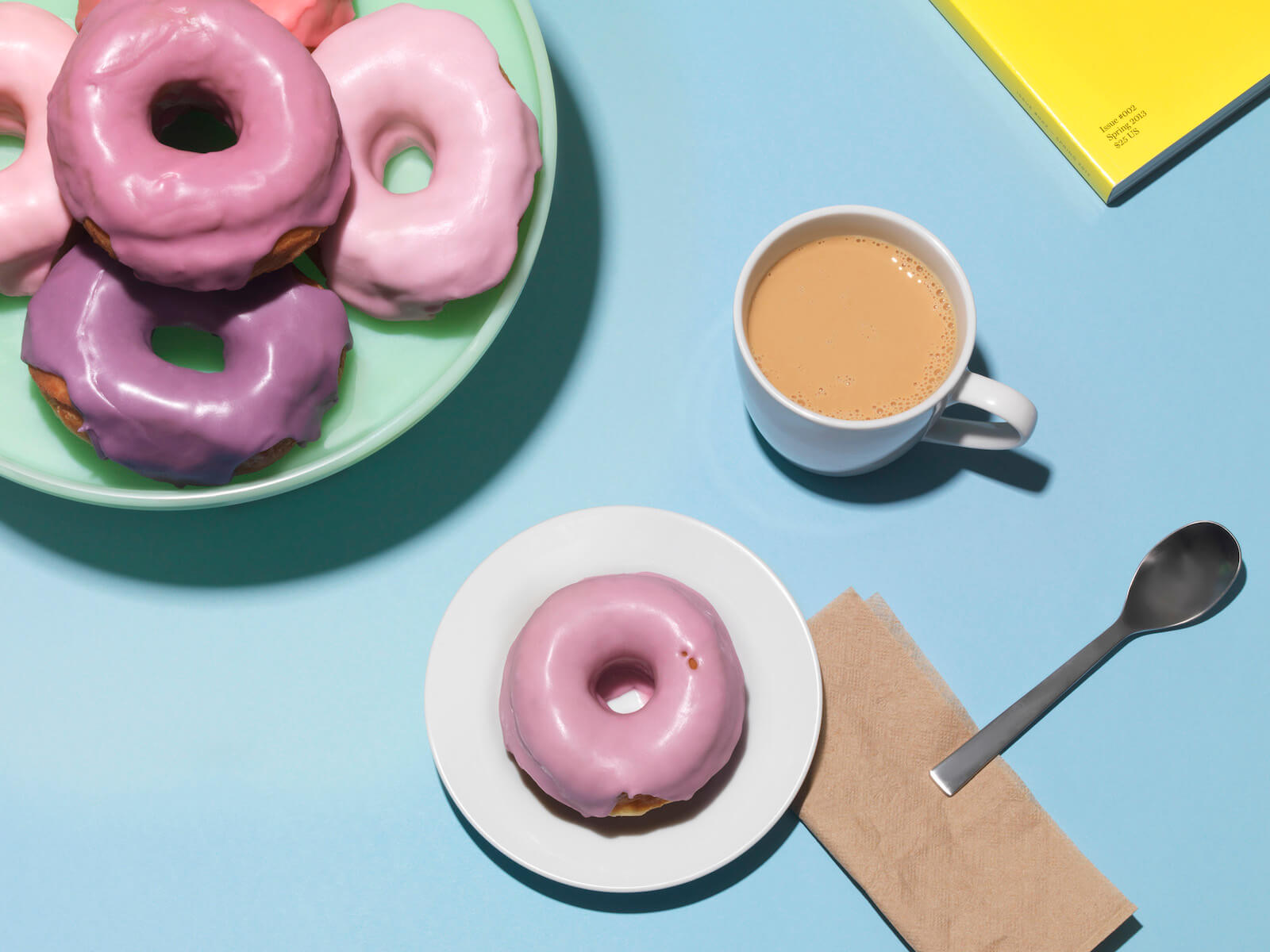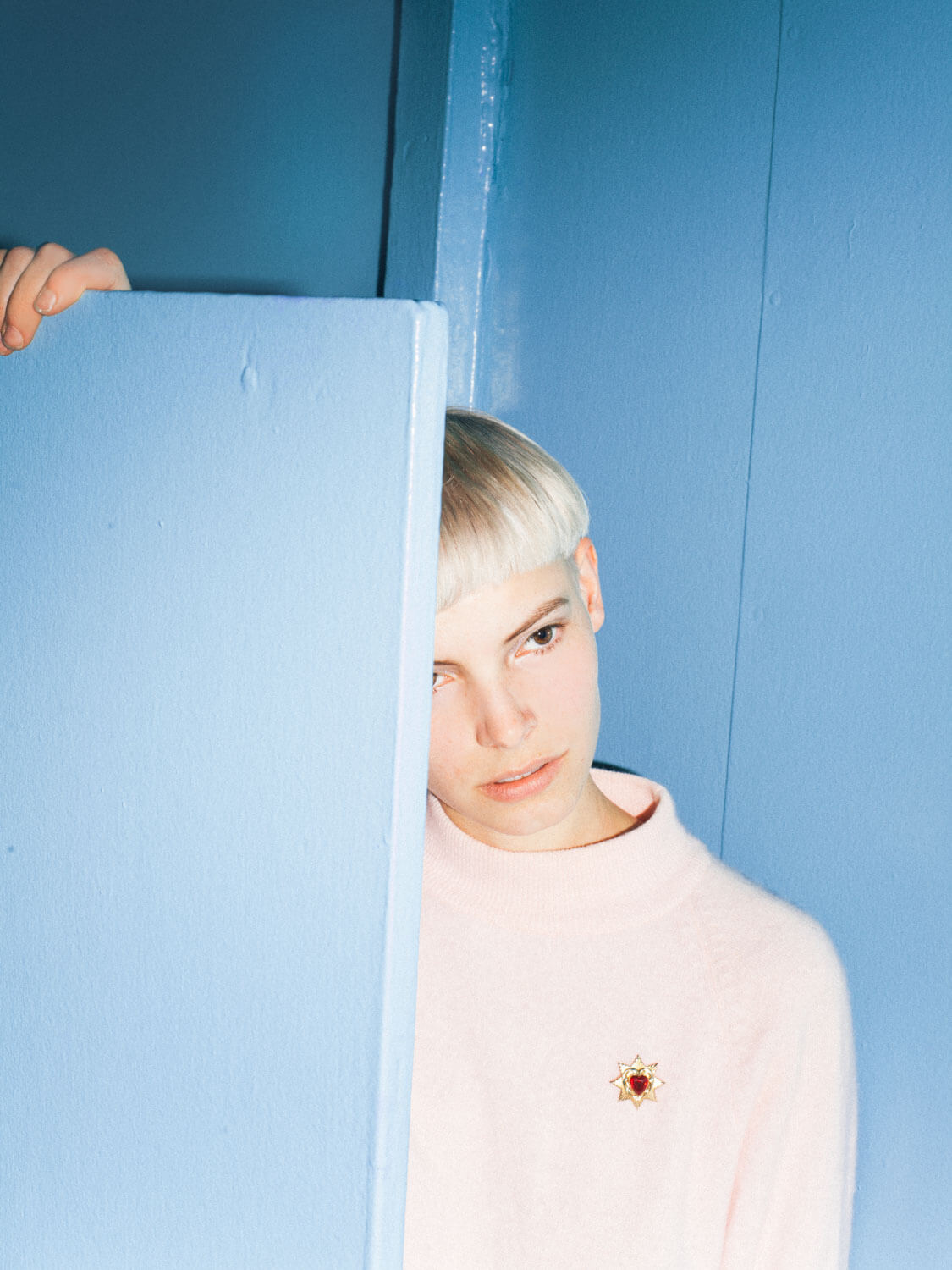 Through our conversations I began to understand Jim's process and began to tap into my own latent ability to preconceive photographs. Pictures never came to Jim, he envisioned them first and then created them. While Jim's practice is in studio and mine is environmental, our approach, specifically in the pre production stage, relies on the birth of a concept.
It has been written that photography turns subjects into objects, and the objects in Jim's photographs have life breathed into them. My subject has predominantly been people, but I was greatly influenced by this notion: isolate the subject, place them into their own unique world, fit them into larger narrative about the body work. Although our interest in subjects remains to be contrasting, there's underlying unity to support the end product.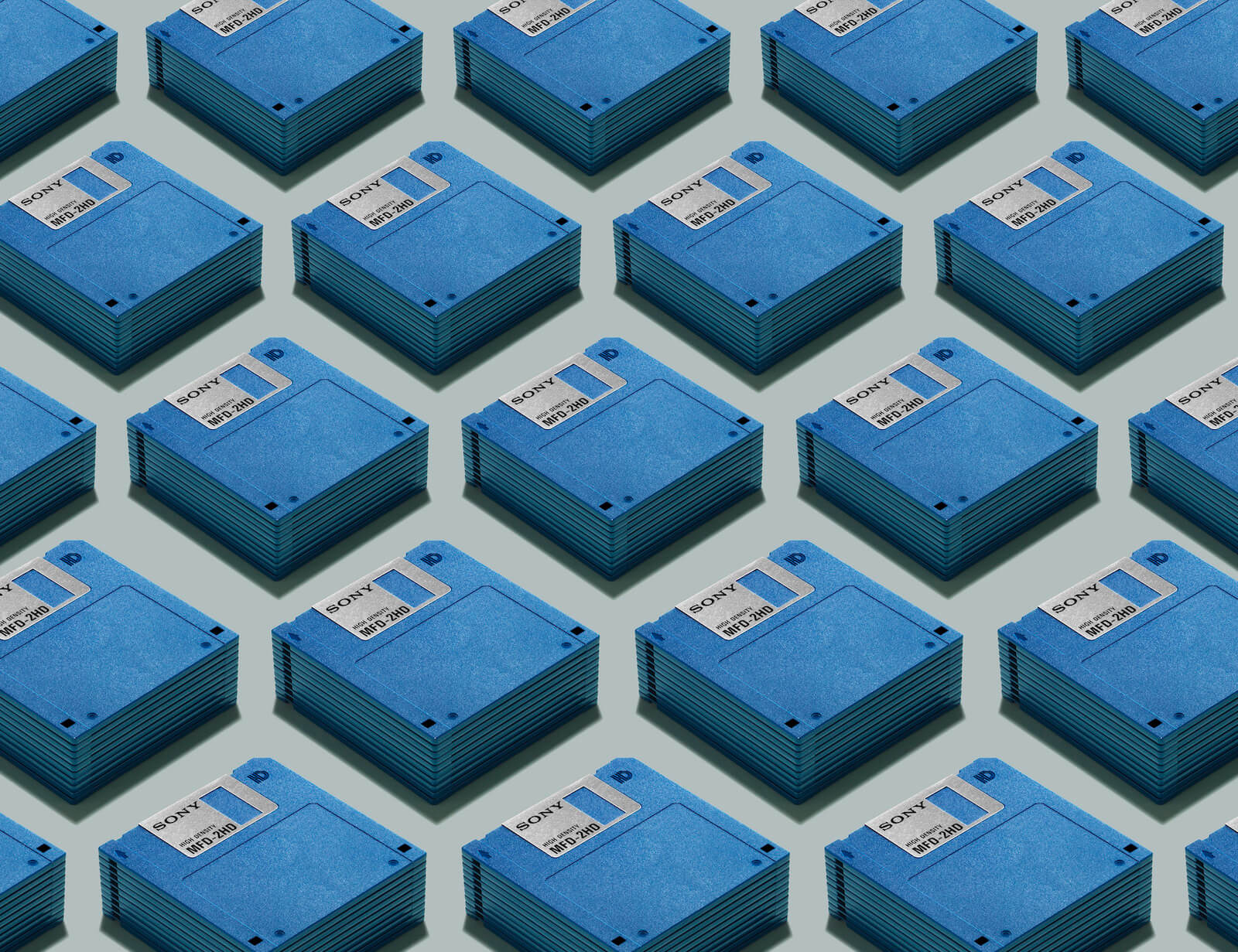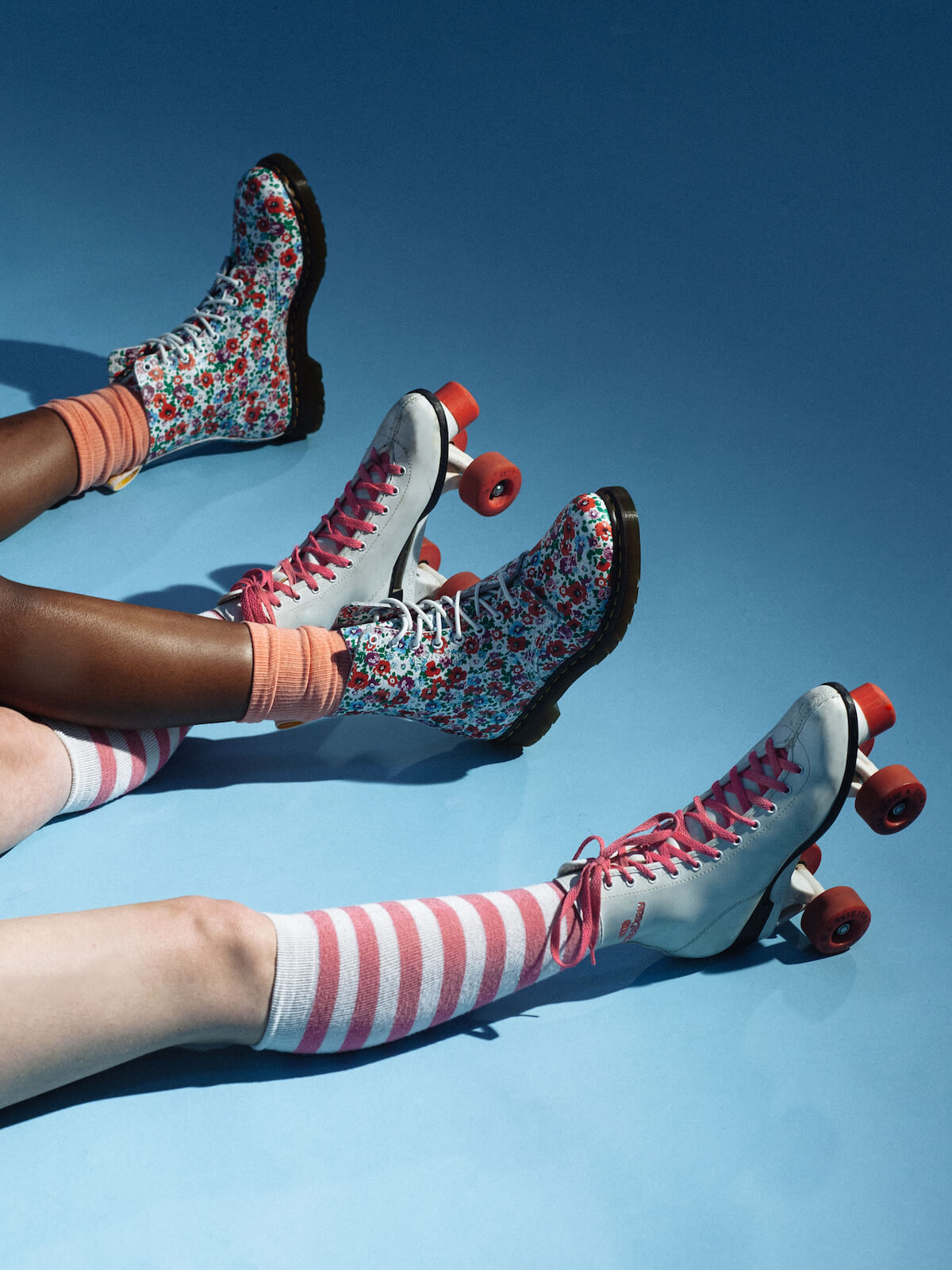 Aside from a conceptual and objective approach, Jim inspired my own thoughtfulness about the way color interacts in pictures. Through observation and articulation, Jim's photographs create harmonious color stories that disarm the viewer. A great example of this in Jim's work exists within his Relics project: by using an "institutional" color palette – tan of the computer case, green from a dossier file folder, blue from medical or hospitals- he communicates a place and time. Simulating a color story for my photographs has become a springboard approach for me, especially if the concept isn't fully actualized yet.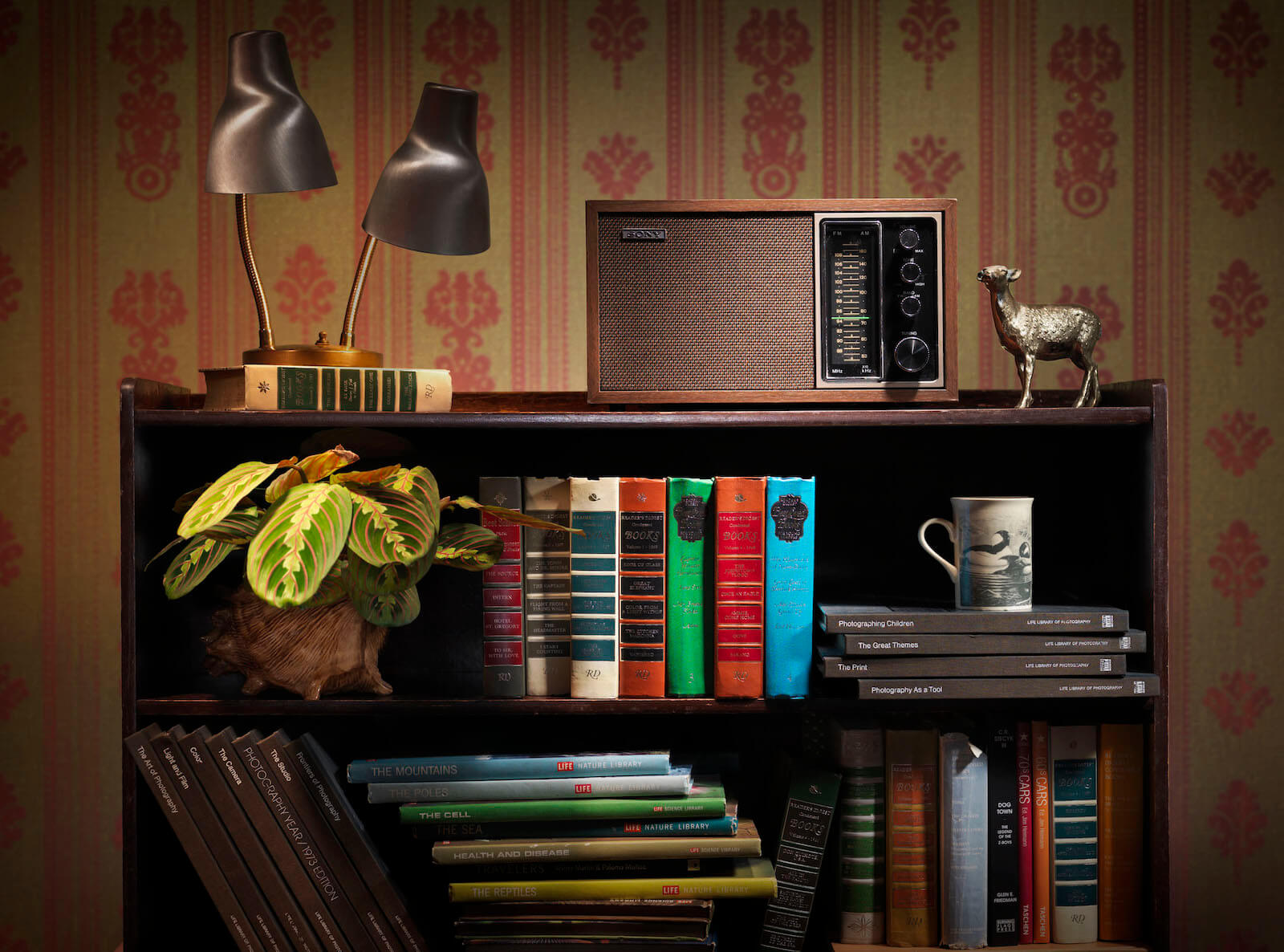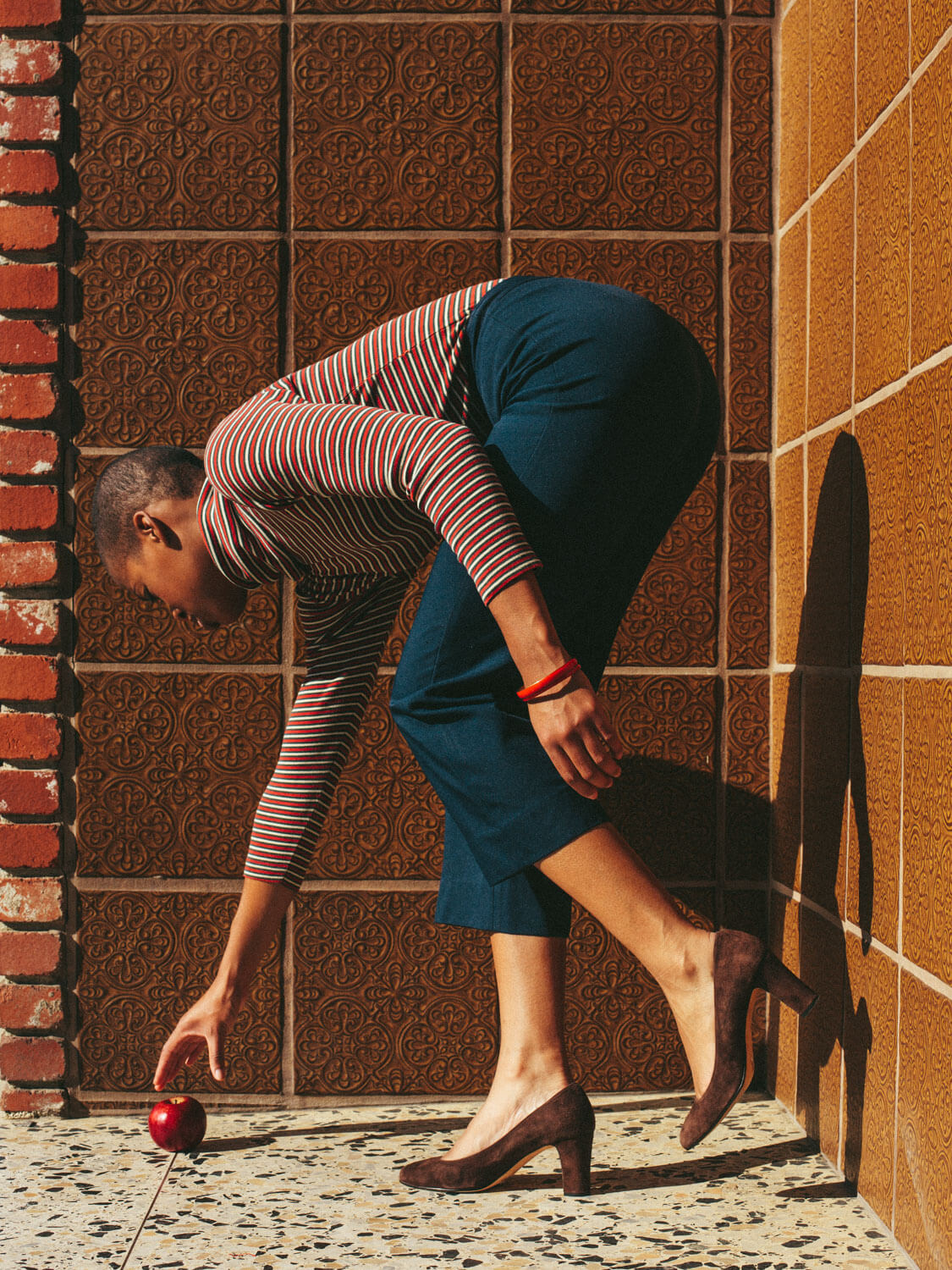 I didn't attend art school or have access to photography a community when I began shooting. Because of my circumstances, my mentorship with Jim has proven to be invaluable and possibly the single most important relationship in my career. He's set the bar for my own intentionality, perseverance, work ethic, attitude, and presentation. I strive to live up to that standard, while pursuing goals that are unique to my vision.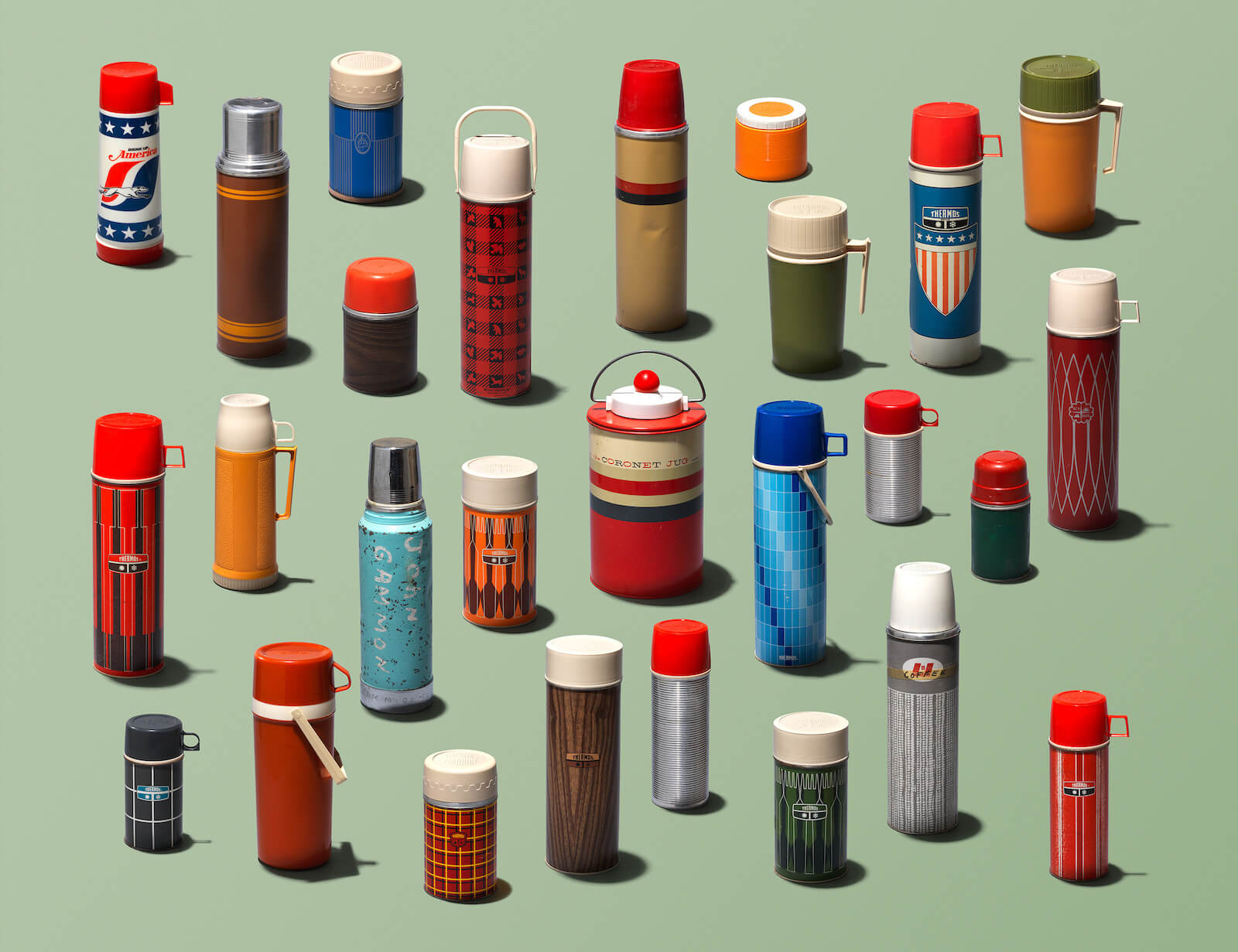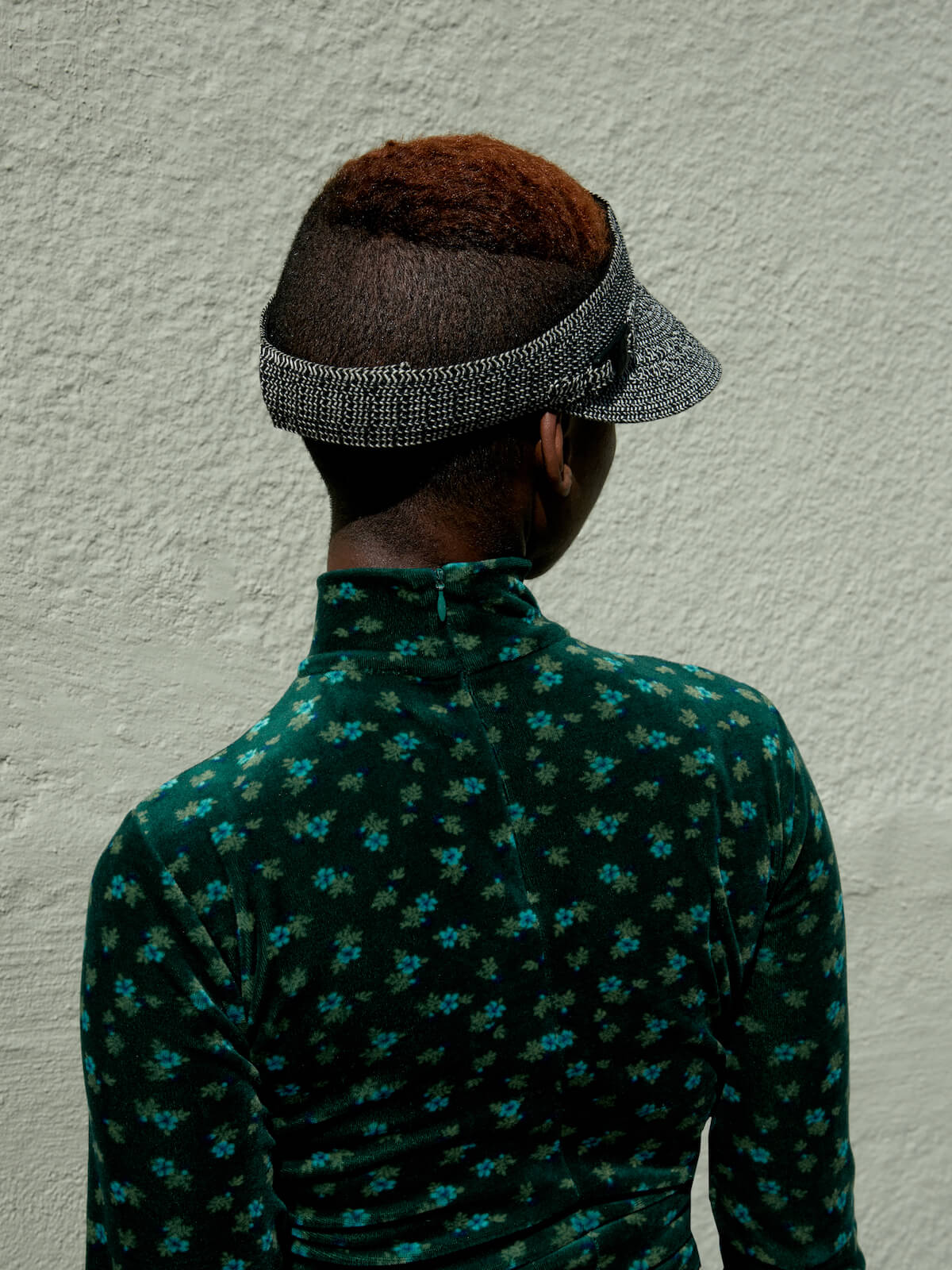 ---
Rocket Science has been featuring the best in contemporary photography since 2016 through interviews, conversations, studio visits and essays by photographers, writers and artists. Your donation to Rocket Science directly supports new artistic content in the pages of Rocket Science and helps 
us pay our contributors fairly.