First Look, a new feature on Rocket Science, aims to give the readers the opportunity to look at a body of work that is still being made. The project is not done, the photographer is still at work. It is a glimpse, a short peek. A first look.
Gabriele Sciotto is an Italian photographer based in England. After completing a degree in photojournalism at the REA in Rome, he began his career assisting. He is now focusing his documentary practice between social issues and cultural heritage. Having a preference for the very essence of socially accepted behaviour and its peculiarities, he mostly works on long-term analysis. Faith, his longest project so far, is devoted to religious habits and attitudes within the Catholic church. Gabriele's work has been featured in the New York Times, the Guardian, Time, BBC, CNN, La Repubblica, and Il Corriere della Sera among others.
The Boys' Town of Italy was born from a dream by archbishop J. Patrick Carrol-Abbing, who was a candidate for the Nobel Peace Prize in 1988. After World War II, the archbishop from Ireland decided to take care of the sciusciàs. The sciusciàs were homeless unaccompanied minors living in the streets of Rome, many of them orphans because of the war.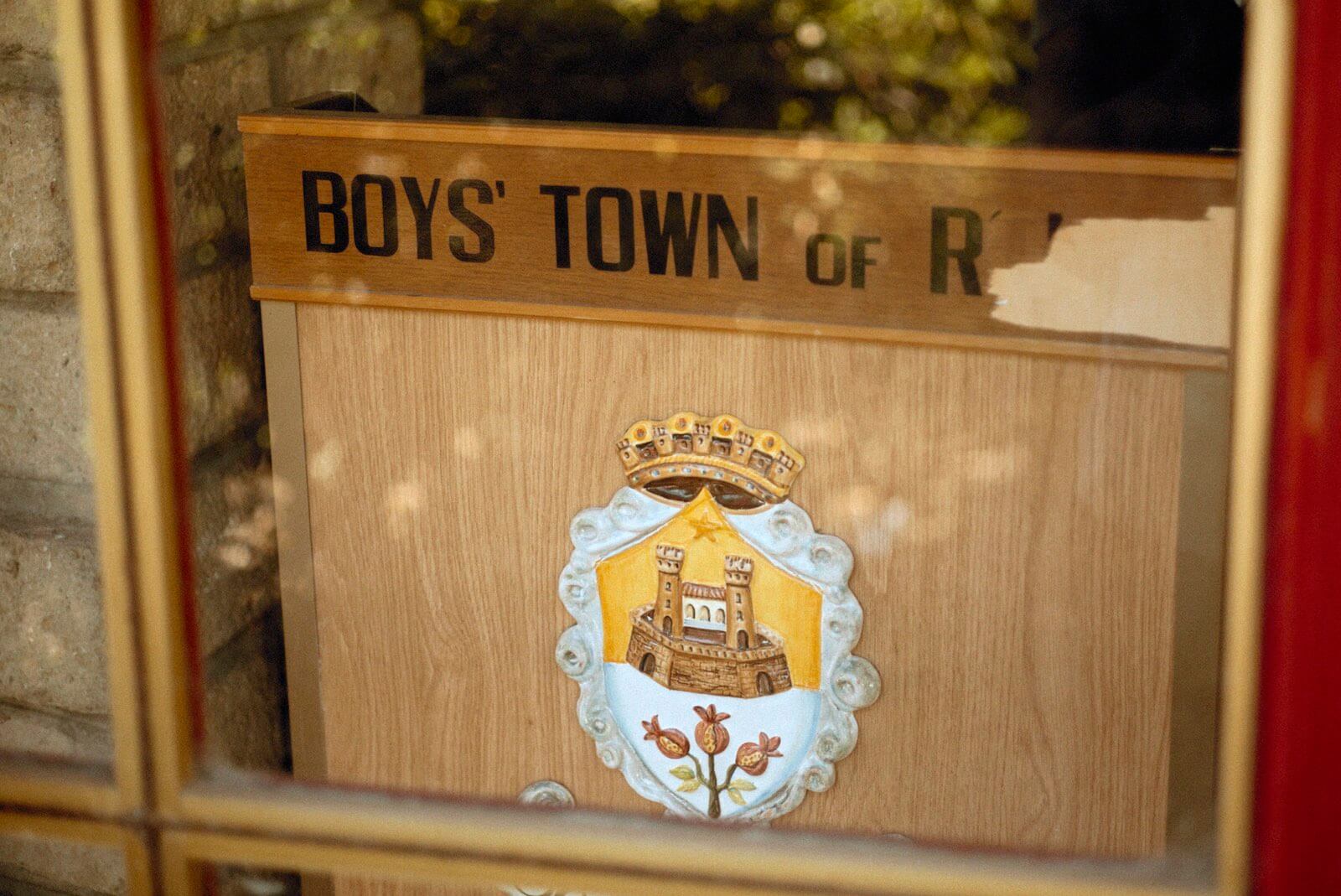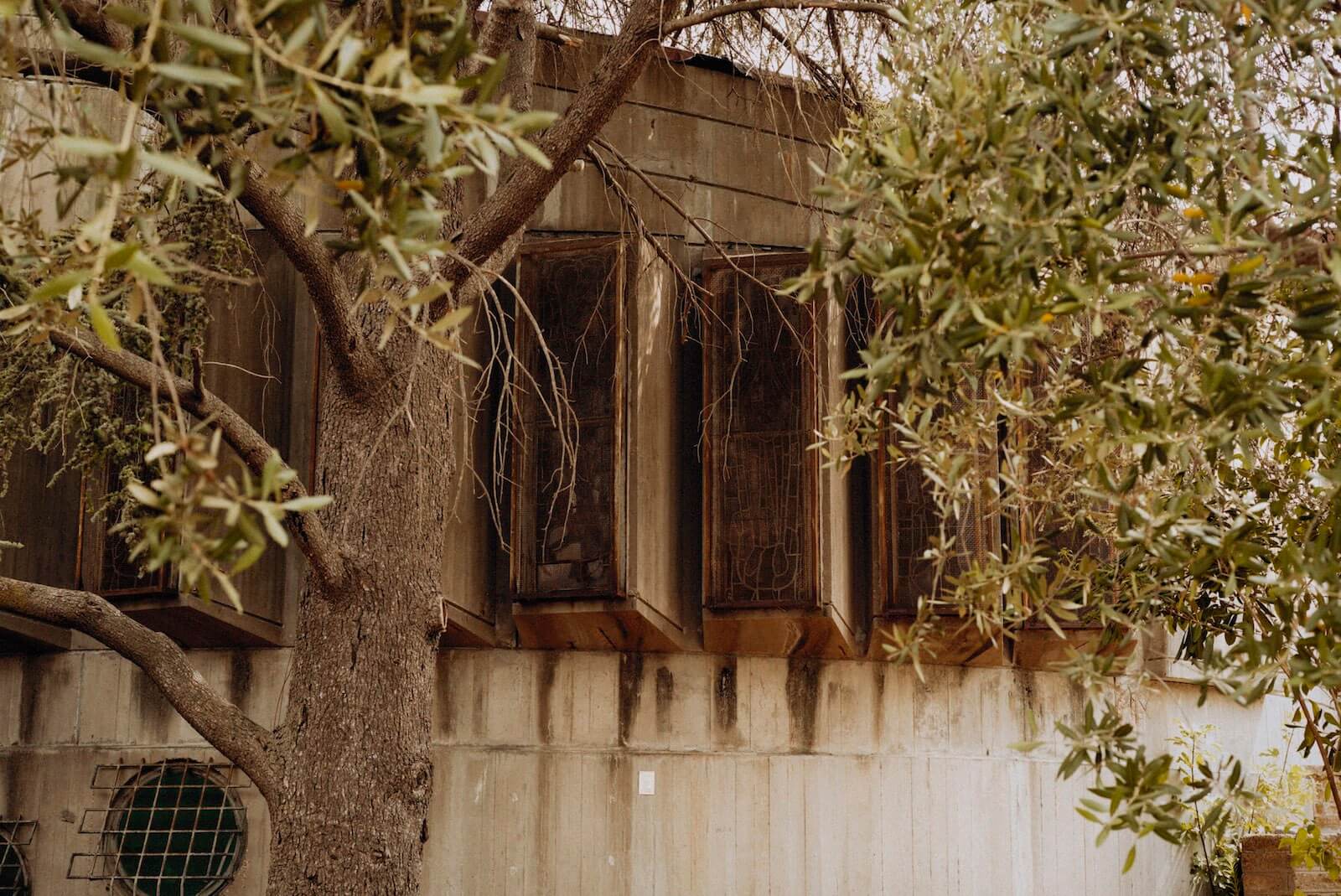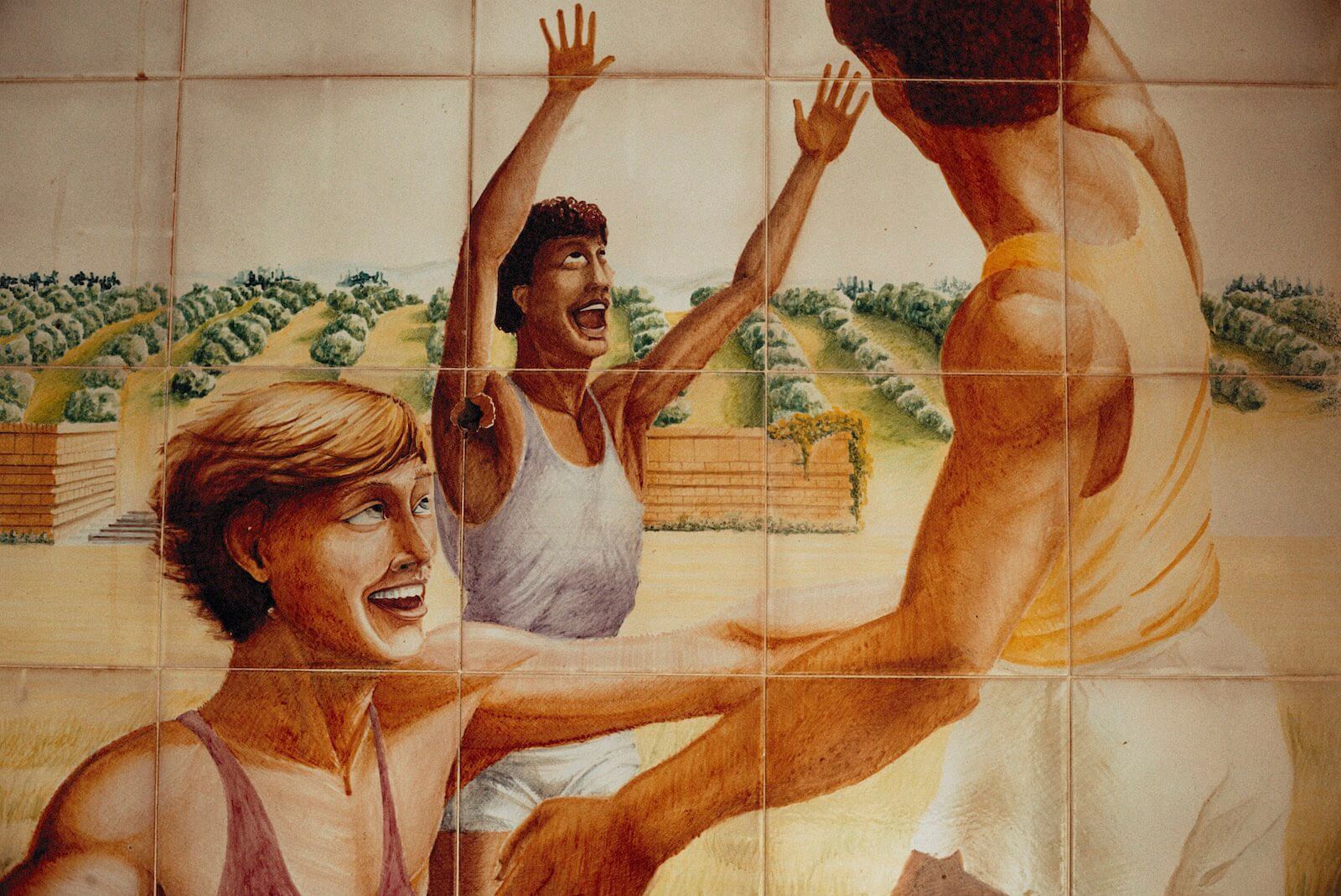 His determination was endless and he wanted to offer the children and teenagers more than just a roof over their heads. They lived in a familial environment and were able to build a social life for themselves, amongst friends and peers.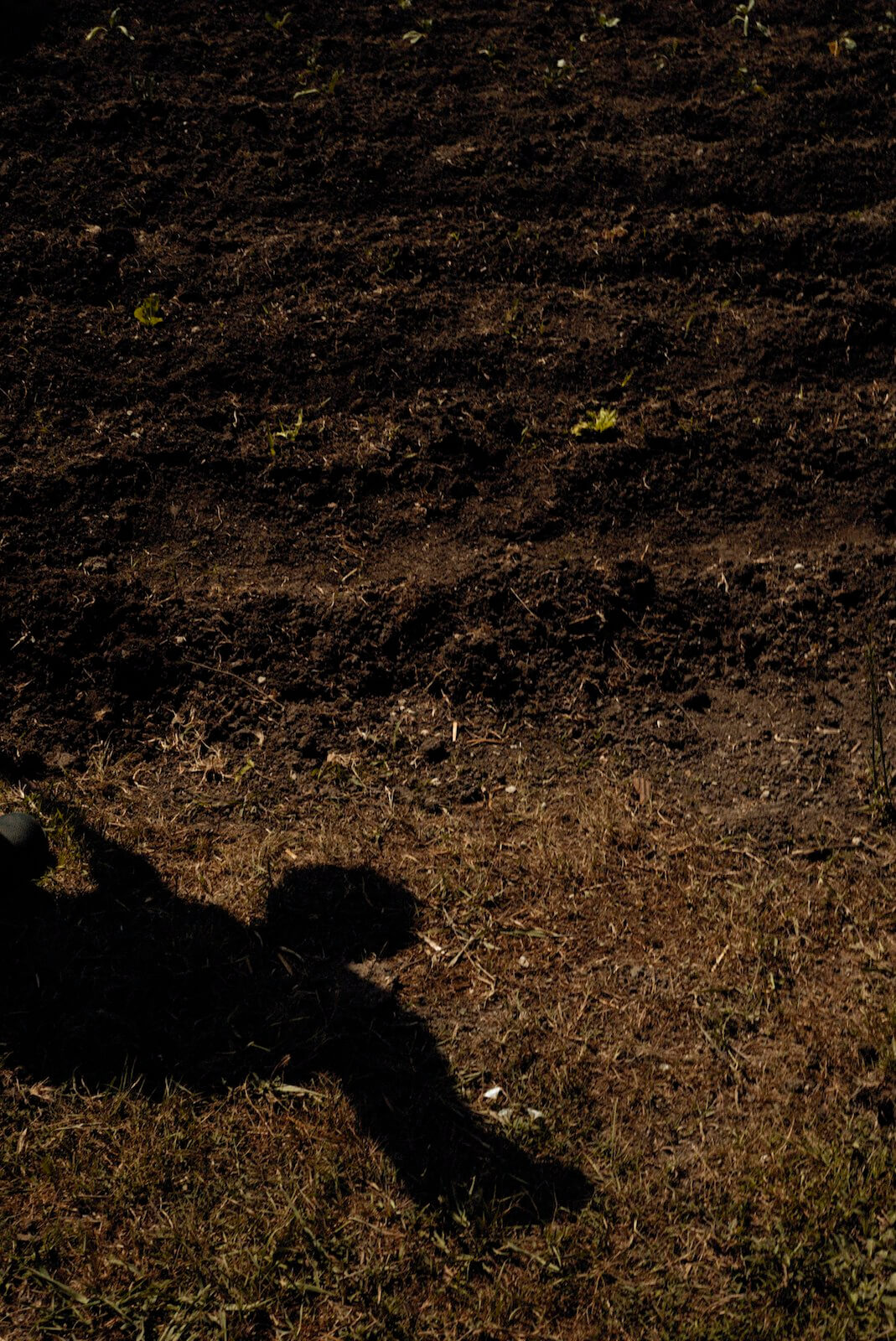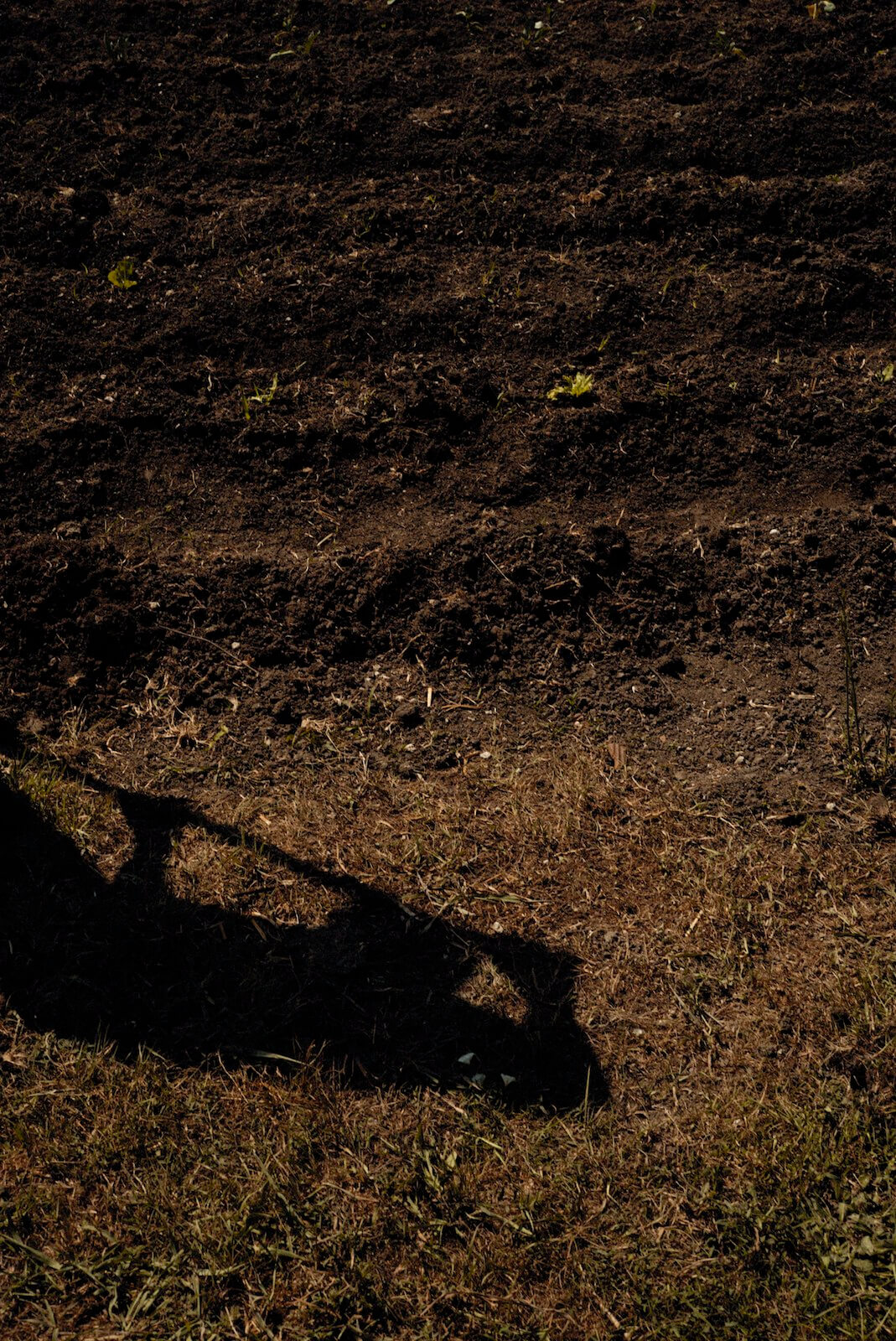 Based on active participation from the boys, the Boys' Town is built upon an educational method of self governing, where teenagers learn responsibility and acquire a sense of belonging within a community. Every minor without a family can serve as mayor or counsellor in order to help the community.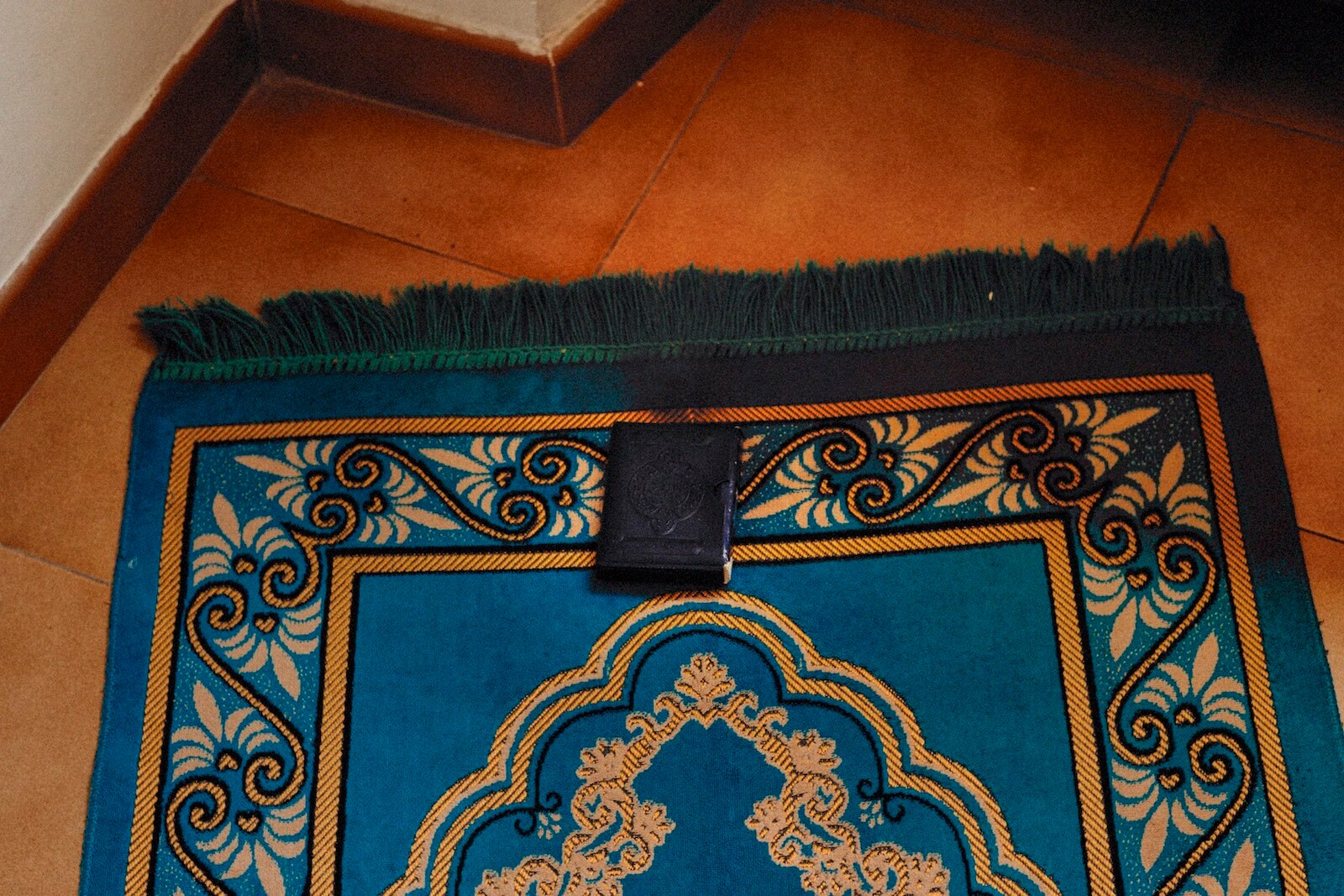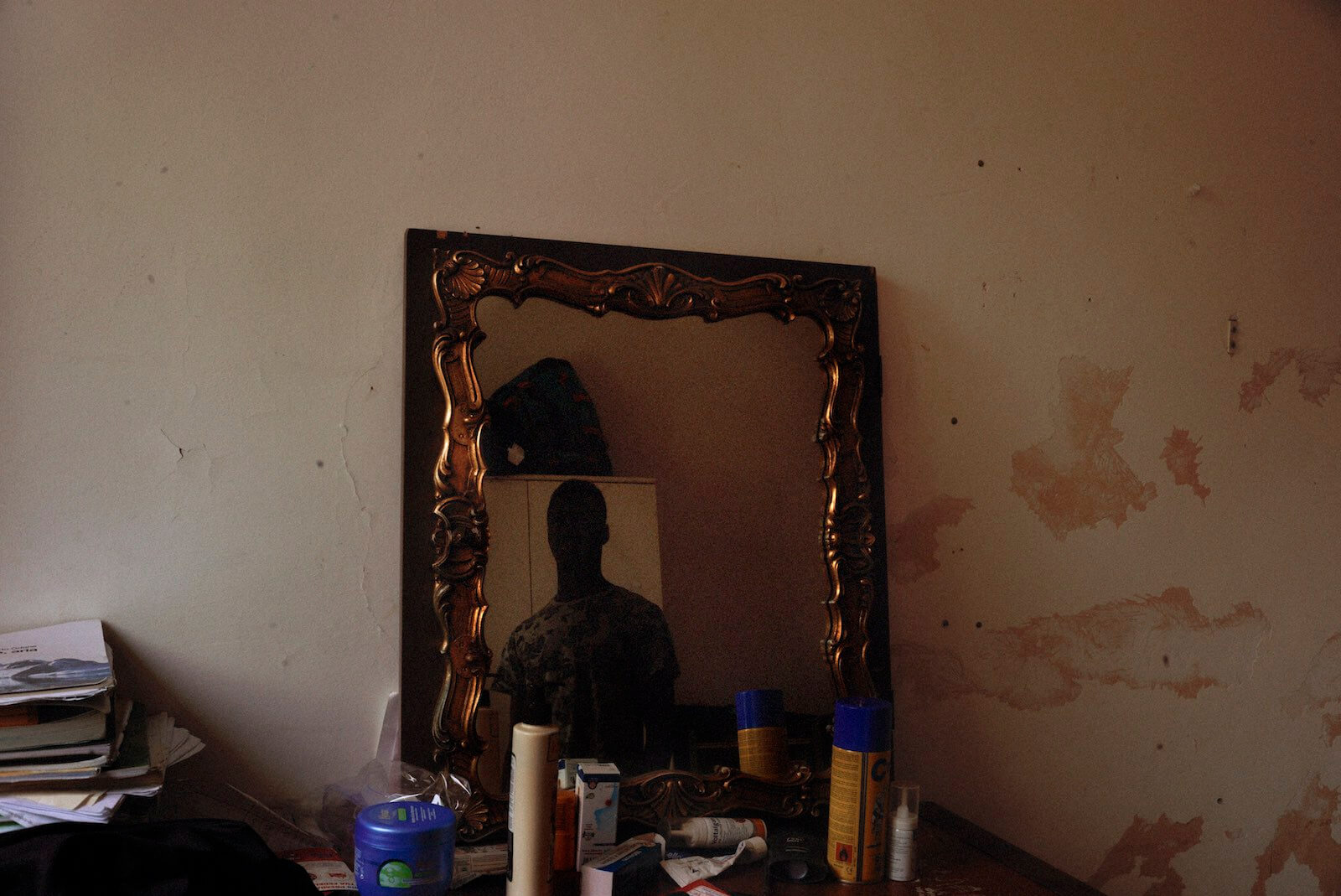 More than fifty years have passed since the Boys' Town was founded, today the contributors who used to pay for the expenses are gone and surviving on public funds only, the Town is struggling. The community of sciusciàs has grown, and many teenagers are refugees coming from overseas. More than 18'300 unaccompanied minors have arrived in Italy in the last few years. These boys have made an endless and terrible journey before walking along the tree-lined avenue that leads to the structure.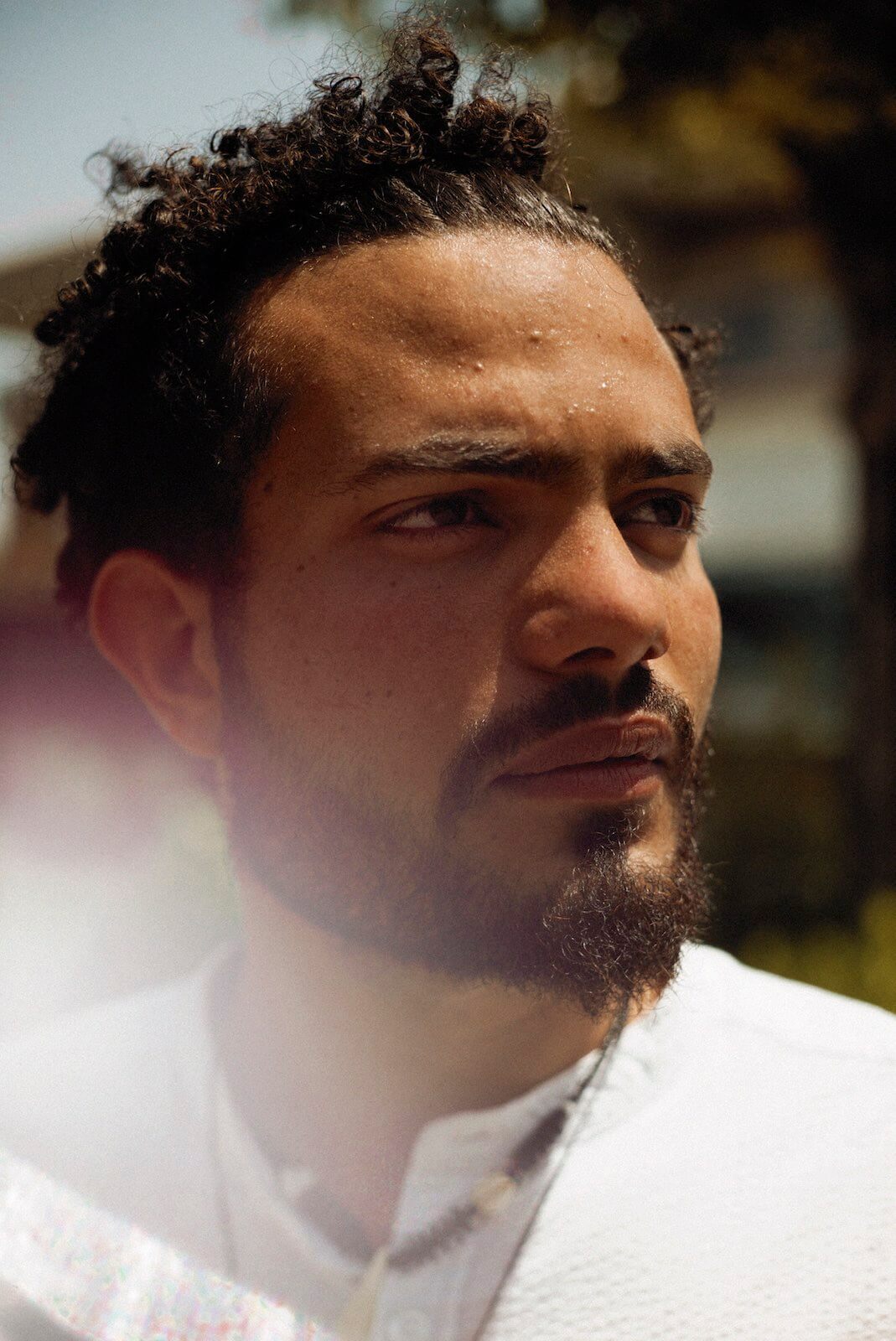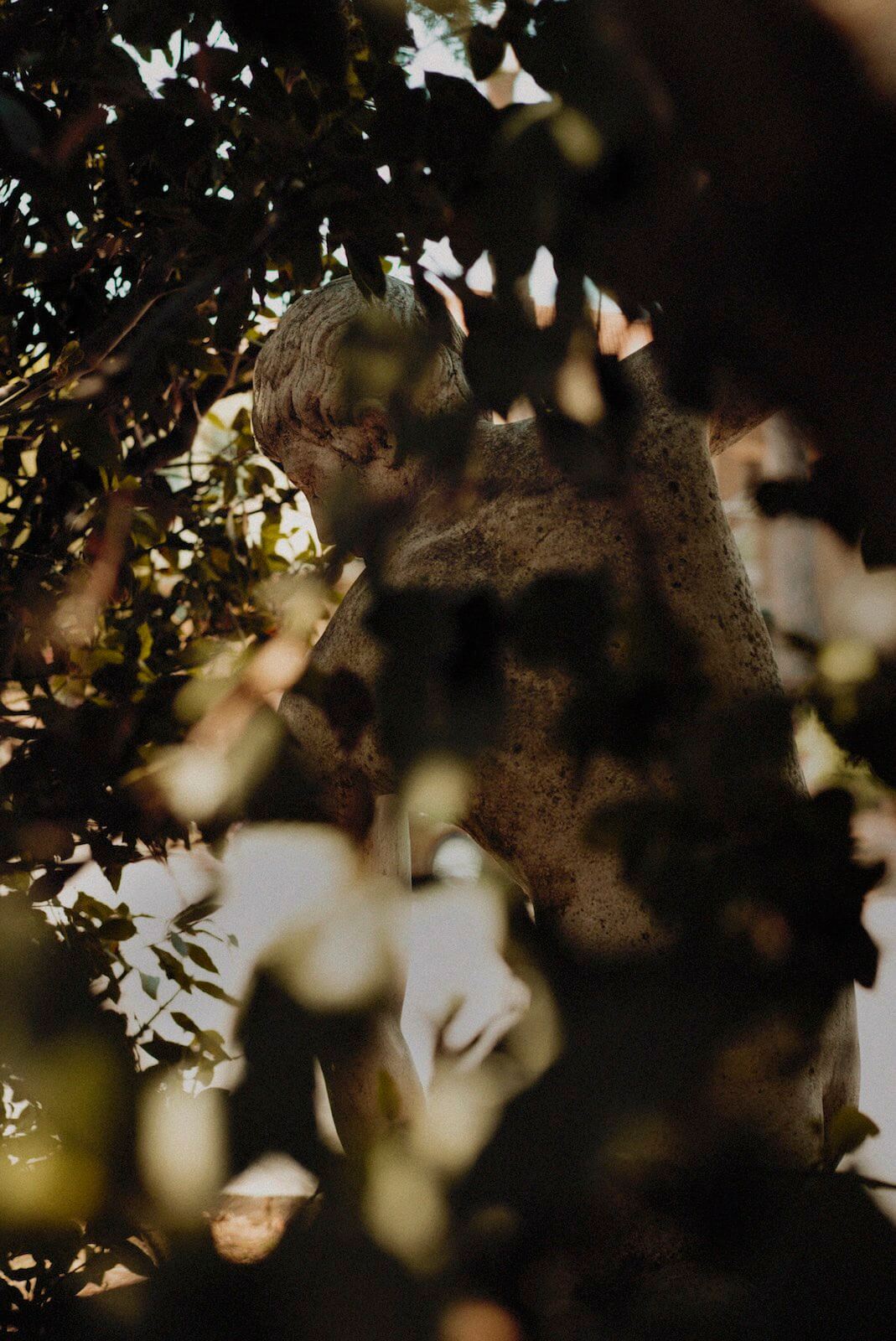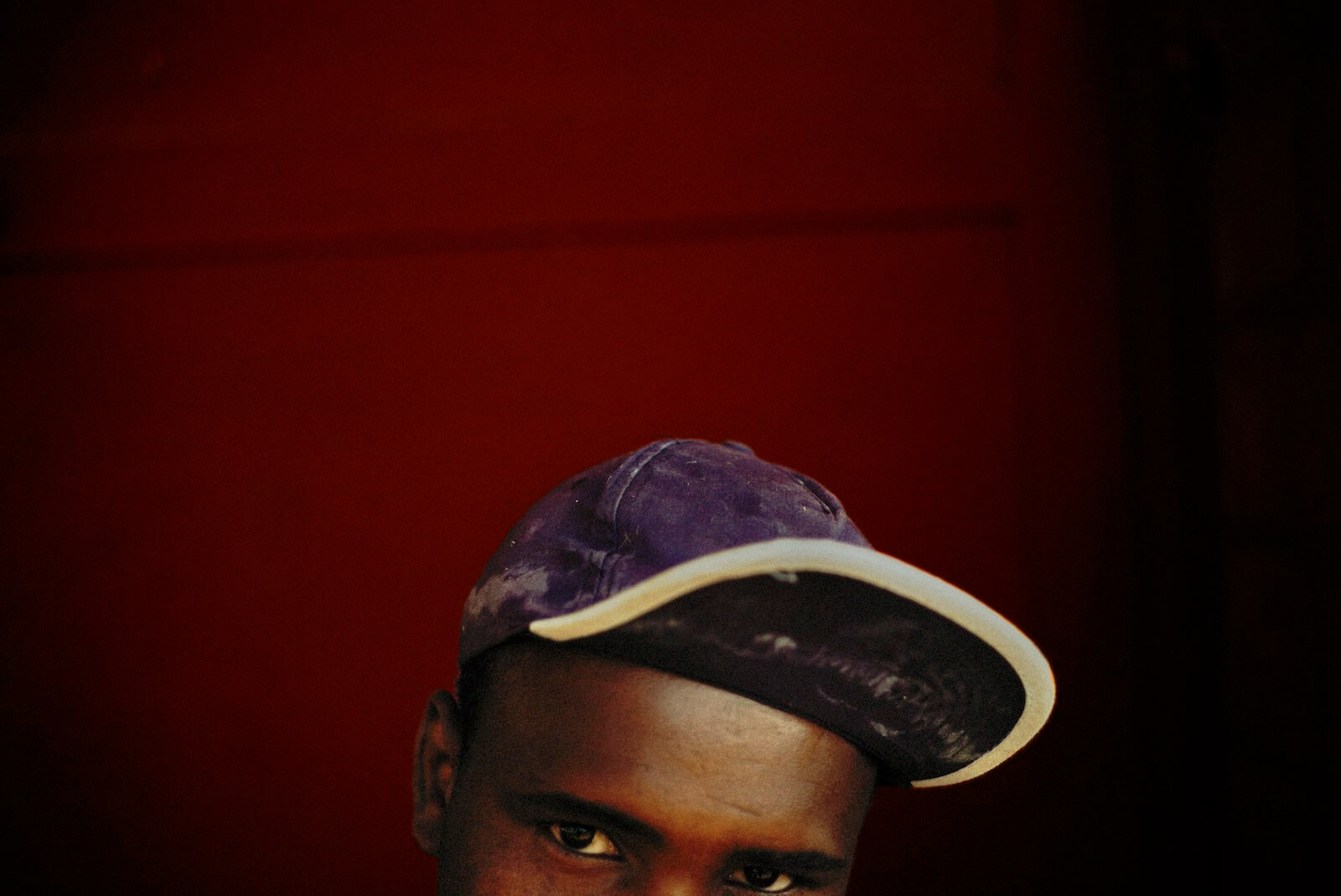 But the dream for a better life is still intact, more than 70 years after the end of World War 2. And although the life inside the Boys' Town seems to bring a sense of relief, the future for its occupants is insecure. The Italian law states that when they turn 18, the teenagers must leave the housing centres such as the Boys' Town and acquire a study or work permit.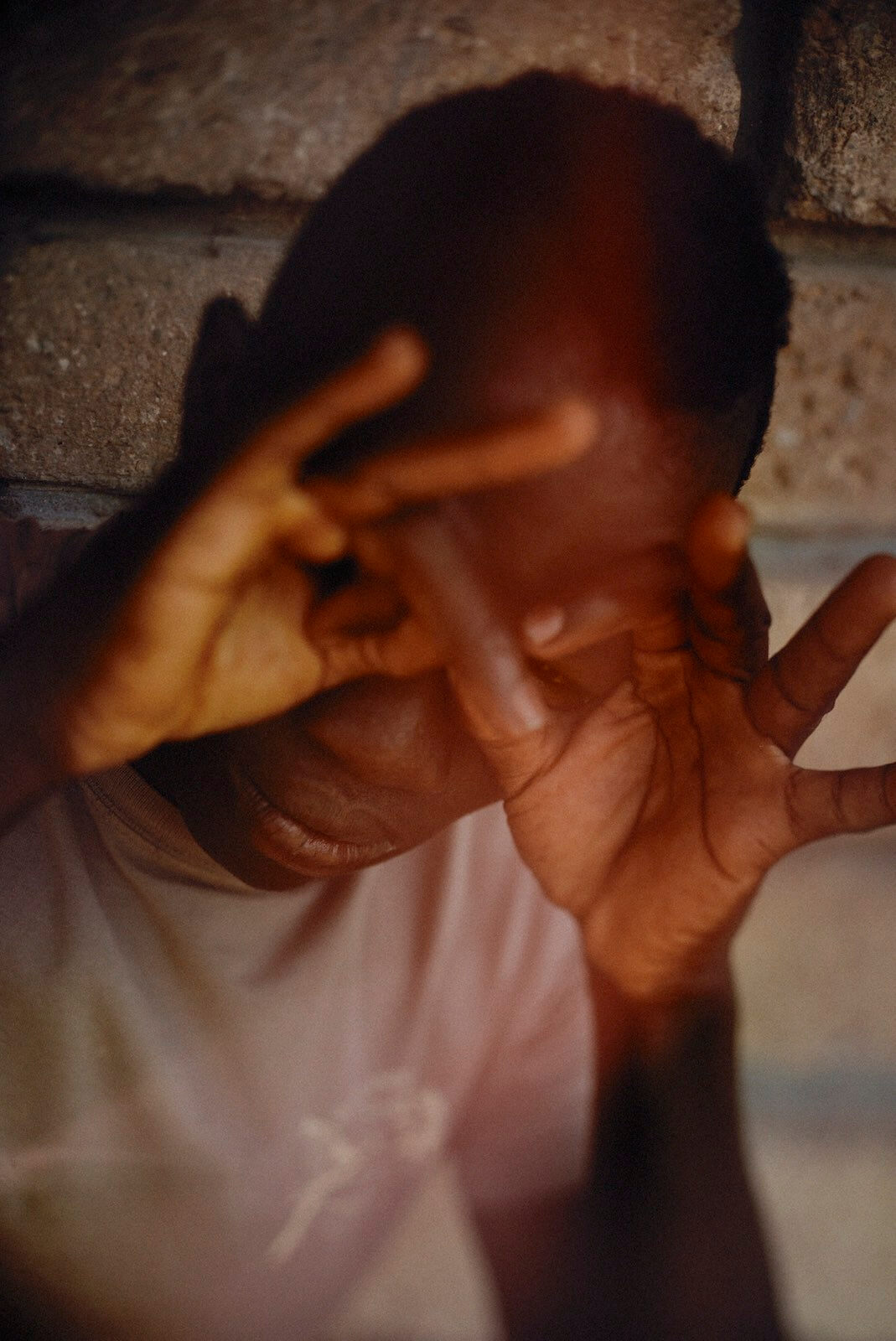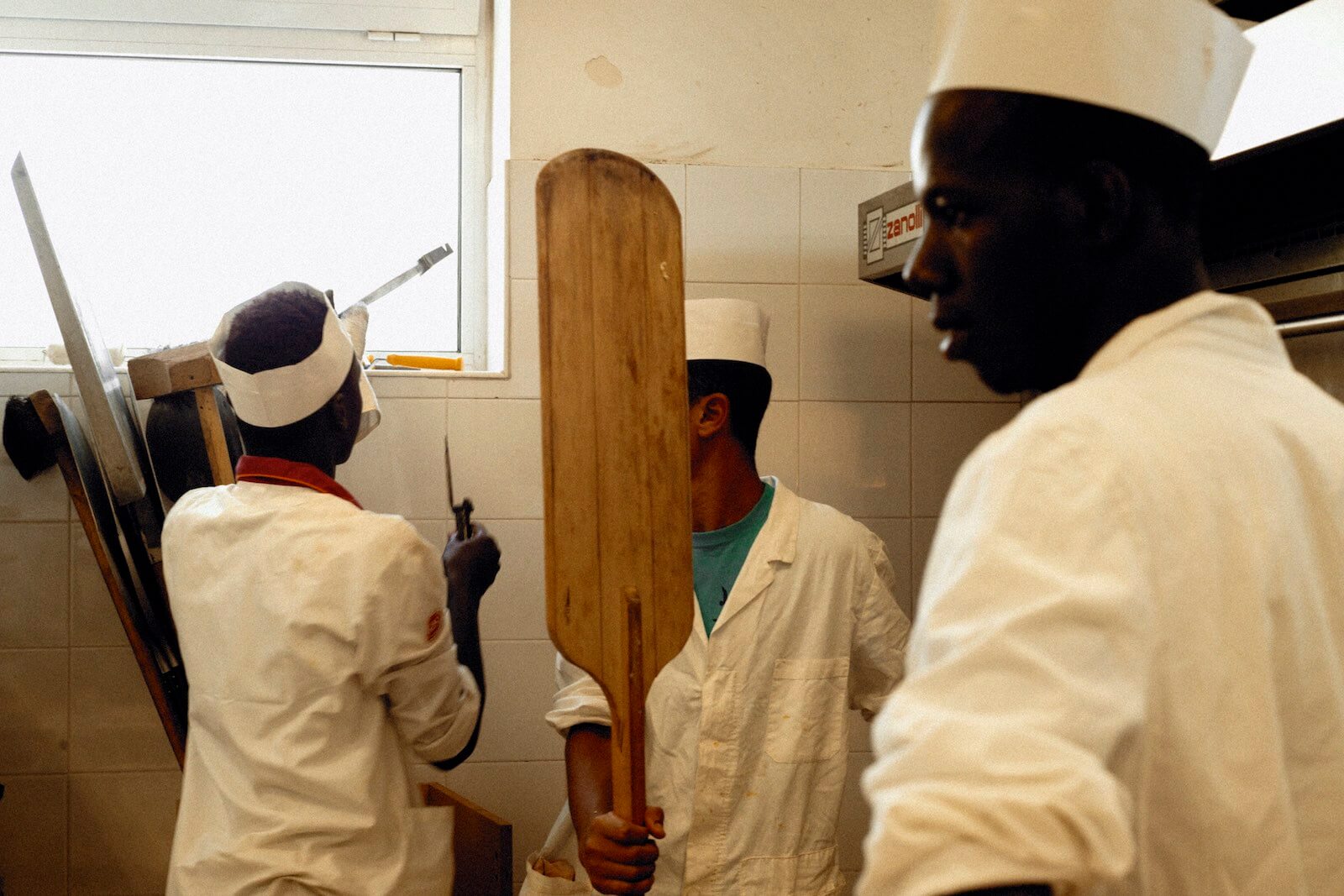 If they fail to do so, they risk being sent back to the countries they have fled years before. Many of them end up staying illegally in Italy where they are at risk of working illegal jobs or worse, being trafficked.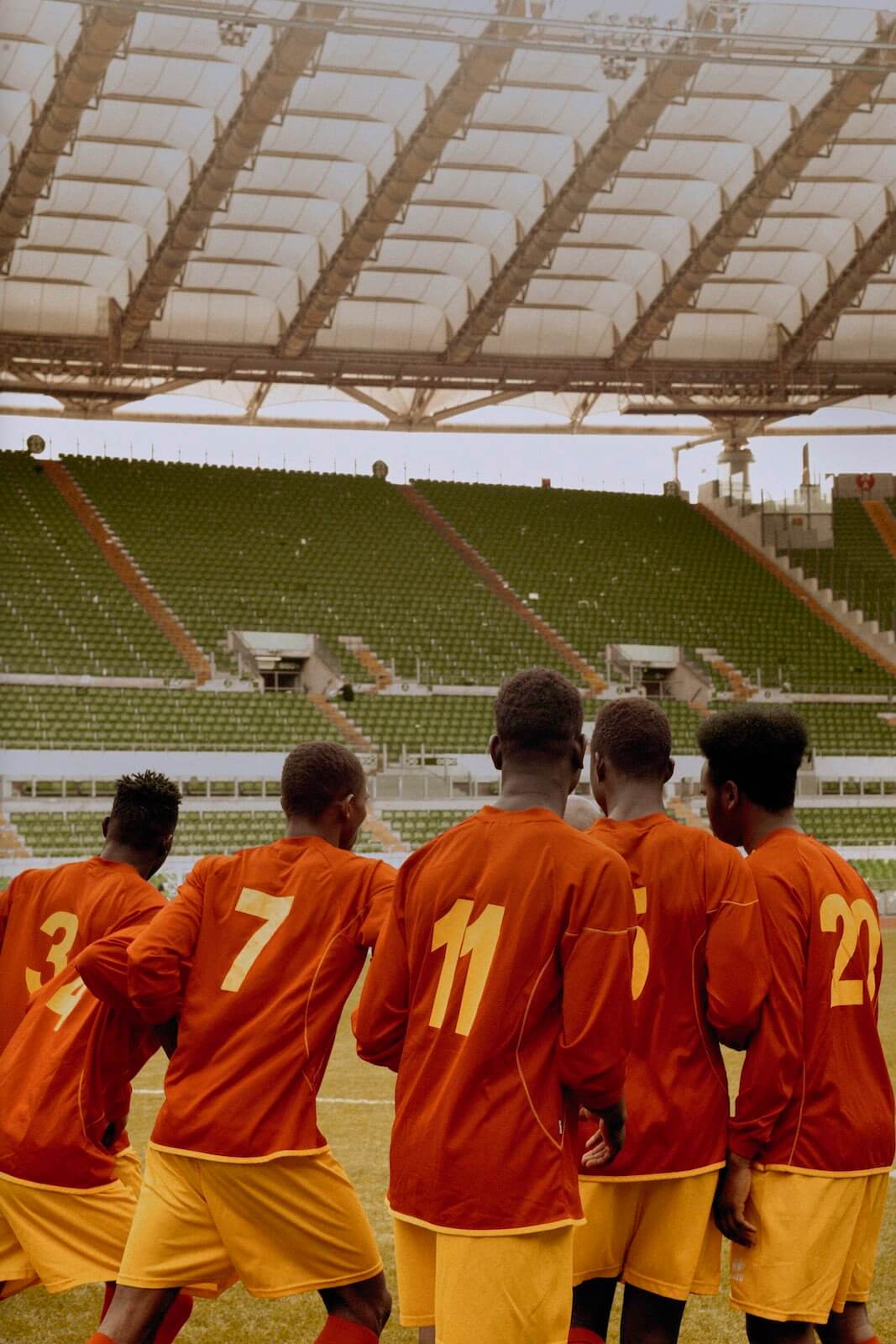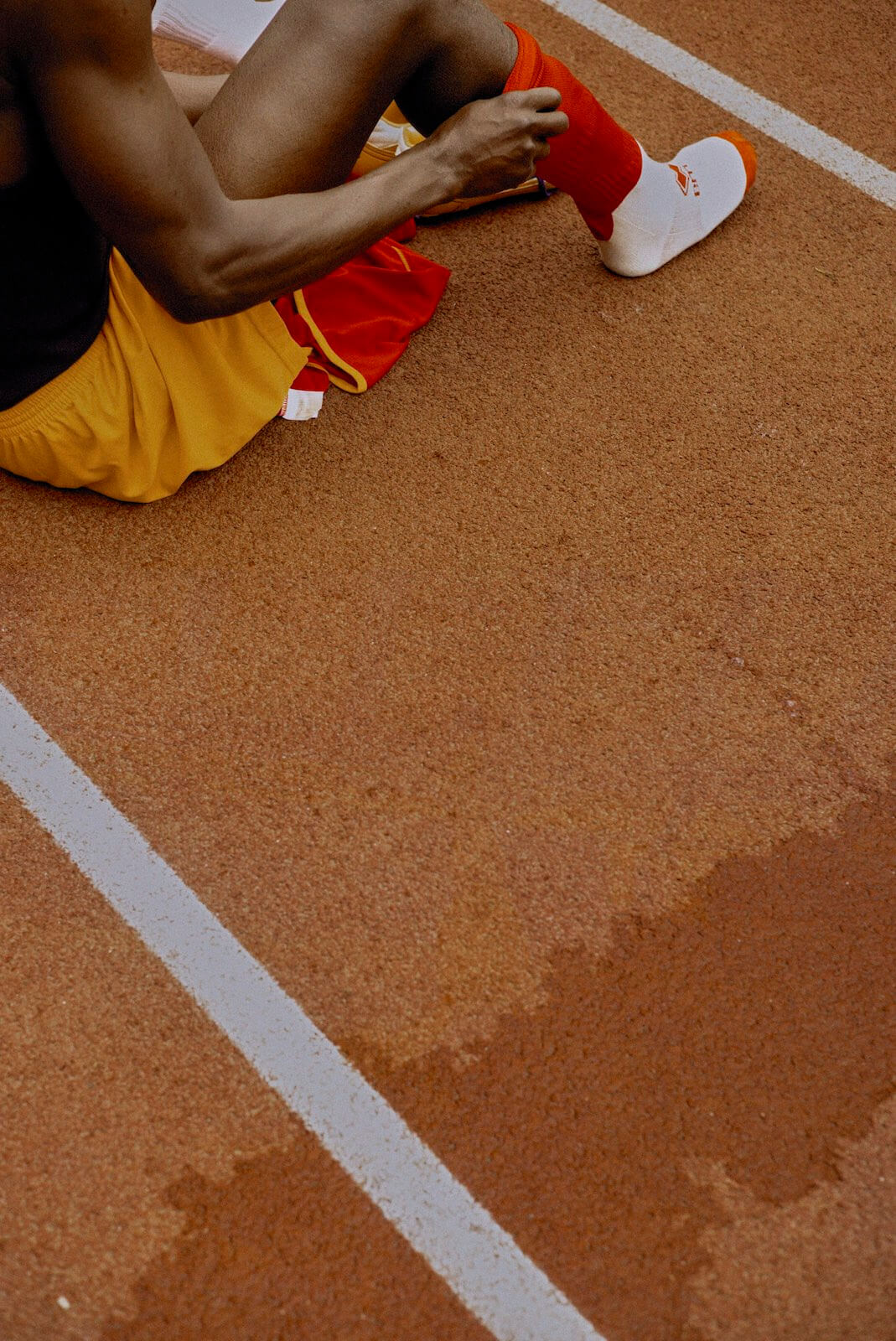 All of the values they have learned inside the Town are confronted to the black holes of bureaucracy. And none of them should wake up, at 18 years old and discover they have lived on an utopian island.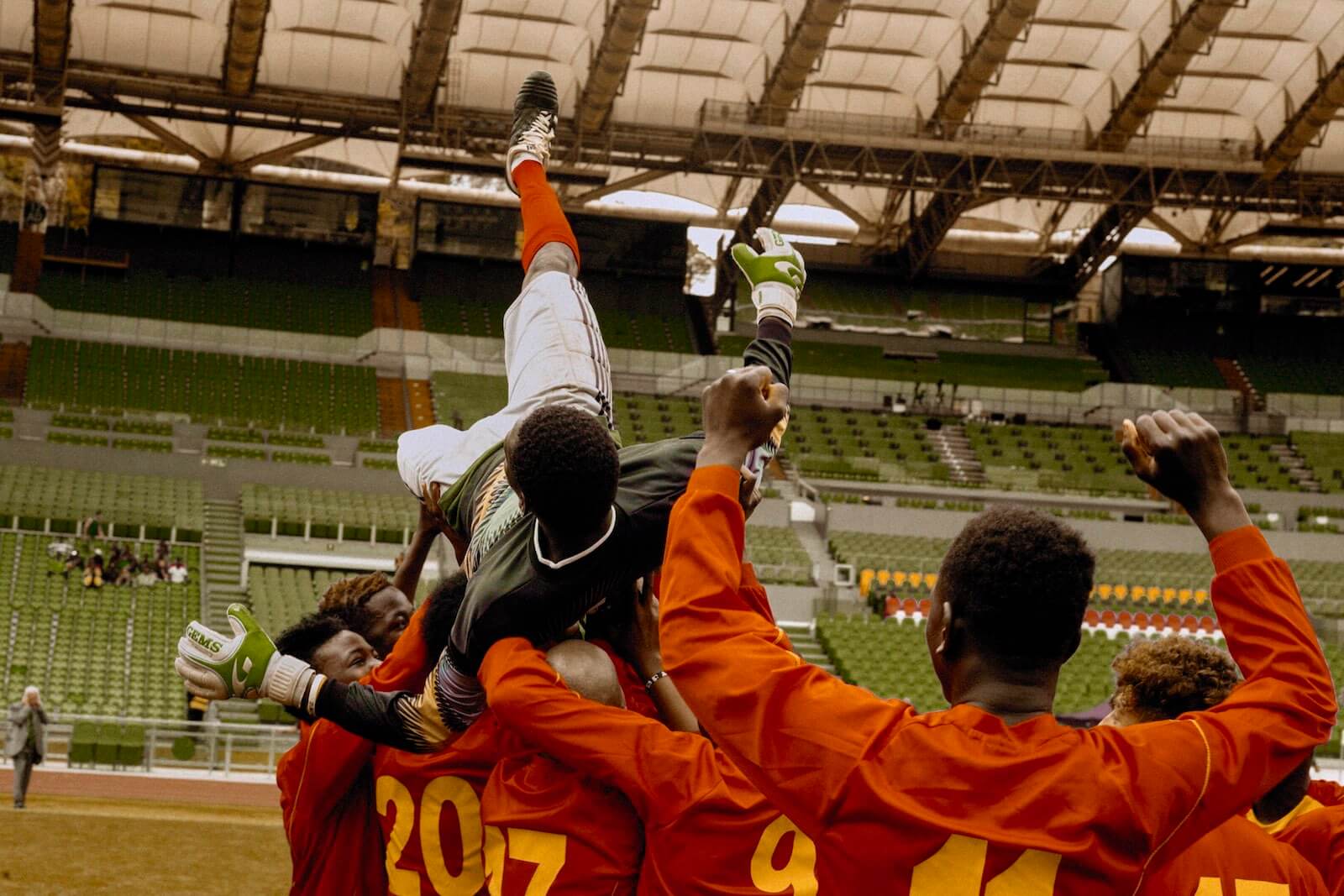 ---
Rocket Science has been featuring the best in contemporary photography since 2016 through interviews, conversations, studio visits and essays by photographers, writers and artists. Your donation to Rocket Science directly supports new artistic content in the pages of Rocket Science and helps 
us pay our contributors fairly.