Mateo Arciniegas, (b. 1993, Bogota, Colombia) is a Brooklyn-based self-taught photographer. He was shortlisted for Descubrimientos PHE (Photo España) in 2020 and has exhibited in group shows in New York and Bogota, as well as at Miriam Gallery for his first solo show, Olvido Pa' Recordar. His self-published zines include +571 (2020) and Fuck You Don't Tell (2017)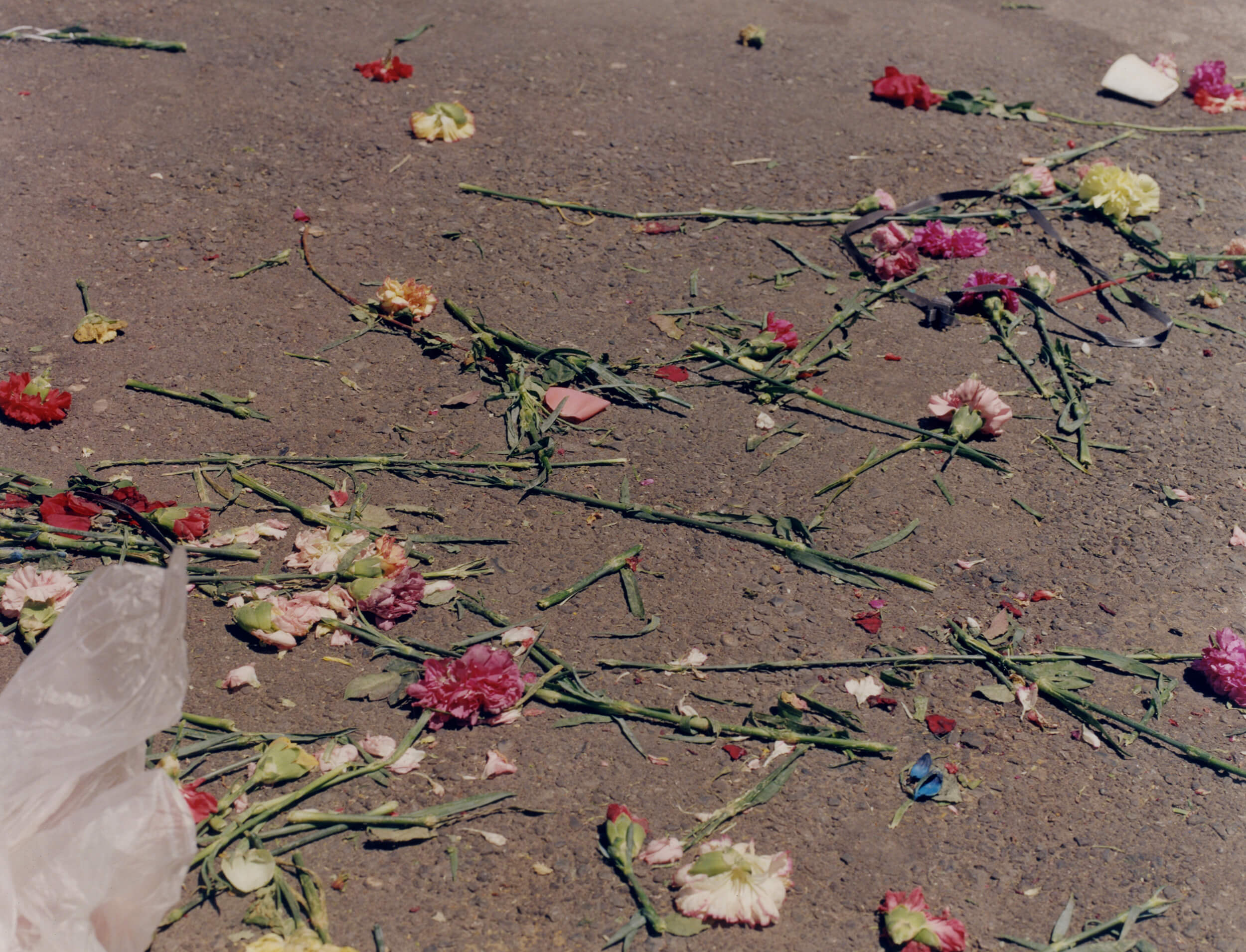 Eleven years ago, my mom and I had to start a new life, a life in the U.S, a place so unfamiliar and distant from my home in Colombia. In these years, I have unsuccessfully worked towards finding a way to call the United States home. After living in Tennessee during the first year, I moved to New York in an attempt to find comfort and call that city home.  It has been an unsuccessful attempt. On the contrary, a strong feeling started to grow, a feeling of cultural and personal disconnection based on my constant, and yet failing, emotional search for a home. A lonely feeling has always been present, leaving me questioning, can I ever feel like I really belong here?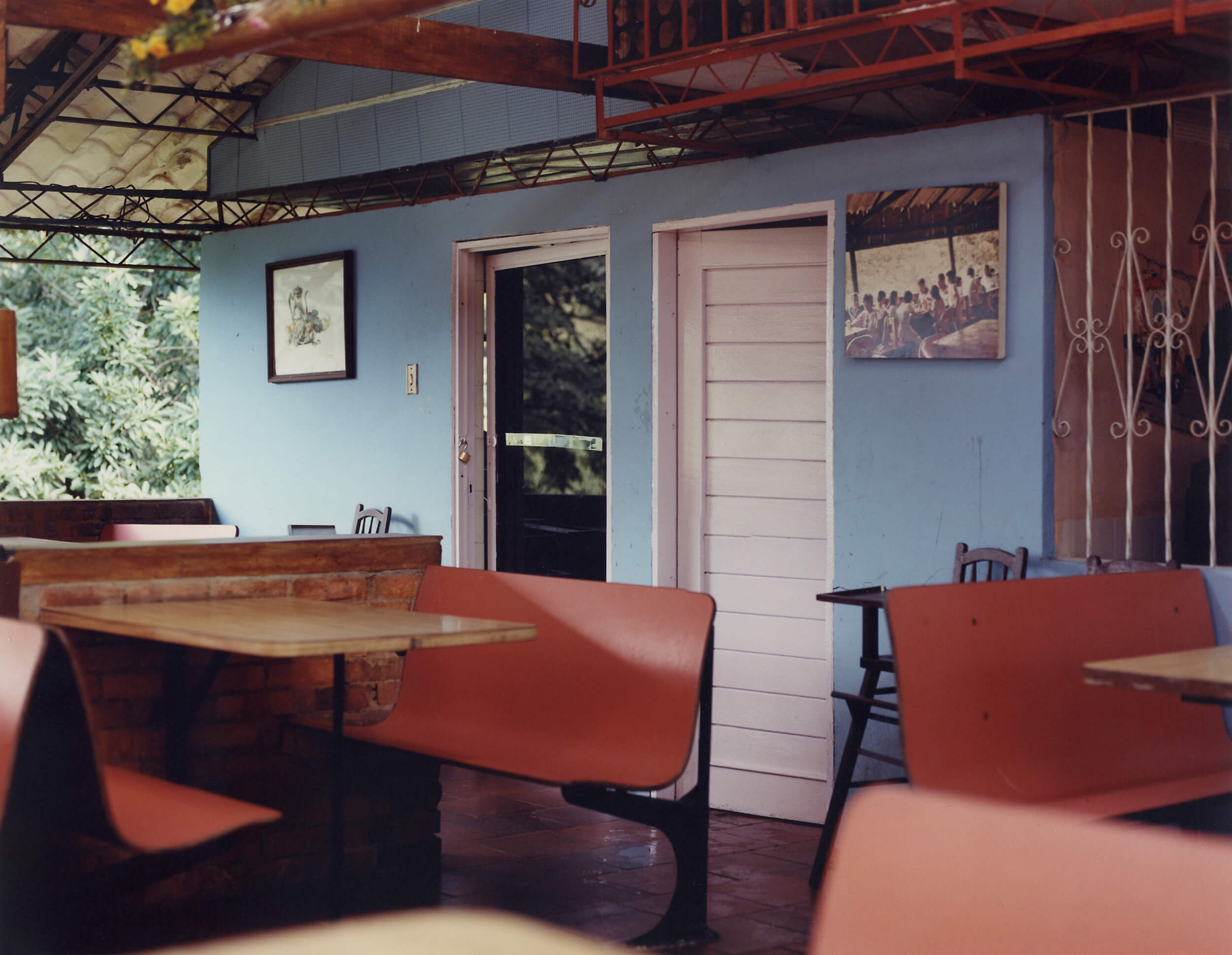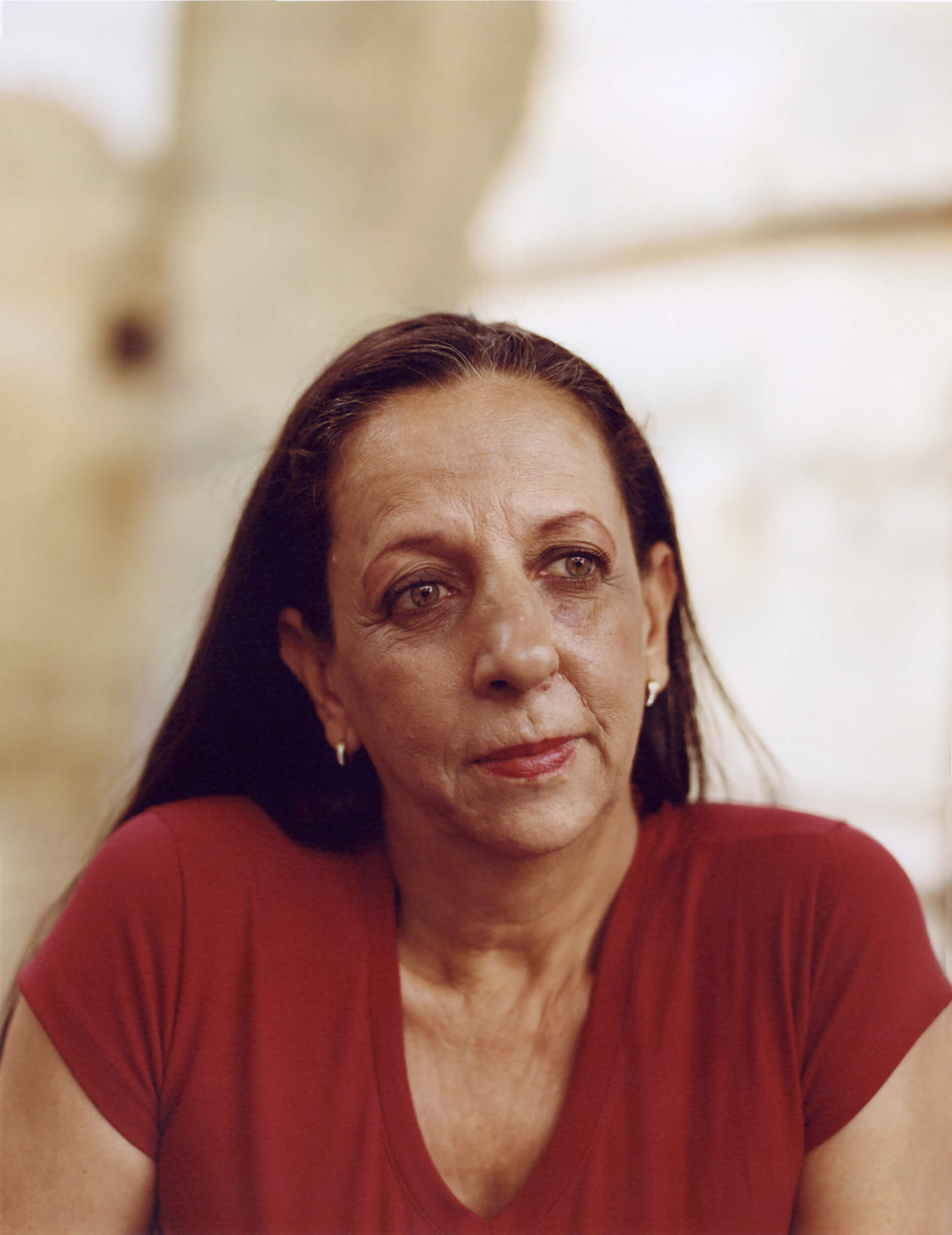 Thinking about displacement, assimilation, and longing for home, I began to wonder how people starting a new life away from home are consciously or unconsciously able to adapt very organically into a new environment and accept a different reality while creating a separate cultural identity. These thoughts influenced Olvido pa' Recordar. The project helps me understand how the passage of time and distance affects people in the diaspora and alienates a person from their environment. Something every migrant person has to deal with is an inevitable part of adapting to a foreign environment.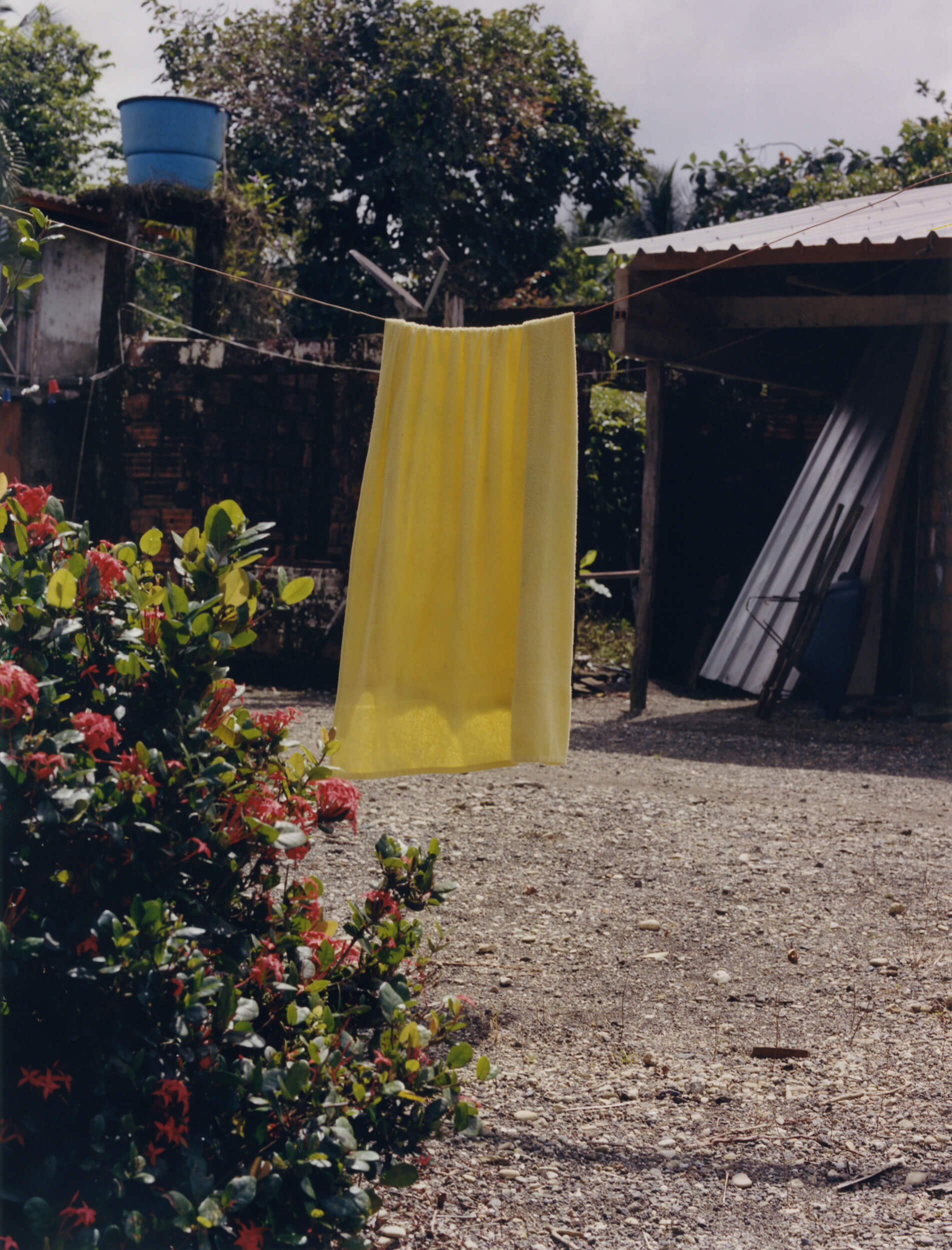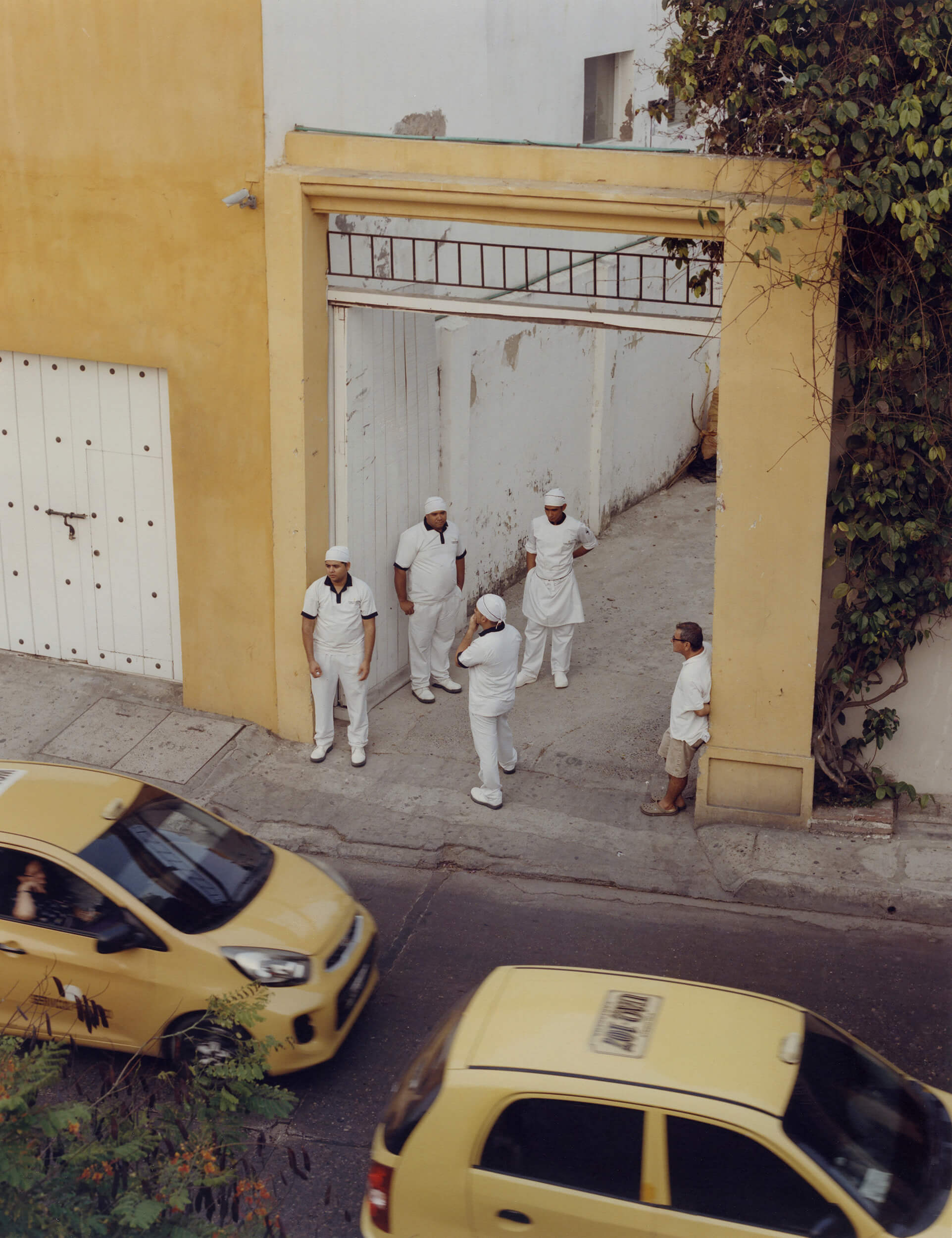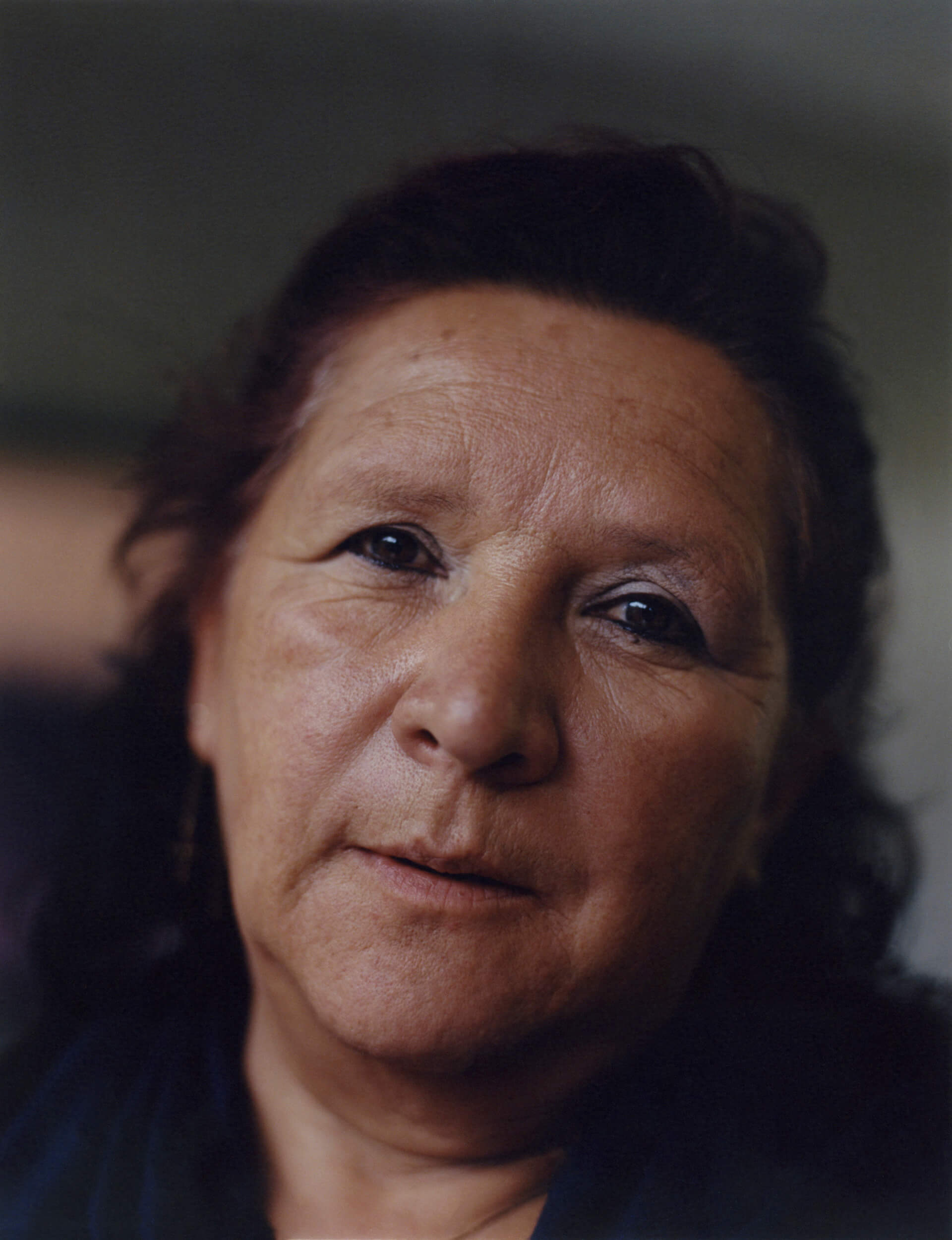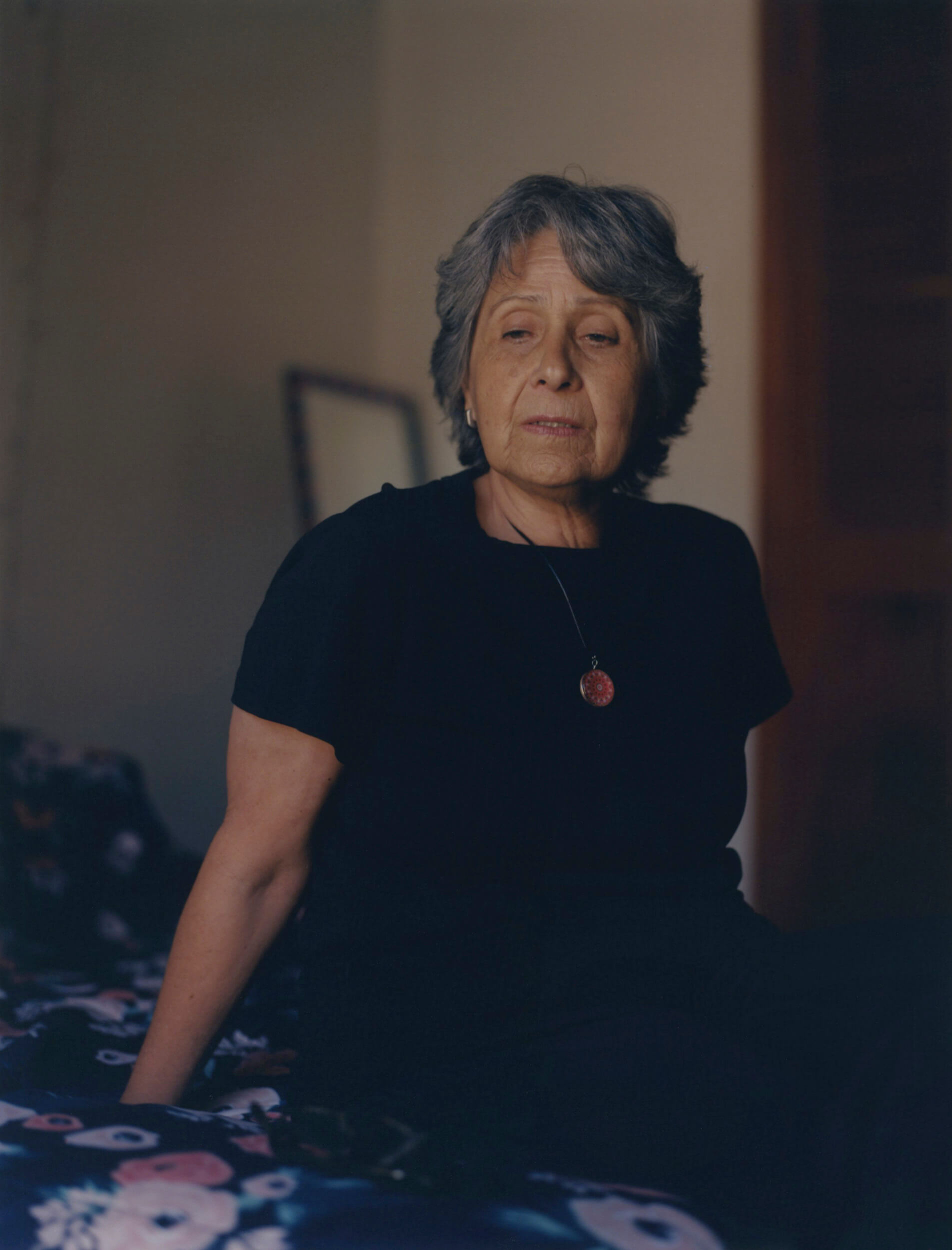 I knew I had to go back, rediscover my country, and end this long detachment from Colombia, both physically and emotionally. It was crucial to reconnect myself with memories, feelings, and past experiences. In 2017 my mother and I were fortunate to be granted U.S. citizenship. It meant a lot, to finally be allowed to travel outside the U.S. and go back home after seven years away. I started traveling back to Colombia, seeking a sense of belonging within my homeland. The familiar landscape, the mountains, shortness of breath due to the altitude, familiar faces, and distinct colors and aromas welcomed me home. But I quickly realized a lot had changed. Time and space are something you can't fight.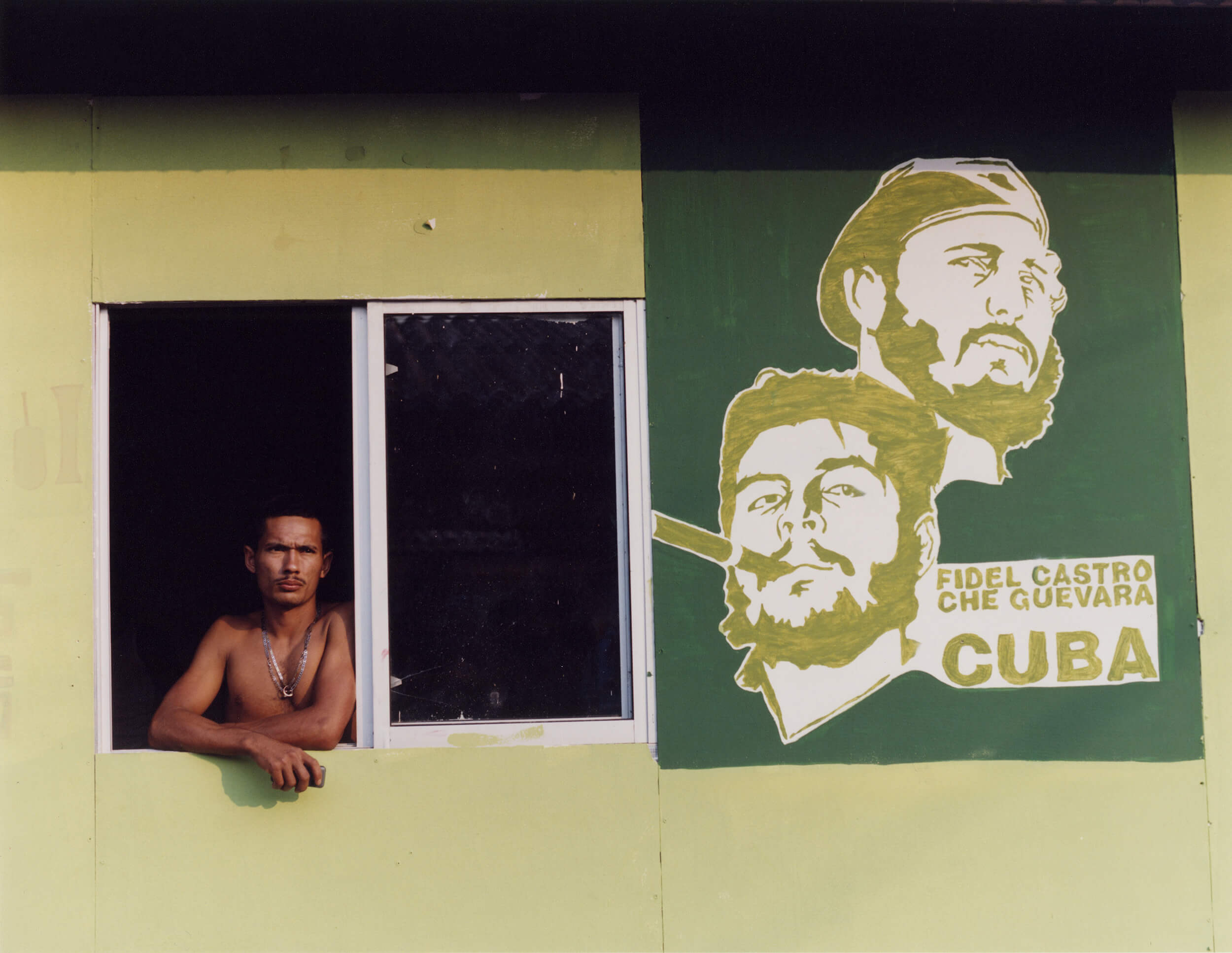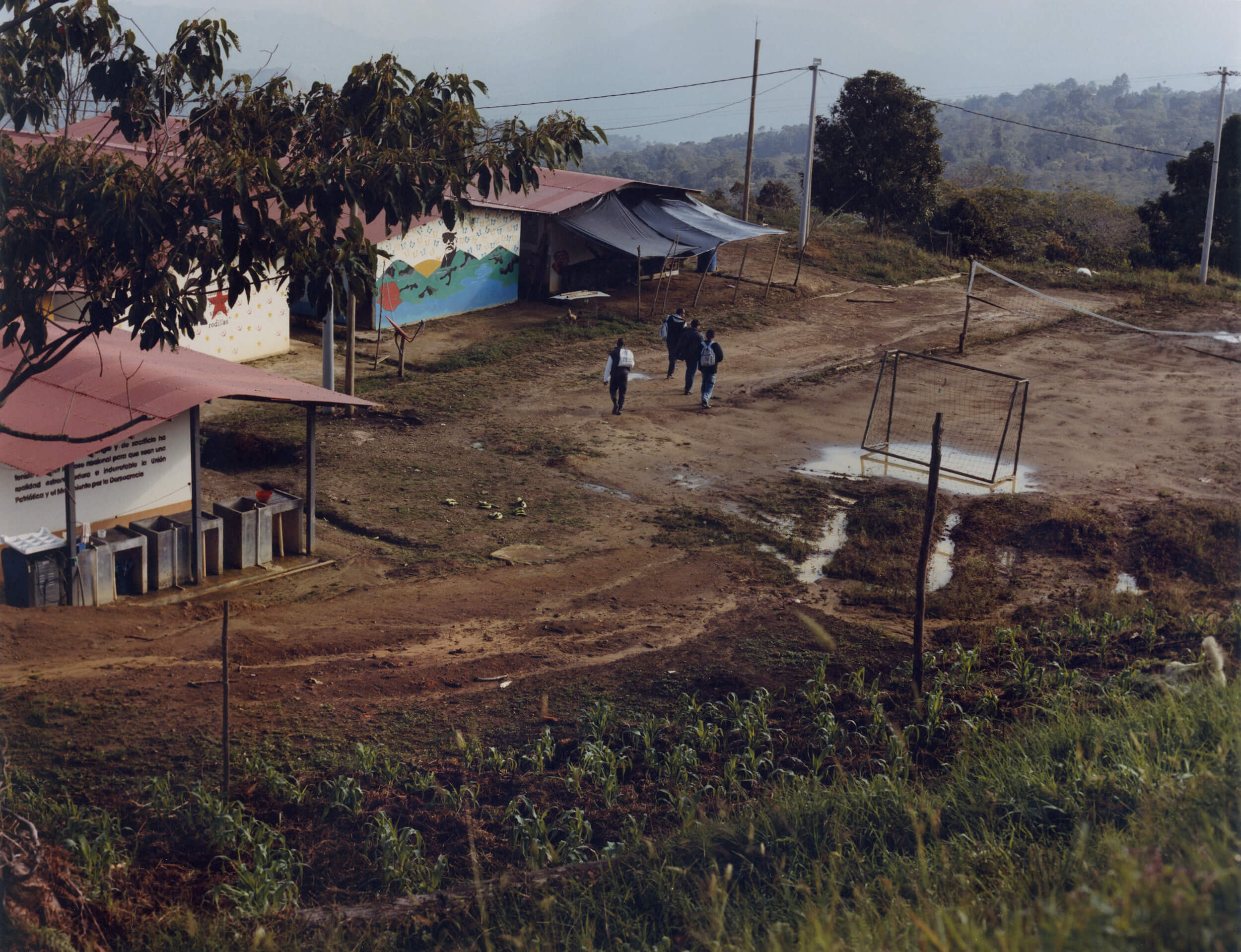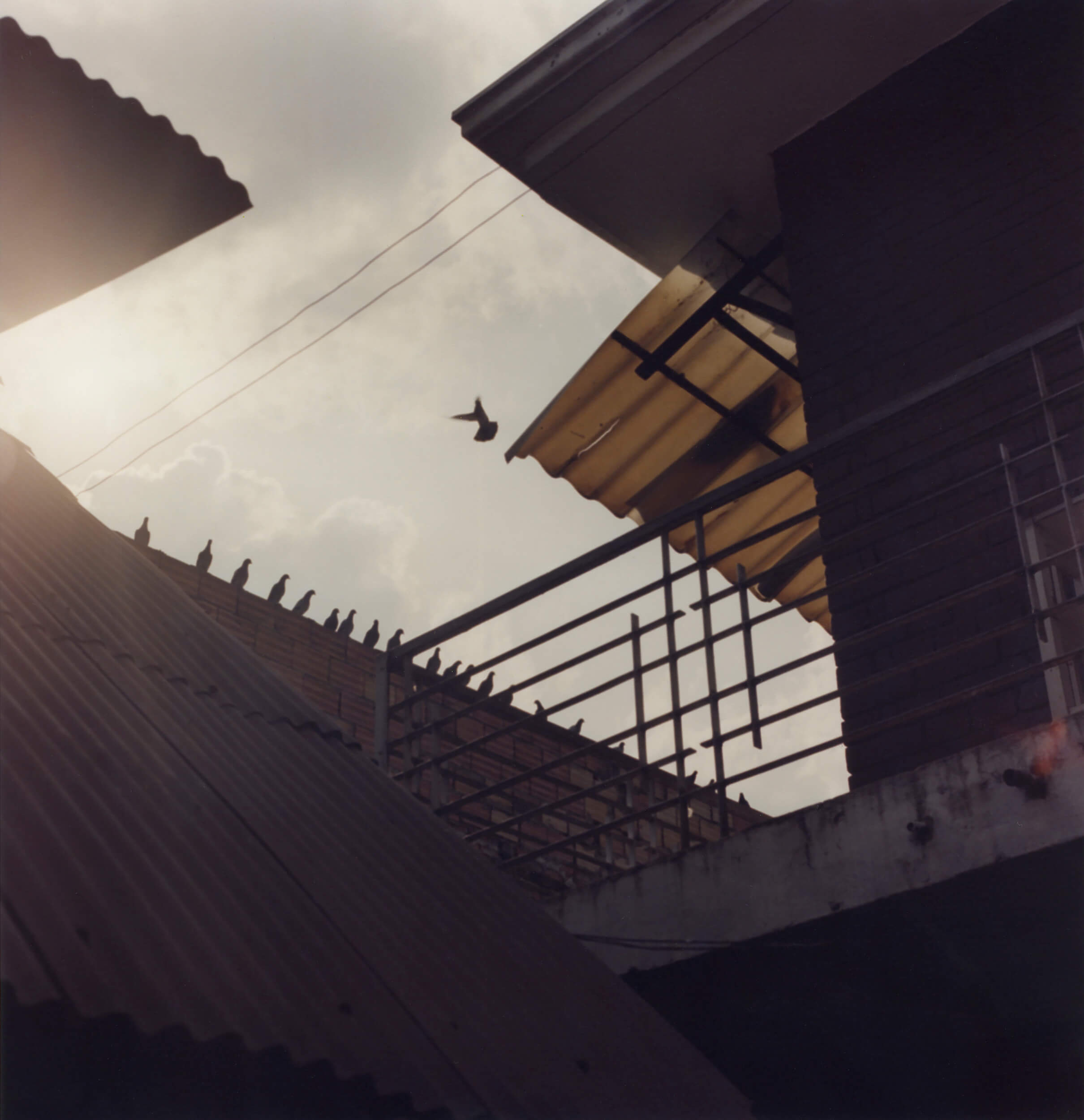 I am not the same person I was eleven years ago. Colombia has become a new country, very different from the place I once knew. The violence in Colombia that I was born into has started transitioning into peace. Family members have died, my childhood friends have grown up and grown apart, and areas of the country inaccessible before are opening up. Maybe what I once found familiar is long gone. An odd familiarity left me battling an "outsider" feeling within my own country. I travel to Colombia as frequently as possible, both to well-known and remote areas, to meet new people, spend time with family, and share with old and new friends.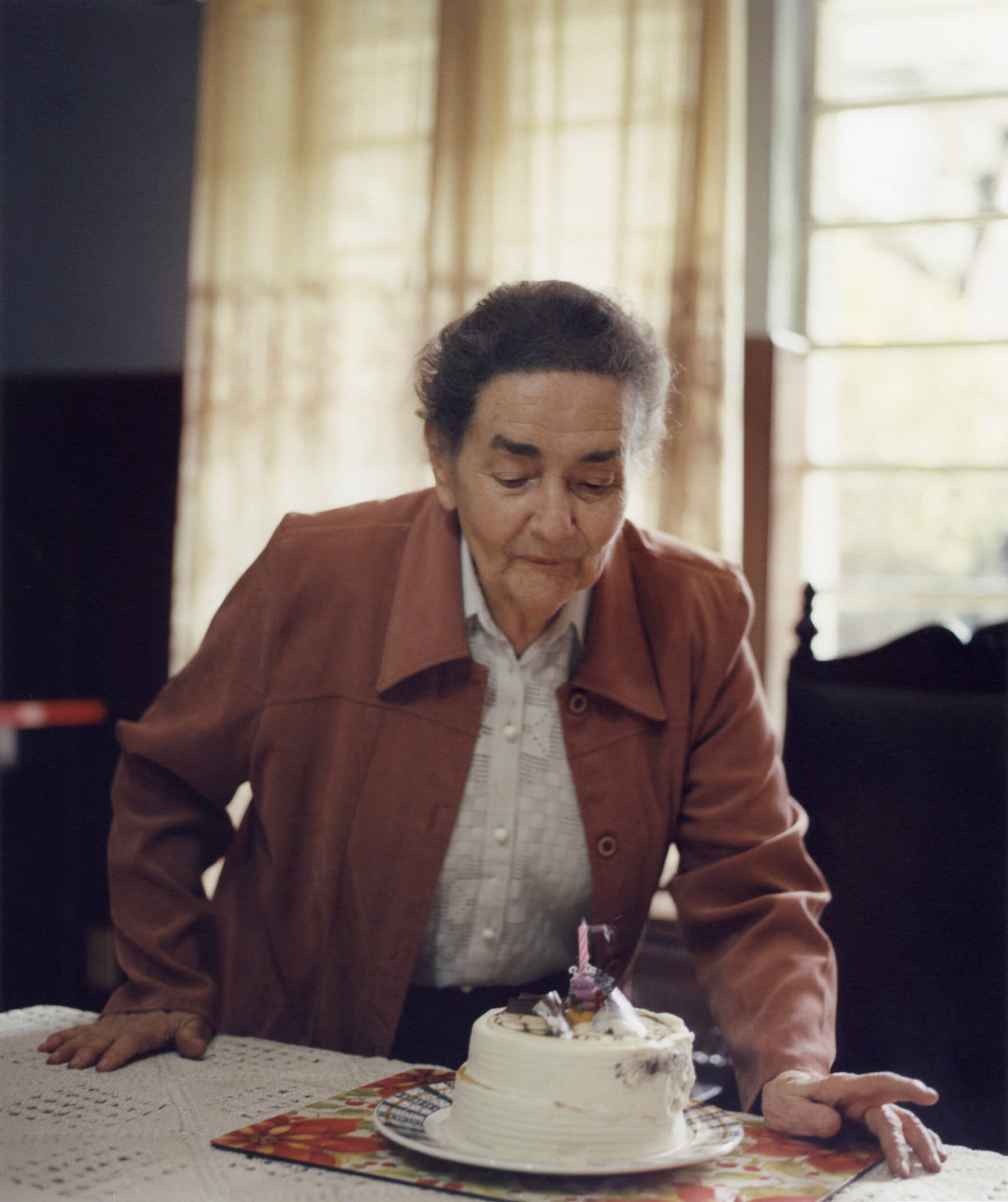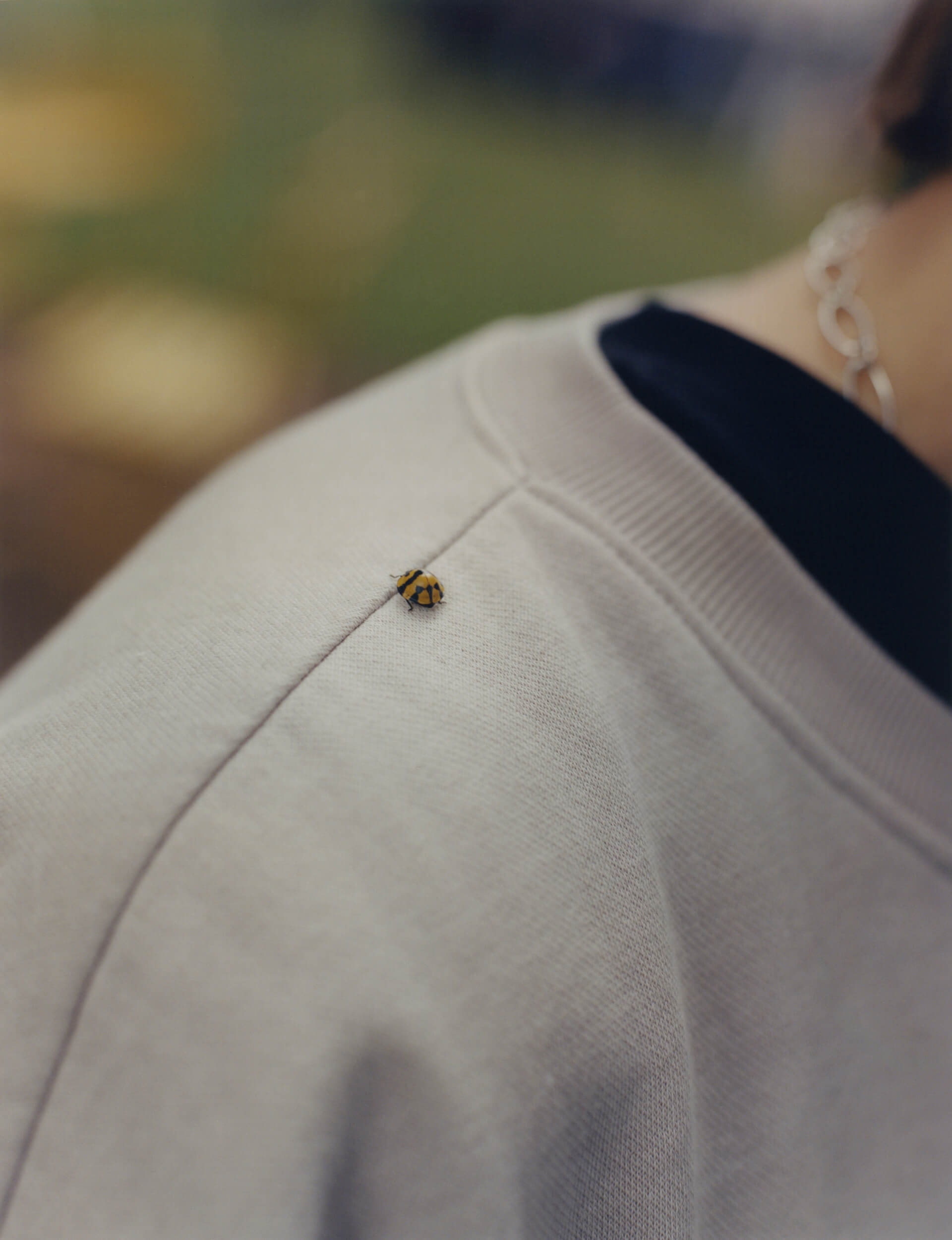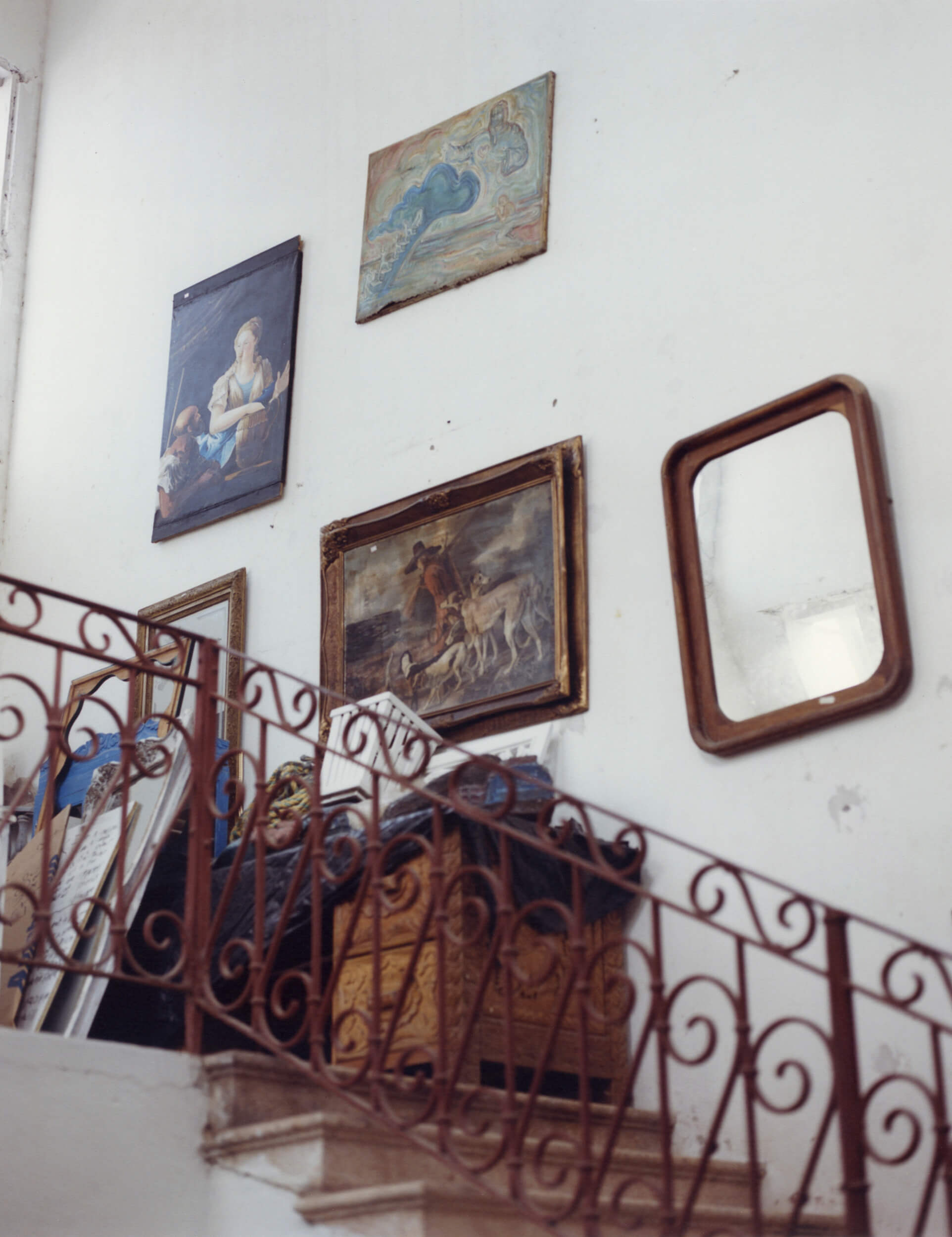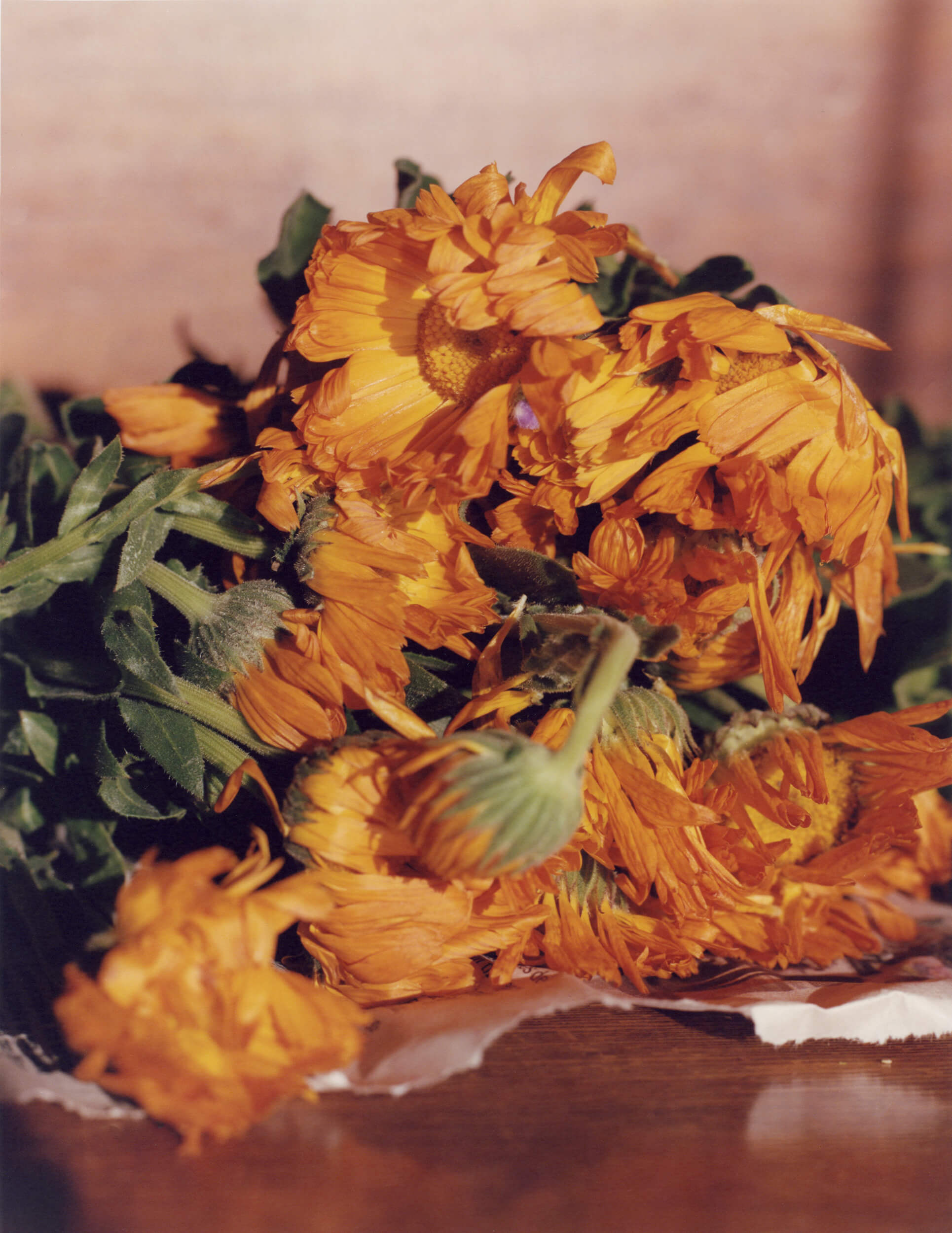 ---
Rocket Science has been featuring the best in contemporary photography since 2016 through interviews, conversations, studio visits and essays by photographers, writers and artists. Your donation to Rocket Science directly supports new artistic content in the pages of Rocket Science and helps 
us pay our contributors fairly.