Studio visit with Ike Edeani
Ike Edeani is a photographer currently based in Brooklyn, New York. Born and raised in Enugu, Nigeria, he moved to the United States in 1999, studying architecture before pursuing photography full-time. He was named one of PDN's 30 New and Emerging Photographers for 2016, and was a recipient of the Magenta Foundation's Flash Forward award in 2017. His work has appeared in The New York Times, The FADER, Dwell, WIRED, The Atlantic, and The California Sunday Magazine.
Sasha Arutyunova is a Moscow-born, Brooklyn-based photographer. Her work has appeared in The New York Times, The Washington Post, AFAR and California Sunday, among other publications. She was named one of PDN's 30 New and Emerging Photographers to Watch in 2017.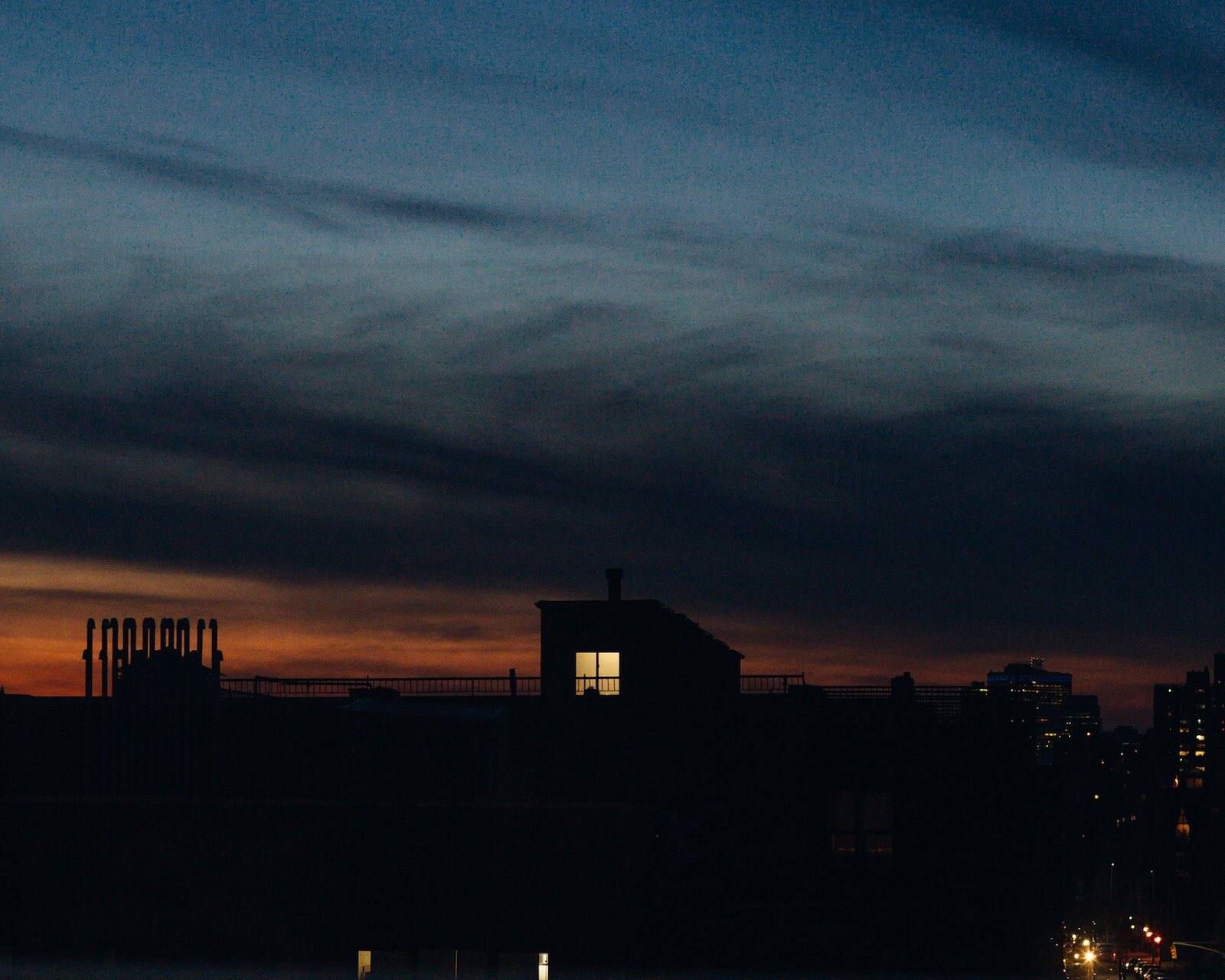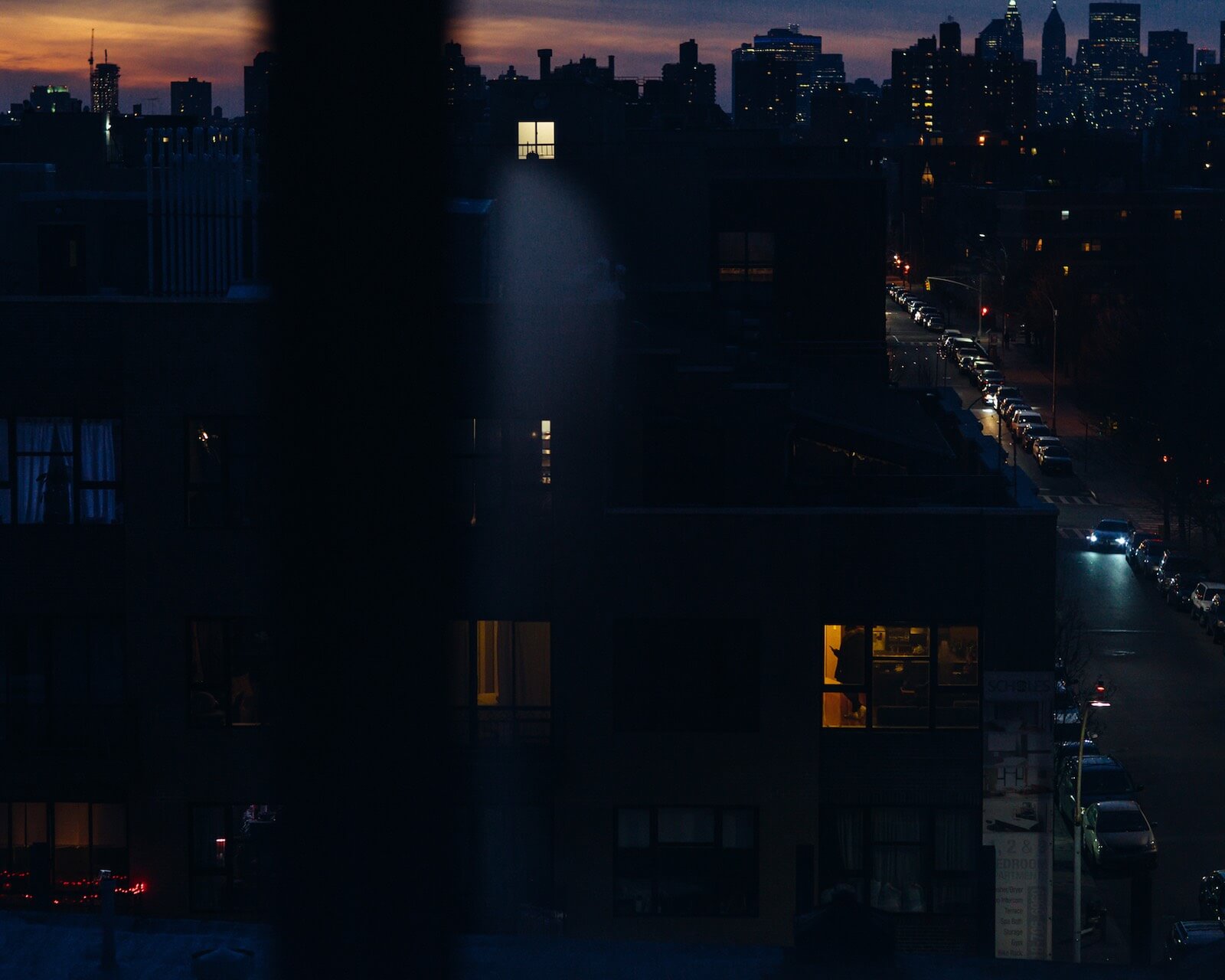 Pauline Magnenat: Where is your studio exactly and how long have you been working and living there?
Ike Edeani: I moved to New York from San Francisco in September 2014 and almost immediately found this apartment, which a good friend had been renting but gave up since she was moving to, funny enough, San Francisco. It's a three-level, 2 bedroom apartment that sort of feels like a treehouse. There's not really space to shoot like you'd have at a proper studio, but I do have a dedicated workspace on the top floor.
PM: What are the pros and cons of working at home?
IE: On the one hand while it's really nice being able to roll out of bed and get right to work, I find that having some separation between work and home really helps my state of mind over time. Space is the other issue, not being able to shoot or really do any kind of larger scale work here. To print for instance, I have to move things around to free up desk space. Pros? The kitchen is steps away. I've very recently found a separate studio space not far from here that I share with a few other artists where I can edit, print and shoot.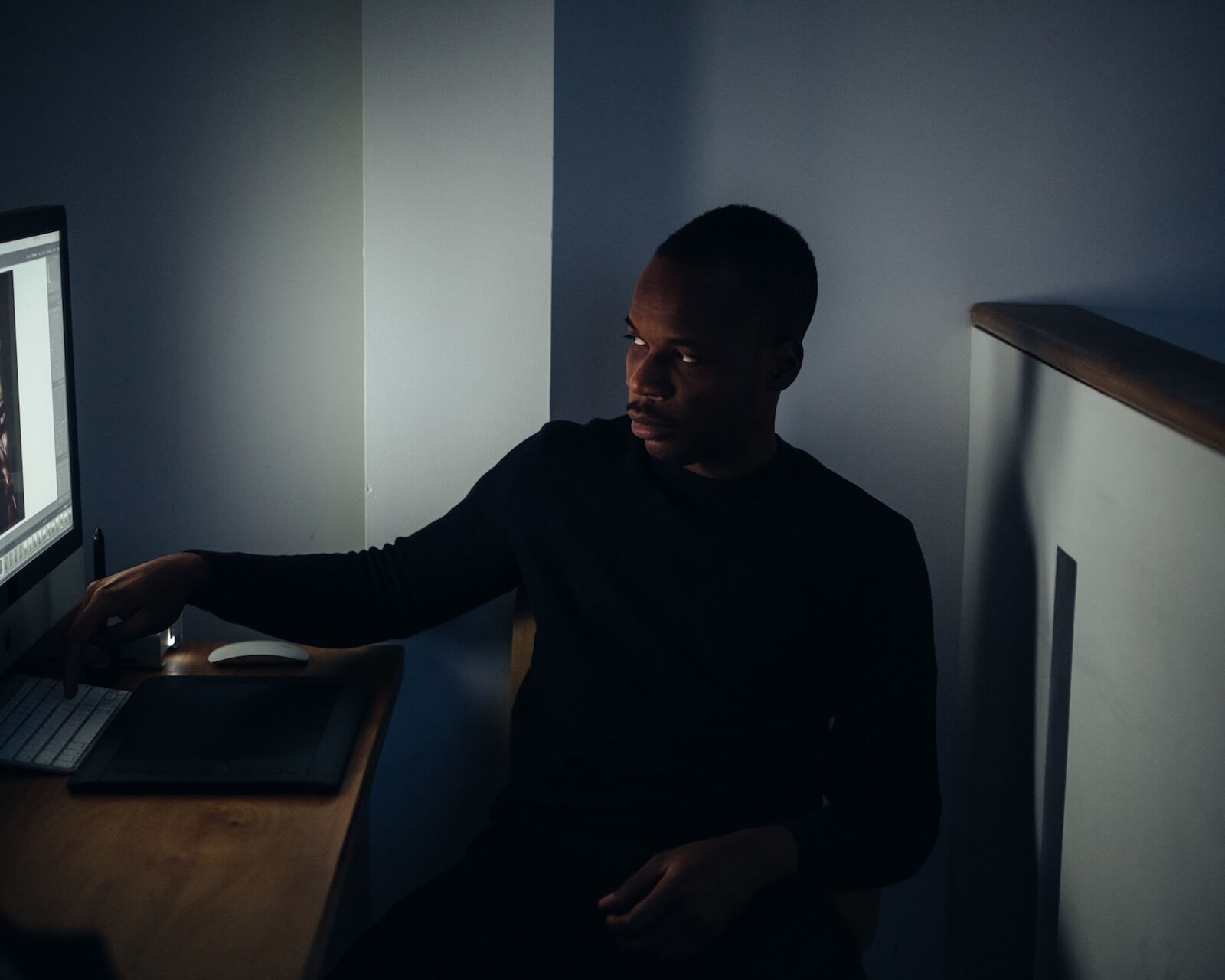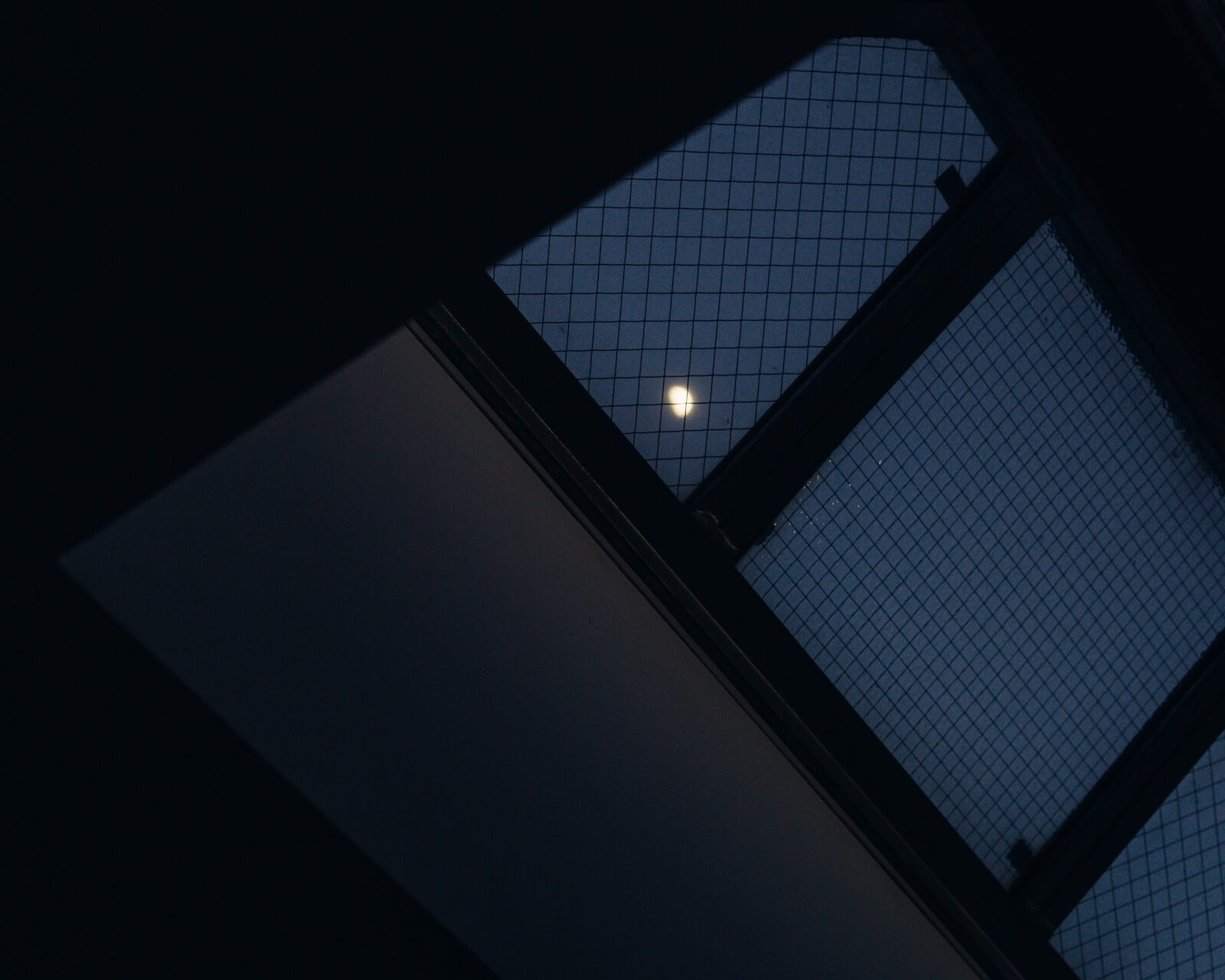 PM: What excites you most about photography?
IE: The feeling that I'm constantly missing out on millions of great photographs as life goes by, that whenever I'm ready to look, the pictures will be right there waiting.
PM: Do you think one can learn a way of seeing?
IE: Given enough practice, absolutely.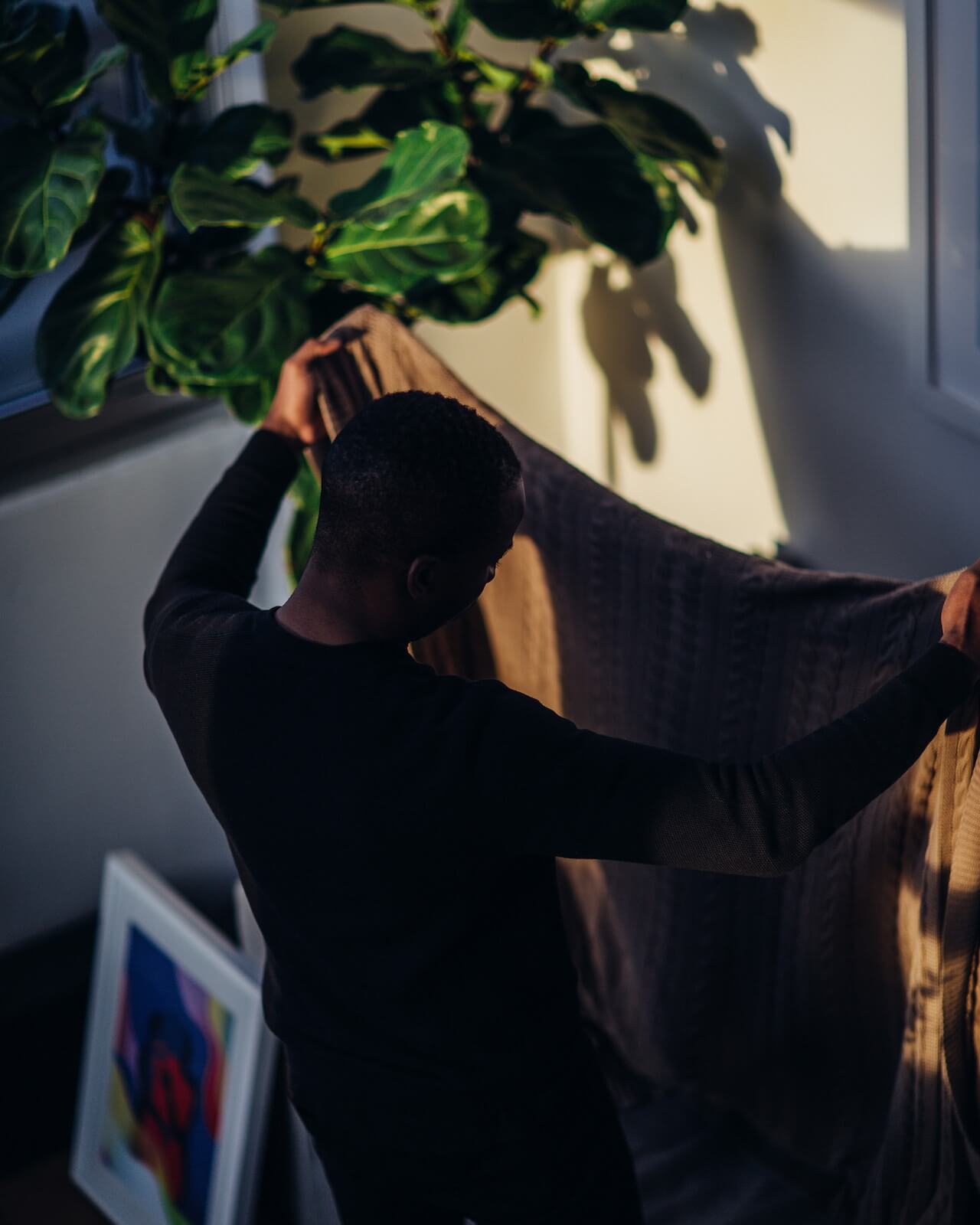 PM: What's the best thing you've seen recently?
IE: A little less than a year ago, through one of Teju Cole's essays on photography for The New York Times Magazine, I discovered the work of Roy DeCarava, who was the first black photographer to win the Guggenheim Fellowship. His pictures are perfection to me, pure poetry, they make me emotional.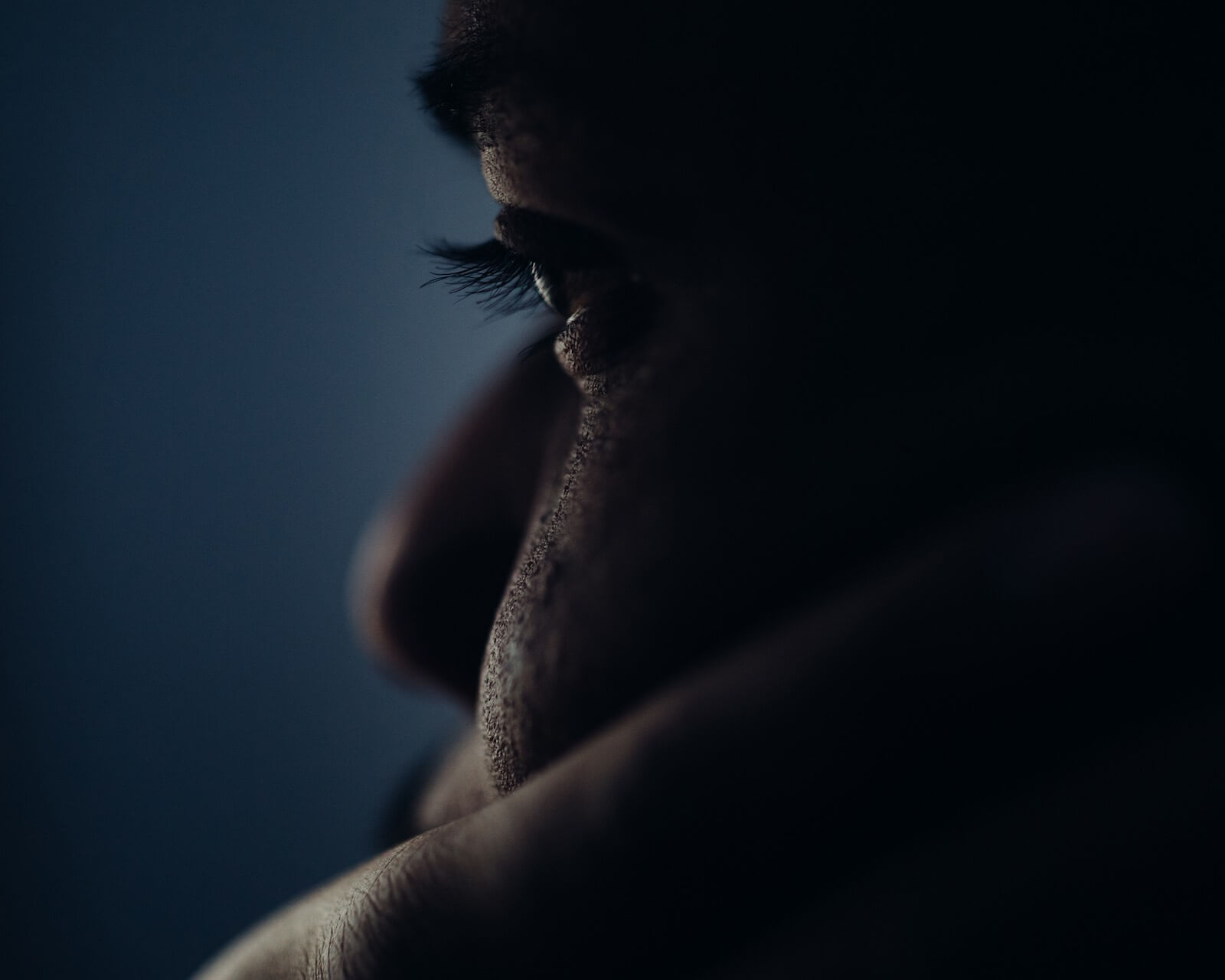 PM: How much do you shoot on a weekly basis?
IE: It varies. Some weeks I'm on multiple assignments and shooting 3 or more days in a row, others not at all, but I do try to always carve out time to make my own pictures. Not as much as I'd like, it's a constant struggle.
PM: Does editing your work comes naturally to you?
IE: In terms of color and tone it generally does, though much more when I shoot on film than with digital, where editing can sometimes feel arbitrary. In terms of sequencing I wouldn't say it comes naturally, but spending time away from the work helps me see it better.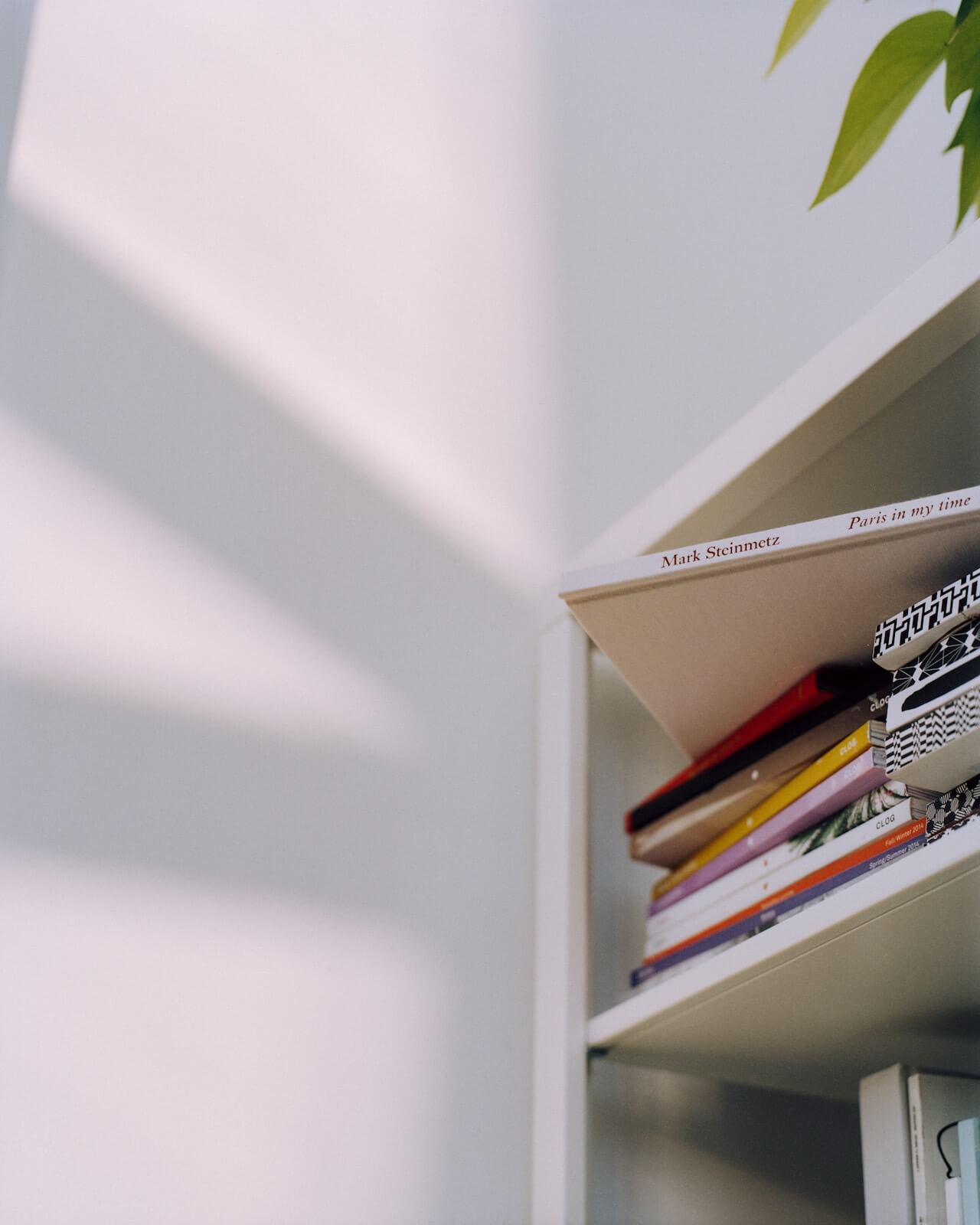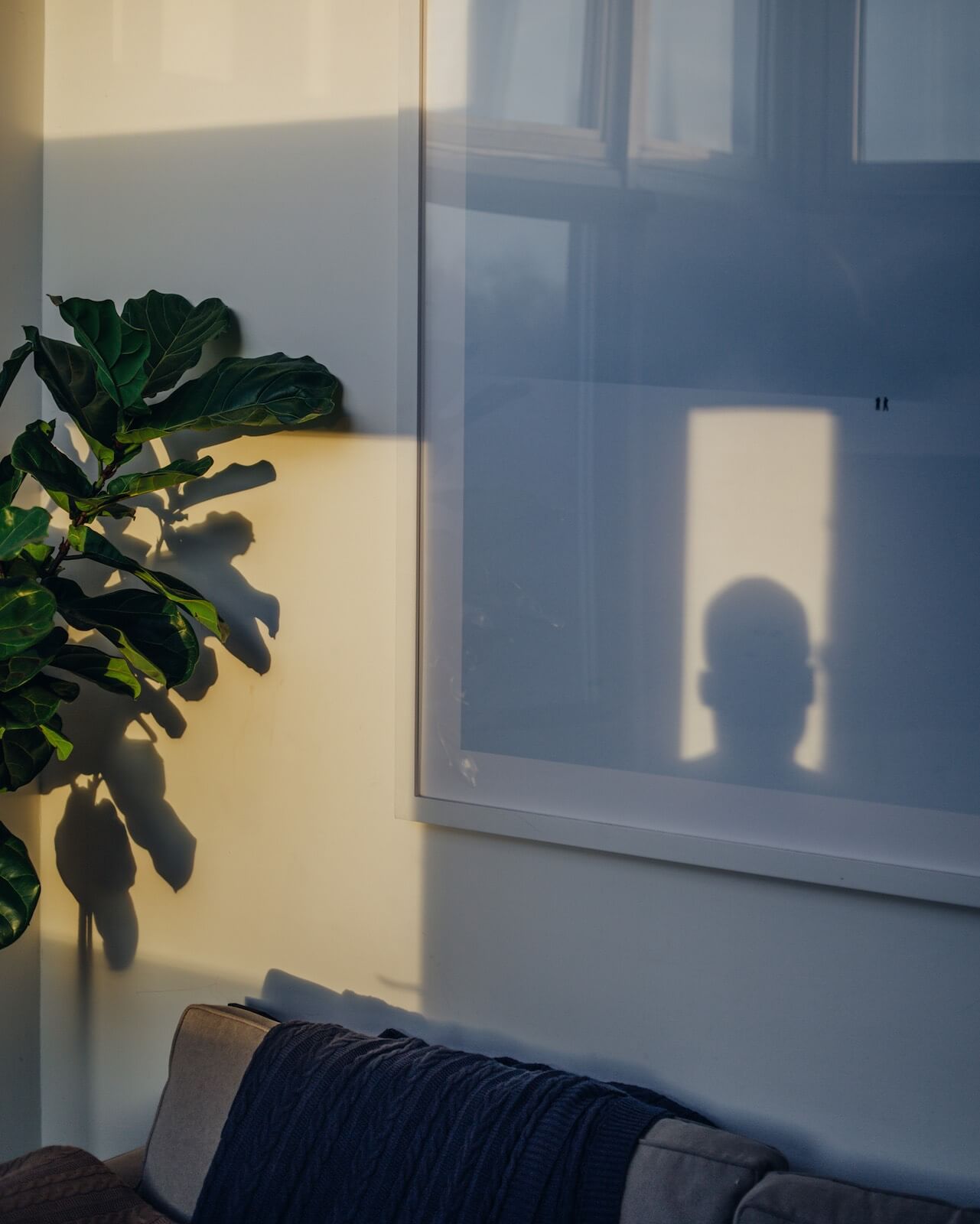 PM: What do you look for in an image?
IE: Nothing in particular, I just respond to certain things that compel me to make an image. It could be the quality or shape of the light, color, a gesture, an activity, or some combination of those things.
PM: What would be your dream assignment?
IE: One of the great things about what I do is that I'm constantly learning so much more about the world through the stories I'm commissioned to shoot, so a dream assignment would be one where I'm exposed to places or issues I wouldn't otherwise know about. Even better if there's travel involved.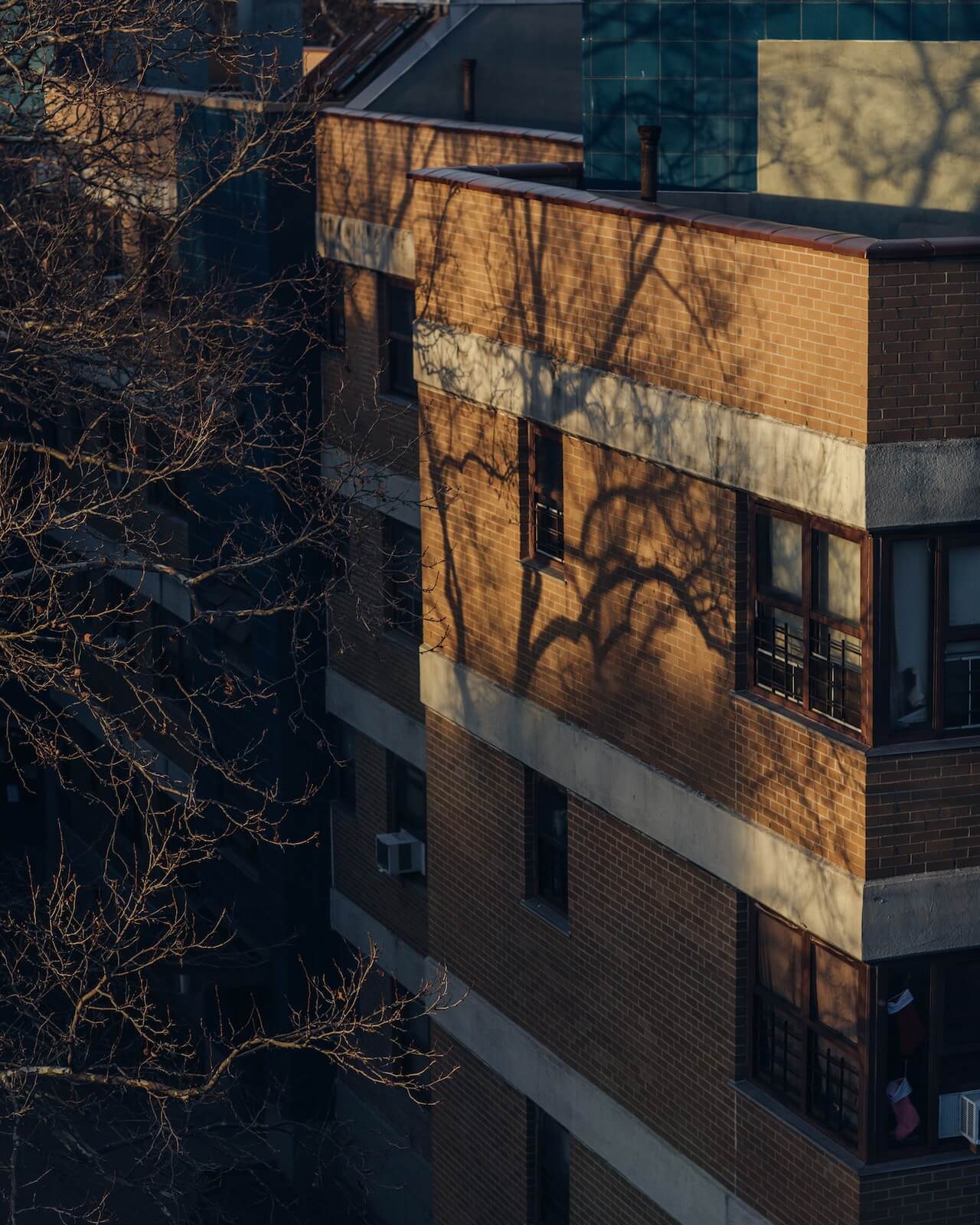 PM: What makes something worthy of being photographed for you?
IE: Whatever passing interest I have in it is enough.
PM: Do you think people understand photography?
IE: I don't know that I understand it. I think people come up with ways of interpreting photography that fits their world view. I personally don't believe pictures can ever really show the truth of a scene, which suits me fine.
PM: What is your favorite track to edit photos to?
IE: Nas – It Ain't Hard to Tell. I listen to hip-hop a lot when I edit, in particular records made between 1988 and 1999.
PM: What's next?
IE: I'm starting work on a project that will attempt to shed some light on what it means to be an African immigrant, looking at shifting identities, race relations, perceptions at home and abroad, and other related issues. It's in early stages right now, but I'll be sharing more this fall.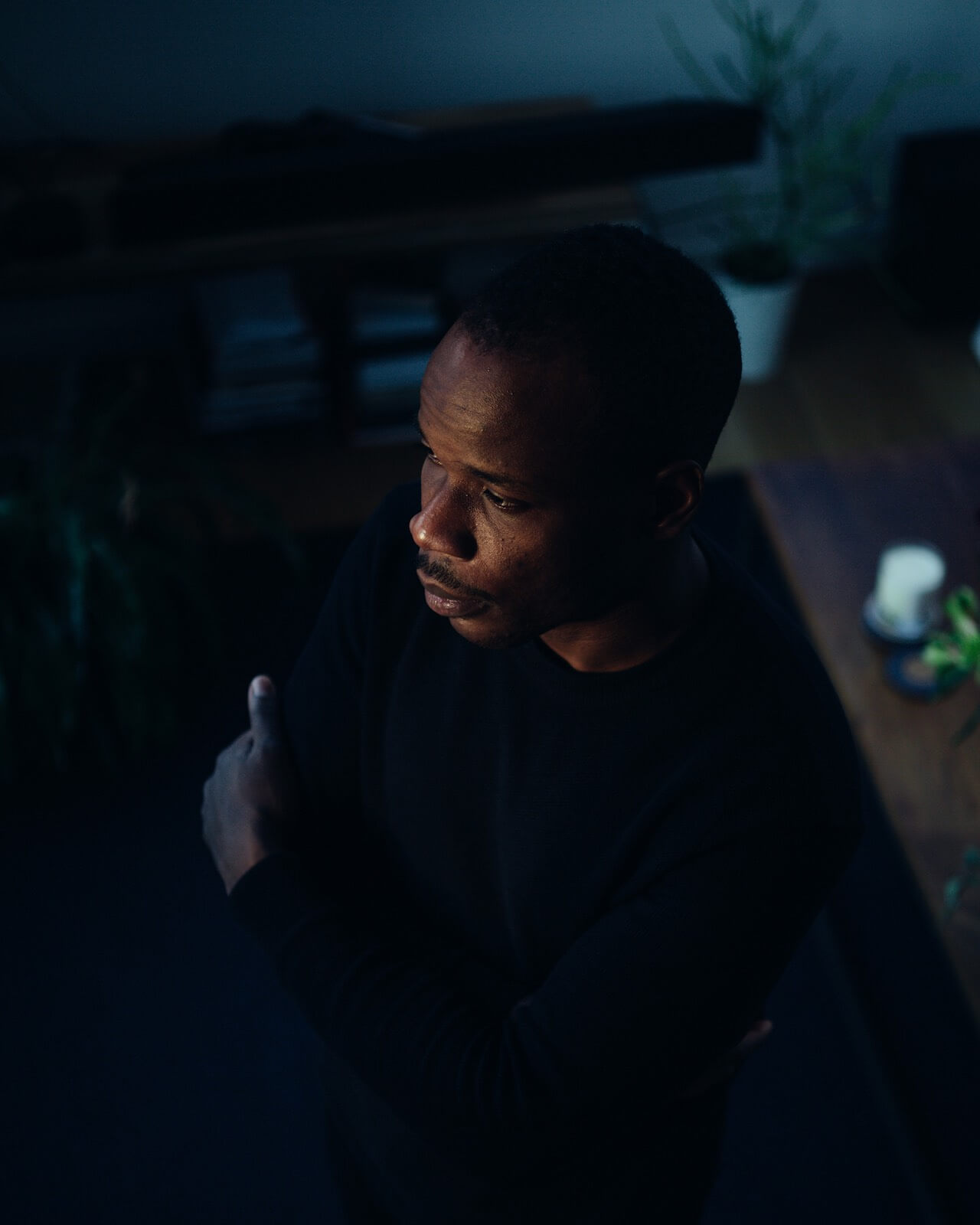 ---
Rocket Science has been featuring the best in contemporary photography since 2016 through interviews, conversations, studio visits and essays by photographers, writers and artists. Your donation to Rocket Science directly supports new artistic content in the pages of Rocket Science and helps 
us pay our contributors fairly.